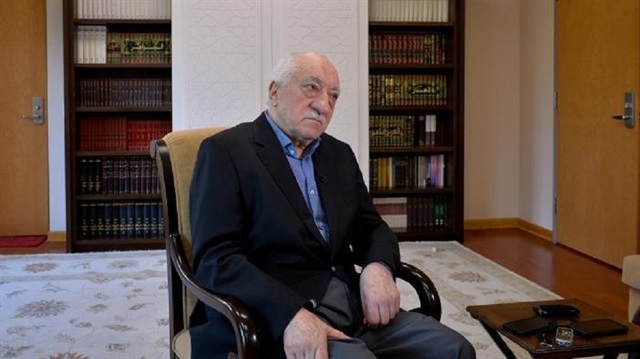 There is now no obstacle left in the extradition of Fetullah Terrorist Organization (FETÖ) leader from the U.S. after Turkey fulfilled all its commitments in this regard, according to the Turkish justice minister Friday.
FETÖ and its U.S.-based leader Fetullah Gülen orchestrated the defeated coup in Turkey on July 15, 2016, which martyred 250 people and injured nearly 2,200 others.
FETÖ is also accused of being behind a long-running campaign to overthrow the state through the infiltration of Turkish institutions, particularly the military, police, and judiciary.
Speaking to reporters in southeastern Gaziantep province, Abdulhamit Gul said: "Recently, all commitments have been fulfilled according to the agreements. That is to say there is no obstacle left formally for his extradition."
Gul said all evidence against Gulen had been sent to the U.S. authorities and now a state under the rule of law should do what was necessary.
"We want the U.S. to extradite the leader of the terrorist organization which has killed 250 people in Turkey, of which there is evidence and has been documented in court decisions," the minister added.