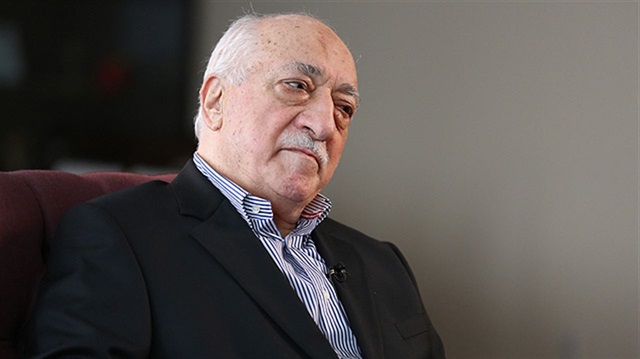 A central Asia state said that schools, close to U.S.-based Islamic scholar Gulen, would be closed due to their mission appearing'vague'.
Radio Ozodi, a Tajik language news portal, quoted an official from the Education Ministry, Rahimjon Saidov, as saying that the Ministry would not extend the date of agreement with the Gulen-linked schools, Şelale Education Institutions. "The license agreement with these schools has expired in 2015 and we will not extend the period of the agreement," he said.
Tajik Education and Science Minister Nuriddin Saidov said that the schools have been put under investigation after a meeting with President Emomali Rakhmon on whether or not to extent the agreement.
"The mission of the schools is unclear. The licence of the schools will be annulled if the ministry decides that the schools do not work for humanitarian purposes," said Saidov, adding that the school will have to review its purpose.