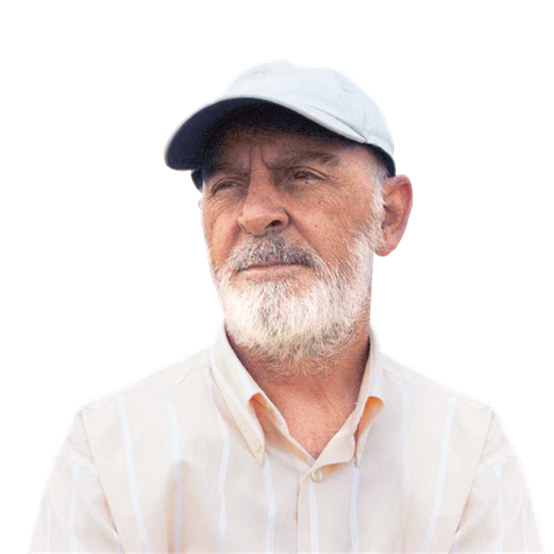 Born in Erzincan in 1947, Mustafa Kutlu graduated from the Turkish Literature Department at Erzurum Atatürk University's Fine Arts and Literature Faculty. He worked as a literature professor in Tunceli and Istanbul. In 1974, he left the professorship and joined Dergah Yayınları which he helped found. Since 1986, he has published articles about the city under the title of "An Istanbul Bouquet" in Zaman newspaper, then he started writing for Yeni Şafak Daily. With a passion for cinema and television, he penned scripts and prepared programs for Kanal 7 channel. Mustafa Kutlu has 24 different story collections; He penned several essay books including City Letters, Akasya and Mandolin, and The Book of Poverty.

A new era in global trade wars

Türkiye can no longer be persuaded by diplomatic maneuvers

Is a Middle East NATO even possible today?

How does trapping Türkiye in a minefield serve national security?

Is the stage being set for a new American civil war?

How the Melilla massacre became a 'stampede' on Western news outlets