Information on the PKK stationing 57 armed PKK militants in Diyarbakır's Bağlar town has been received. This intelligence information is confirmed by different resources. According to intelligence information, these armed terrorists are preparing for a move similar to that in Sur. Thorough research is being conducted. The hiding places of terrorists are being identified.
7 yıl önce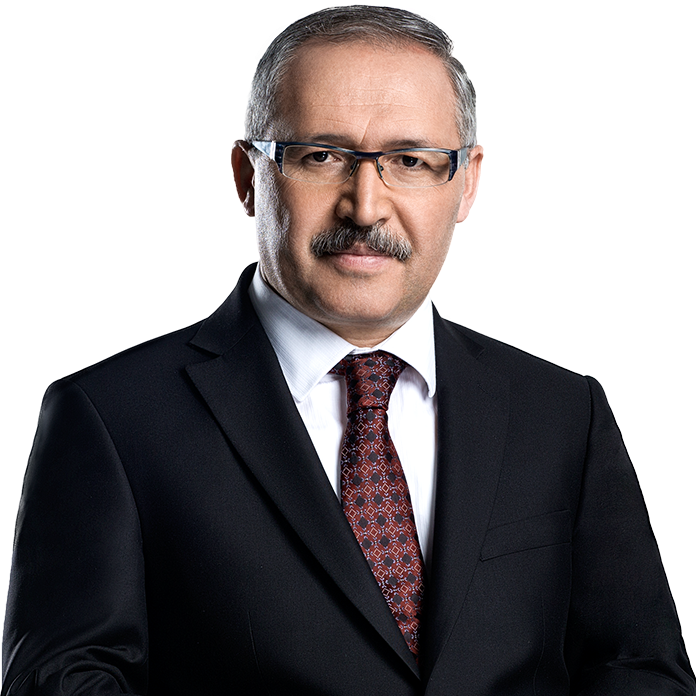 A new collective terror concept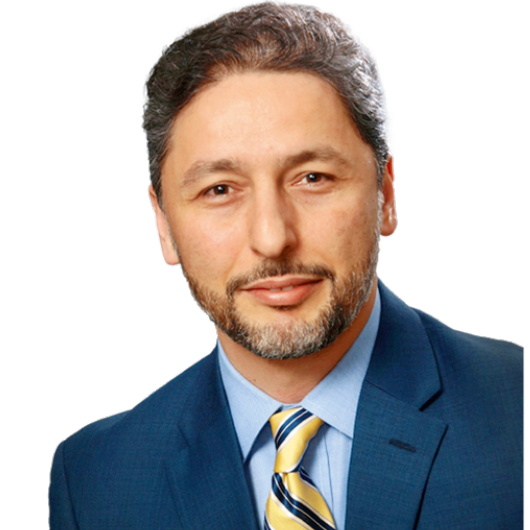 Biden uneasy with Netanyahu after rare public spat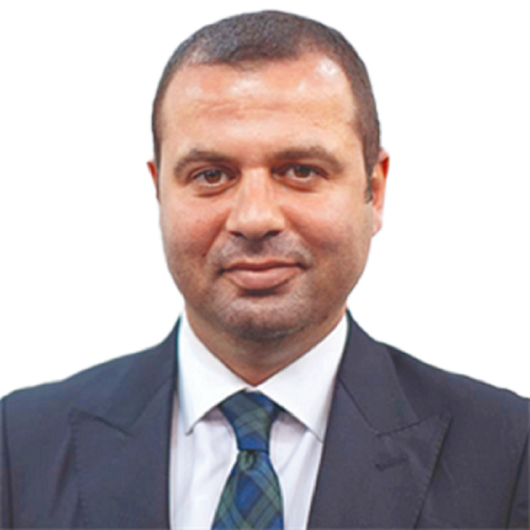 Who forced Iraq into arbitration against Türkiye?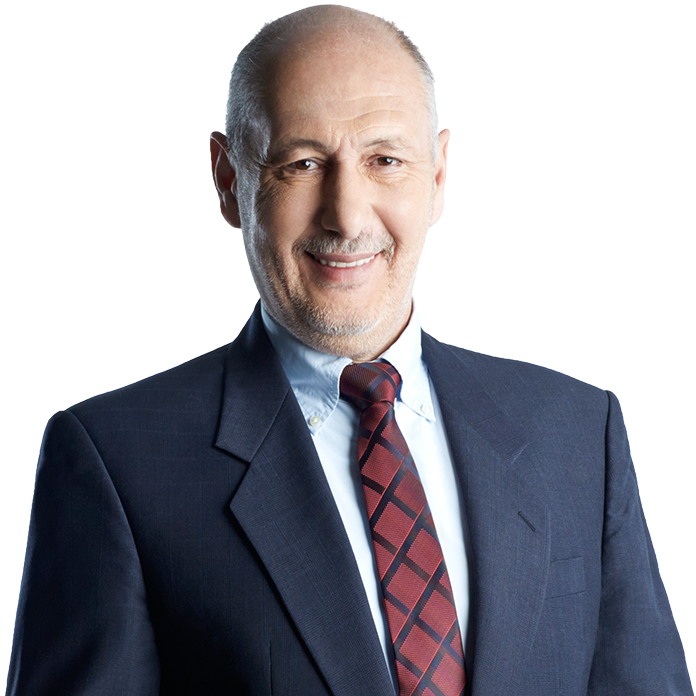 History's paradox: economic and ideological contradictions in global crises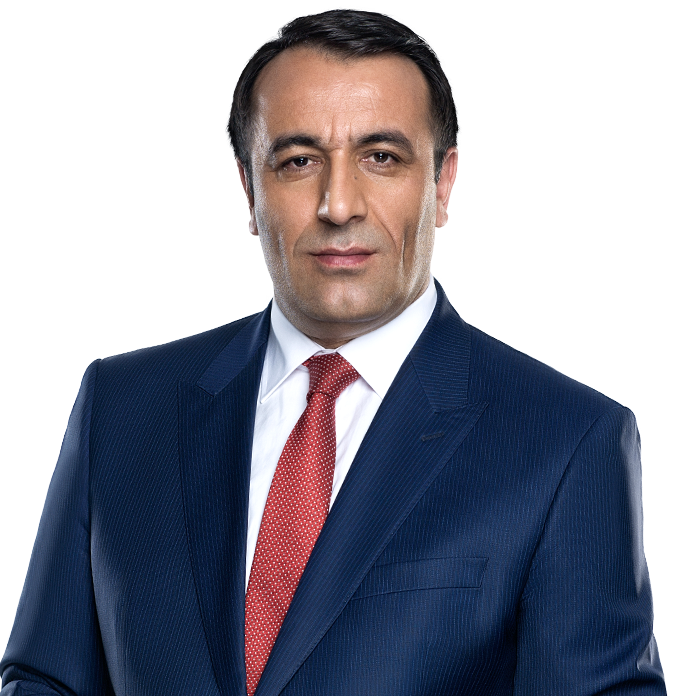 Why R&D spending gives economies a competitive edge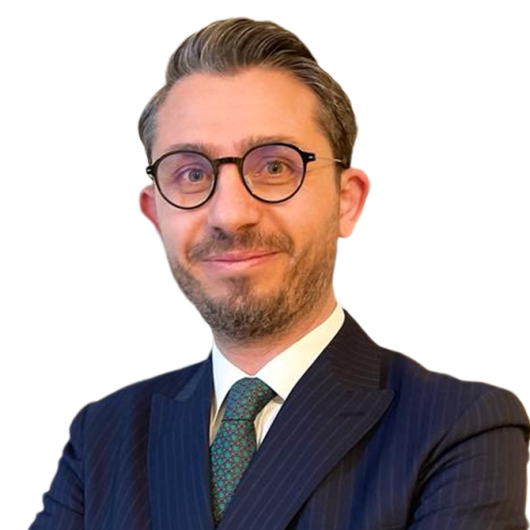 Has the banking crisis been brought under control?