Turkey has been pondering the answer to this question for a while.
Sinjar's becoming the second Qandil is a project to which the US attaches importance. Mustafa Karasu and Sofi Nurettin have been assigned from the PKK. Even Sofi Nurettin was identified in the region last week.
7 yıl önce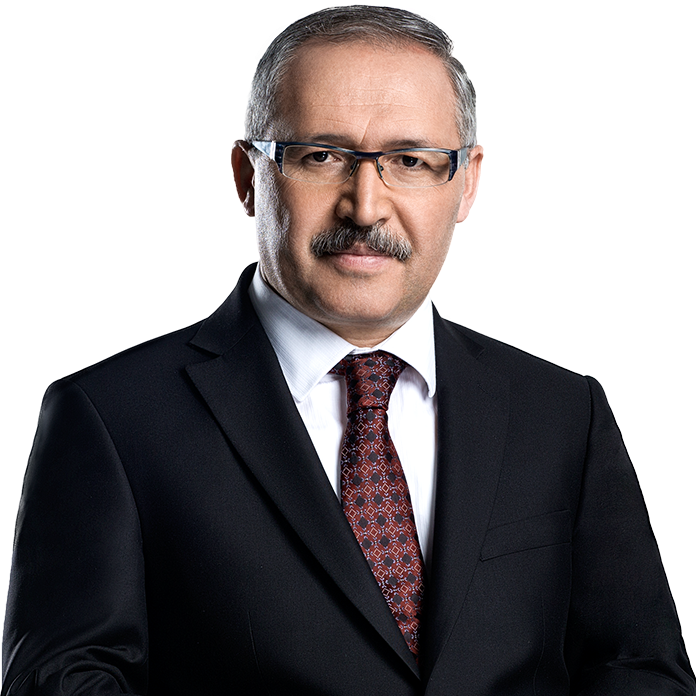 Are we going to war in Syria?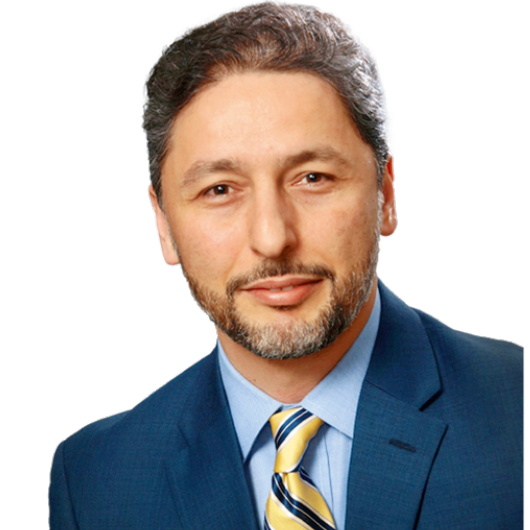 Biden uneasy with Netanyahu after rare public spat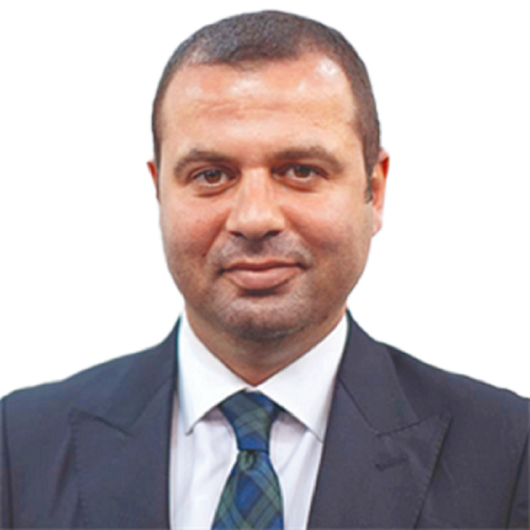 Who forced Iraq into arbitration against Türkiye?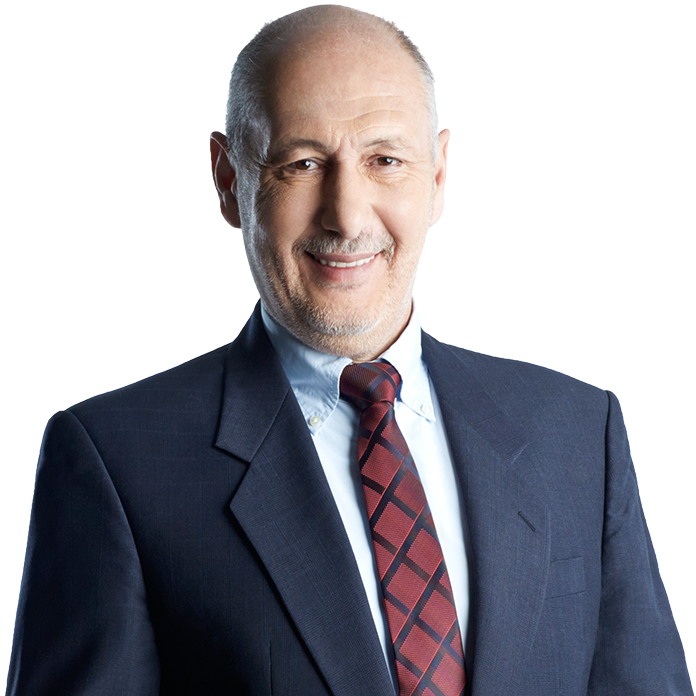 History's paradox: economic and ideological contradictions in global crises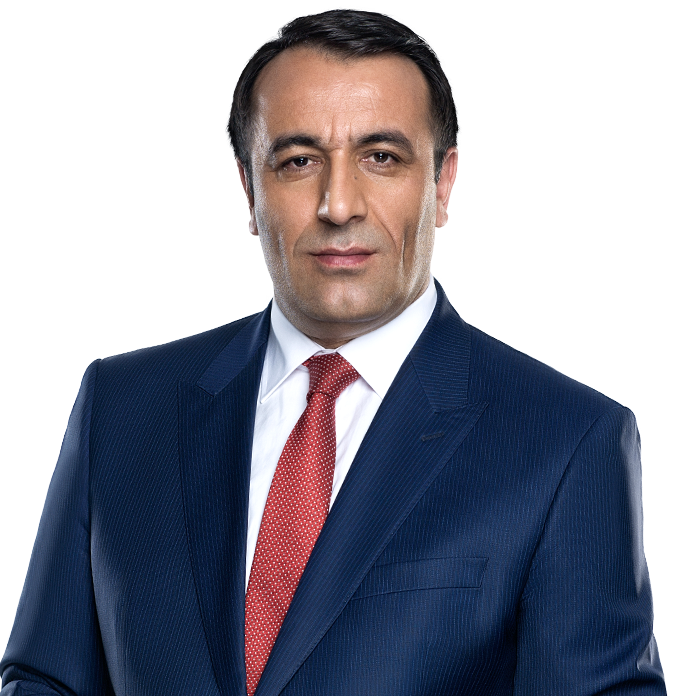 Why R&D spending gives economies a competitive edge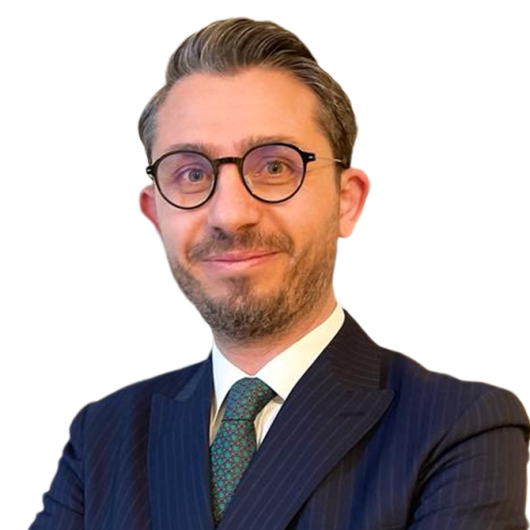 Has the banking crisis been brought under control?