Cemil Bayık explained the Kurdistan Workers' Party's (PKK) suicide bombing acts:
7 yıl önce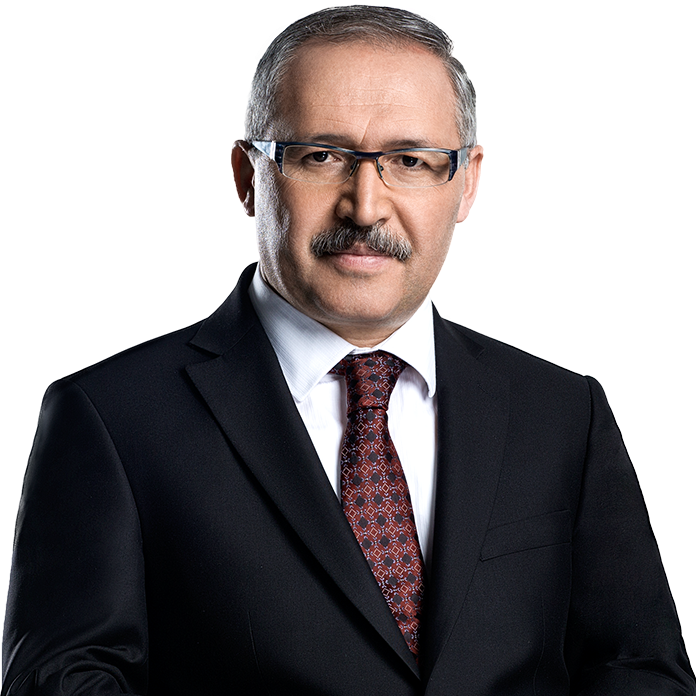 Bayık announces PKK's new mission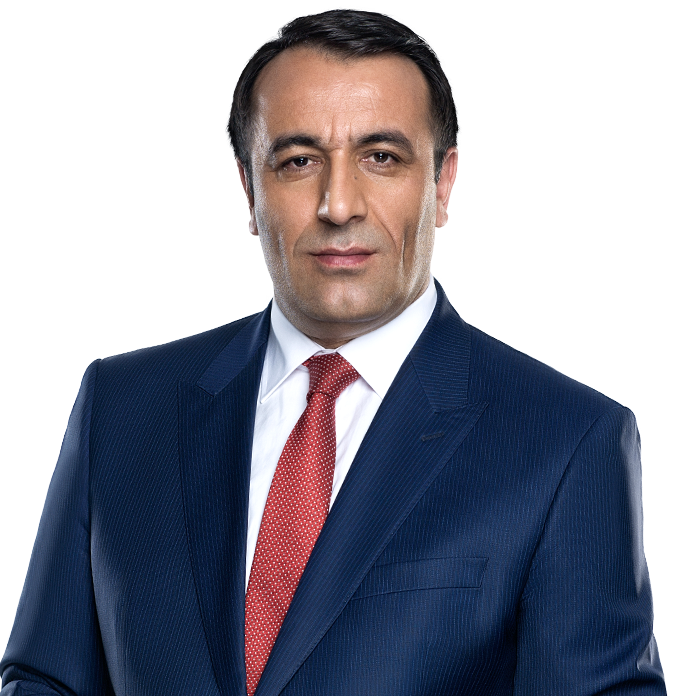 There's no future without renewable energy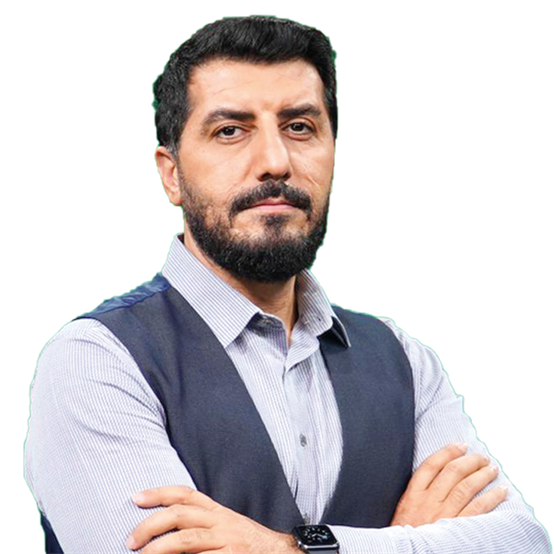 Is Akşener becoming history while attempting to 'make' history?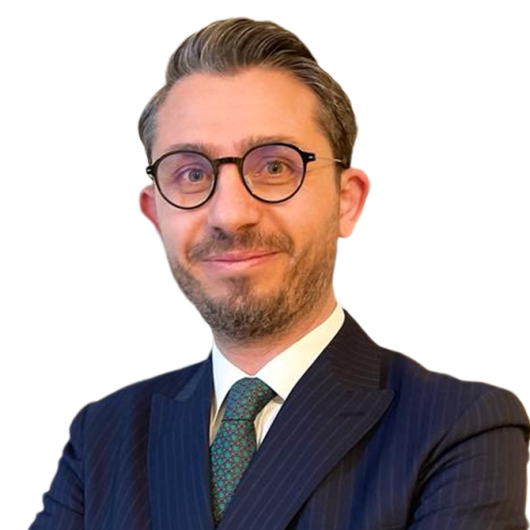 Is the US banking system headed for a fourth-generation crisis?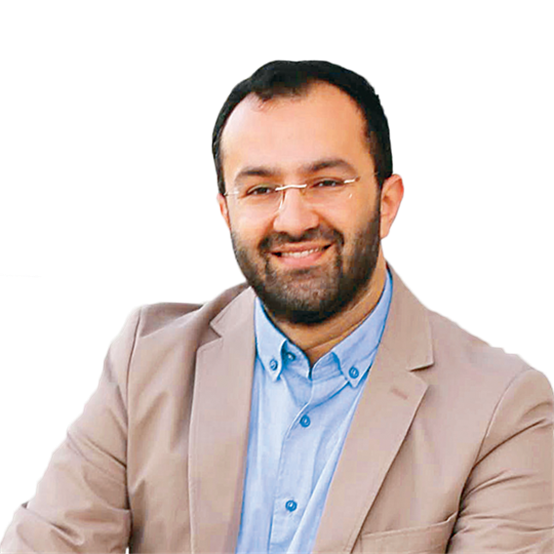 China's Great Game in the Middle East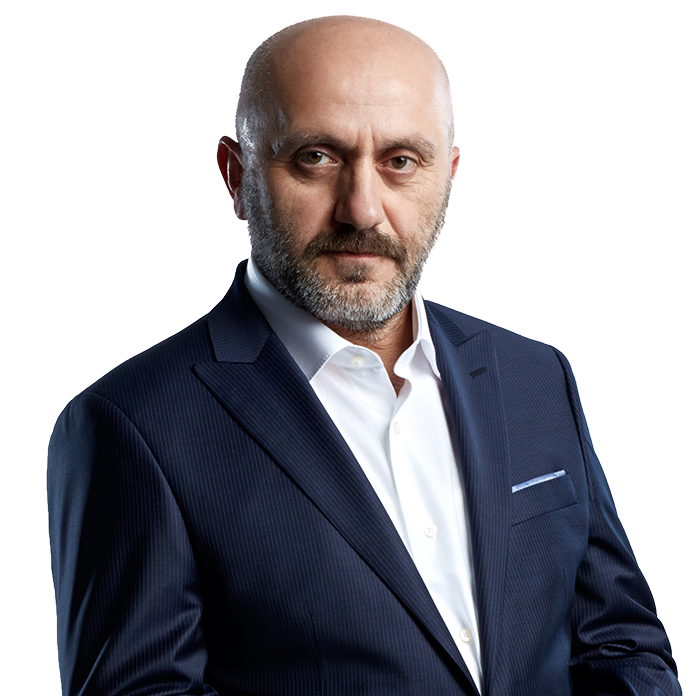 Possible future scenarios that await our world...