It is a sunny day in Ankara. Budget discussions are taking place at Parliament.
7 yıl önce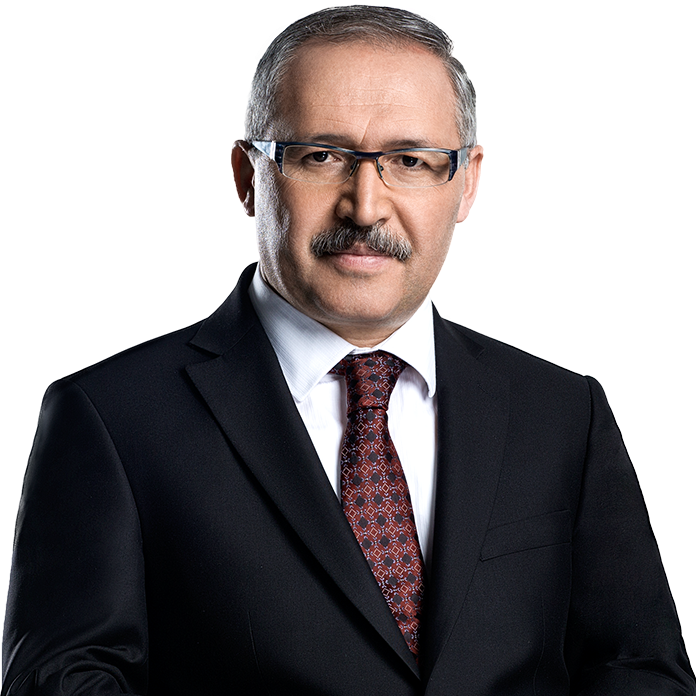 What happened in Dağlıca, when is the Mosul operation?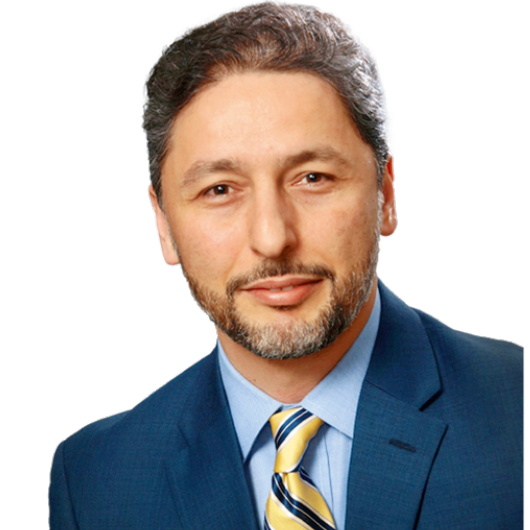 Biden uneasy with Netanyahu after rare public spat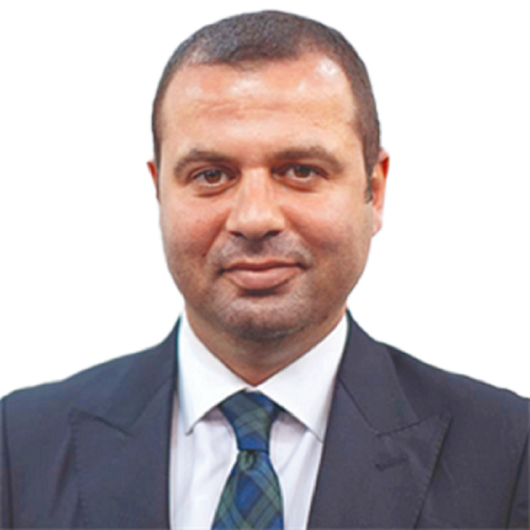 Who forced Iraq into arbitration against Türkiye?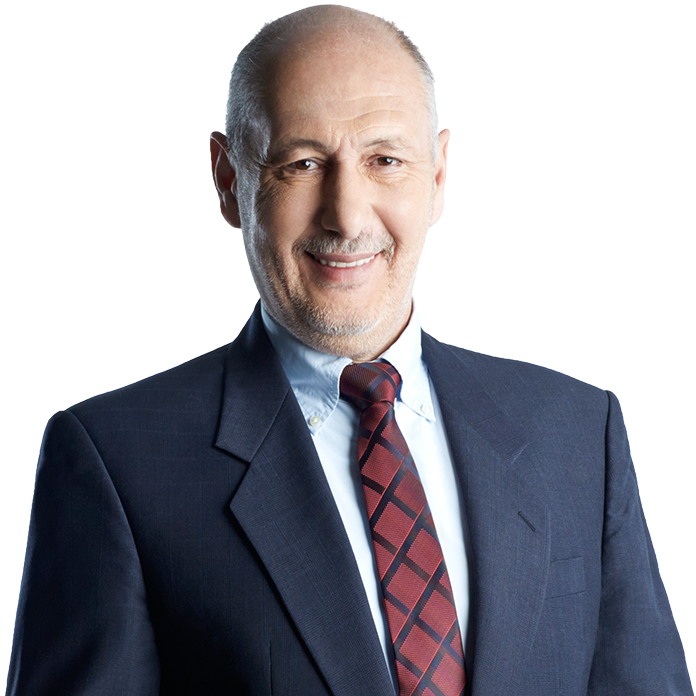 History's paradox: economic and ideological contradictions in global crises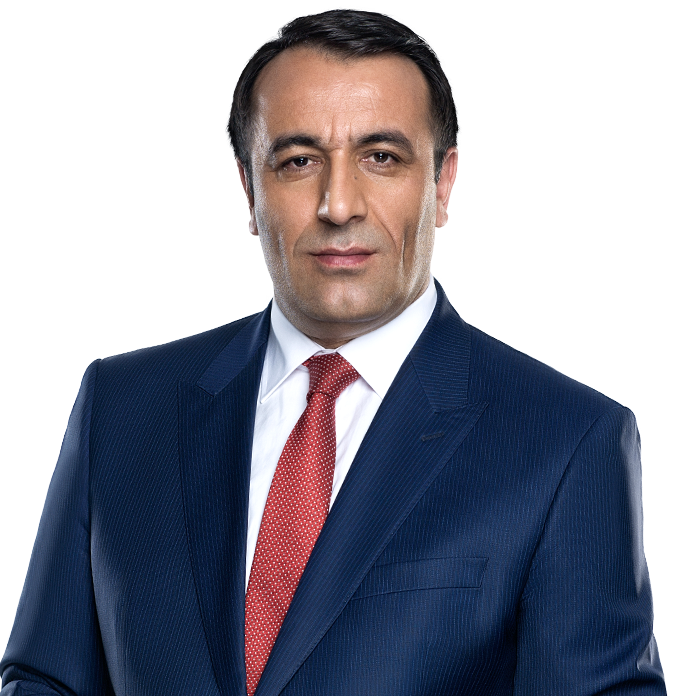 Why R&D spending gives economies a competitive edge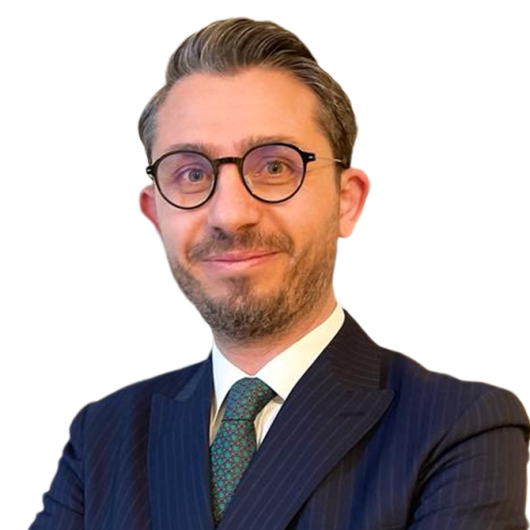 Has the banking crisis been brought under control?