When the Reconciliation Commission in Parliament ended, the Justice and Development Party (AK Party) accelerated its constitution work. We were in Jordan with Prime Minister Ahmet Davutoğlu over the weekend.
7 yıl önce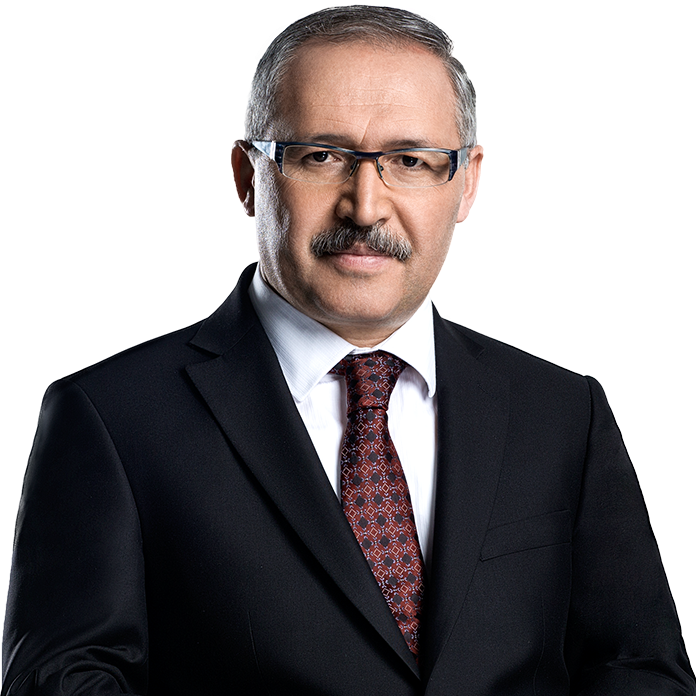 What was discussed over breakfast with the president?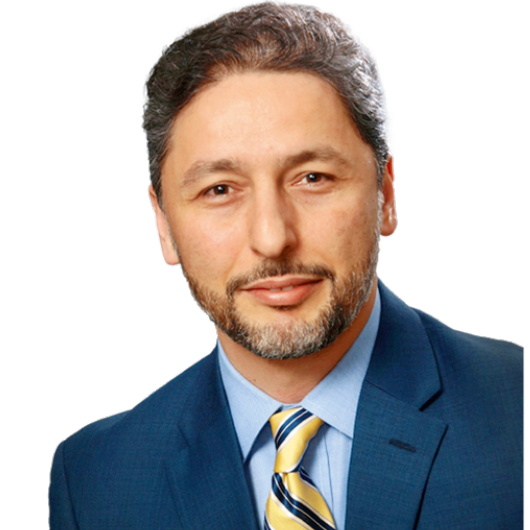 Biden uneasy with Netanyahu after rare public spat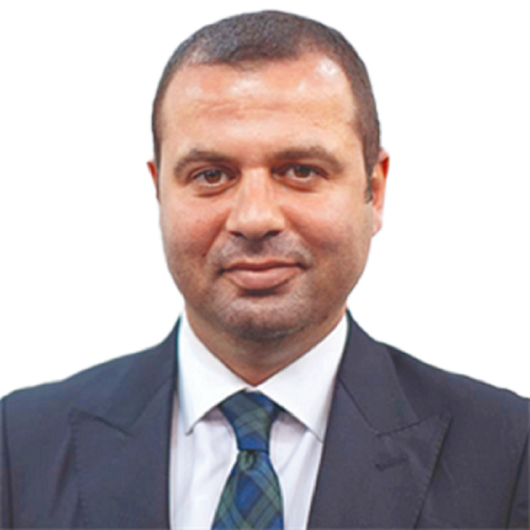 Who forced Iraq into arbitration against Türkiye?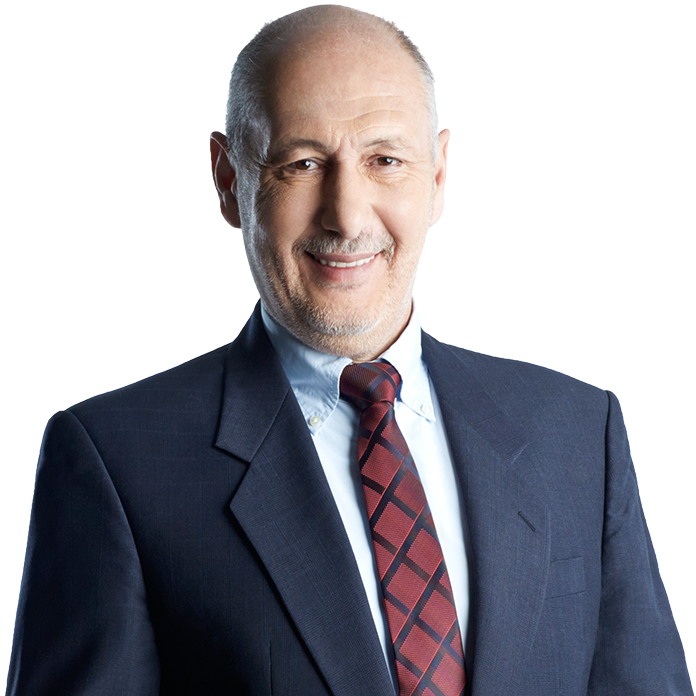 History's paradox: economic and ideological contradictions in global crises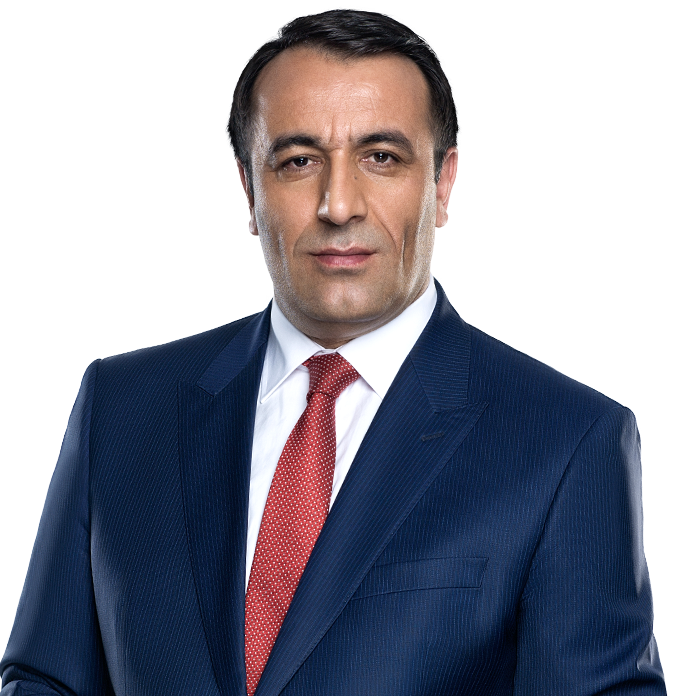 Why R&D spending gives economies a competitive edge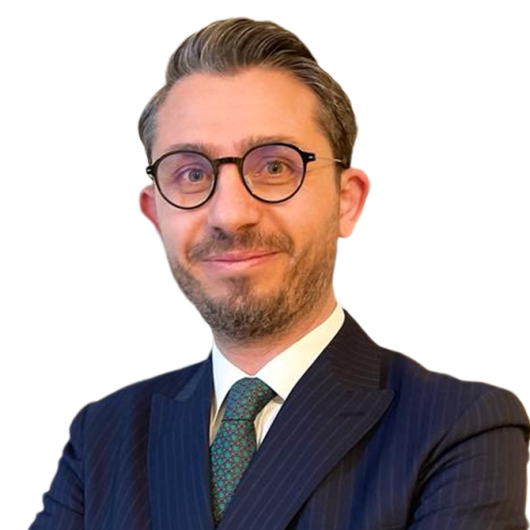 Has the banking crisis been brought under control?