Navigation
See Other Columns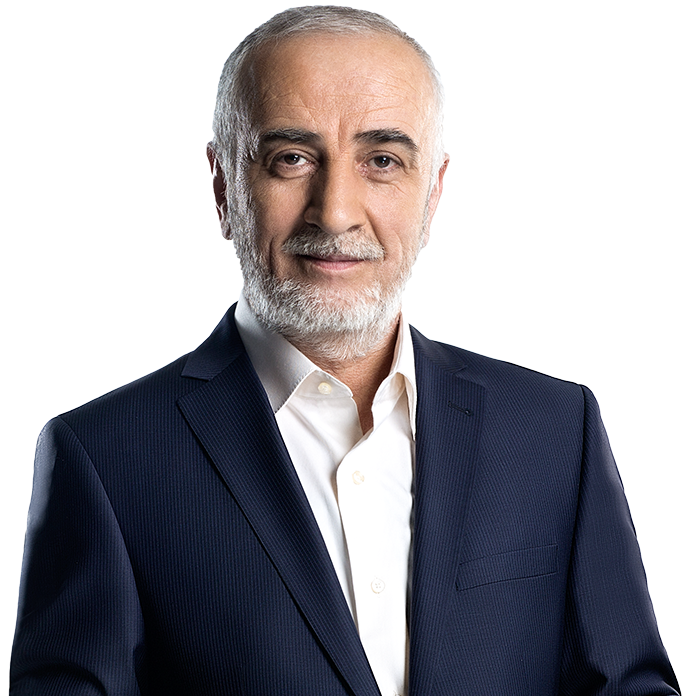 Abdullah Muradoğlu
Trump can't give up the 'Neocons'!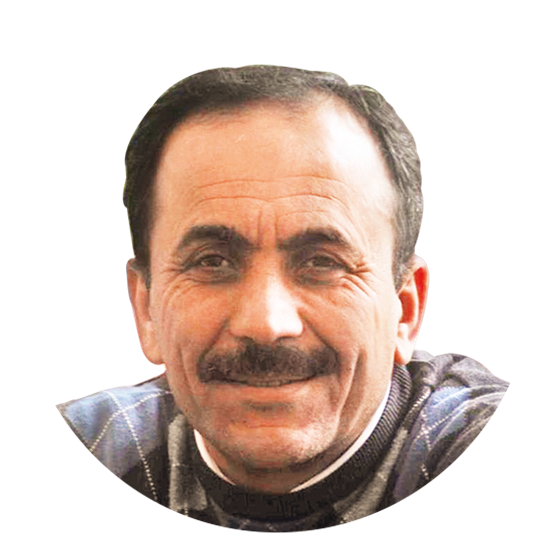 Selçuk Türkyılmaz
Who are the Lord Byrons of today?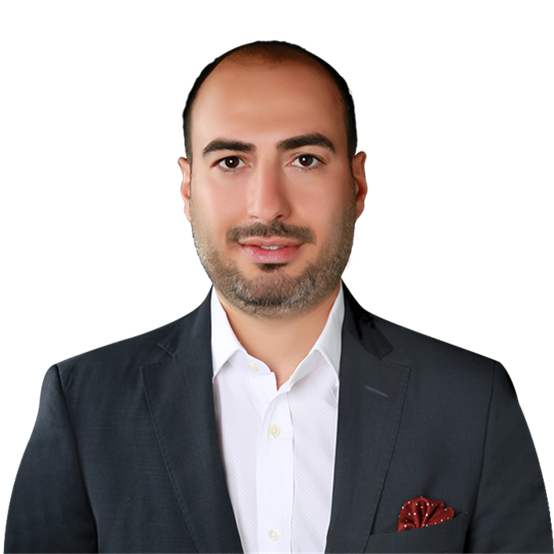 Mehmet Akif Soysal
UK central bank: Apocalyptic inflation rise beyond our control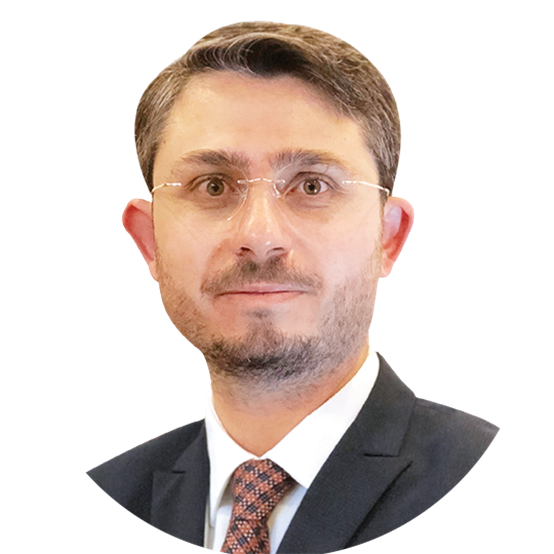 Levent Yılmaz
The joke's on Greece as it attempts to shun Turkey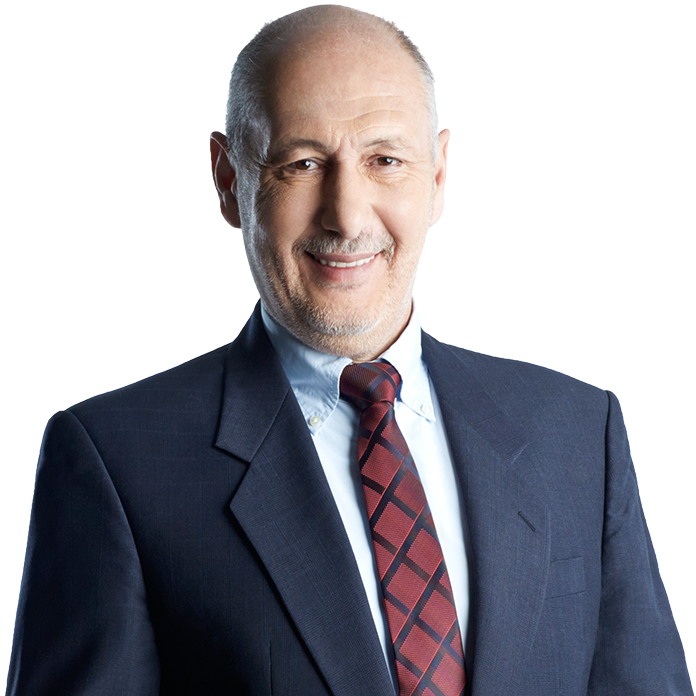 Süleyman Seyfi Öğün
A golden opportunity arises for Turkey as Sweden, Finland attempt to join NATO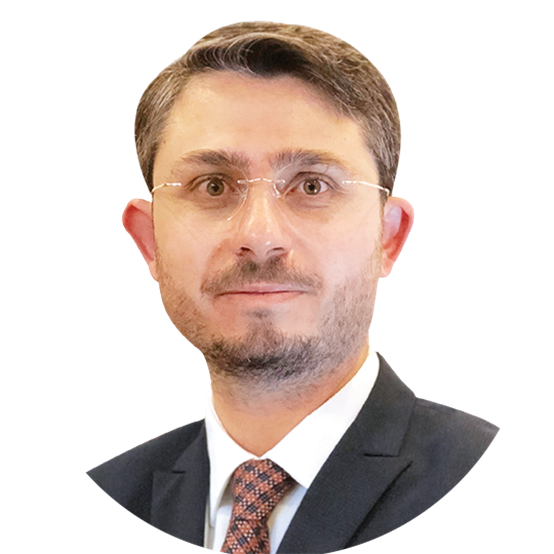 Levent Yılmaz
Will the dollar and euro soon be equal?