Trump's Palestine Plan is doomed to fail...
ABDULLAH MURADOĞLU,  
Sunday 11:24, 08 September 2019
Trump's Special Representative for the Middle East Jason Greenblatt is resigning his post by the end of the month.
Greenblatt's resignation is a harbinger that Trump's Deal of the Century, which he has been floating as the so- called Palestine peace plan, is collapsing.
Either that or Greenblatt has completely fulfilled his duty which only denotes promoting Israel's interests.
Avi Berkowitz and Trump's Special Representative for Iran Brian Hook will be taking over for Greenblatt.
Like the other members of Trump's small peace plan crew, Greenblatt was an American Jew known for his support of Netanyahu's annexation policy.
Other members on the delegation are Trump's son-in-law and adviser Jared Kushner, U.S. ambassador for Israel David Friedman and Kushner's White House assistant Avi Berkowitz, and members of New York's Orthodox Jews.
What do all of them have in common? Their loyalty to Israel.
Greenblatt and Friedman were lawyers overseeing Trump's bankruptcy and real estate lawyers cases before they took on their respective roles.
Berkowitz on the other hand is Kushner's best friend from college.
Wherever Kushner went Berkowitz followed.
Berkowitz, who received two years of theological training in Israel, is a religious Jew who ceases all work at the White House before sunset on Friday and enters Sabbath.
Sabbath is a Jewish tradition that orders rest from sunset on Friday to sunset on Saturday and forbids all forms of work.
Trump assigning lawyers who have no diplomatic experience and who abuse their positions to further Israeli interests in huge matters like the Israel-Palestine dispute has been widely criticized.
The fact that 30-year-old Avi Berkowitz who has even less experience is set to take Greenblatt's place only reinforces the opinions that the 2.5-year-old so-called peace plan will end in a fiasco.
Berkowitz's cousin Howard Friedman was the first Orthodox president of one of the most influential institutions of the Israel Lobby in the U.S., The American Israel Public Affairs Committee (AIPAC). AIPAC was to first to express its support for Berkowitz's new role.
AIPAC's statement said: "We are looking forward to working with Berkowitz."
The U.S. media on the other hand has branded Berkowitz as "Kushner's rookie."
The profiles of those who make up Trump's peace delegation show that his plan was doomed to fail from the beginning.
The White House's former press spokeswoman Hope Hicks had stated that Berkowitz's job description was no more than organizing Jared and Ivanka Kushner's daily activities and coffee meetings.
Berkowitz, who is basically no more than an office boy, is going to play a crucial role in such a challenging matter as the Middle East.
Trump has entrusted the Palestine Plan to figures whose worldviews are restricted within the confines of Judaism.
According to the so-called "Greater Israel," Palestinians have no say in their own lands.
Those who support this are of course going to turn a blind eye to the demands of the Palestinians.
It is impossible that a plan which disregards the Palestinians will succeed.
So then why does Trump entrust the so-called peace plan to such people?
U.S. writer Jonathan Chait answers this question as follows:
"To be honest Trump believes that being Jewish is not only a necessary quality in being a Middle East consultant, he also believes it is a sufficient one."
It seems as though Trump's hands are tied in matters concerning Middle East.
He had also pledged to withdraw all U.S. troops from Syria, but was he able to do this?
So it seems that Trump's political fate is locked between the alliance of Israel and the far-right wing of the Israel lobby.
As long as Trump is unable to overcome this bottleneck, the deal of the century is doomed to become the fiasco of the century.
Navigation
See Other Columns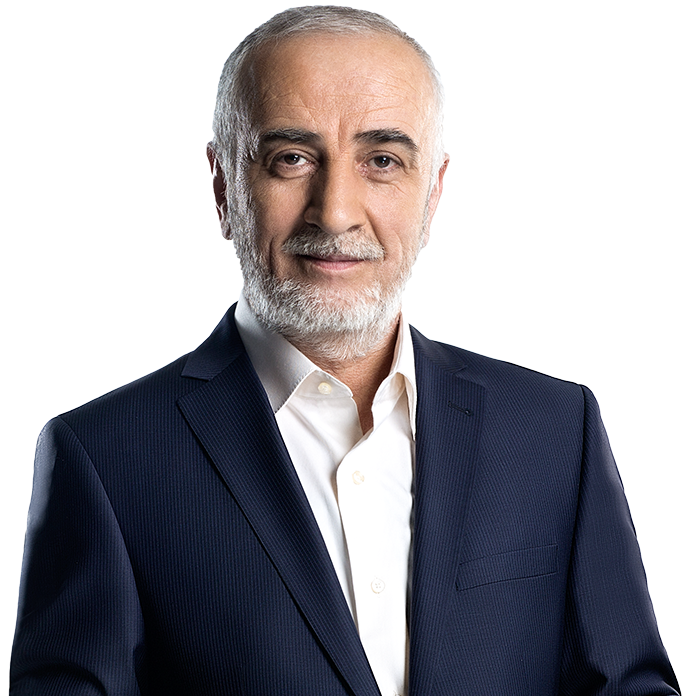 Abdullah Muradoğlu
Trump's Palestine Plan is doomed to fail...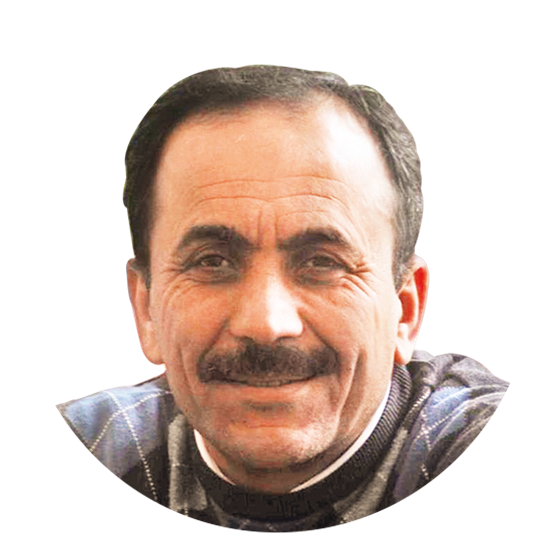 Selçuk Türkyılmaz
What changed after 2013?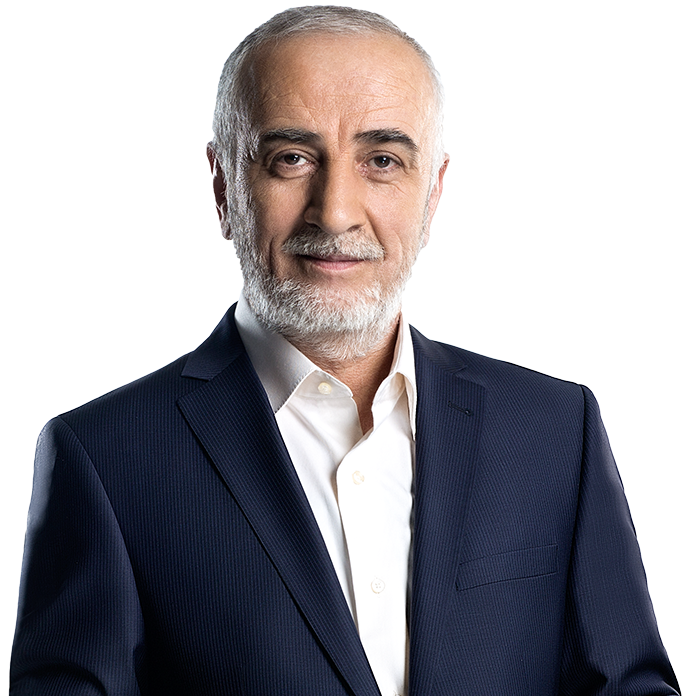 Abdullah Muradoğlu
Evangelical leaders are bailing on Trump!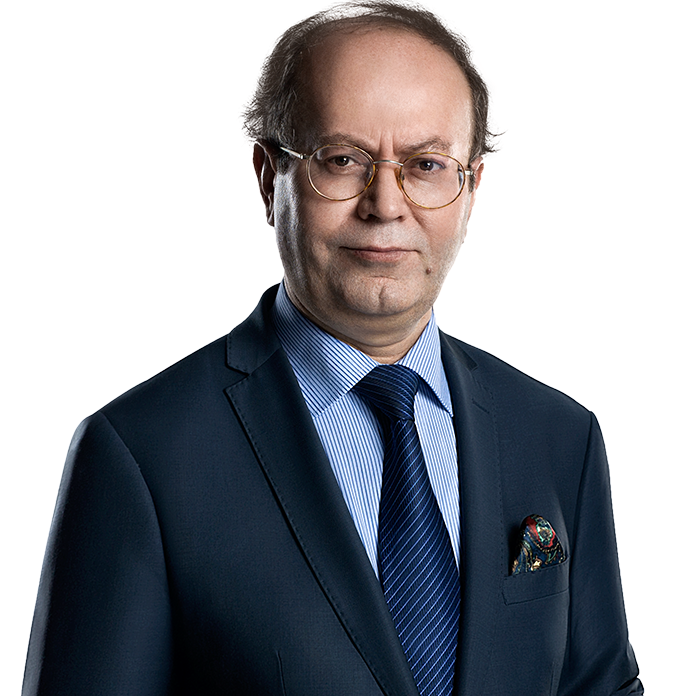 Yusuf Kaplan
Mental occupation and social media terrorism!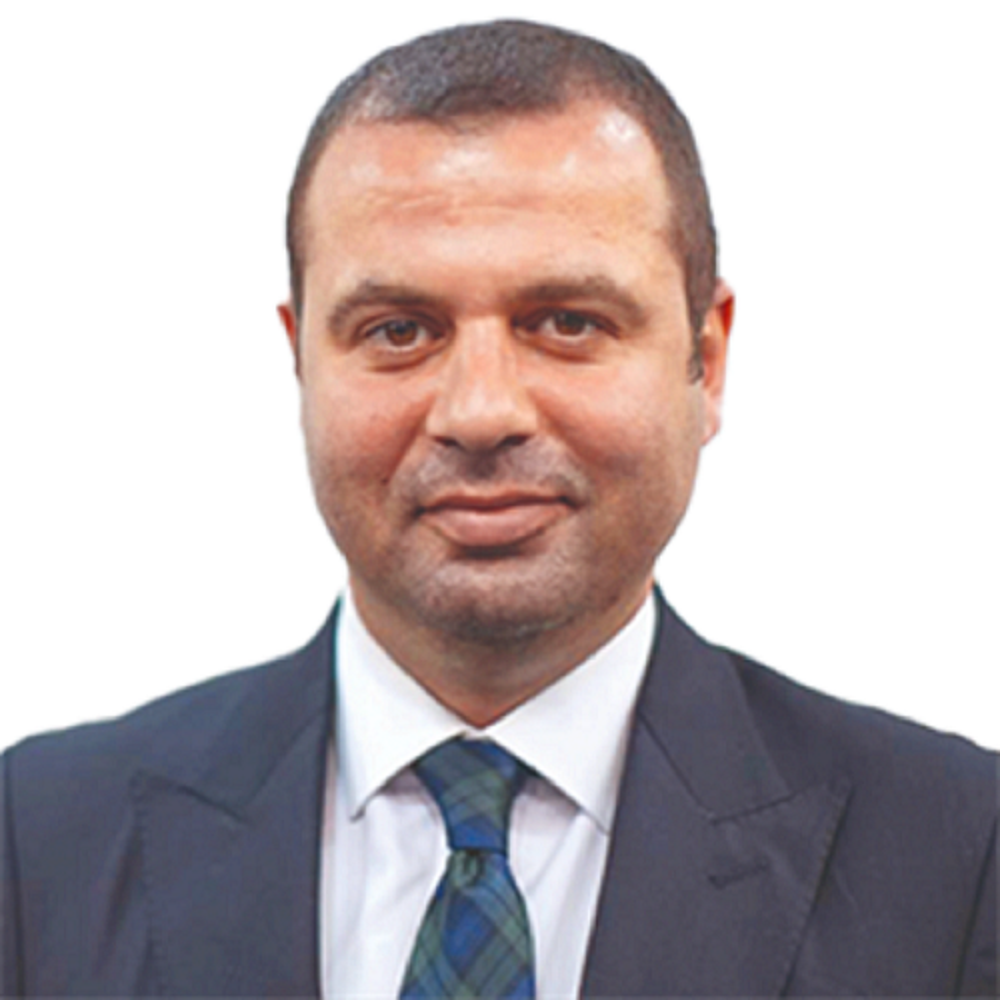 Yahya Bostan
The PKK terror group's imaginary world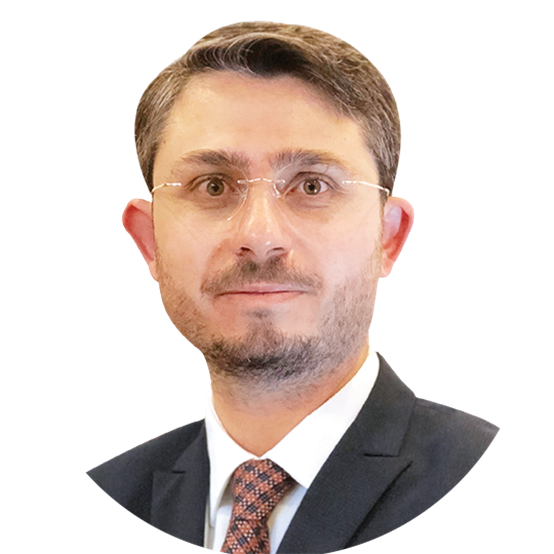 Levent Yılmaz
PPK day, expectations for interest rates and PMI data