There is an interesting matter in Russia's draft of the Syrian constitution that emerged after the Astana talks. Accordingly, the official name of Syria is the Republic of Syria. Russia removes the word Arab from the Syrian Arab Republic, which is the official name of the state in the current constitution.
6 yıl önce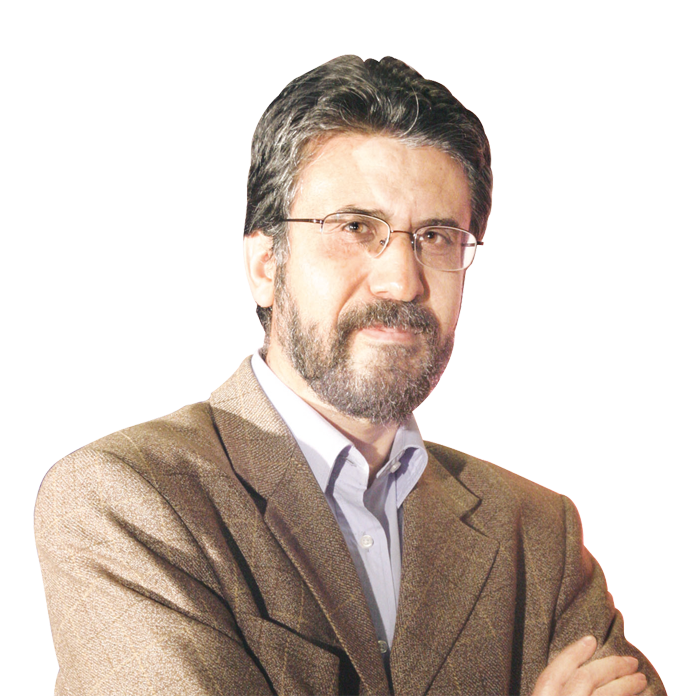 Can Russia change its name?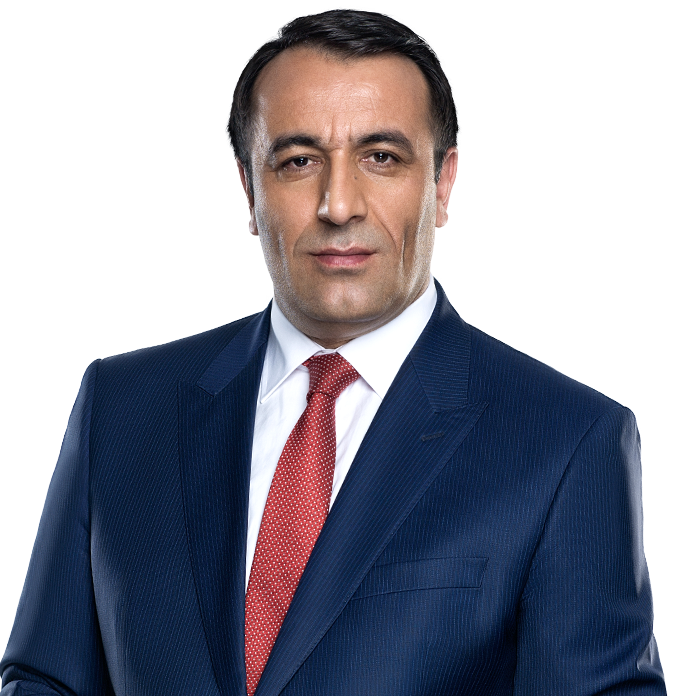 There's no future without renewable energy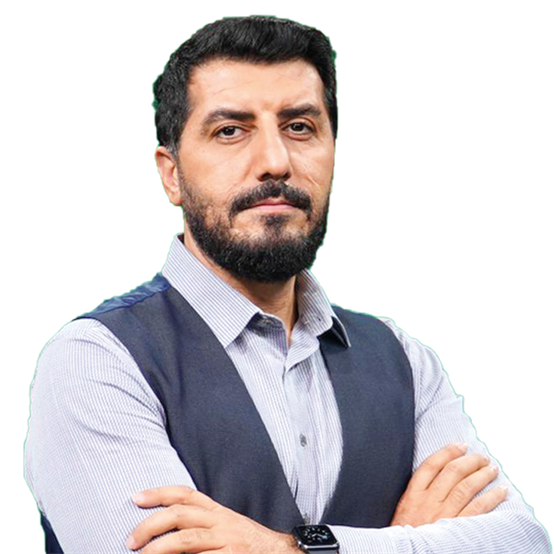 Is Akşener becoming history while attempting to 'make' history?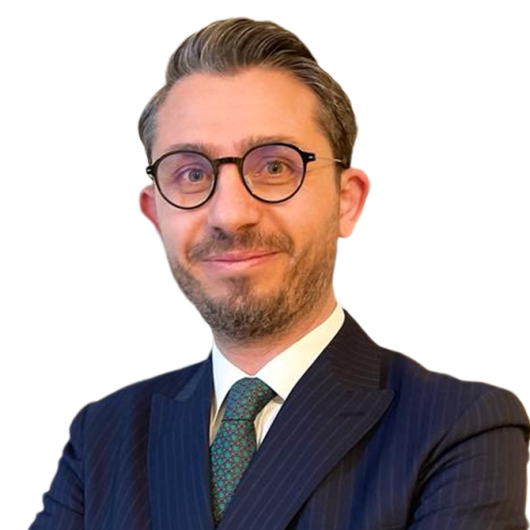 Is the US banking system headed for a fourth-generation crisis?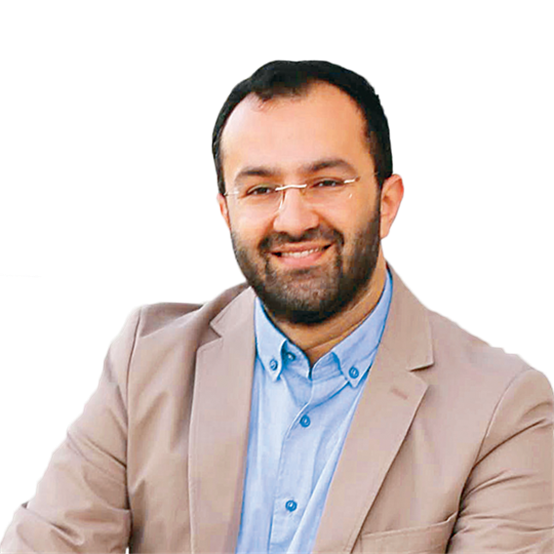 China's Great Game in the Middle East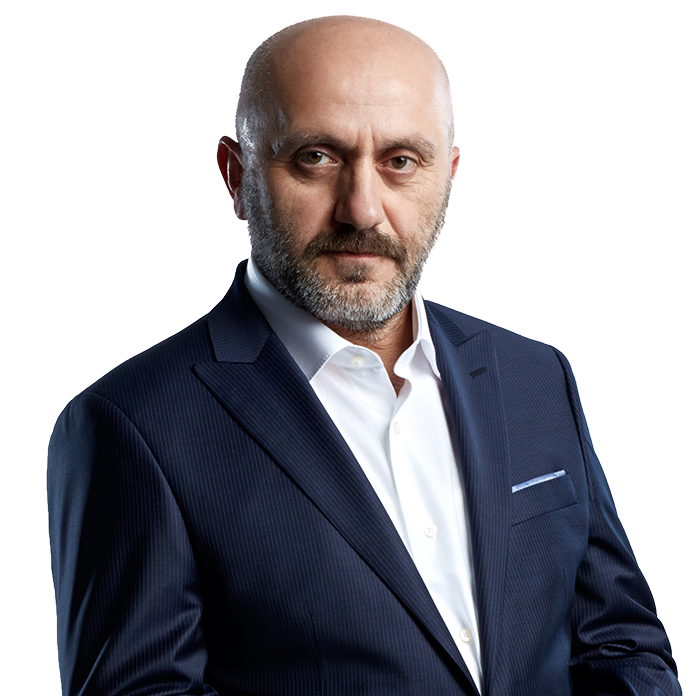 Possible future scenarios that await our world...