Navigation
See Other Columns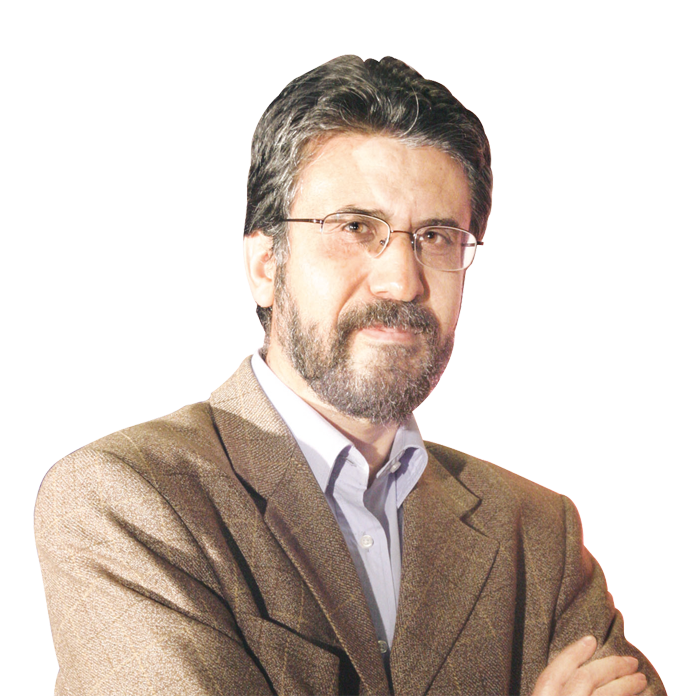 Akif Emre
Is Trump going to move to Jerusalem?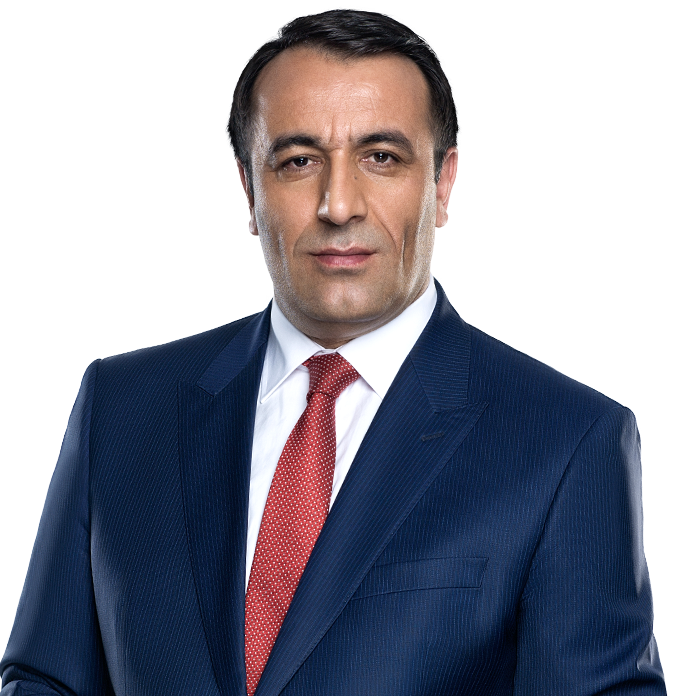 Erdal Tanas Karagöl
How energy helps countries achieve economic stability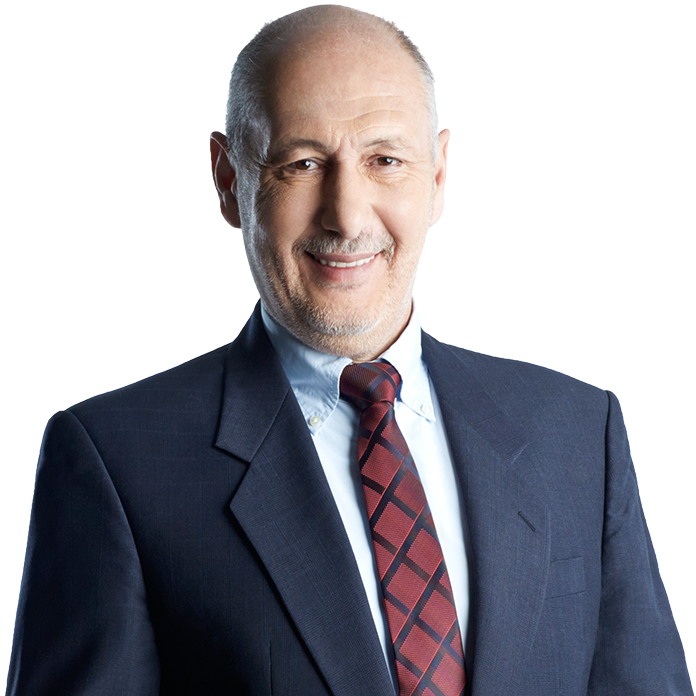 Süleyman Seyfi Öğün
The semantics of military mobilizations and what it means for Russia...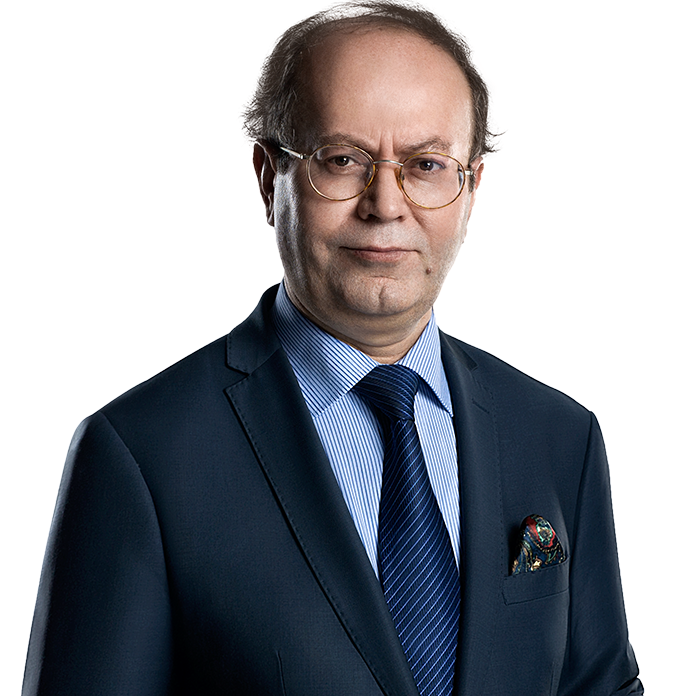 Yusuf Kaplan
Türkiye must first become a balancing factor before it determines the balances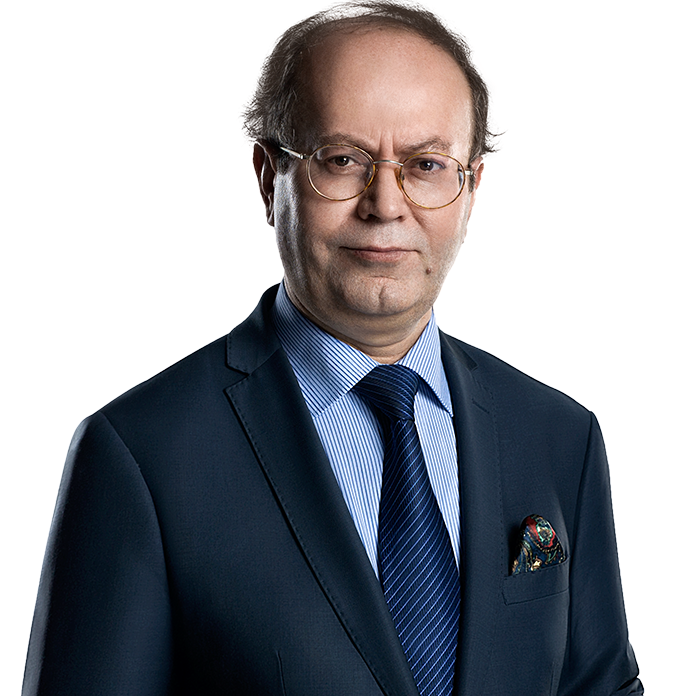 Yusuf Kaplan
What's going on in Iran these days?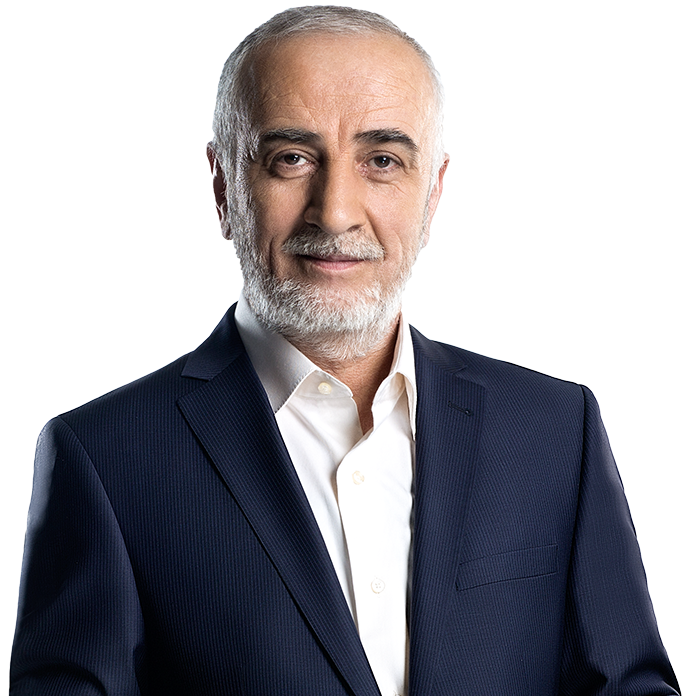 Abdullah Muradoğlu
Whoever invented the term 'Cold War'?