The Aleppo fury line
AKIF EMRE,  
Thursday 09:44, 15 December 2016
Aleppo is at the throes of death with the gravest pain it has seen in its history.
The bombed state of Umayyad Mosque, bearing the sign of the prophet, where I last offered morning prayer… The silence reminiscent of the day of reckoning in the glance of the children carrying the weight of the world's entire pain and anguish in their tiny chest… The last cries of a city burned down and collapsed to ruins by bombs, where atrocity has defiled everything…
The policies dragging to the rejection of everything that gives meaning to these lands, dragging itself to denial are not destroying cities and shredding bodies to pieces. When we think about what we are leaving as a legacy to our future, to our children with the record of destroyed meaning, defiled values slipped into our hands; the disgrace of humanity, the shame of being Muslim is going to deepen further.
While there are those getting blood on their hands on one side, an entire ummah is getting blood on its tongue, thoughts and conscience. Truth is being wasted in the flood of fury.
It seems that we are strangling each other through our speech and writing rather than thinking about those who are waiting amid the ruins for a hand of compassion to reach out to them, a safe haven to take shelter in.
Almost everyone is easily getting caught up in the comforting fury of blaming someone else, politics or a sect for the resulting outcome. Based on the politics we defend, we are blaming Turkey and the Justice and Development Party's (AK Party) policies or Iran – and through Iran – Shiism as a whole. Ultimately, a language fanning the flames of sectarian and ethnic animosity encompasses everything.
In the meantime, the fact that the Baath regime is the actual murder network and to what degree Russia's military and logistics support is determining are overlooked. The discourse in the name of opposing the policies of Iran, which is a partner to the massacre, is turned into sectarian provocation. The sectarian perception that has been associated with the secular Baath autocracy from the very beginning is being turned into an apparatus of the strategic showdown bred with animosity.
Or while hundreds and thousands are being massacred, crimes committed with a language as sick as it is obsessive that legitimizes crimes by labeling them as "pro-West, terrorist," are being advocated. There is no hesitation about the state strategy from which justice, conscience, humanitarian and Islamic standards – that are supposed to be above political and strategic plans – have been wiped out, throwing the entire region into fire. As a matter of fact, there is no concern that while this state policy being advocated with sectarian, religious appearing, anti-imperialist packaging sears consciences, it will fuel fury and enmities.
The language used by columnists, who normalize abandoning Aleppo, shamelessly saying, "This is where it ends," like nothing happened is so serious that it cannot be passed off as irresponsibility.
Those who are accusing the one on the other side from their own front in a most outrageous tone – and in fact with religious arguments – are actually trying to suppress their own guilty conscience. This is the deep guilty conscience of those playing with fire in Syria in the name of whimsical and extreme goals and the fanatics glossing their sectarian bigotry with anti-imperial discourse.
Of course, those who do not take the Hama massacre, engraved in our memories, as a lesson, those undermining the character of the Baath regime and what it can forsake, could not have foreseen this result. The things that a regime capable of slaughtering 30,000 people in one week can do in an armed attempt did not disappoint us the slightest regarding its tyranny. There is no need to be a strategist or a regional expert to foresee this.
Right now is the time to at least avoid staining our faith in blood in the name of defending those who have stained their hands in blood.
Without wasting time and energy on who is right and who is wrong, a mass slaughter likely to happen in Aleppo needs to be prevented. We need to avoid being part of a greater massacre.
We should at least hold our tongues to avoid complicity in a massacre that is likely to happen any moment. Celebrating victory and creating a sectarian enmity from murder are equal crimes at this stage.
Aleppo is not the only place that has been destroyed, there is also no longer a country called Syria. We should at least get the tens of thousands of hungry, thirsty, defenseless people safely evacuated. No political analysis or deep strategic plan we make can make up for the life of even one of these people. The end.
Navigation
See Other Columns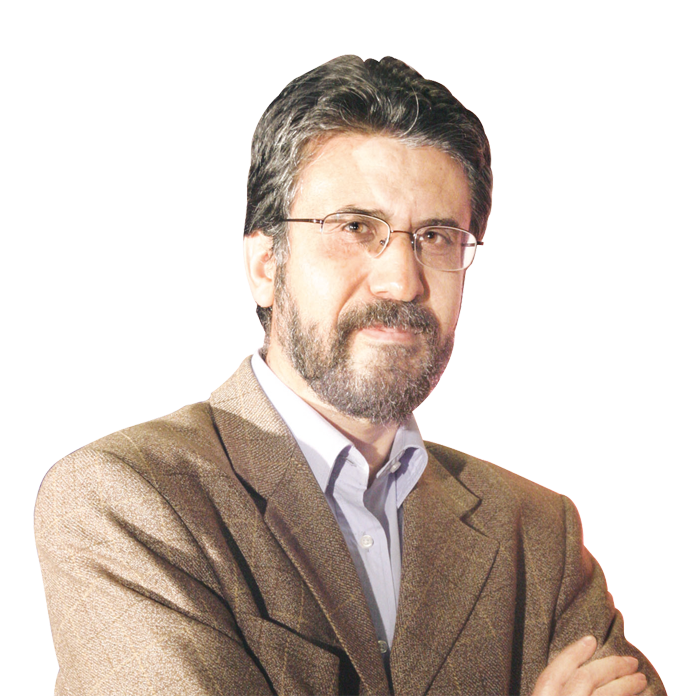 Akif Emre
The Aleppo fury line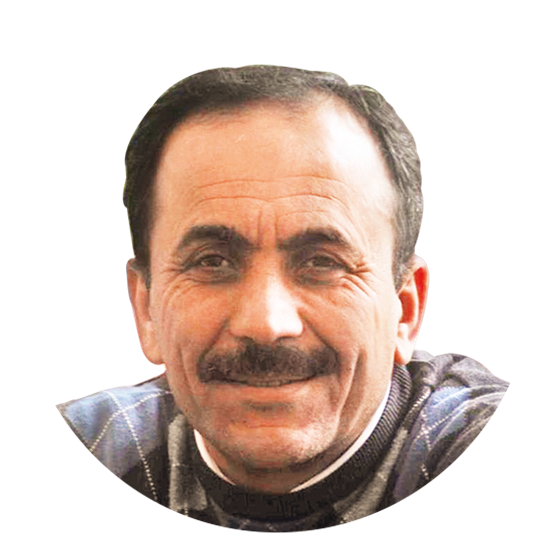 Selçuk Türkyılmaz
What changed after 2013?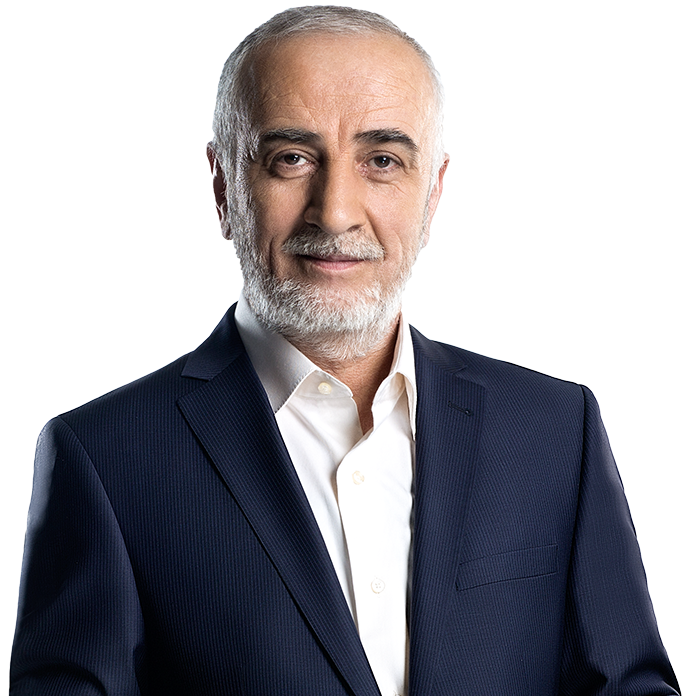 Abdullah Muradoğlu
Evangelical leaders are bailing on Trump!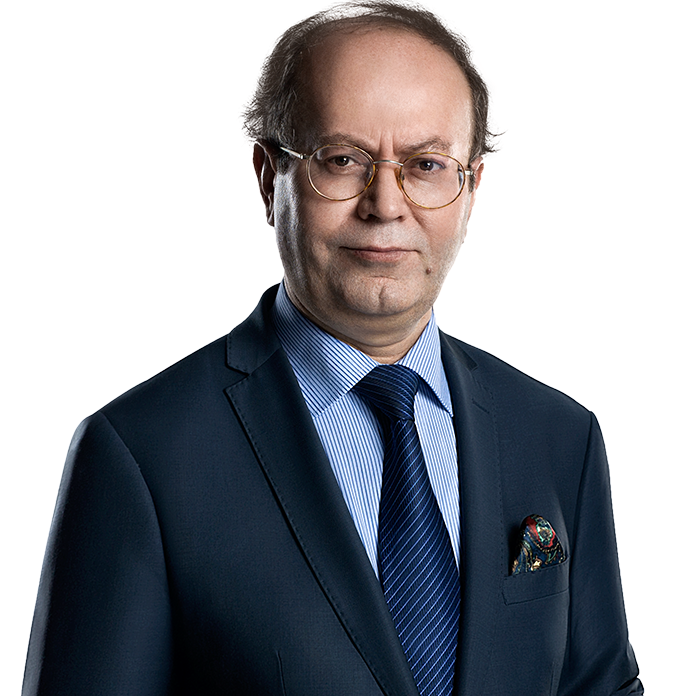 Yusuf Kaplan
Mental occupation and social media terrorism!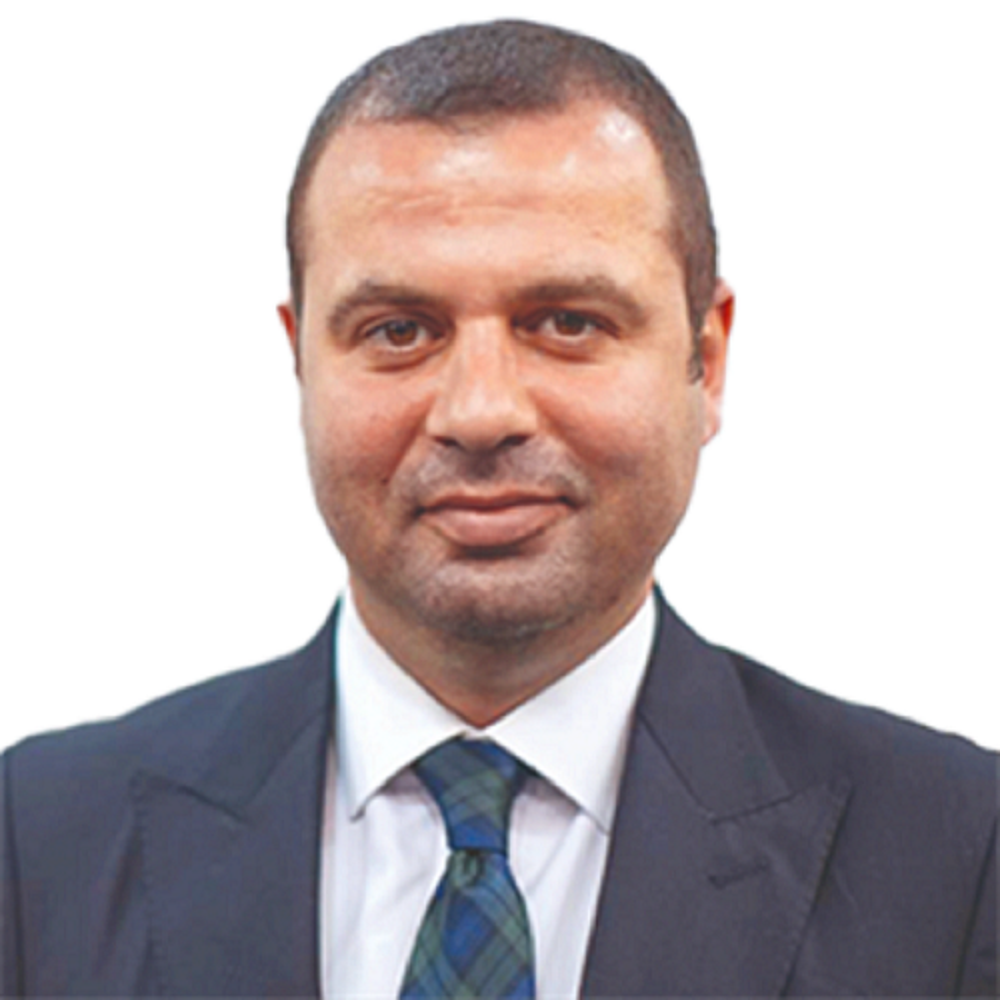 Yahya Bostan
The PKK terror group's imaginary world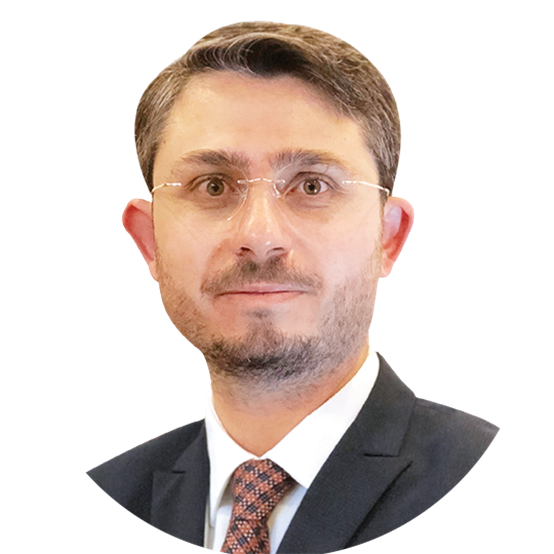 Levent Yılmaz
PPK day, expectations for interest rates and PMI data