One of the week's most interesting developments was beyond any doubt the decision the United Nations Security Council took against Israel. Surprisingly, the U.S. President Barack Obama administration adopted an attitude contrary to the U.S.'s traditional politics against Israel.
6 yıl önce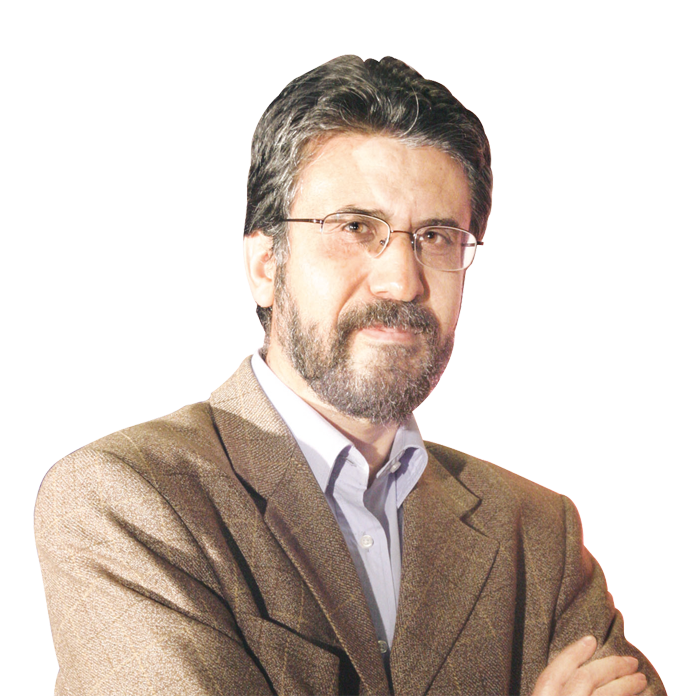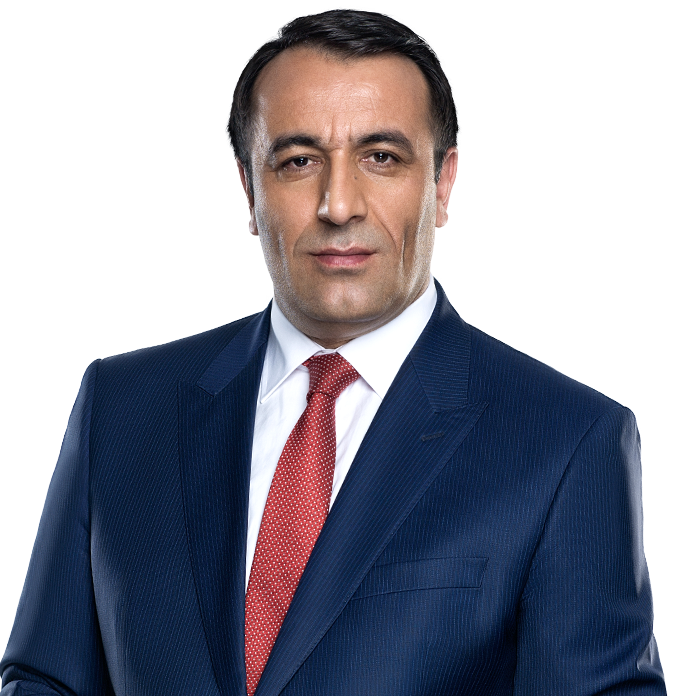 There's no future without renewable energy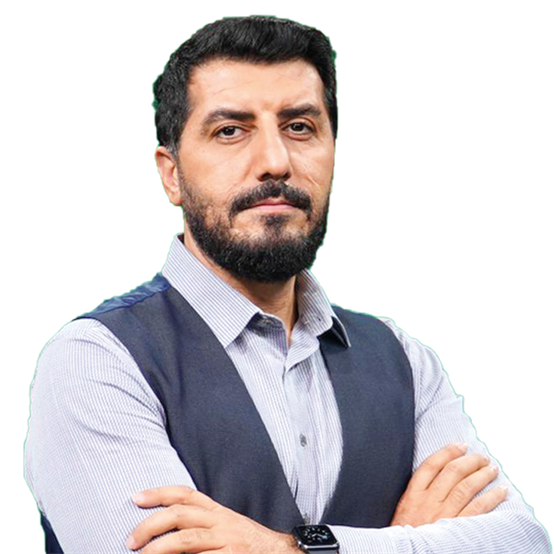 Is Akşener becoming history while attempting to 'make' history?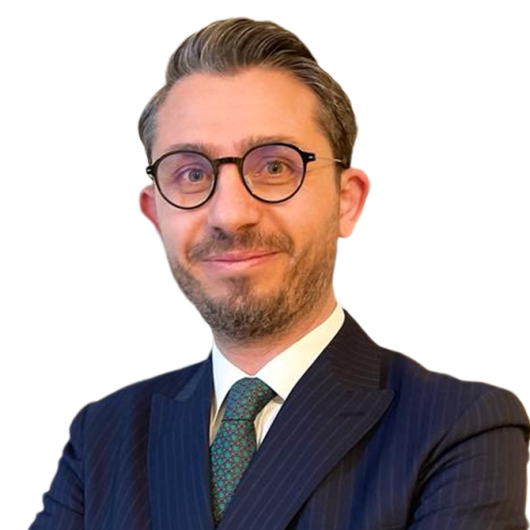 Is the US banking system headed for a fourth-generation crisis?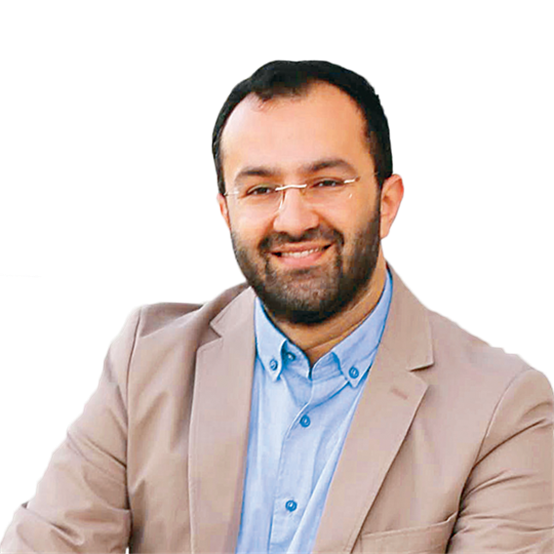 China's Great Game in the Middle East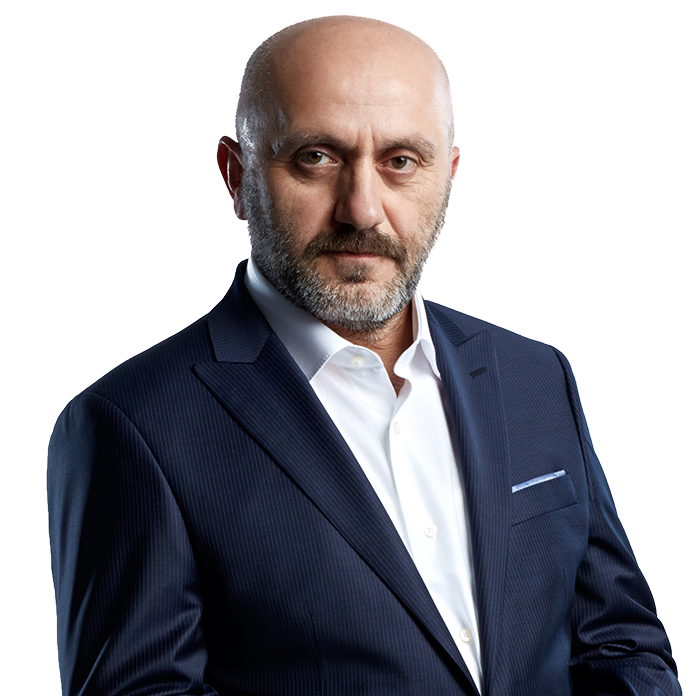 Possible future scenarios that await our world...