Navigation
See Other Columns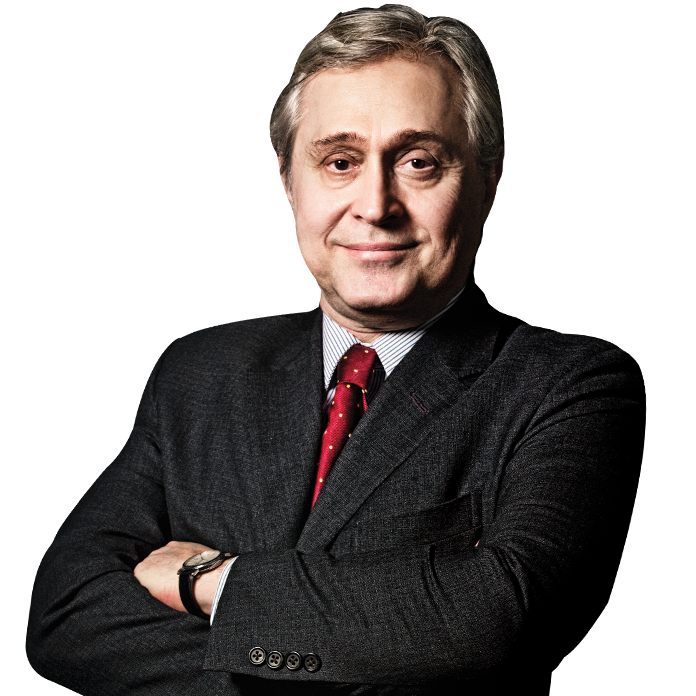 Ali Bayramoğlu
The tremors of 2015...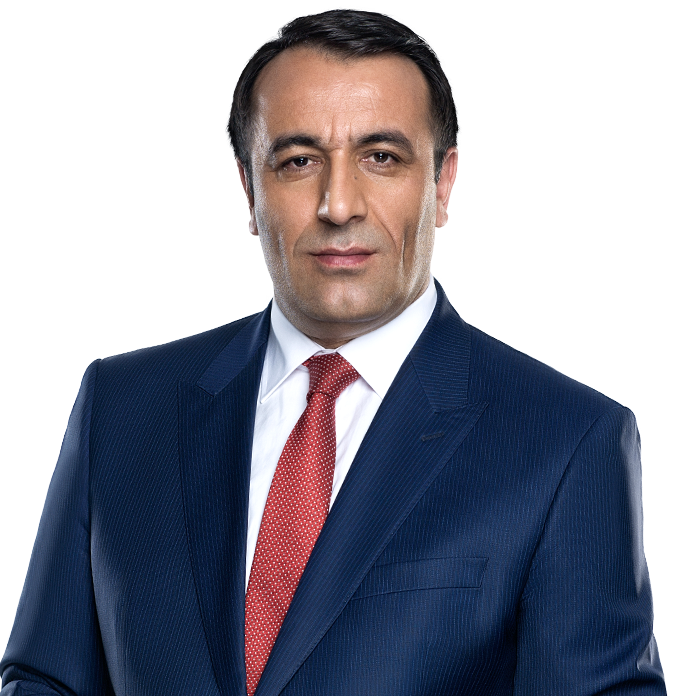 Erdal Tanas Karagöl
Acheiving economic security has become a top priority in global trade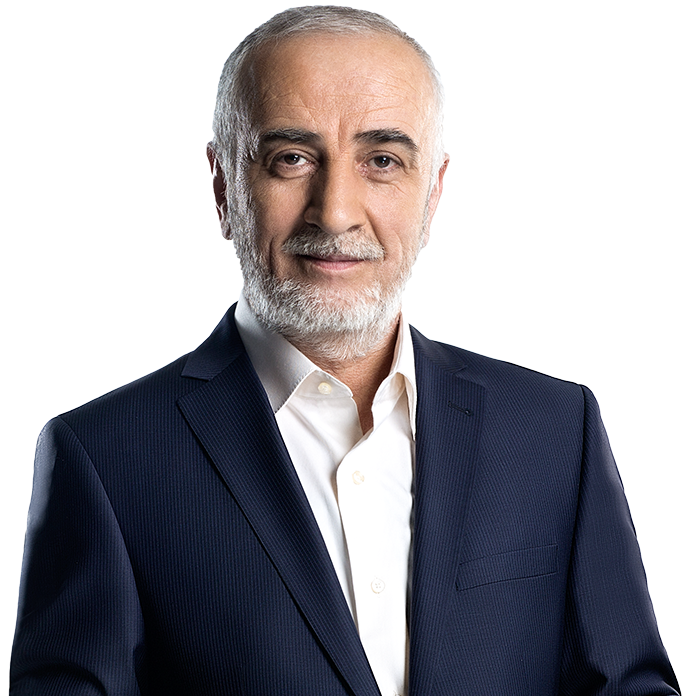 Abdullah Muradoğlu
Is America ditching its 'One China' policy?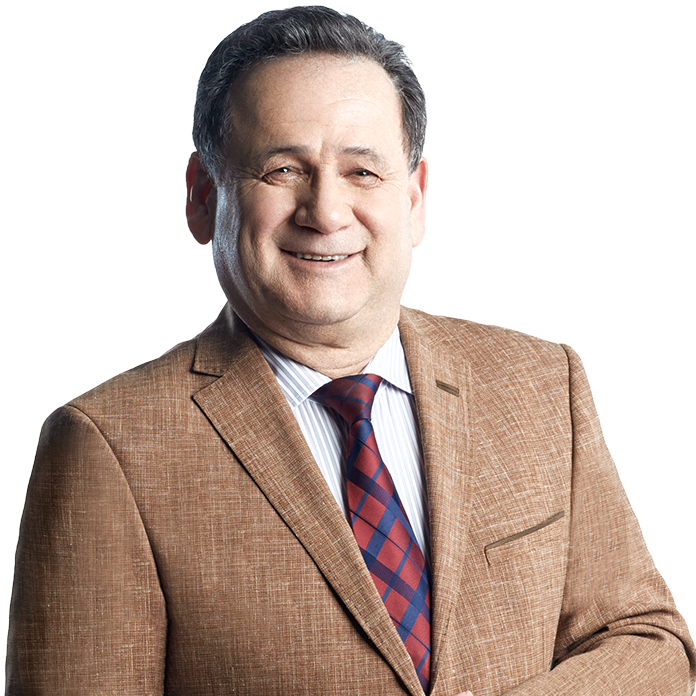 Bülent Orakoğlu
Turkish drones are rewriting war doctrines!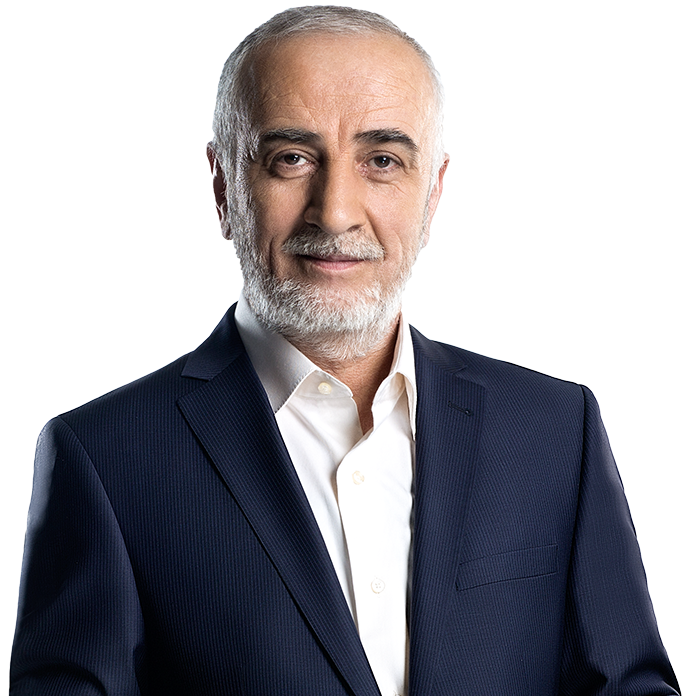 Abdullah Muradoğlu
The new status quo in the Taiwan Strait...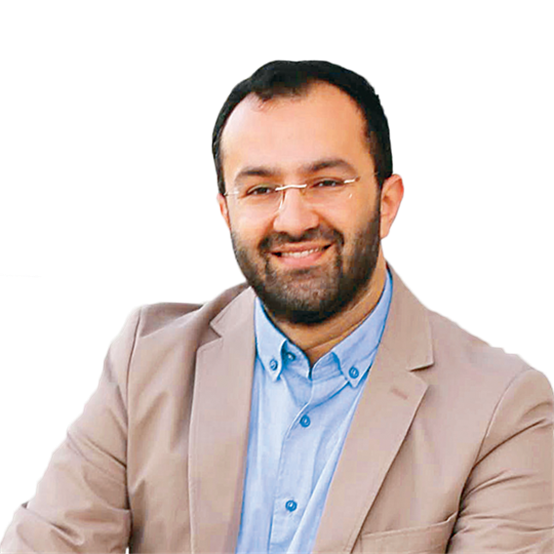 Taha Kılınç
Al-Sadr's family tree and their influence in the Levant and Iraq...