Burj el-Barajneh
AYDIN ÜNAL,  
Monday 10:00, 18 December 2017
When, a hundred years ago, the last Ottoman soldier left Palestine on Dec. 9, 1971, 600,000 Muslims and 60,000 Jews lived on Palestinian lands. In 1948, Muslim population hit 1.2 million, whereas Jewish population reached 800,000.
Right before Israel was founded on Apr. 9, 1948, Jewish Irgun and Stern terrorist organizations brutally murdered 145 Muslims in the Deir Yassin village, which is close to Jerusalem. This horrible incident caused 1 million Palestinians to abandon their homes. In 1950, Jewish population hit 1.2 million and Muslim population decreased to 200,000.
Today, 4 million Palestinians are housed in 61 refugee camps in Gaza, the West Bank, Jordan, Syria and Lebanon. In the world, there is a total of 6 million Palestinian refugees.
In the previous week, we visited the Burj el-Barajneh Palestinian refugee camp in Beirut.
Sadakataşı Association, which is a brave organization that plans aid organizations in Arakan, Bangladesh, Chad, Tanzania, Syria and many other crisis zones, built a kindergarten in the Burj el-Barajneh camp in Beirut. A magnificent four-story school was presented to the Palestinian children in extreme hardships between narrow streets where cars can't get in, in a place where electricity and water are limited. Turkish Cooperation and Coordination Agency (TIKA) and Turkey's Beirut embassy supported the project.
It is very easy to understand what such a beautiful school means in a Palestinian refugee camp from the light, hope and joy in the eyes of Palestinian children who welcomed us. We had to hide our tears from the children who welcomed us by chanting "Shukran Turkey (Thank you Turkey)" waving flags of Turkey, Palestine and Lebanon. 
In 1948, Palestinians who locked the doors of their houses like they were to return the next day and left their lands hastily, still preserve their keys which were transferred from generation to generation despite the 70 years that have passed. They say "We will definitely return someday."
We hope that the Al-Aqsa School we unveiled in the Burj-el Barajneh camp serves the Palestinians for a "temporary" period of time. We look forward to the days when camps, where lives are very difficult, will be evacuated, Palestinians will flock back to their homes, and unlock their houses with the keys they kept. Until that day of victory, we will be with the oppressed outside of Palestine as we have been in Palestine.
Sadakataşı Association did a very meaningful thing. God bless everyone from its President Kemal Özdal and his friends, TIKA, Beirut Ambassaddor Çağatay Erciyes and his team to everybody who honored us with their presence in the opening ceremony. 
They told us that we would visit a house in Beirut and we left to do that... When we entered the living room of a villa, in the middle of the city, each corner of which smells history, a team with an age average of 80 welcomed us. We experienced the first surprise in the introduction; there were two people in the team who spoke Turkish in the Istanbul dialect. The first one was Alp Osmansoy, grandson of Sultan Abdülaziz. And the second one was Yavuz Alpan, who was the grandson of Sultan Abdulmejid and Kazım Alpan who defended Hejaz Railway like a hero.
The man who hosted us in his house was Halit Dauk.
The Dauk family is one of the oldest and biggest families in Lebanon. The uncle of our host Halit Dauk, Ömer El Dauk, was the mayor of Beirut in the Ottoman's Lebanon. Ottoman's last Beirut mayor, İsmail Hakkı, left the city in Ömer El Dauk's care as he left Beirut. Ömer El Dauk founded the Arab government in Beirut after he received a telegraph from Faysal, son of Şerif Hüseyin on Sept. 30, 1918. Ömer El Dauk's brother, Ahmed El Dauk, was twice elected as prime minister in Lebanon, which was under the French mandate. 
Businessman Halit Dauk showed us an inlaid cabinet in his living room. He said, "It's from the Yıldız Palace." This magnificent cabinet that was brought 
Navigation
See Other Columns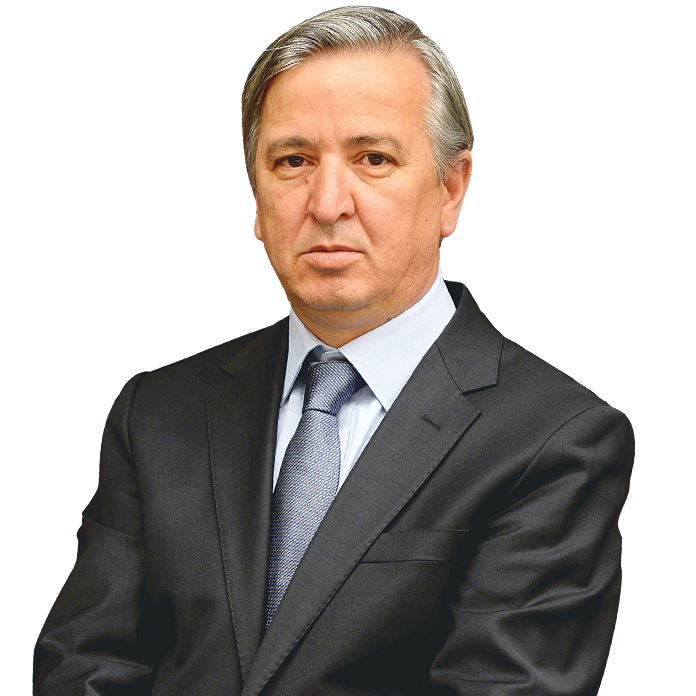 Aydın Ünal
Burj el-Barajneh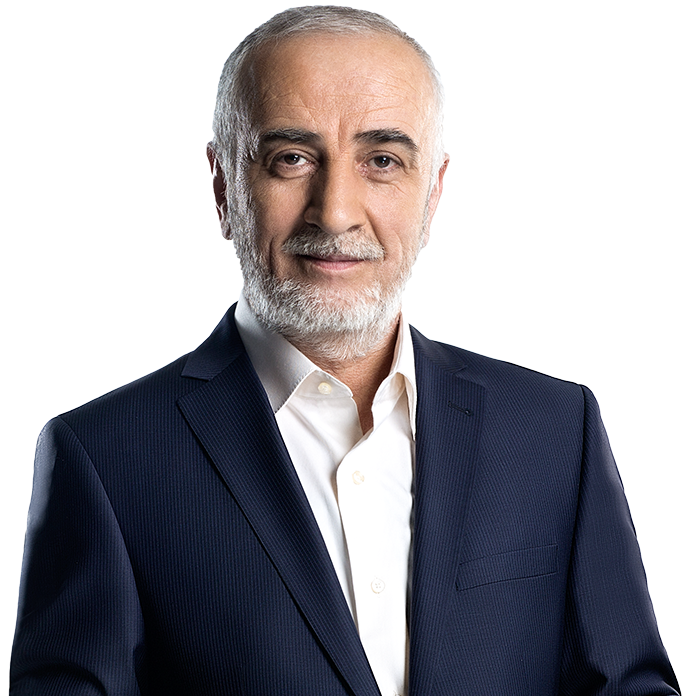 Abdullah Muradoğlu
Evangelical leaders are bailing on Trump!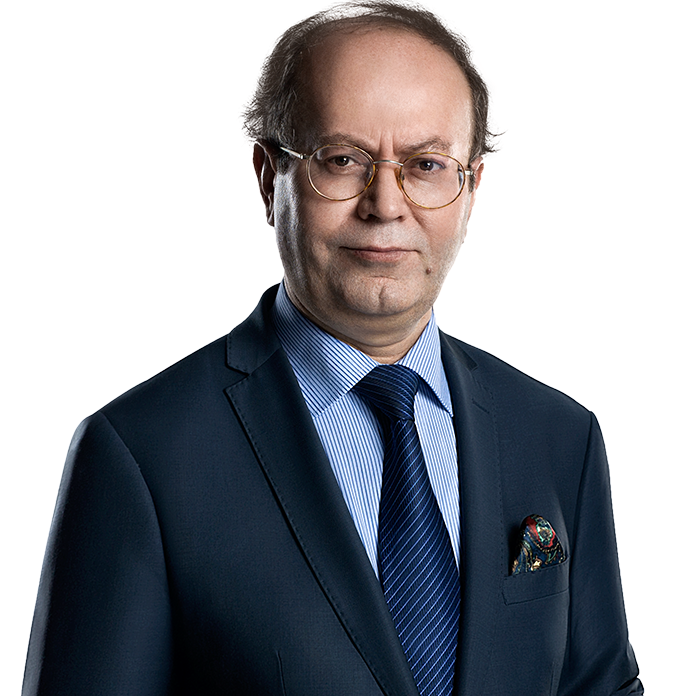 Yusuf Kaplan
Mental occupation and social media terrorism!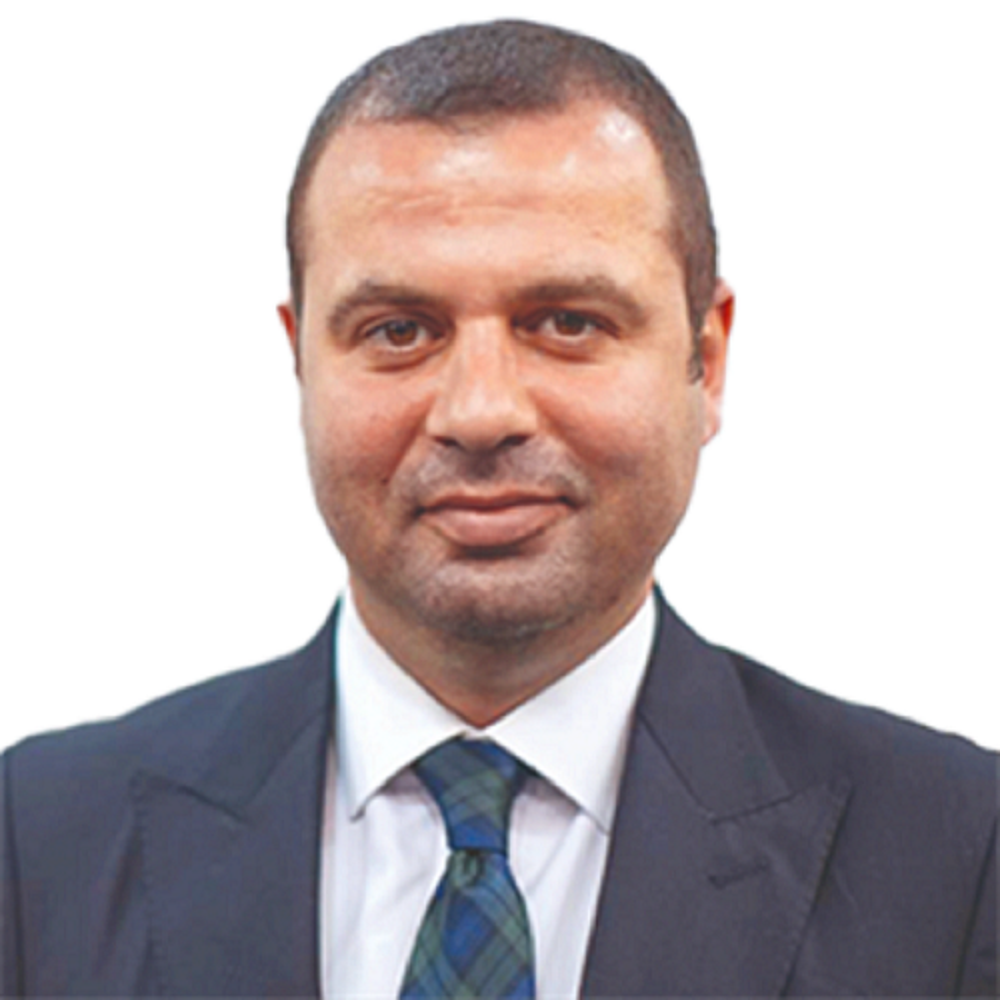 Yahya Bostan
The PKK terror group's imaginary world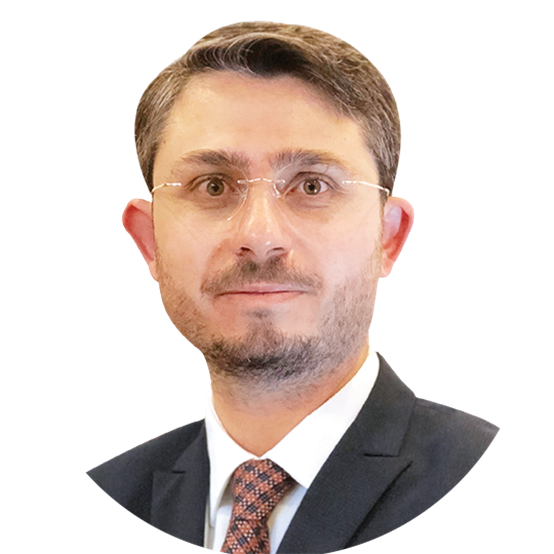 Levent Yılmaz
PPK day, expectations for interest rates and PMI data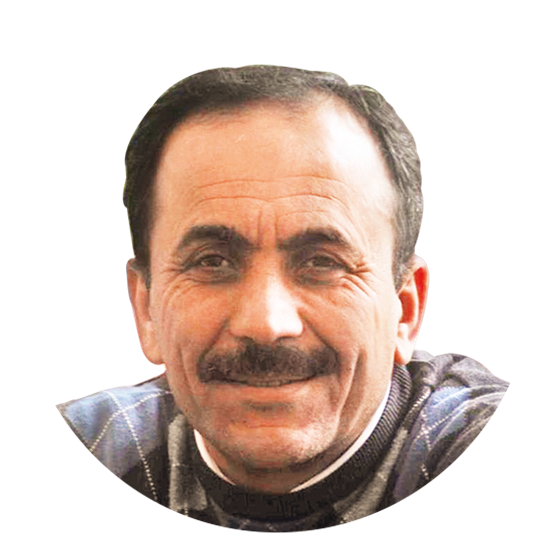 Selçuk Türkyılmaz
Is it back to the drawing board for our region?