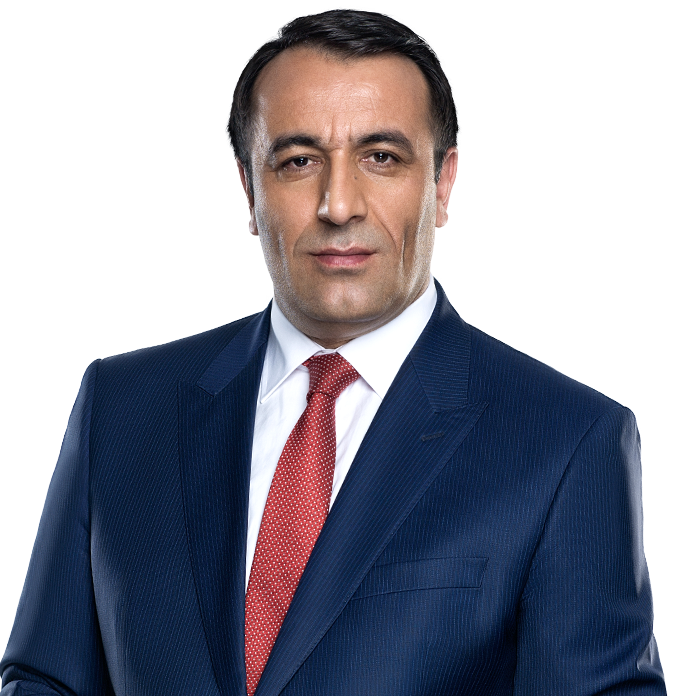 Erdal Tanas Karagöl
Author
Erdal Tanas Karagöl
Author
Erdal Tanas Karagöl was born in 1971 in Turkey's eastern Erzurum province, where he attended middle and high school. He later traveled to the U.S. and the U.K. where he earned his master's and doctorate degrees. He earned the title of professor in 2011. In addition to his numerous academic studies, he has written economic reports for the Sabah, Star, and Yeni Şafak newspapers. Karagöl currently writes economic analyses and evaluations twice a week for Yeni Şafak. He is married and has two daughters.

Is NATO's new 'cold war' declaration a means to reform bipolar world?

A new era in global trade wars

Türkiye can no longer be persuaded by diplomatic maneuvers

Is a Middle East NATO even possible today?

How does trapping Türkiye in a minefield serve national security?

Is the stage being set for a new American civil war?