Navigation
See Other Columns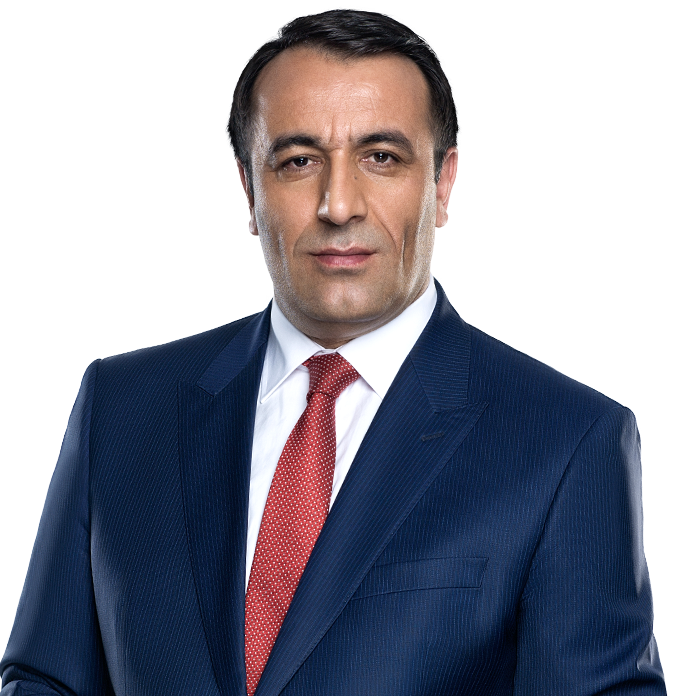 Erdal Tanas Karagöl
How will the upcoming G7 summit handle the fallout from the Russia-Ukraine war?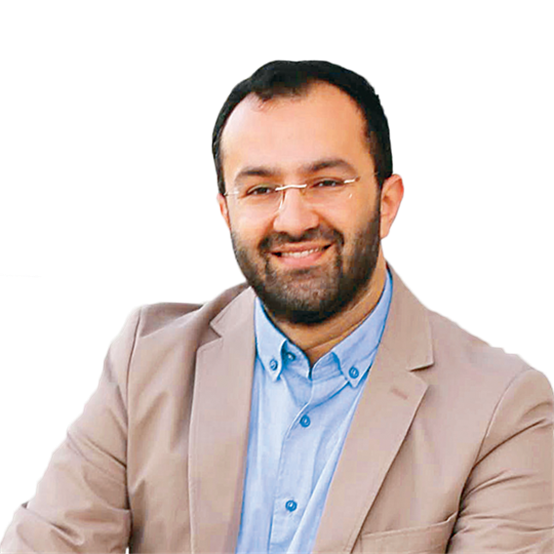 Taha Kılınç
Shocking statement from the de-facto leader of the Muslim Brotherhood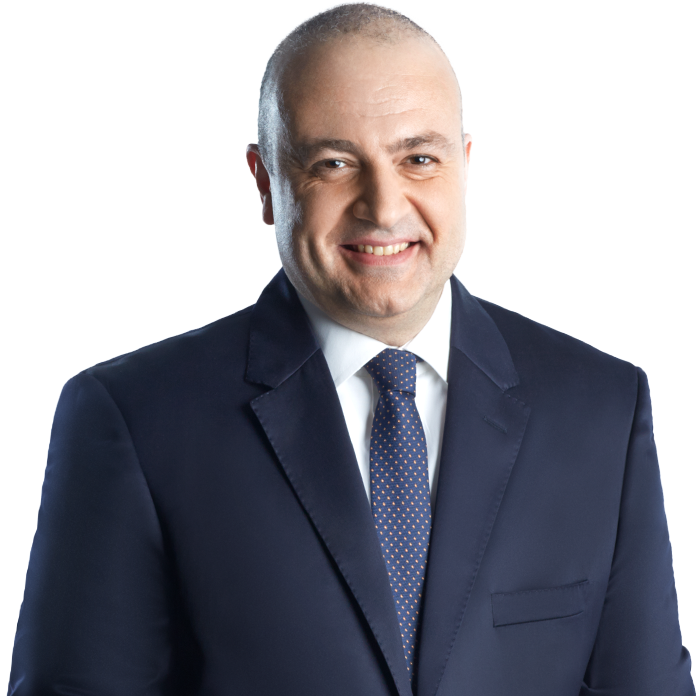 Nedret Ersanel
Signs of panic in West as Türkiye, Russia deepen ties following Sochi summit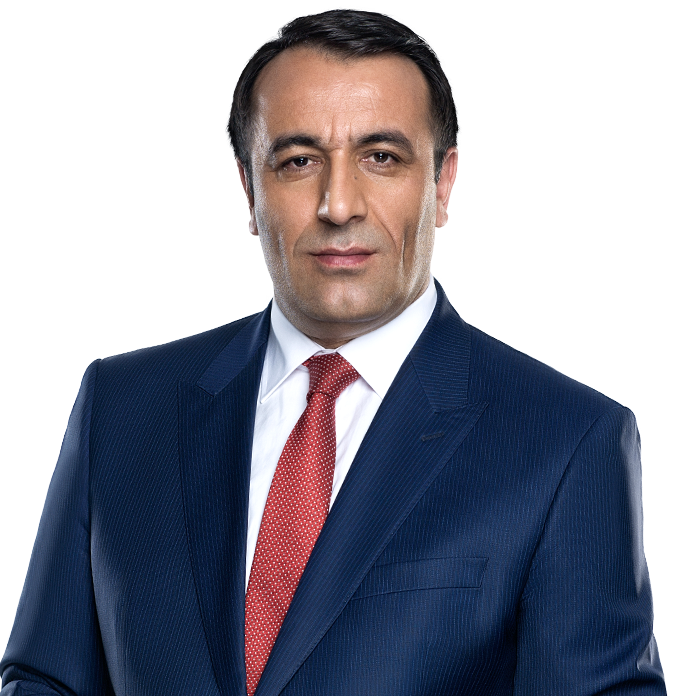 Erdal Tanas Karagöl
Acheiving economic security has become a top priority in global trade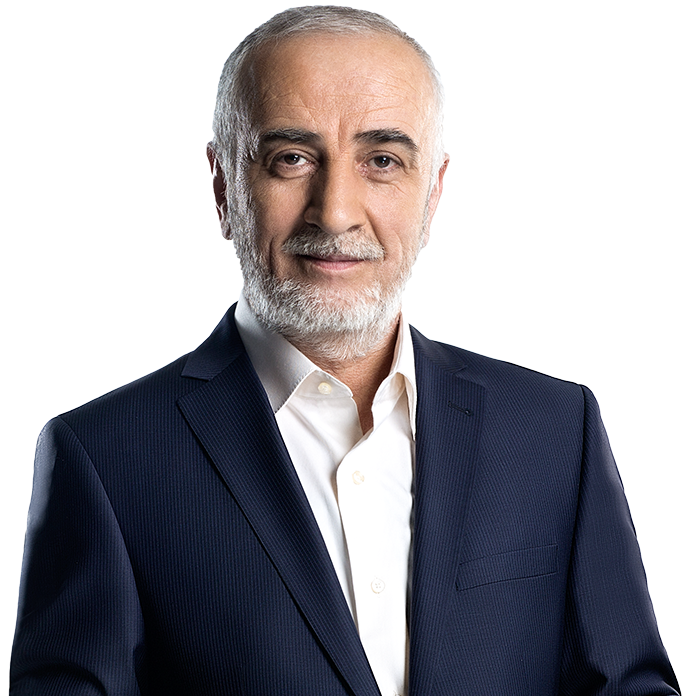 Abdullah Muradoğlu
Is America ditching its 'One China' policy?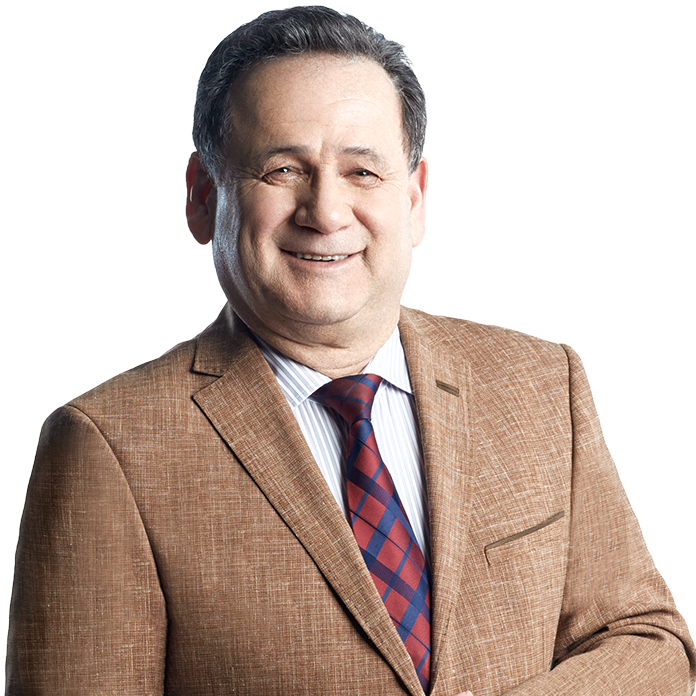 Bülent Orakoğlu
Turkish drones are rewriting war doctrines!