Navigation
See Other Columns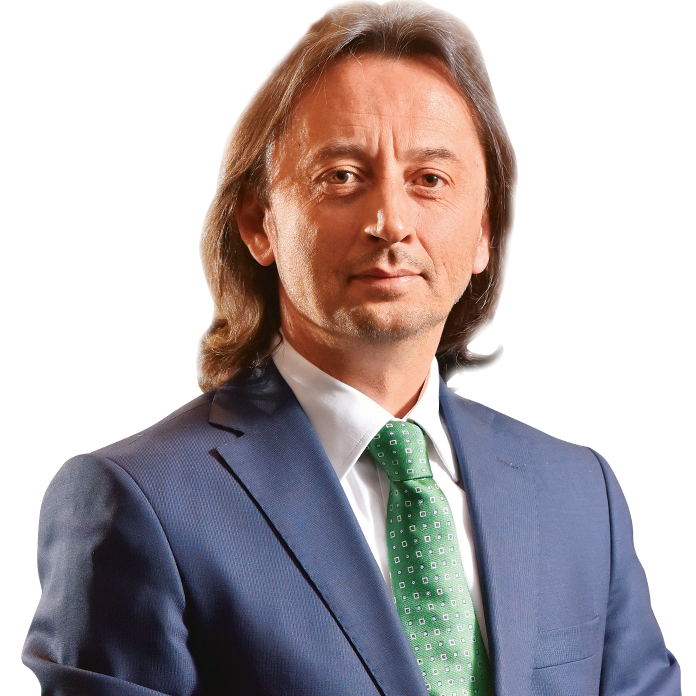 İbrahim Karagül
Hagia Sophia: Those who hold back will occupy no place in history. Western monopoly over Turkey has been shattered. Power has shifted direction. Erdoğan's signature is that of Alparslan's, Sultan Mehmed's; it belongs to the same political gene. A showdown is underway between the centuries-old political legacy and the pro-tutelage wing. They're just as disturbed as Athens. So, what's next? We've just begun!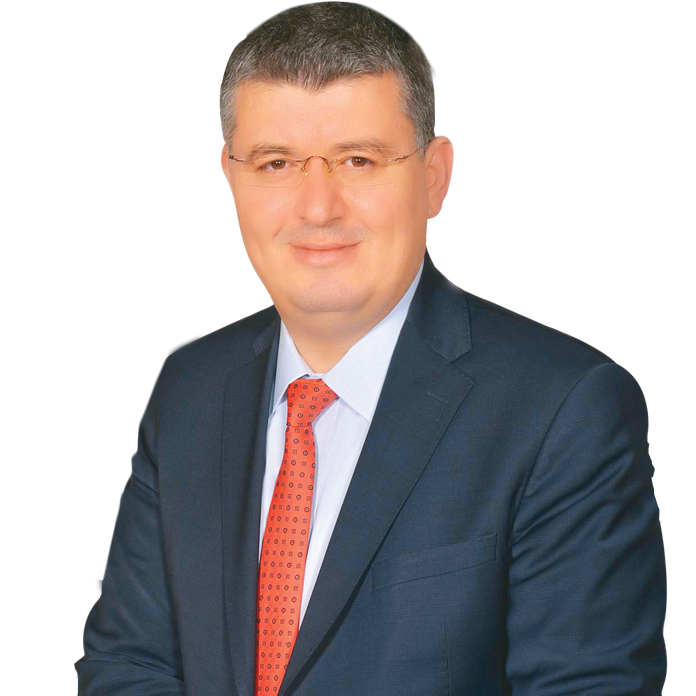 Mehmet Acet
Is Türkiye on the verge of a revolution in mining?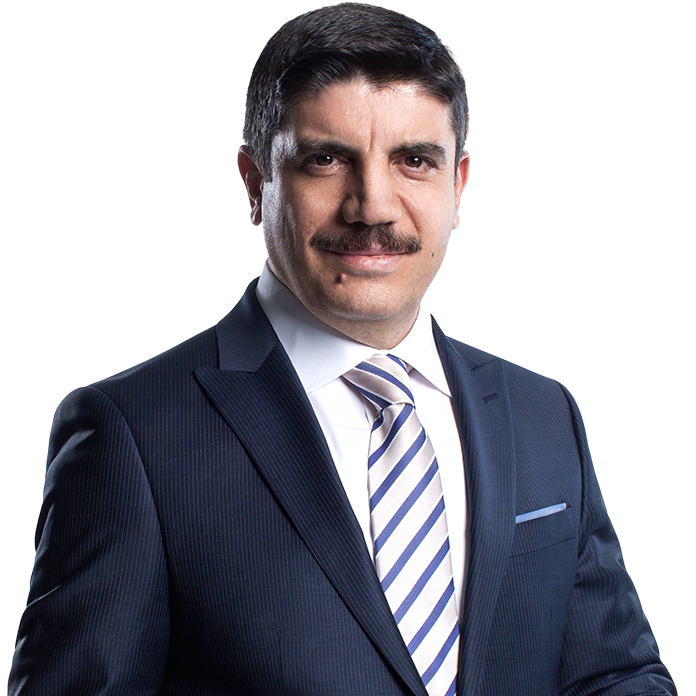 Yasin Aktay
What more could have Türkiye achieved in Madrid?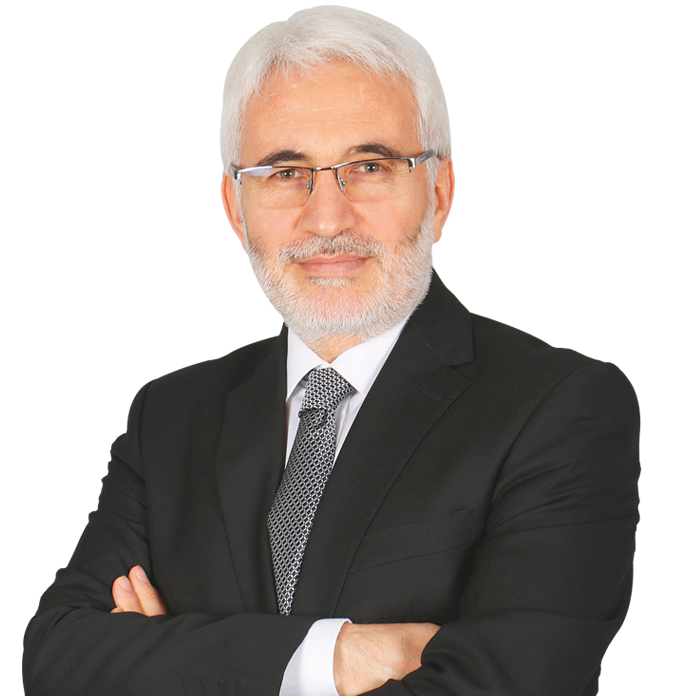 Hasan Öztürk
Is NATO's new 'cold war' declaration a means to reform bipolar world?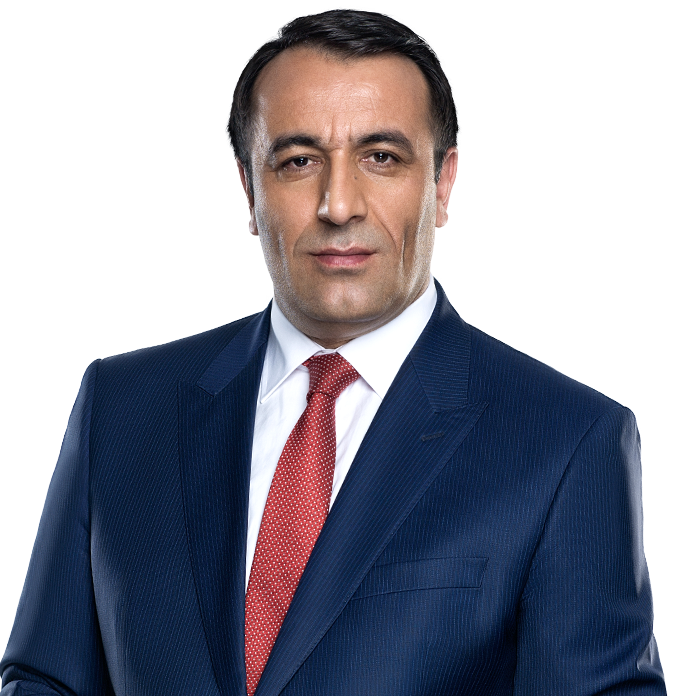 Erdal Tanas Karagöl
A new era in global trade wars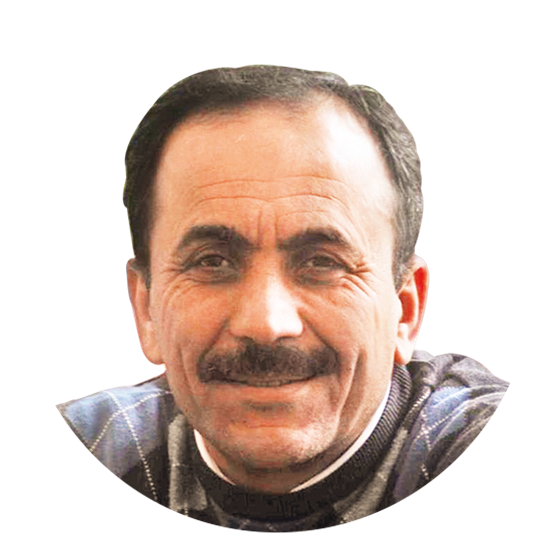 Selçuk Türkyılmaz
Türkiye can no longer be persuaded by diplomatic maneuvers