Navigation
See Other Columns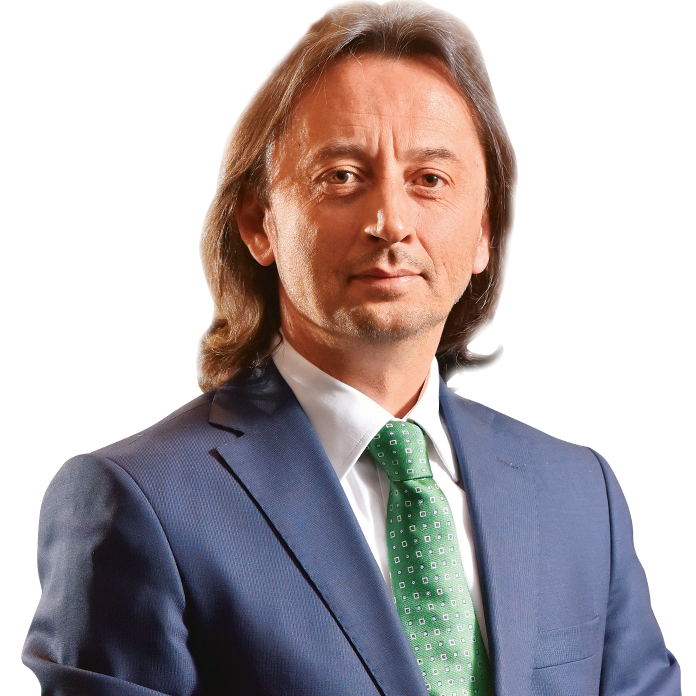 İbrahim Karagül
Hagia Sophia: Those who hold back will occupy no place in history. Western monopoly over Turkey has been shattered. Power has shifted direction. Erdoğan's signature is that of Alparslan's, Sultan Mehmed's; it belongs to the same political gene. A showdown is underway between the centuries-old political legacy and the pro-tutelage wing. They're just as disturbed as Athens. So, what's next? We've just begun!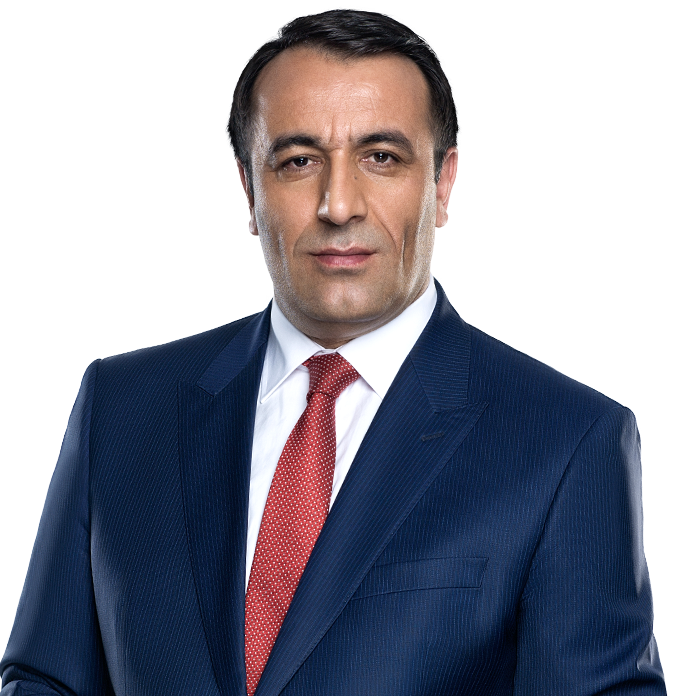 Erdal Tanas Karagöl
Acheiving economic security has become a top priority in global trade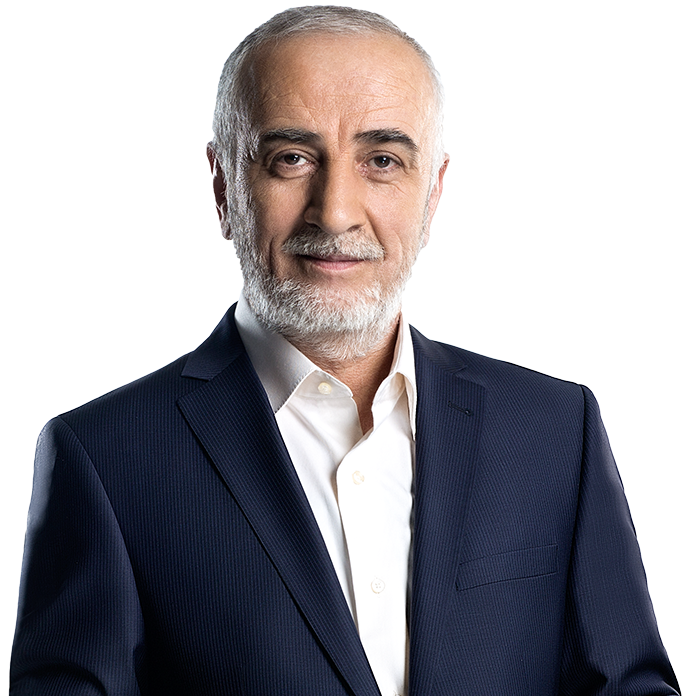 Abdullah Muradoğlu
Is America ditching its 'One China' policy?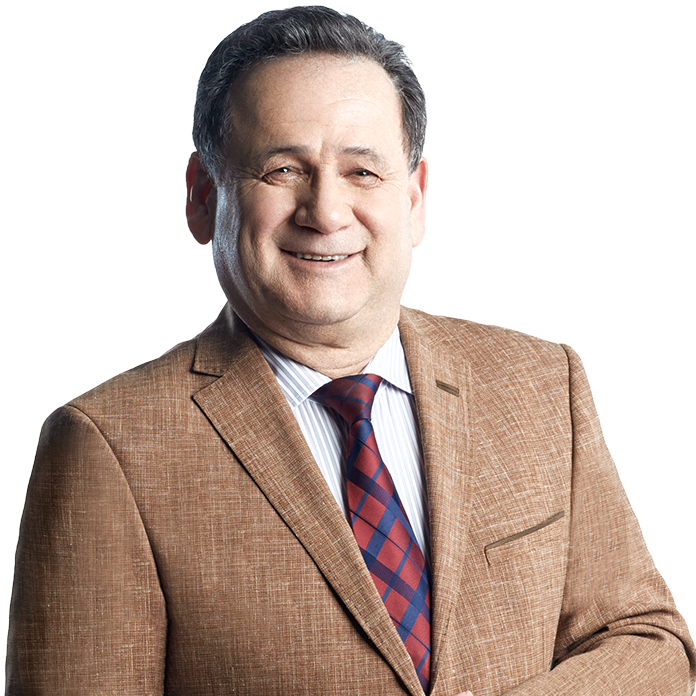 Bülent Orakoğlu
Turkish drones are rewriting war doctrines!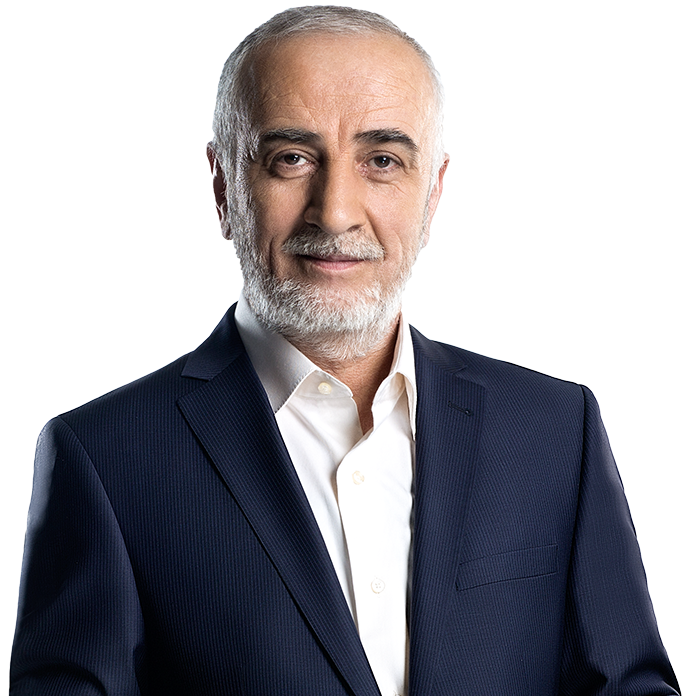 Abdullah Muradoğlu
The new status quo in the Taiwan Strait...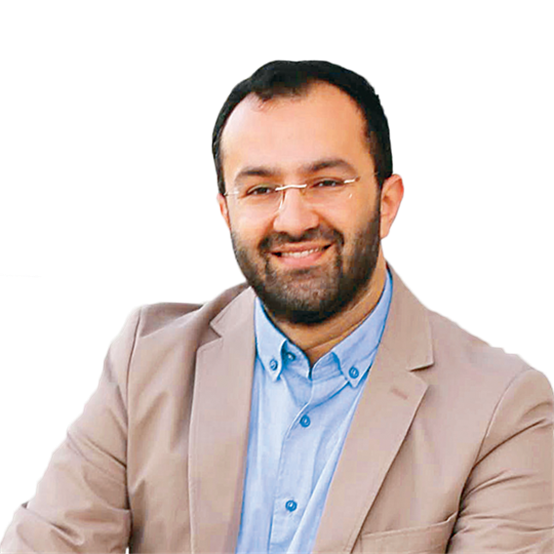 Taha Kılınç
Al-Sadr's family tree and their influence in the Levant and Iraq...