Navigation
See Other Columns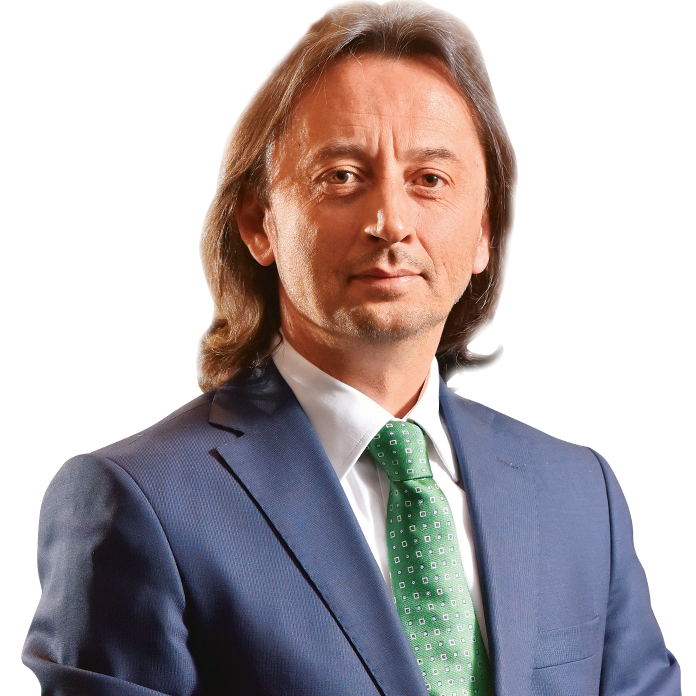 İbrahim Karagül
Khashoggi murder: Five executions, one cover-up can't save you. Who will hold Mohammad bin Salman, bin Zayed, and Dahlan accountable? What will happen to secret torture centers, terrorist camps? Those two crown princes are fighting Turkey, everywhere, using every known method!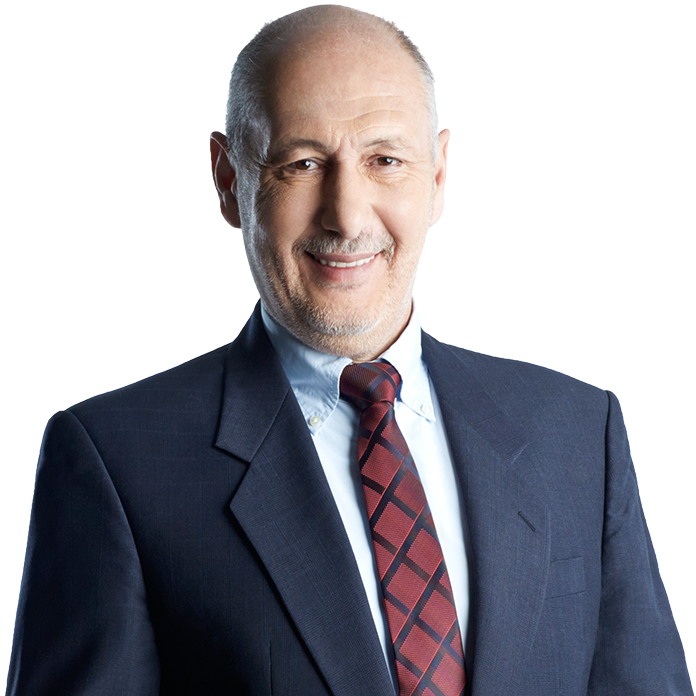 Süleyman Seyfi Öğün
Turkish, Persian, Arab, and Israeli energy lines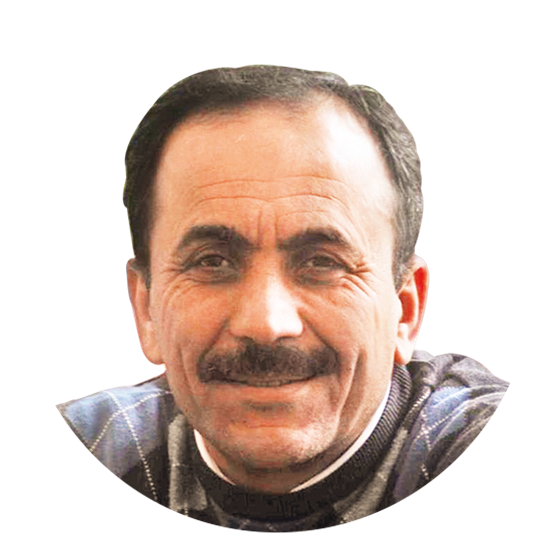 Selçuk Türkyılmaz
Who are the Lord Byrons of today?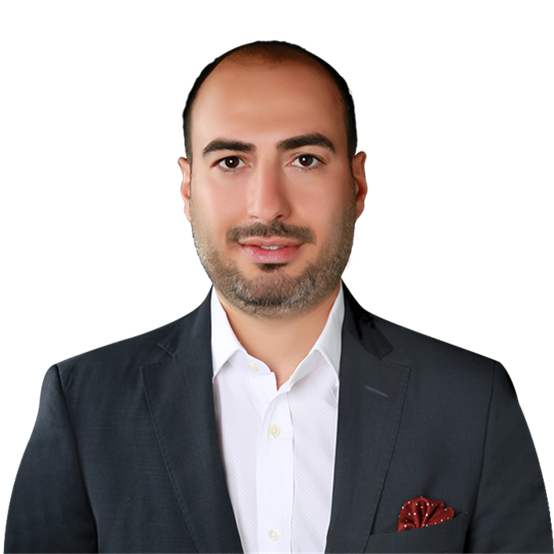 Mehmet Akif Soysal
UK central bank: Apocalyptic inflation rise beyond our control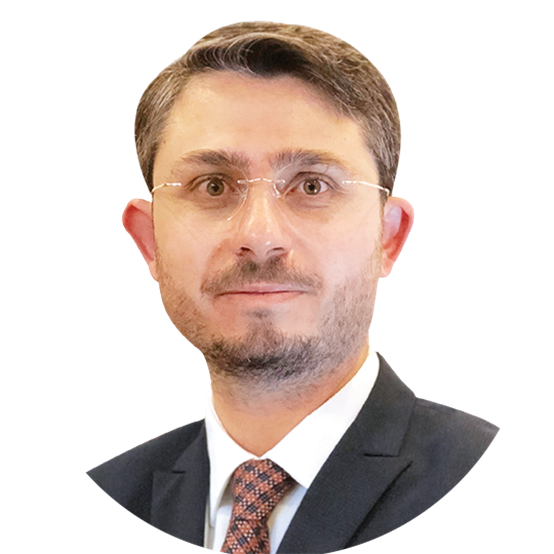 Levent Yılmaz
The joke's on Greece as it attempts to shun Turkey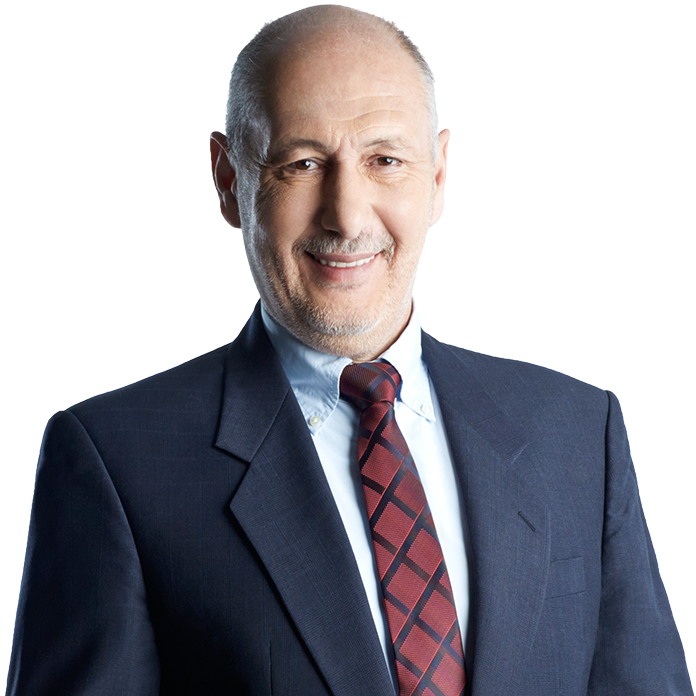 Süleyman Seyfi Öğün
A golden opportunity arises for Turkey as Sweden, Finland attempt to join NATO