Navigation
See Other Columns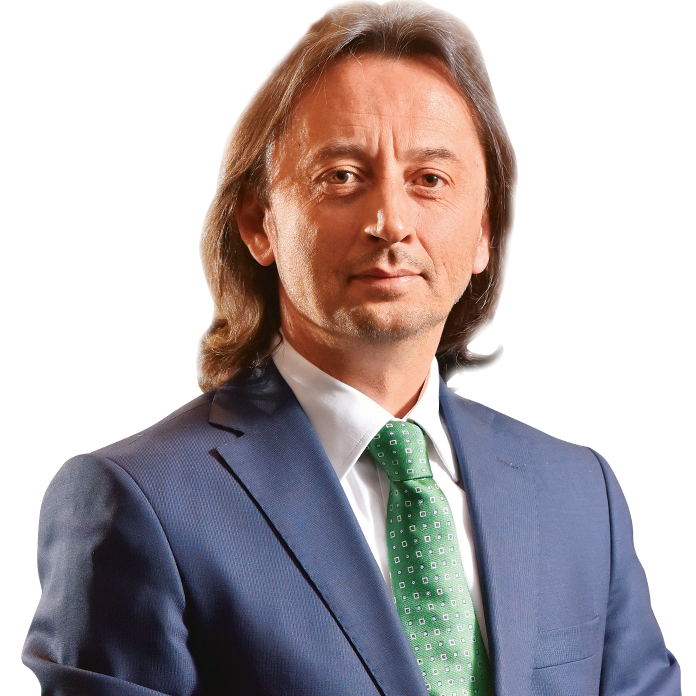 İbrahim Karagül
'Let's down another Russian jet, seek refuge in the US!': FETÖ tried this, so who's doing it now? 'We're going to strike the regime everywhere': Turkey won't defend itself at the diplomacy table but on the battlefield. US-Russia, Iran-Saudi Arabia are plotting against Turkey, hand in hand. This country's only guiding principle is the 'Turkey axis.' Get this into your heads already!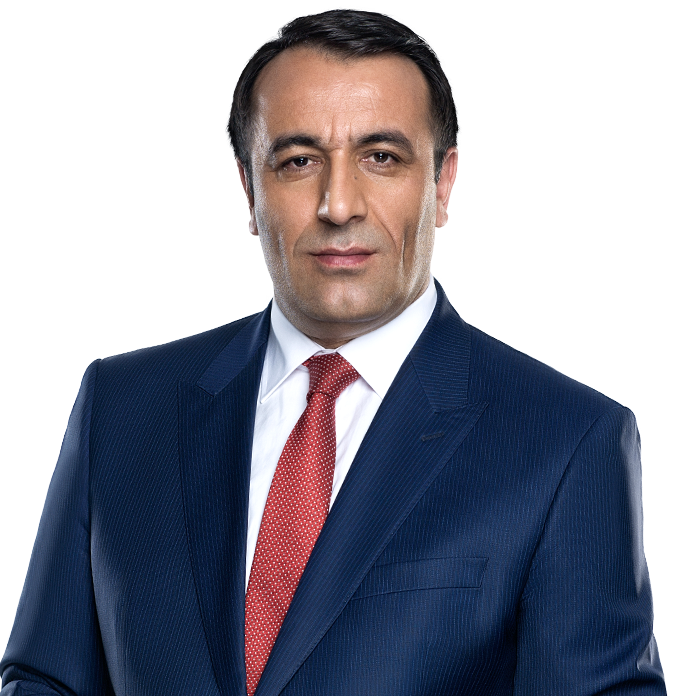 Erdal Tanas Karagöl
A new era in global trade wars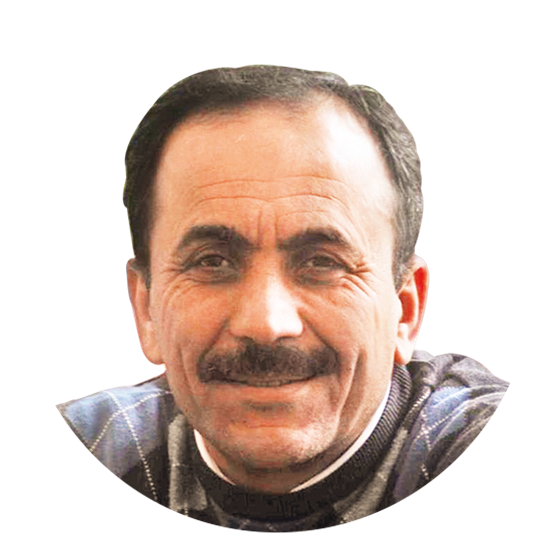 Selçuk Türkyılmaz
Türkiye can no longer be persuaded by diplomatic maneuvers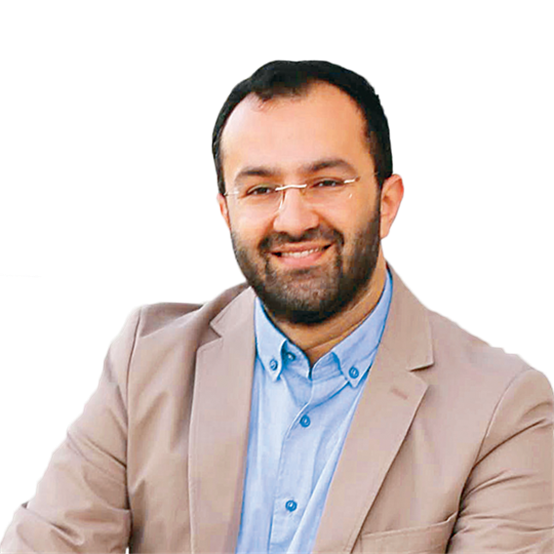 Taha Kılınç
Is a Middle East NATO even possible today?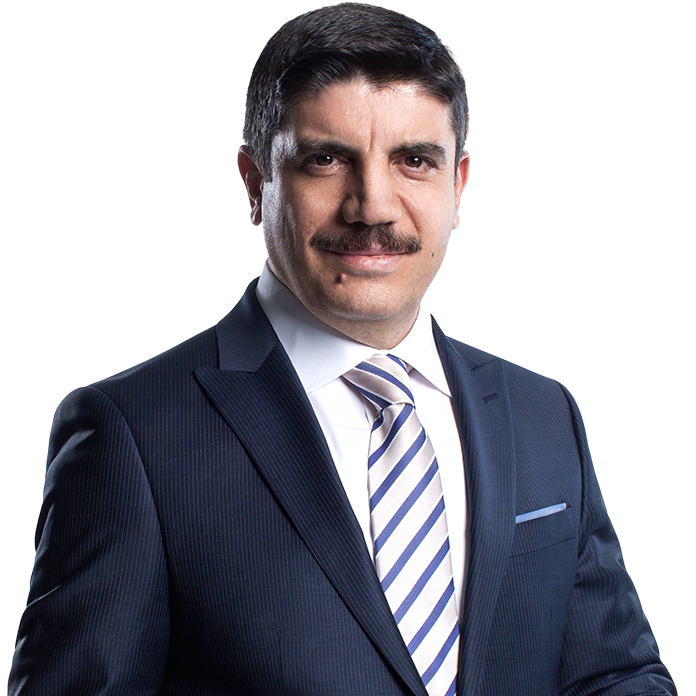 Yasin Aktay
How does trapping Türkiye in a minefield serve national security?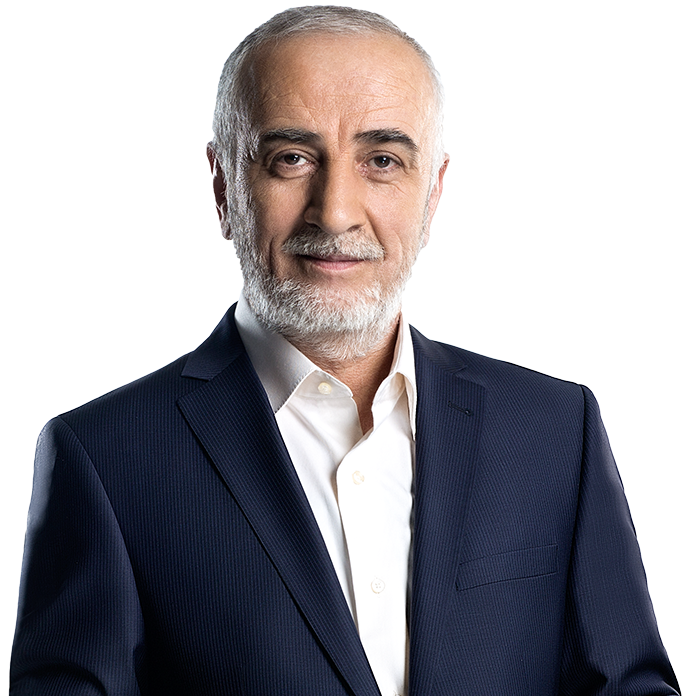 Abdullah Muradoğlu
Is the stage being set for a new American civil war?