Navigation
See Other Columns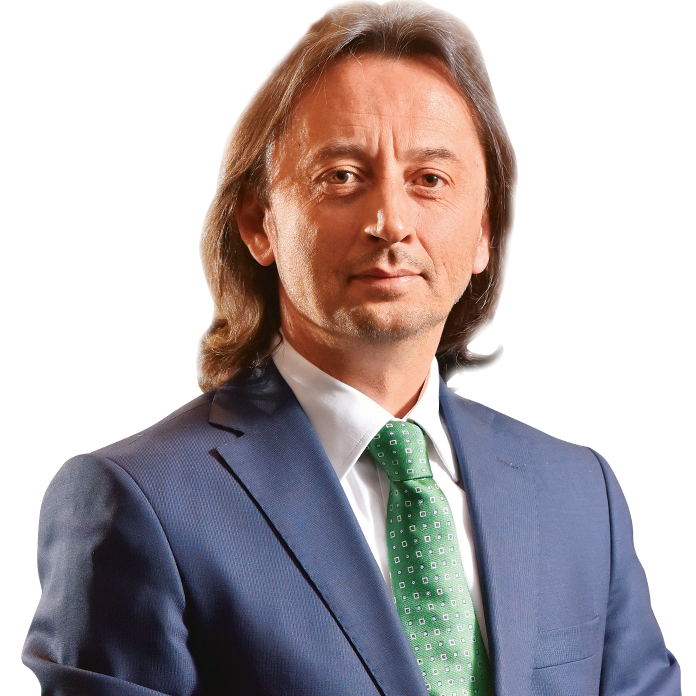 İbrahim Karagül
No disaster in history has ever been this globalized. Countries, cities, nations have gone completely silent. We are anticipating never-before-seen shocks. The world used to be ruled by the Western order. That's over now. We will no longer submit to their whims. The world will witness an incredible surge of power. Monitor Turkey closely!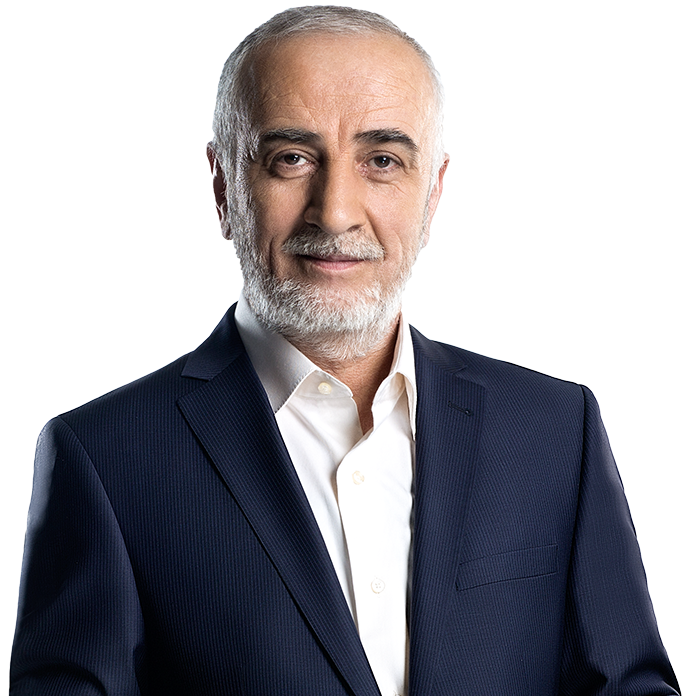 Abdullah Muradoğlu
Why Meloni's victory in Italy spells bad news for Russia, China!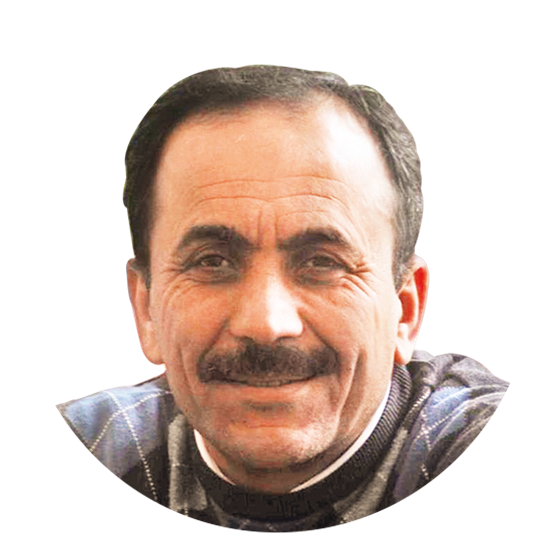 Selçuk Türkyılmaz
Do Erdogan's personal friendships and his opposition to the global system represent a whole?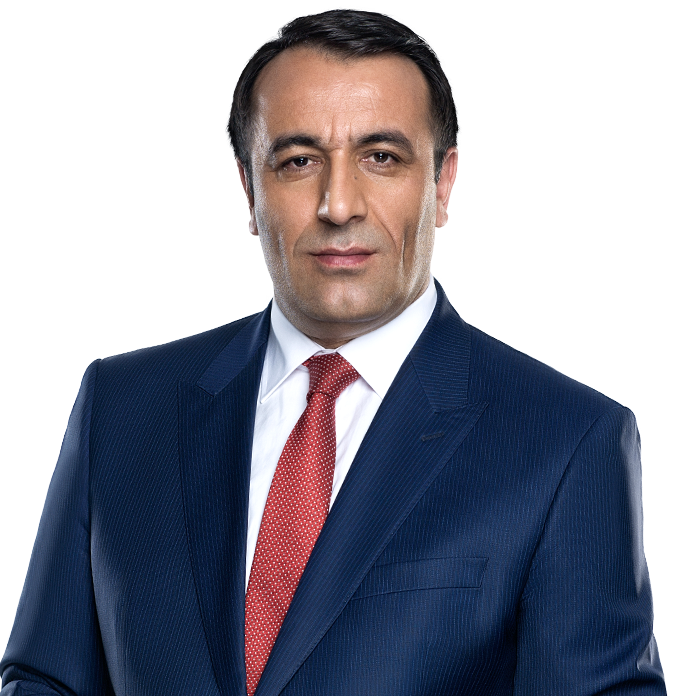 Erdal Tanas Karagöl
How energy helps countries achieve economic stability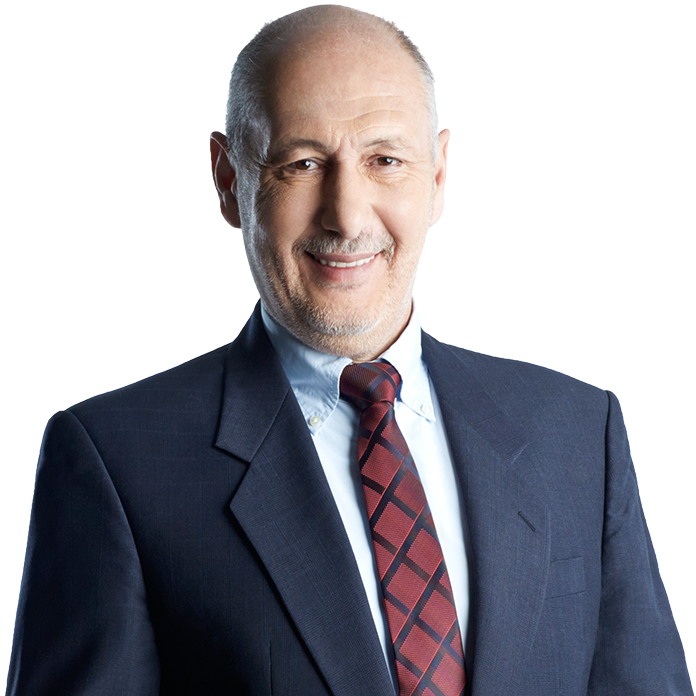 Süleyman Seyfi Öğün
The semantics of military mobilizations and what it means for Russia...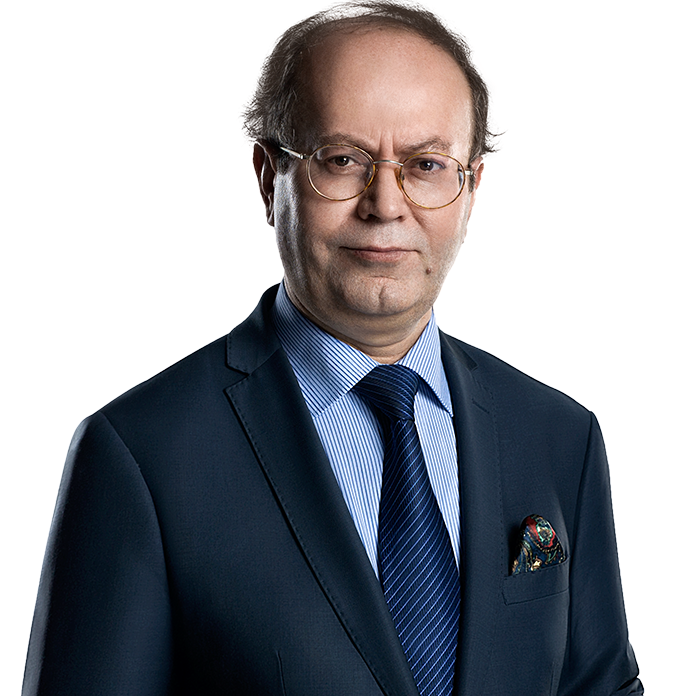 Yusuf Kaplan
Türkiye must first become a balancing factor before it determines the balances