The release of the Panama Papers has me seriously worried. I believe that this is not a money laundering operation or a tax issue. It does not carry the concerns of revealing to people the unregistered money traffic; it is the extension of a much bigger plan, showdown, project.
7 years ago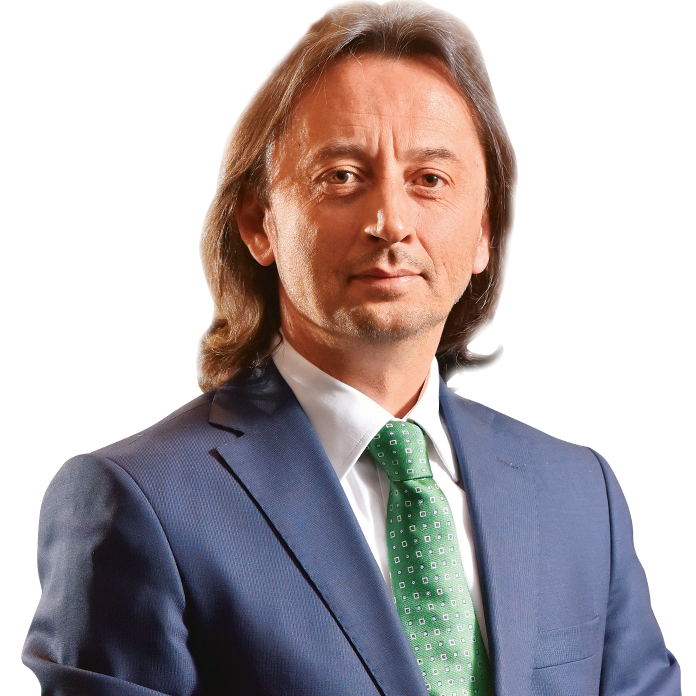 Panama Leak: How many countries will money laundering bosses stir?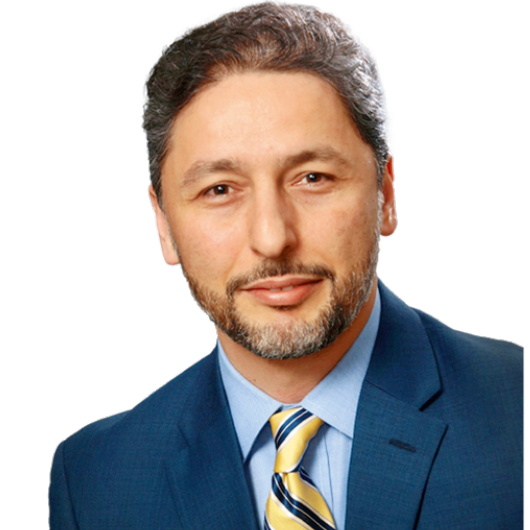 Biden uneasy with Netanyahu after rare public spat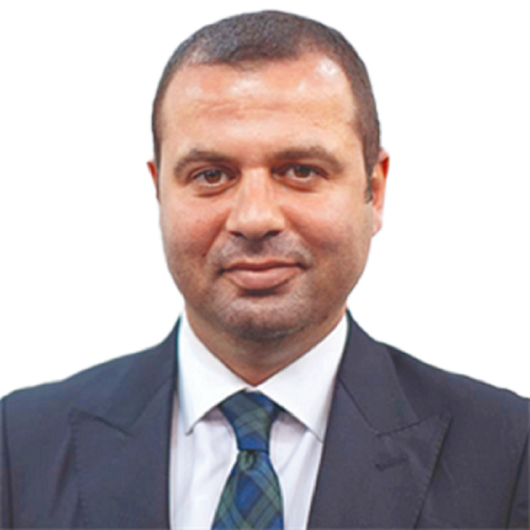 Who forced Iraq into arbitration against Türkiye?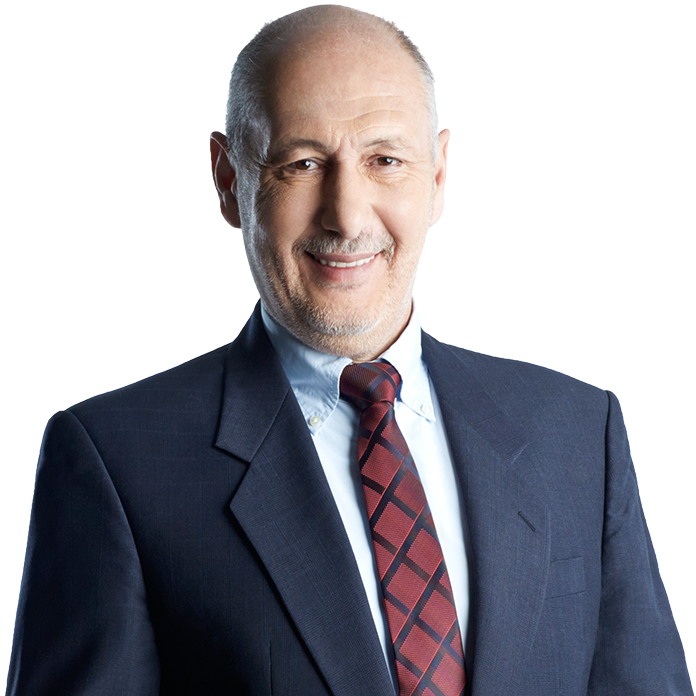 History's paradox: economic and ideological contradictions in global crises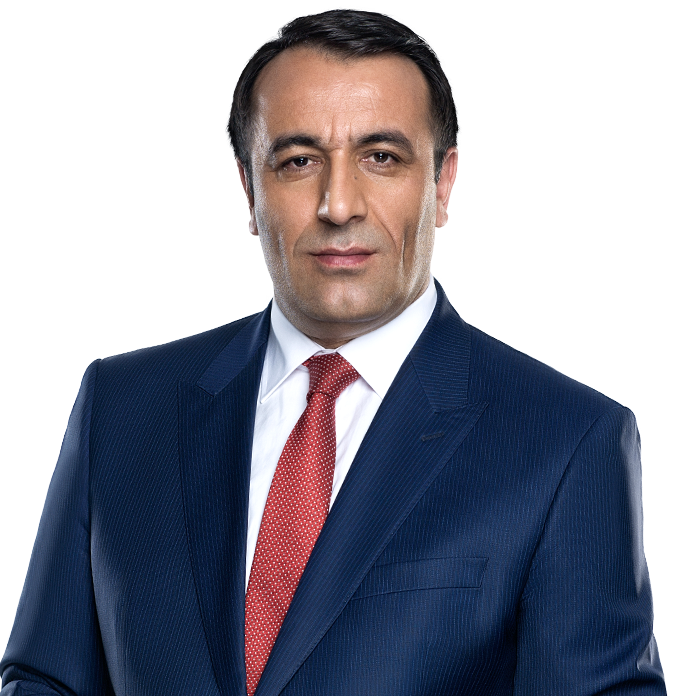 Why R&D spending gives economies a competitive edge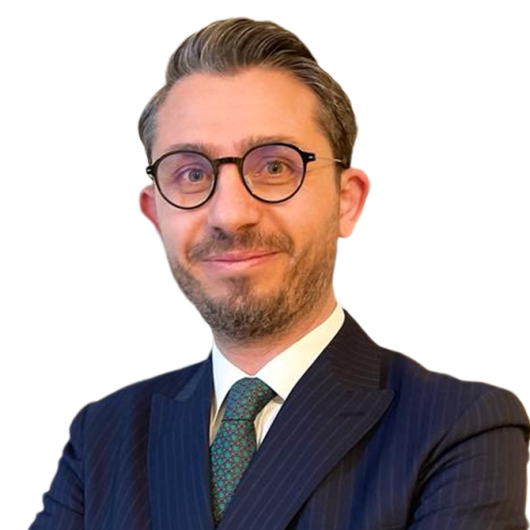 Has the banking crisis been brought under control?