Navigation
See Other Columns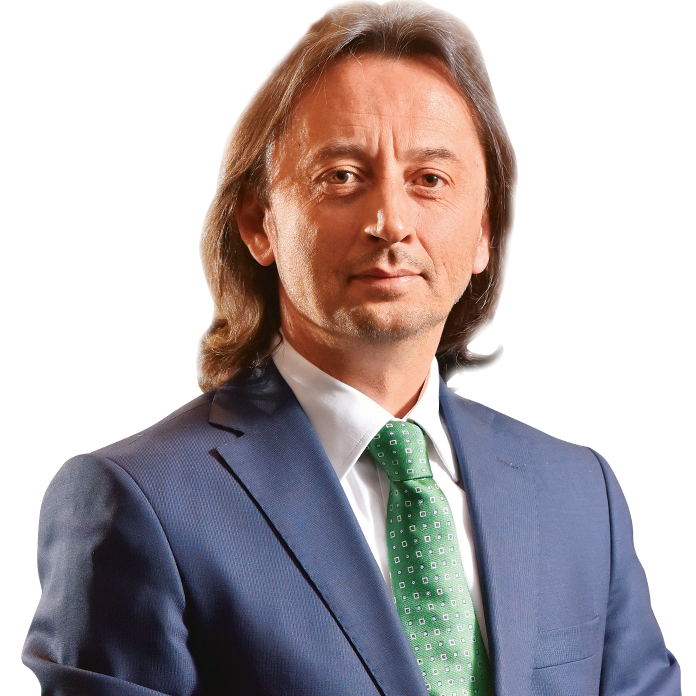 İbrahim Karagül
The crisis in Ukraine will only be exacerbated. The West will settle into the Black Sea. Breaking out a Turkey-Russia war is the West's primary goal. Erdoğan and Putin must put a stop to this!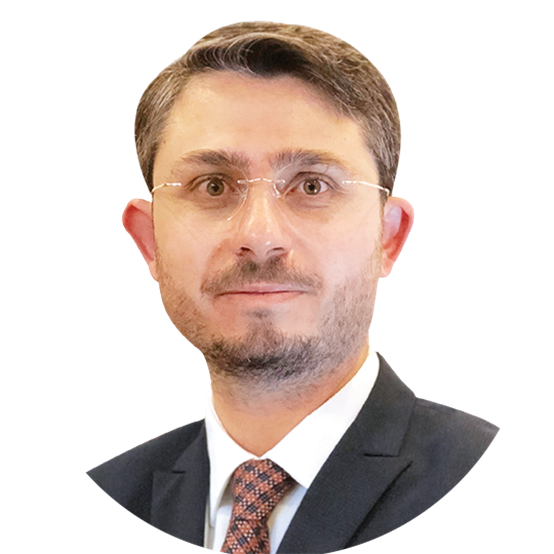 Levent Yılmaz
'The Air-Conditioning Regulation Institute'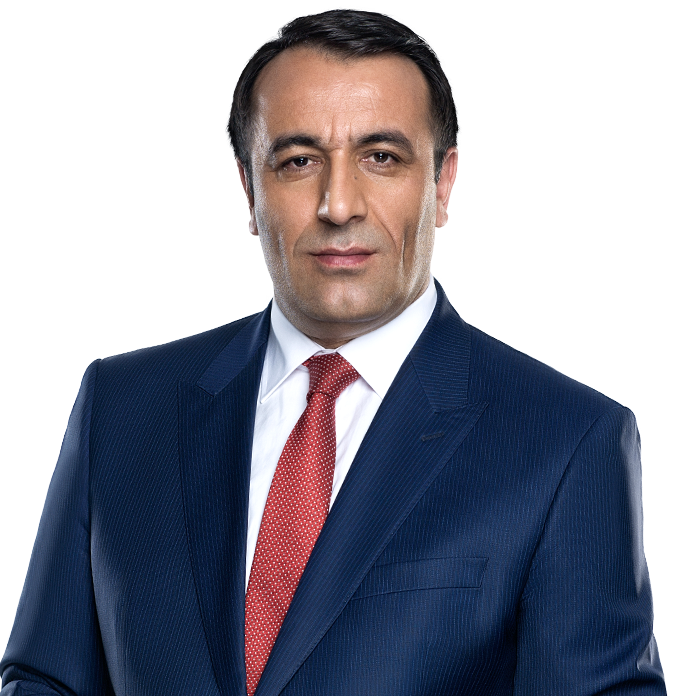 Erdal Tanas Karagöl
The global energy crisis and its possible ramifications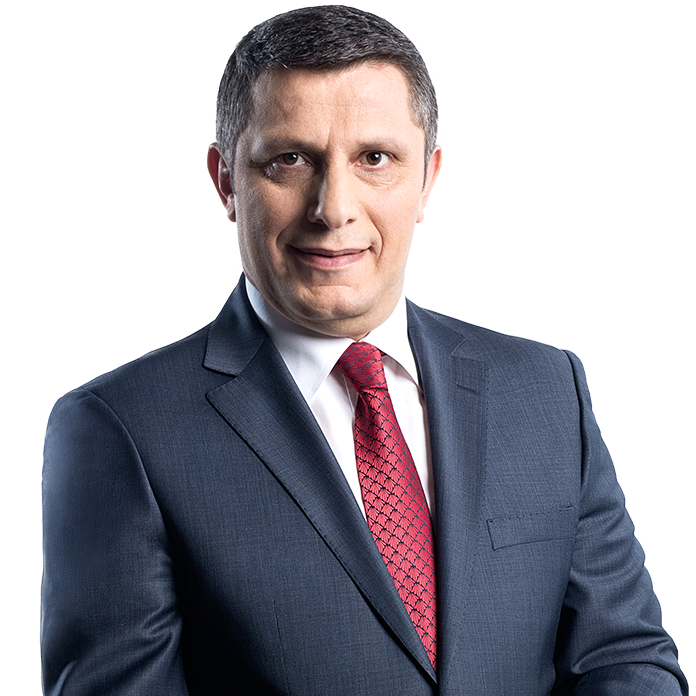 Hüseyin Likoğlu
Erdogan's biggest achievements over the past 21 years!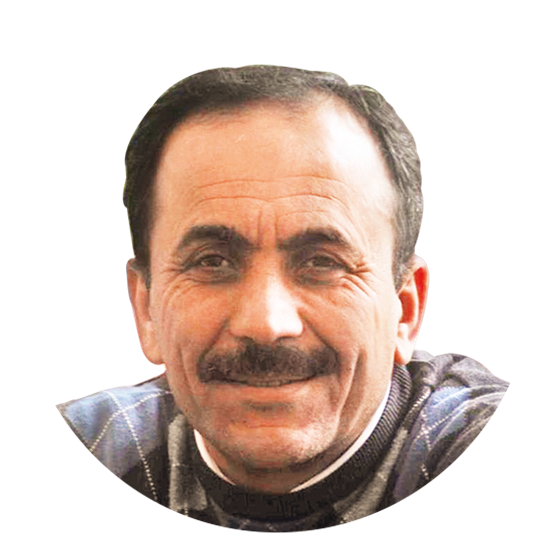 Selçuk Türkyılmaz
Türkiye welcomed across Africa while France was made to leave Mali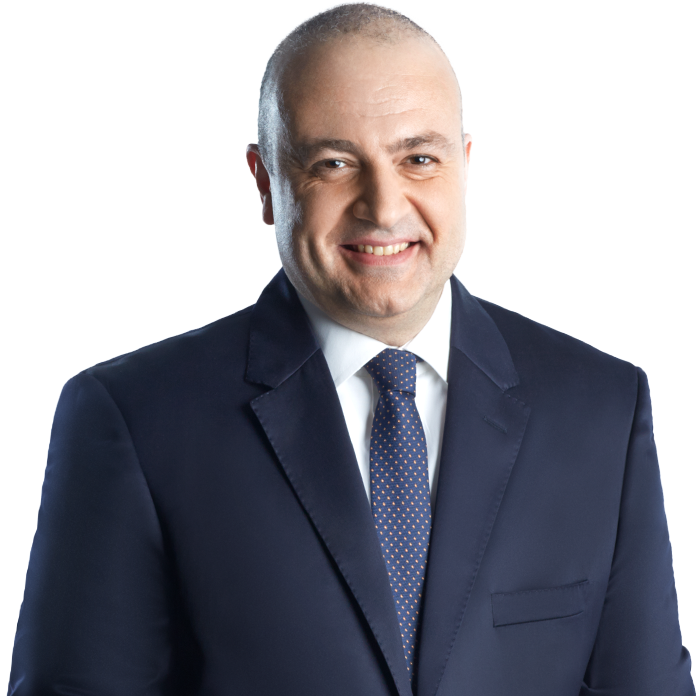 Nedret Ersanel
The US is heading 'aimlessly' toward the bink of war with Russia, China