Navigation
See Other Columns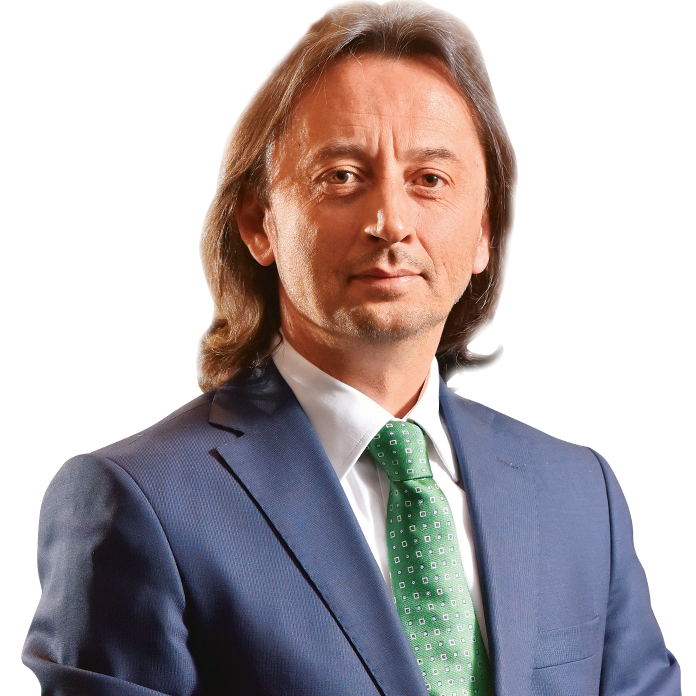 İbrahim Karagül
The North of Mosul and Aleppo should be handed over to Turkey...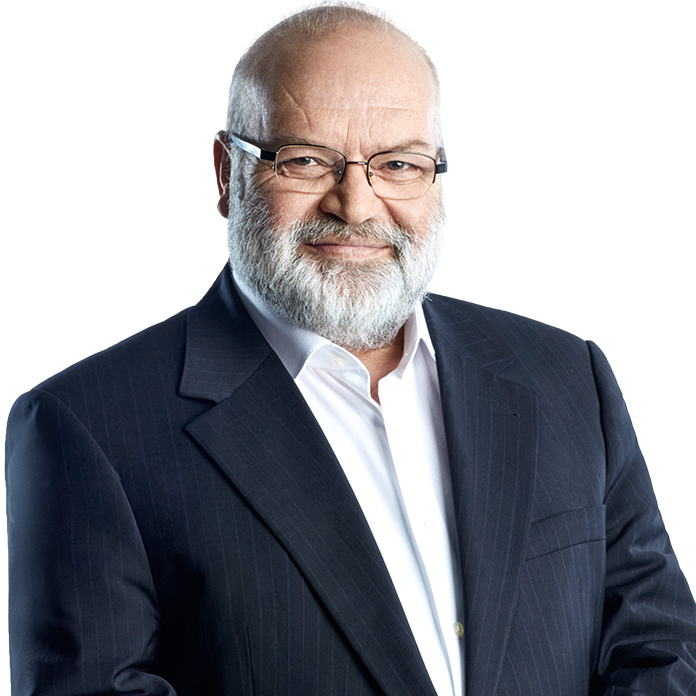 Ömer Lekesiz
Twitteristan: meet the virtual country spewing hatred against Muslims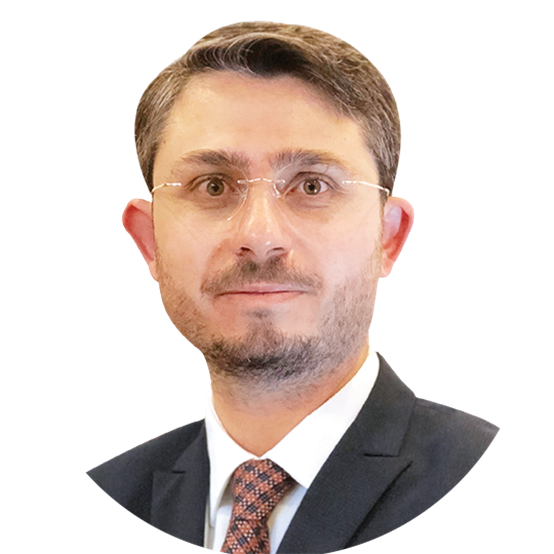 Levent Yılmaz
Is Türkiye's axis shifting?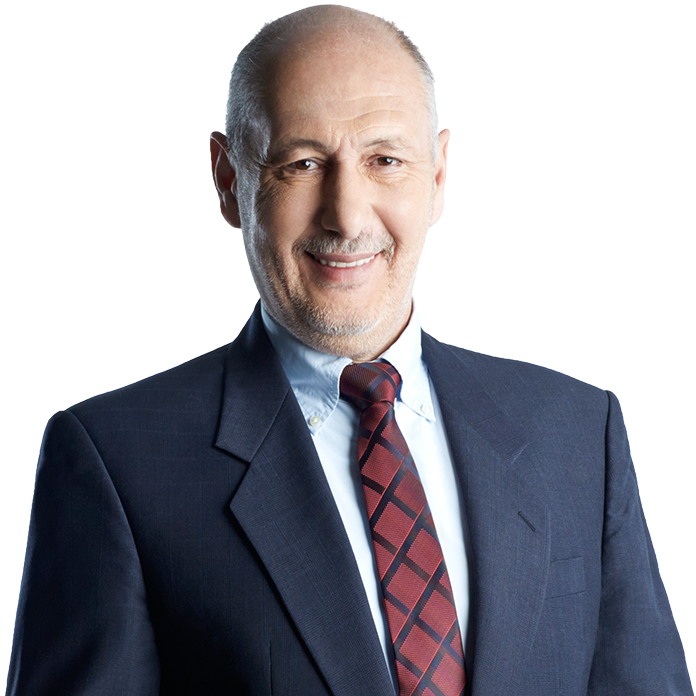 Süleyman Seyfi Öğün
What lies ahead for Türkiye as tensions continue to mount in Ukraine?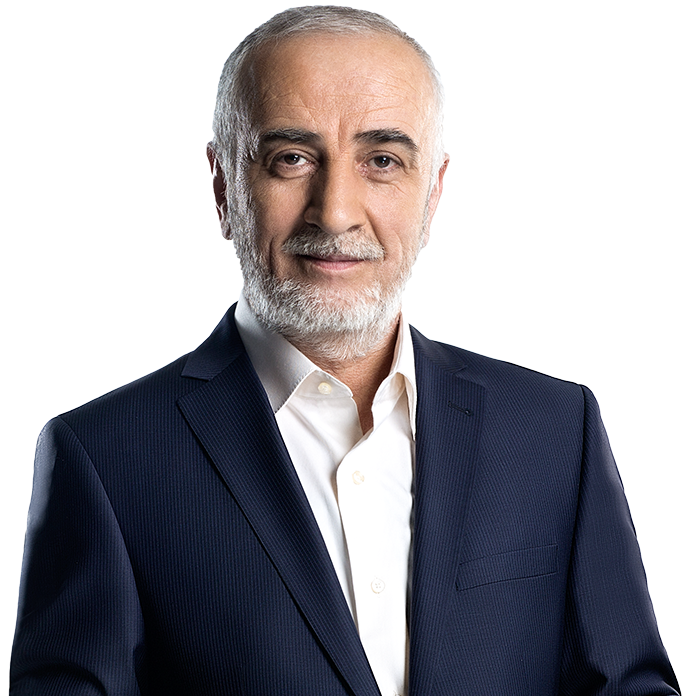 Abdullah Muradoğlu
On Pekingology and Kremlinology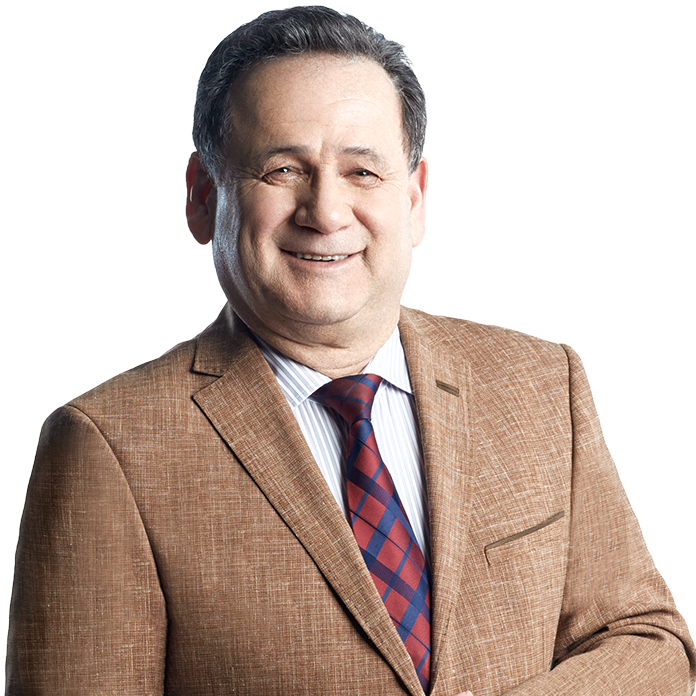 Bülent Orakoğlu
Will SCO include PKK/YPG on list of terrorist organizations?