Navigation
See Other Columns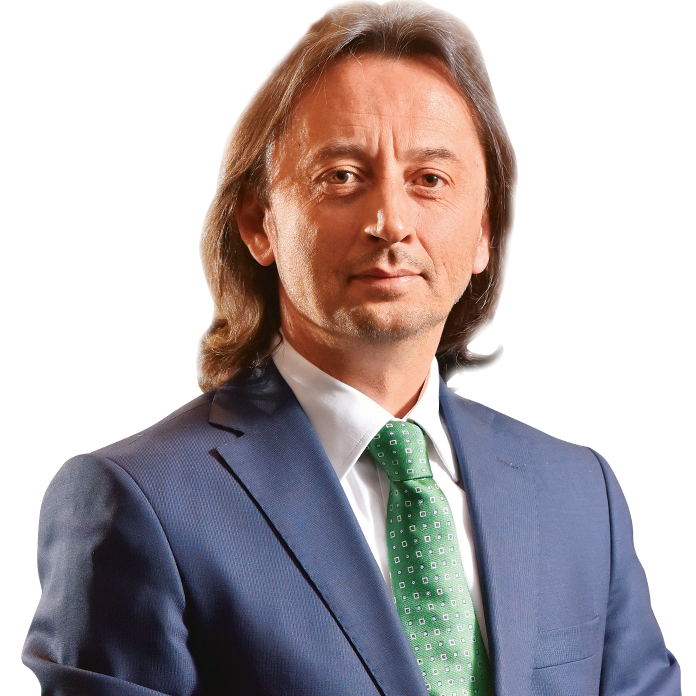 İbrahim Karagül
This is a great victory, let no one overshadow it!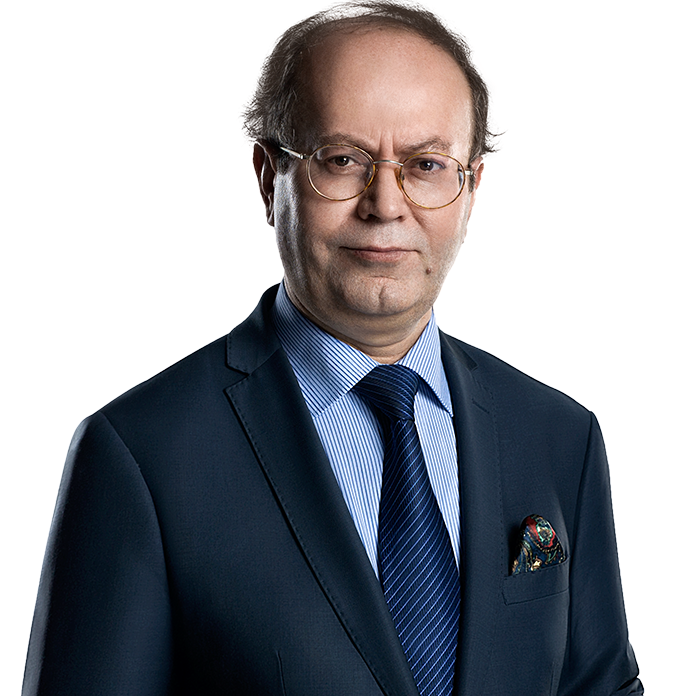 Yusuf Kaplan
Türkiye joined NATO to survive and will leave it to thrive when time is right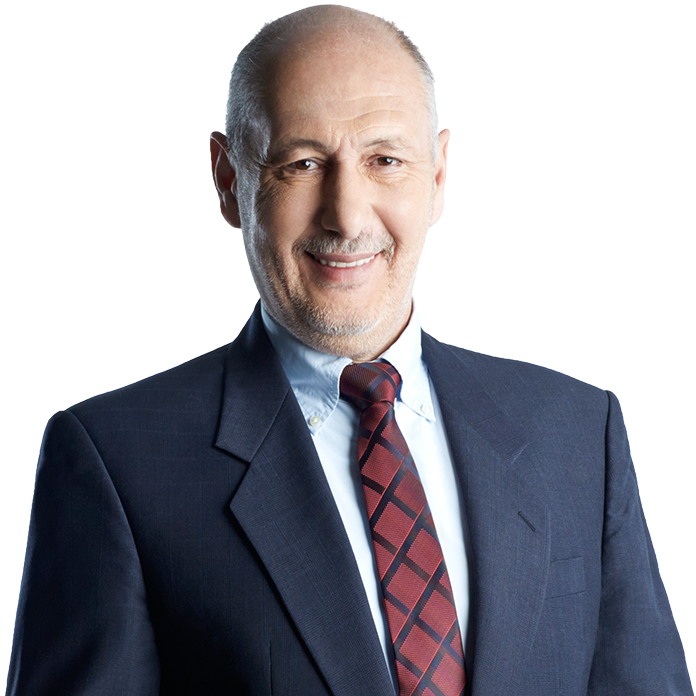 Süleyman Seyfi Öğün
Are we on the verge of a global hot war?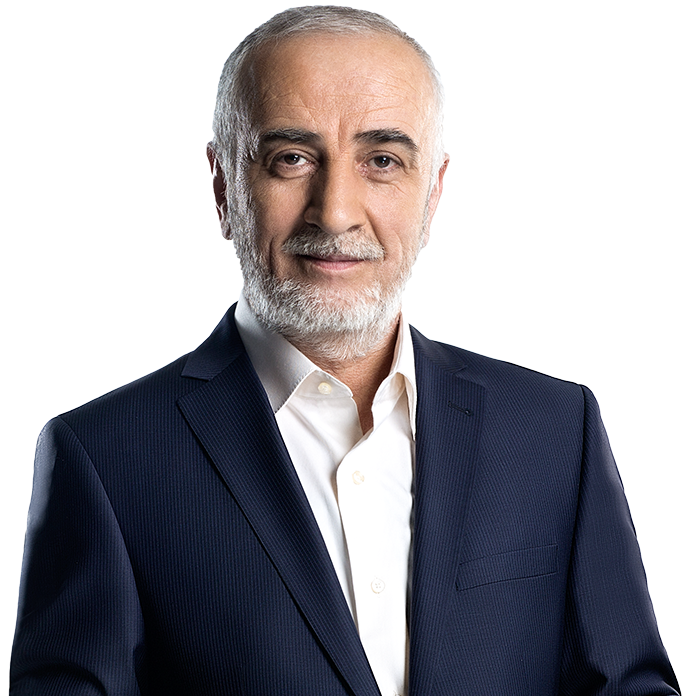 Abdullah Muradoğlu
Biden has just been dealt another blow by the Supreme Court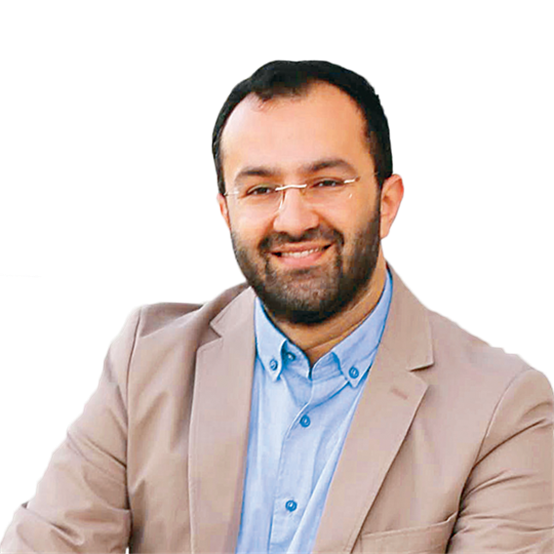 Taha Kılınç
Ayvaz Dede: A legendary figure who spread Islam in Bosnia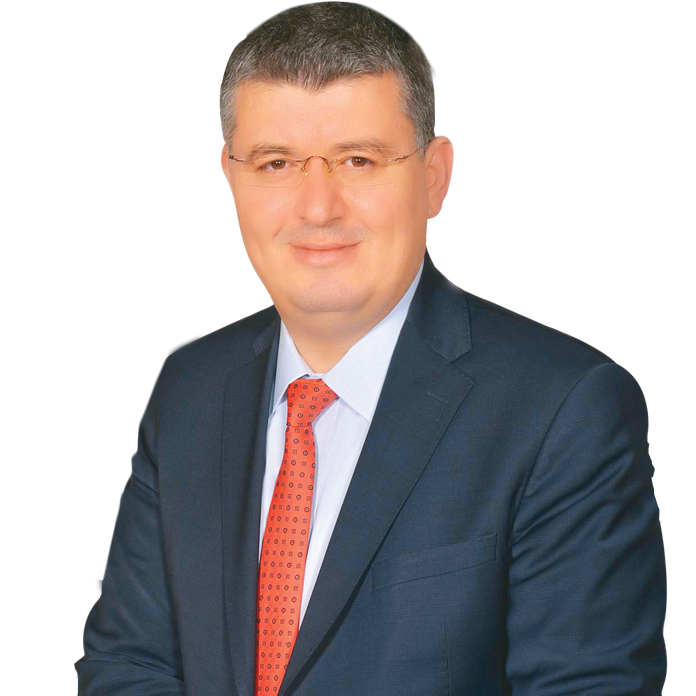 Mehmet Acet
Is Türkiye on the verge of a revolution in mining?