Navigation
See Other Columns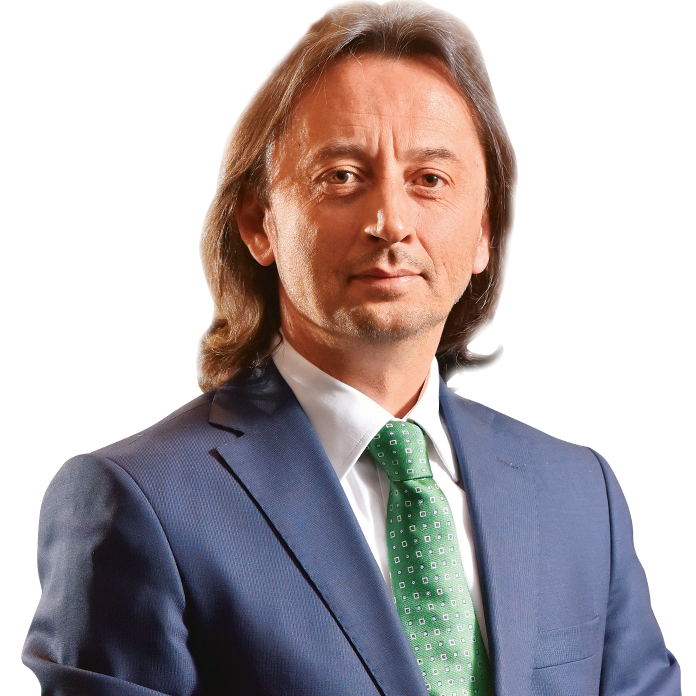 İbrahim Karagül
Turkey's axis is under attack. You will lose this fight!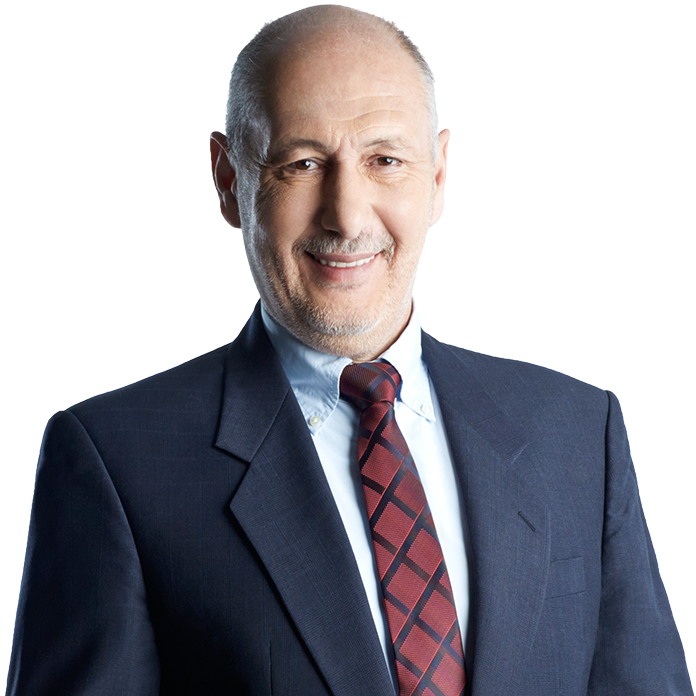 Süleyman Seyfi Öğün
On war and anti-war: Barbarism under the mask of civility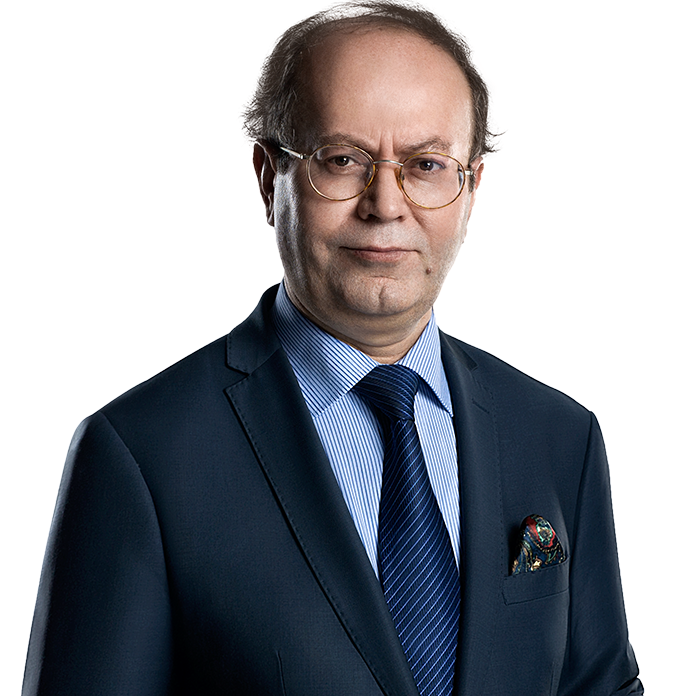 Yusuf Kaplan
Türkiye must foil the traps when it comes to its ties with Syria, Egypt!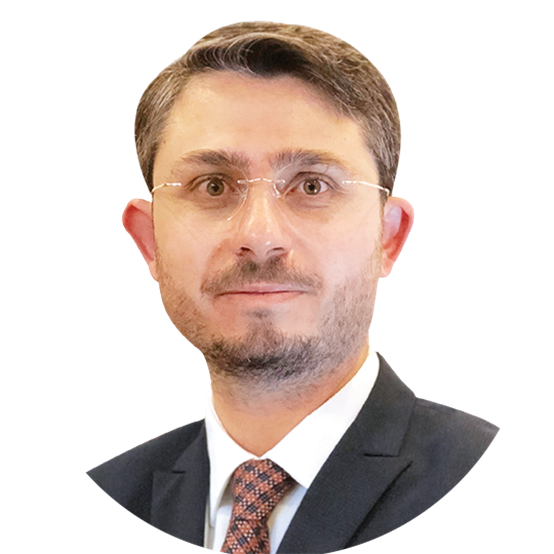 Levent Yılmaz
'The Air-Conditioning Regulation Institute'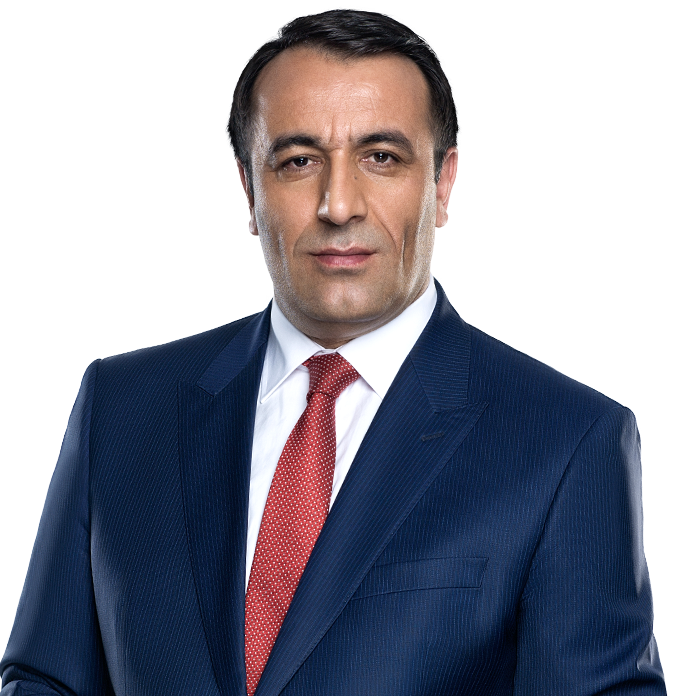 Erdal Tanas Karagöl
The global energy crisis and its possible ramifications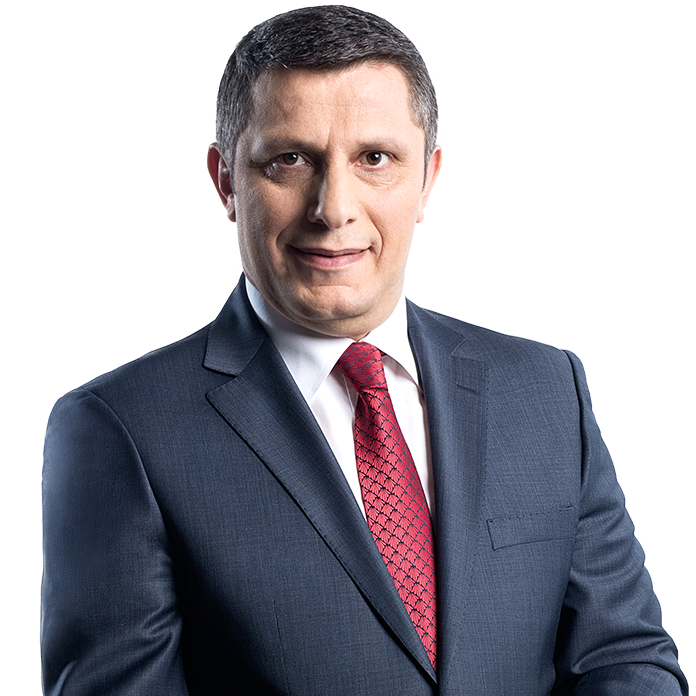 Hüseyin Likoğlu
Erdogan's biggest achievements over the past 21 years!