Is there a new attack wave on the way after the Gezi Park events, December 17 and December 25 coup attempts and "terrorism coalition?" Who or what in Turkey is being targeted by Germany's Armenian 'genocide' decision? Are they going to unite both Alevis and Kurds under a single coalition this time and start a civil war? Did main opposition Republican People's Party (CHP) Chairman Kemal Kılıçdaroğlu make the bloodshed threat at Germany's instruction? What is happening?
7 yıl önce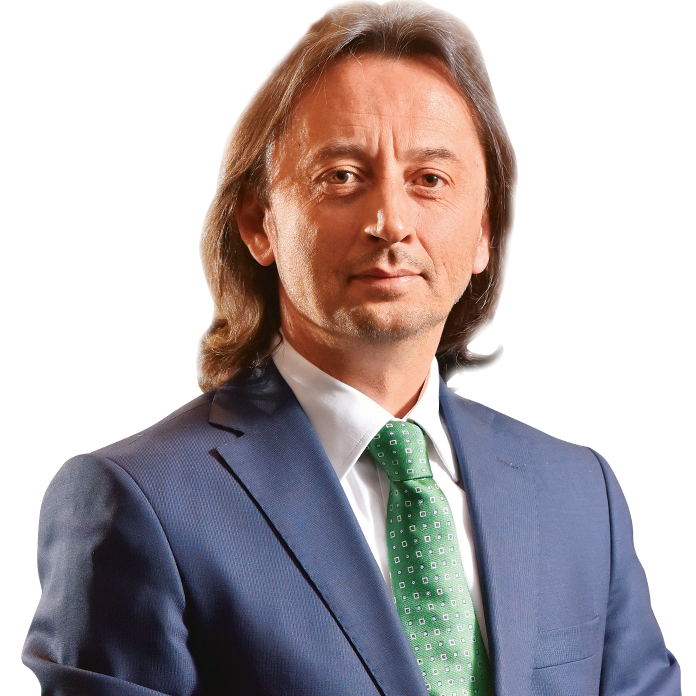 What are the Germans planning? 'Bloodshed' instruction, attack bigger than Gezi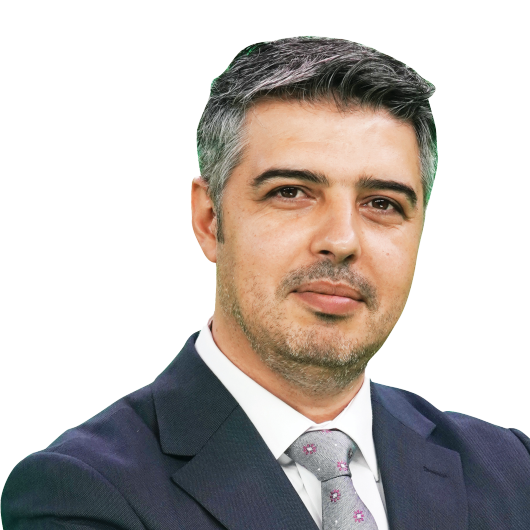 Post-election foreign exchange rate scenarios in Türkiye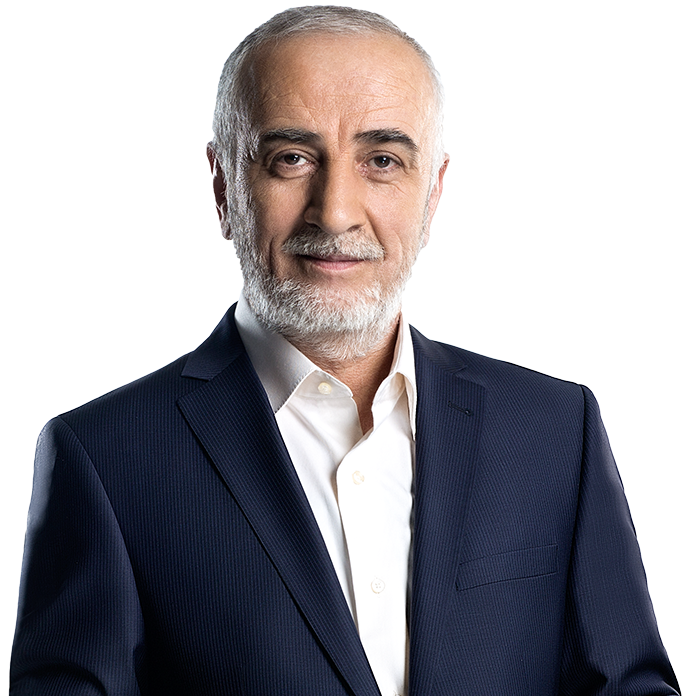 The American Establishment doesn't know what to do with Trump!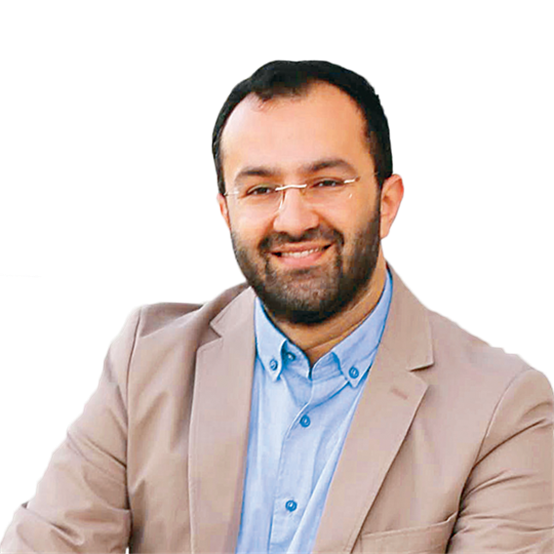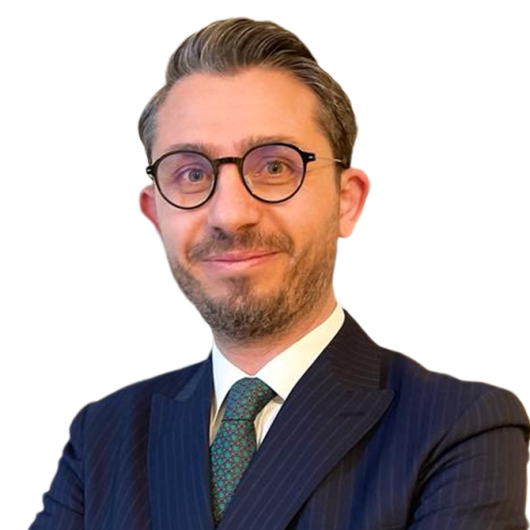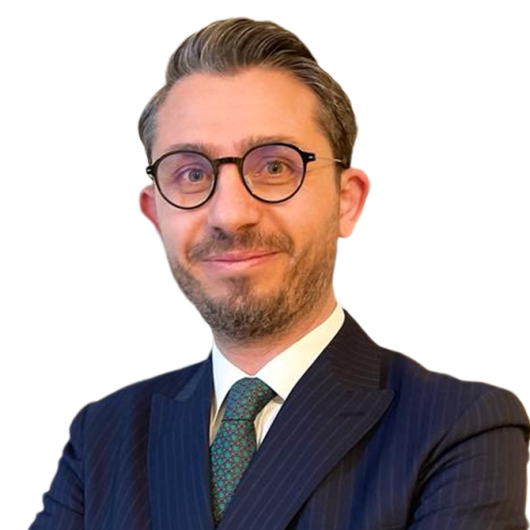 Will central banks be able to overcome the current crisis?