Navigation
See Other Columns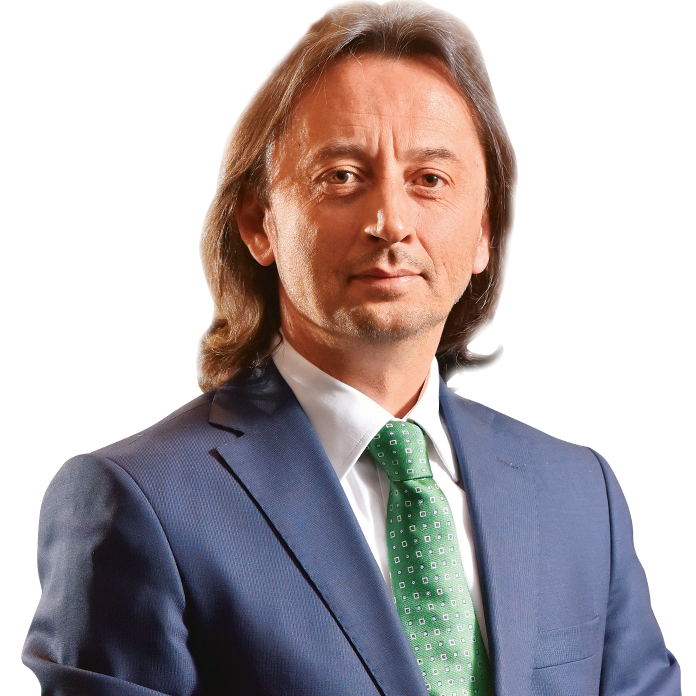 İbrahim Karagül
A horrific deal was made to topple Erdoğan! US troops in Alexandroupoli are set to cross the border. An unprecedented betrayal is afoot!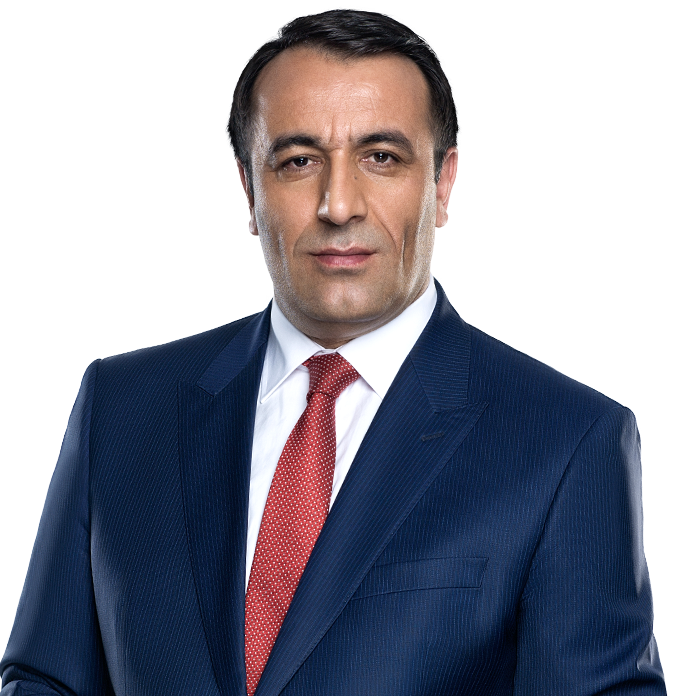 Erdal Tanas Karagöl
How energy helps countries achieve economic stability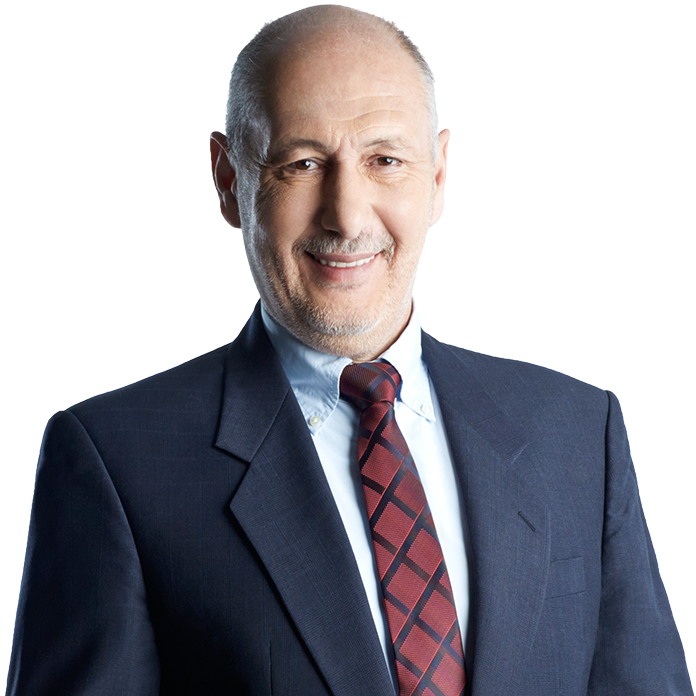 Süleyman Seyfi Öğün
The semantics of military mobilizations and what it means for Russia...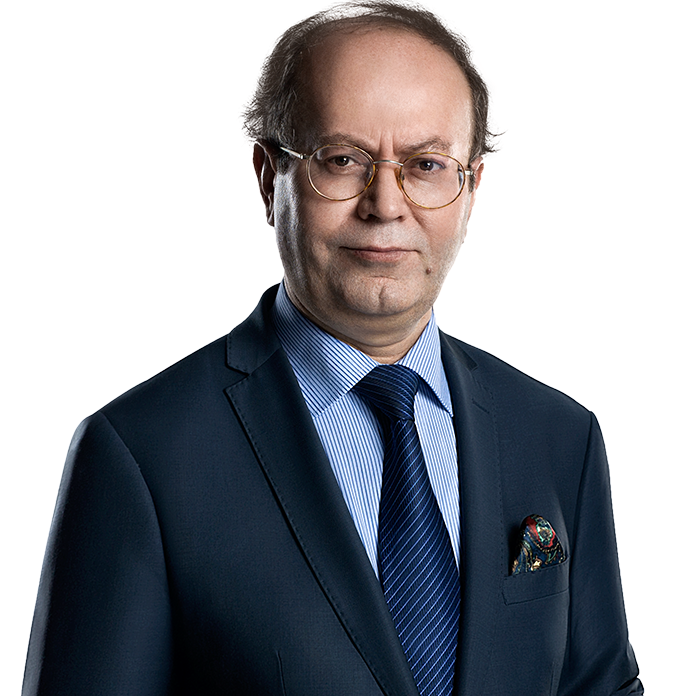 Yusuf Kaplan
Türkiye must first become a balancing factor before it determines the balances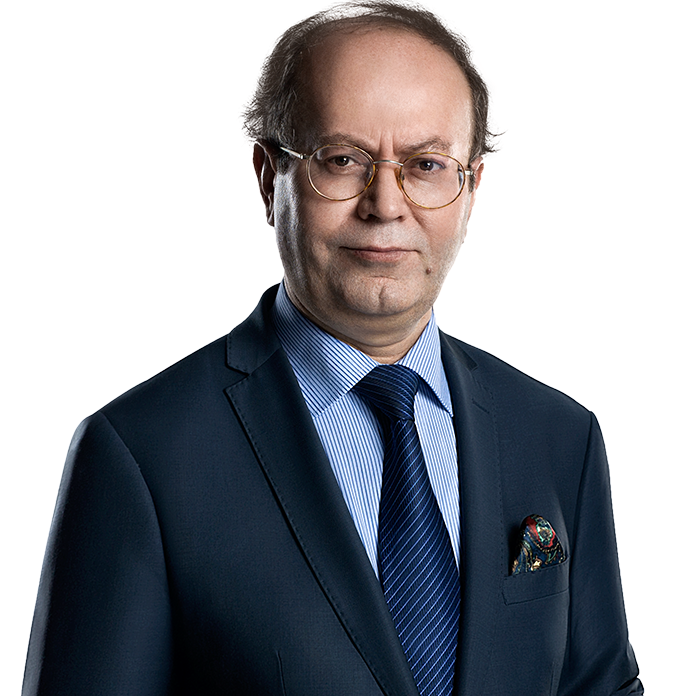 Yusuf Kaplan
What's going on in Iran these days?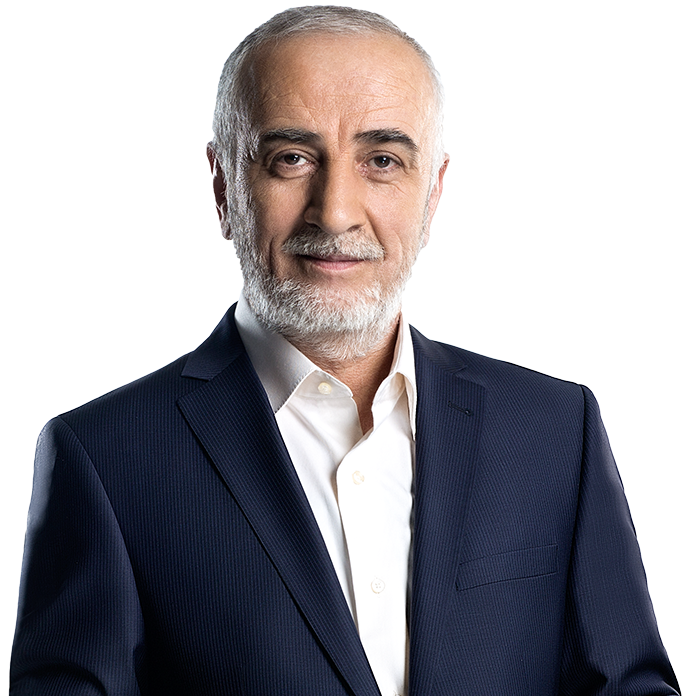 Abdullah Muradoğlu
Whoever invented the term 'Cold War'?