Navigation
See Other Columns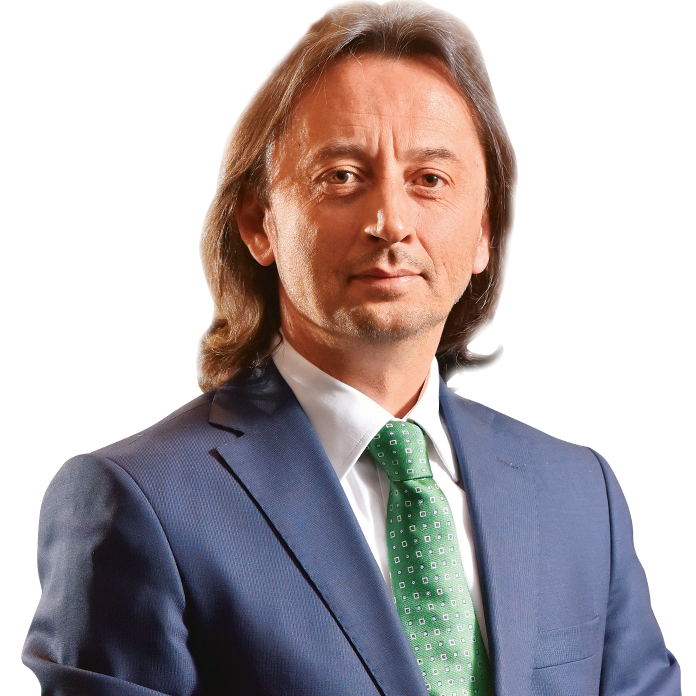 İbrahim Karagül
Erdoğan had the final say and put an end to the Mafia Operation targeting Turkey. Journalists questioned a Turkish minister as if they were the mouthpiece for organized crime boss Sedat Peker!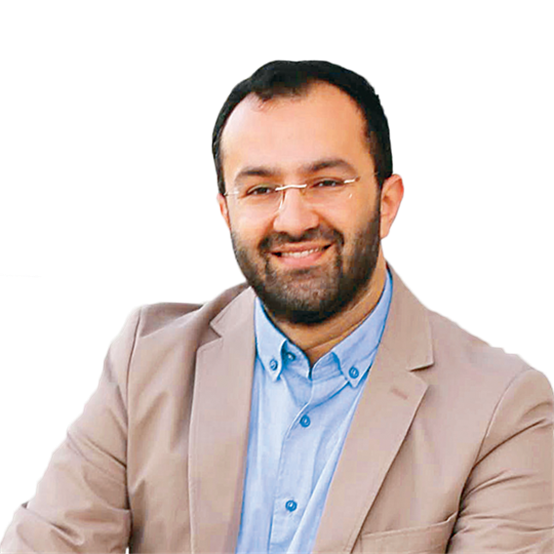 Taha Kılınç
Iranian threater!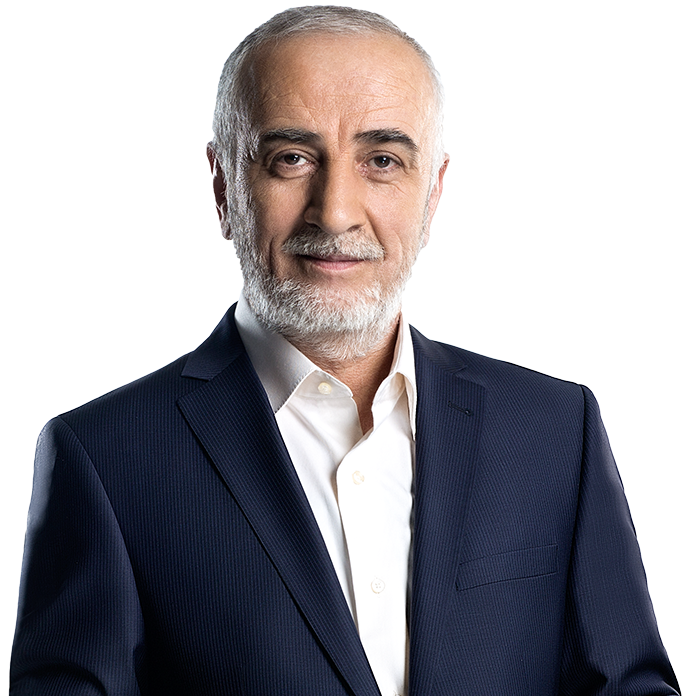 Abdullah Muradoğlu
Annexing by 'salami slicing'!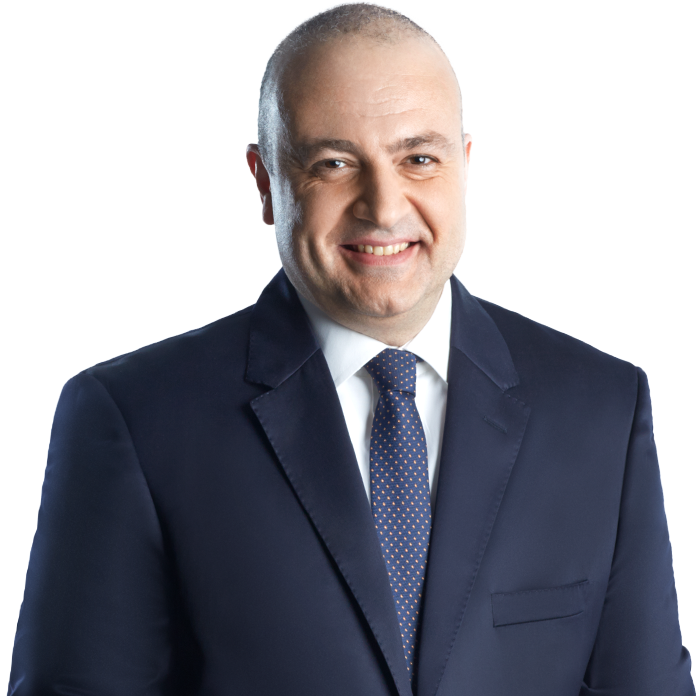 Nedret Ersanel
Russia's annexation decision promises more 'trouble' to come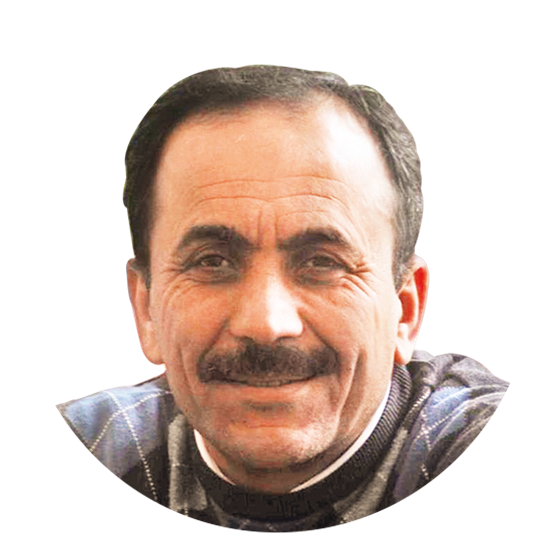 Selçuk Türkyılmaz
Türkiye face-to-face with Western aggression...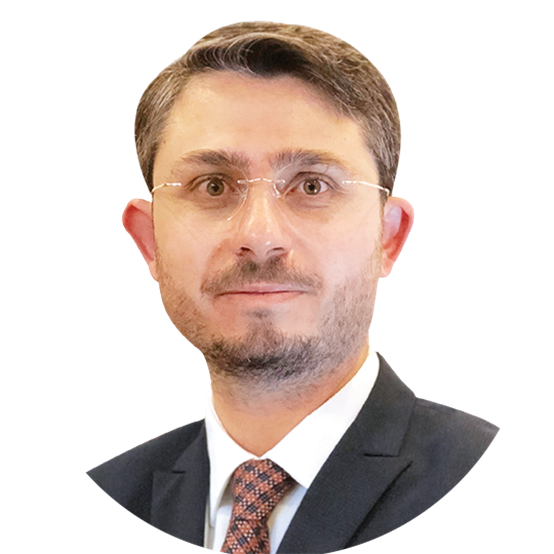 Levent Yılmaz
Türkiye's mining industry and the critical statement from EU's von der Leyen