Karl Marx's popular saying needs to be updated: Social media is the opium of the masses.
It is such a powerful opium that when Good Party (IP) leader Meral Akşener left the table of six, they started to experience fall, and when she returned, it turned to spring. I'm afraid they will experience a "bad trip" again on election night.
They are so opiated that they think only Akşener had a long face that night. A careful look at the photo will show that there is no sign of happiness on anyone's face on the stage, except for opposition Republican People's Party (CHP) leader Kemal Kılıçdaroğlu.
Many popular figures whom we thought were sensible and civilized proved us wrong. They are threatening all of us.
Yet they forgot very quickly how social media mislead them in every election. When Recep Tayyip Erdoğan won the previous presidential election, Aslı Aydıntaşbaş said on social media, "We were supposed to be winning with 65 percent."
A political party cannot remain in power coincidentally for two decades. We can group the ruling Justice and Development Party's (AK Party) achievements under a few headlines.
Democratization of the Republic
The greatest service the AK Party has provided this nation is to end the traumas of those who consider themselves the sole owners of the Republic caused by those not from among them, using state power in cooperation with the military and media.
Pay no attention to cheap cliché "opposition performing artist shows," or statements such as, "they will arrest me if I open my mouth, unfortunately, I can't speak openly," for the sake of gaining views and likes.
The AK Party made great reforms regarding matters such as military tutelage, freedom of religion and conscience, the Kurdish question, and democratized Türkiye.
The foundation of the AK Party's execution capacity and confidence was laid in 1994. The successes achieved in the Istanbul Metropolitan Municipality (İBB) served as inspiration when the party came to power in 2002. They learned how to do something in the state despite all obstacles, and showed it to everyone, friend and foe.
During its two decades in power, the AK Party government not only prepared projects in many ministries, including transport, health, defense, and energy, but it established a complete ecosystem.
The single-party mindset identified Türkiye as an ordinary state like the small modern nation-states. Its historical identity and mission for the future were considered equivalent to Greece.
The Islamists/National Visionists, nationalists, and the AK Party, whom they didn't like, revealed Türkiye's potential to become a regional power.
The late Necmettin Erbakan, despite it being called a dream, did not hold back from voicing his Big Türkiye ideal. This vision became a reality through President Erdoğan's foreign policy mission.
If one day this cloud of dust clears, the AK Party's legacy will be better seen. Beyond all services, it elevated Türkiye to the level of all world states, from the U.S. to European countries, from China to Russia.
Ali Fuat Başgil was arrested in the 1960 military coup. He shortly falls ill and is taken to the hospital doctor.
He explained his problem to the doctor, "I went to a world-renowned physician in London, and he recommended me such and such, a famous French professor said so and so to me." When upon this the young doctor realized the patient was in contact with such renowned doctors, he helplessly said, "Sir, you should continue to follow them."
The path taken by the AK Party, which won all elections in the last two decades, is the best path.
Türkiye is filled with people who claim to be "world citizens," but cannot communicate at the same level with people from leading world nations, who are suffering psychologically out of their admiration for them. If it was the foreigners who achieved what the AK Party did, they would applaud them. In this case, they are upset.
The AK Party succeeded in every policy it produced and implemented while managing to drag the opposition behind it. Similar to the latest local election period, when politics stops producing, it loses its leading role. The opposition becomes visible.
At a time when Türkiye's presidential election is declared by world media as the world's most important election, the AK Party needs to explain the party organizations' efforts to the public, and communicate face-to-face on the ground and take charge to eliminate the damages caused by those who have no skill other than defaming Erdoğan.
The election period will be overcome by binding the wounds of the century's disaster. Erdoğan is right to avoid wasting time on polemics during this process. Unfortunately, politics abhor silence.
Kılıçdaroğlu does not have something better in his hand to offer hope and trust to the public. He is buoyed by productions like "tent performances." It seems he will continue to use a harsh defamation discourse including words such as "palace" and "darkness." Therefore, we need to take charge and maintain discourse superiority.
The next 10 days will be ones during which the opposition is at its most excited. However, the country's realities and politics' nature will change the atmosphere.
18 days ago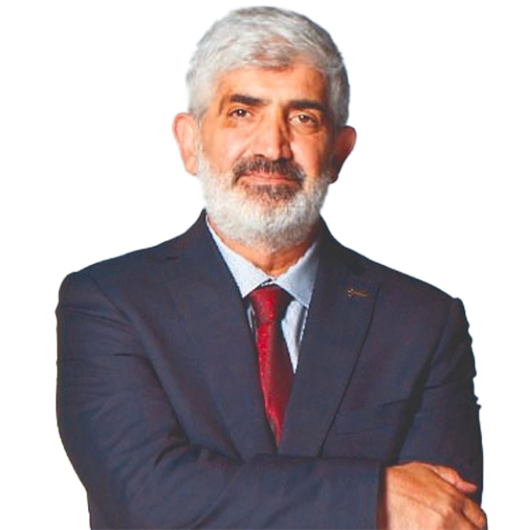 What must Türkiye's ruling AK Party do?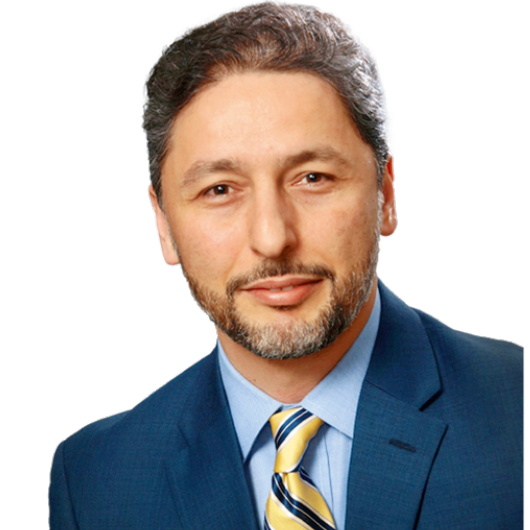 Biden uneasy with Netanyahu after rare public spat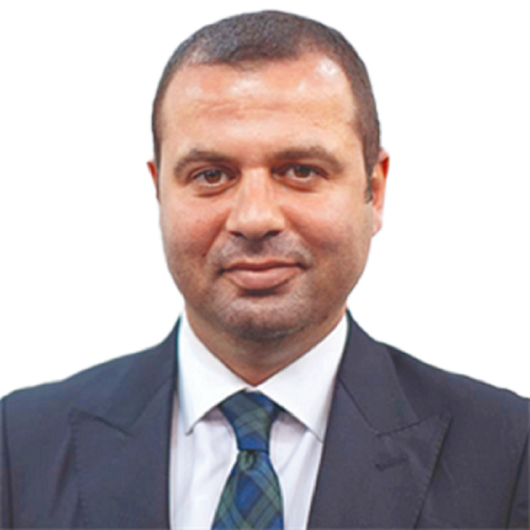 Who forced Iraq into arbitration against Türkiye?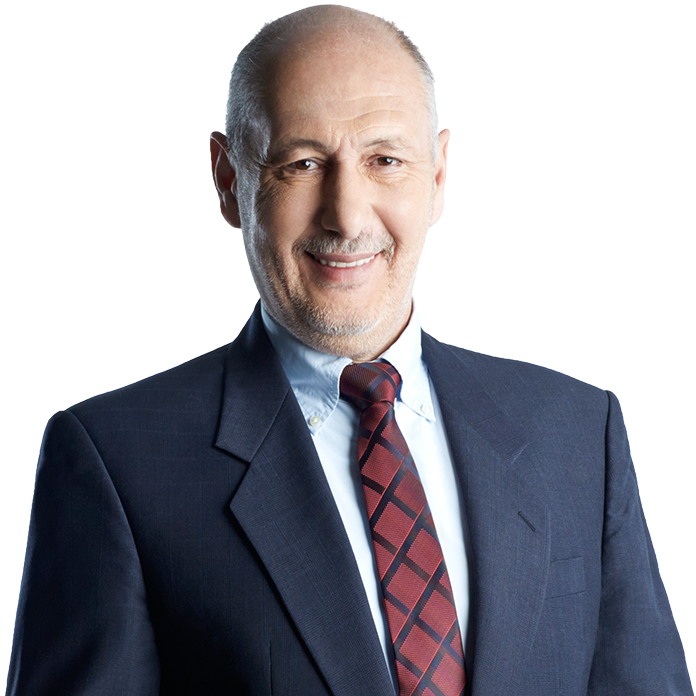 History's paradox: economic and ideological contradictions in global crises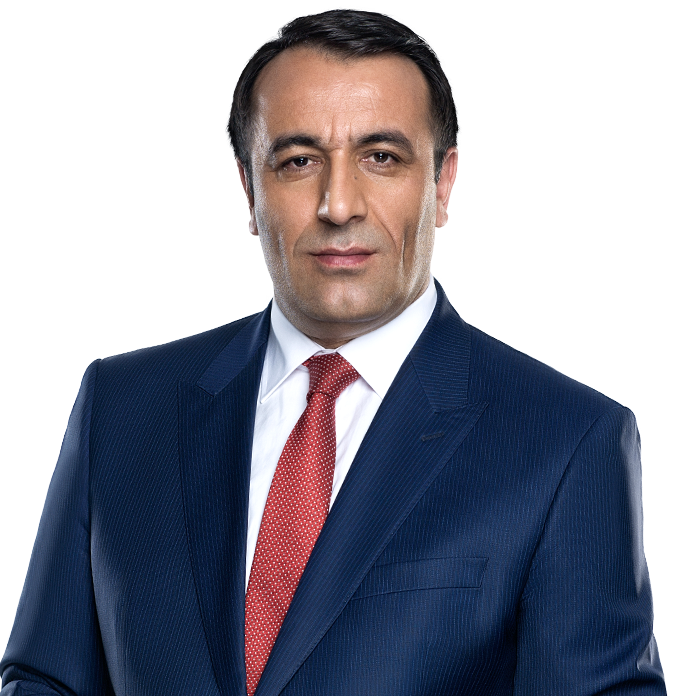 Why R&D spending gives economies a competitive edge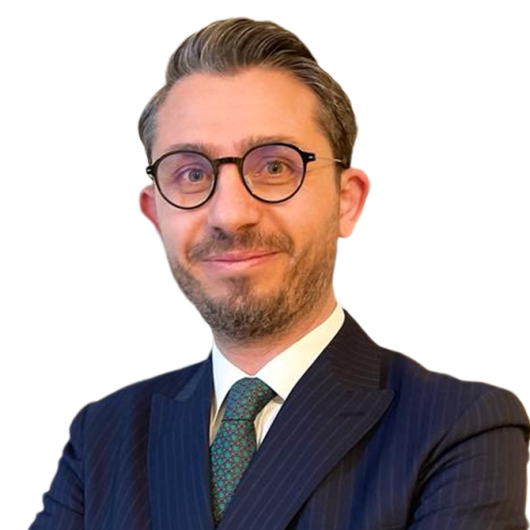 Has the banking crisis been brought under control?