Navigation
See Other Columns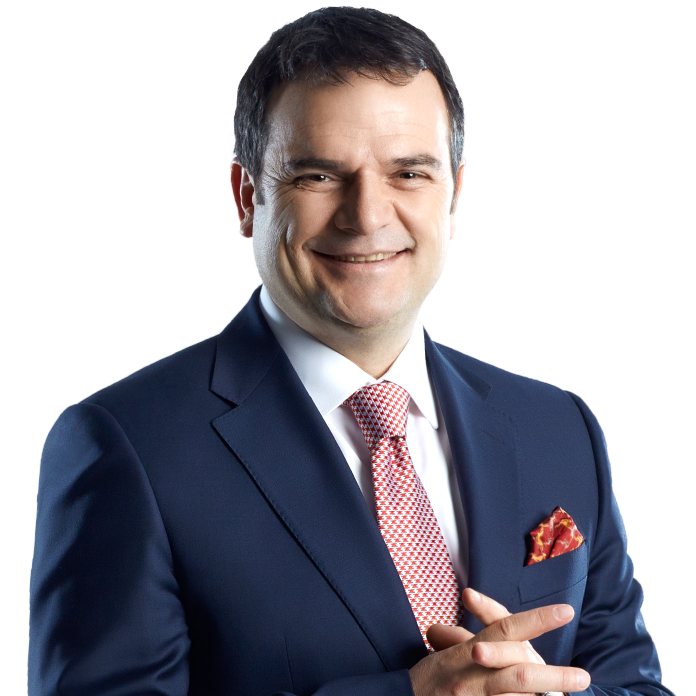 Kemal Öztürk
The disgrace of the Muslim world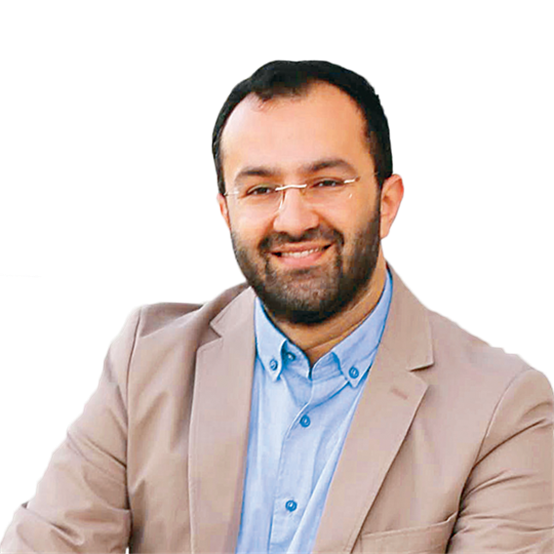 Taha Kılınç
Is a Middle East NATO even possible today?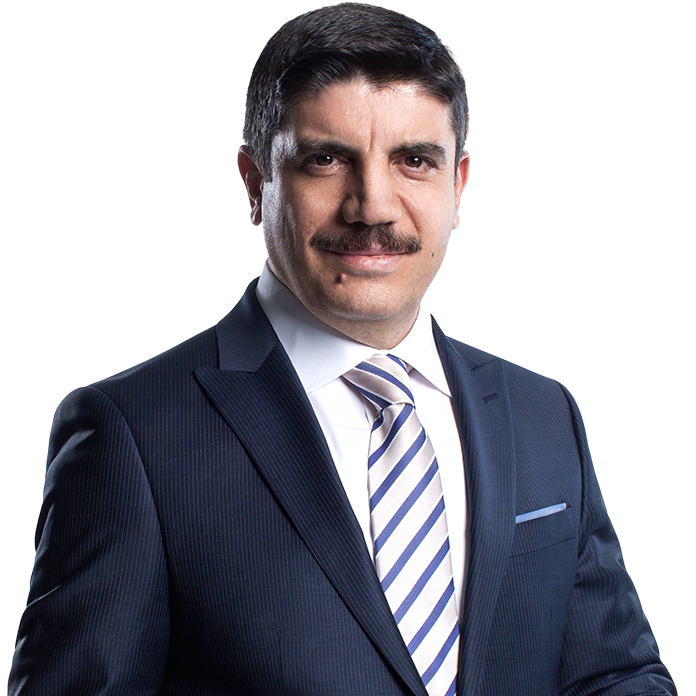 Yasin Aktay
How does trapping Türkiye in a minefield serve national security?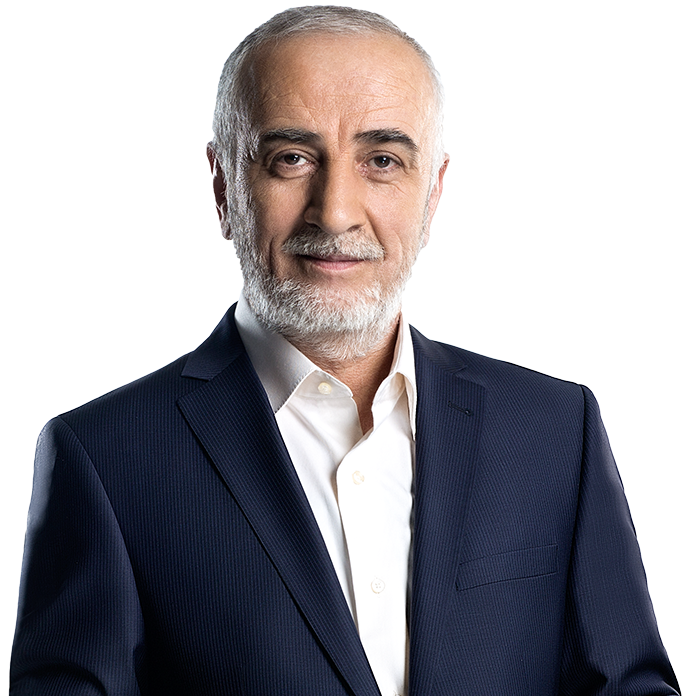 Abdullah Muradoğlu
Is the stage being set for a new American civil war?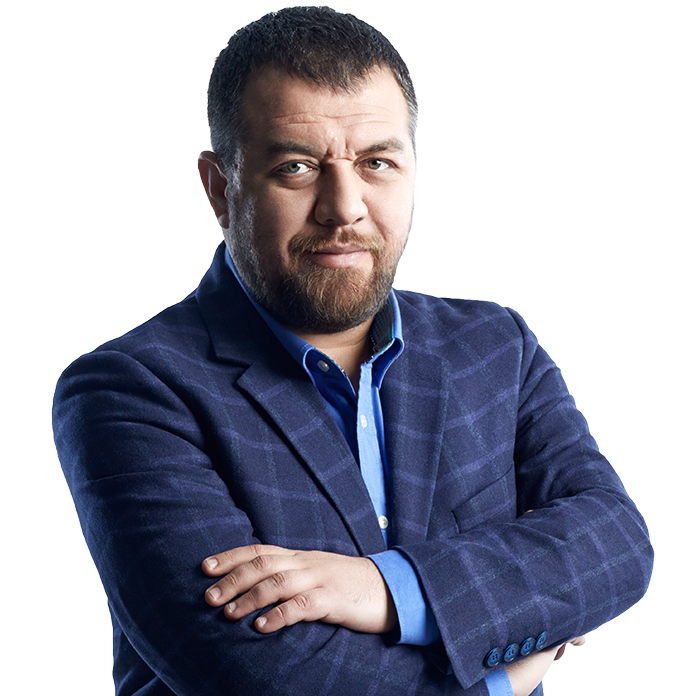 İsmail Kılıçarslan
How the Melilla massacre became a 'stampede' on Western news outlets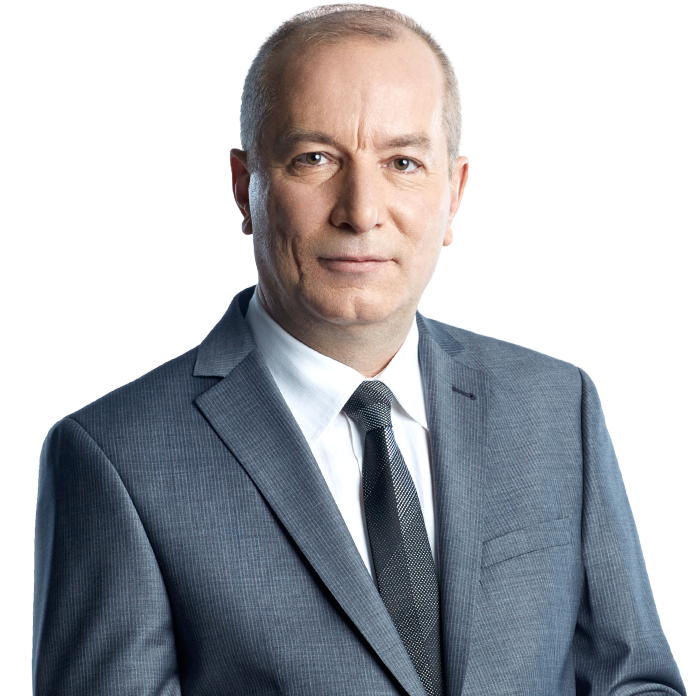 Mehmet Şeker
Biden caught cheating once again...