Navigation
See Other Columns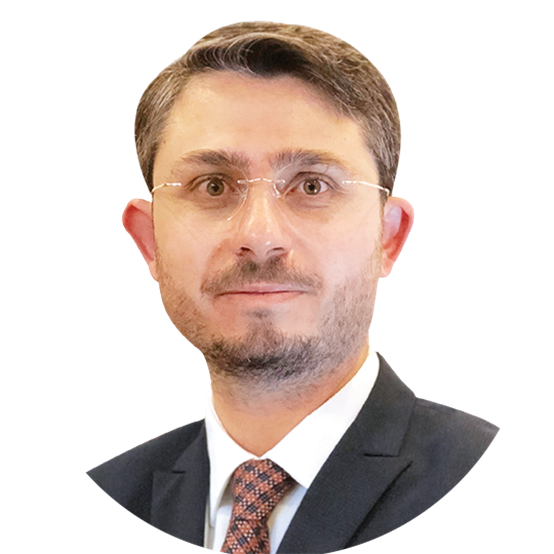 Levent Yılmaz
The US Congress report and economic sanctions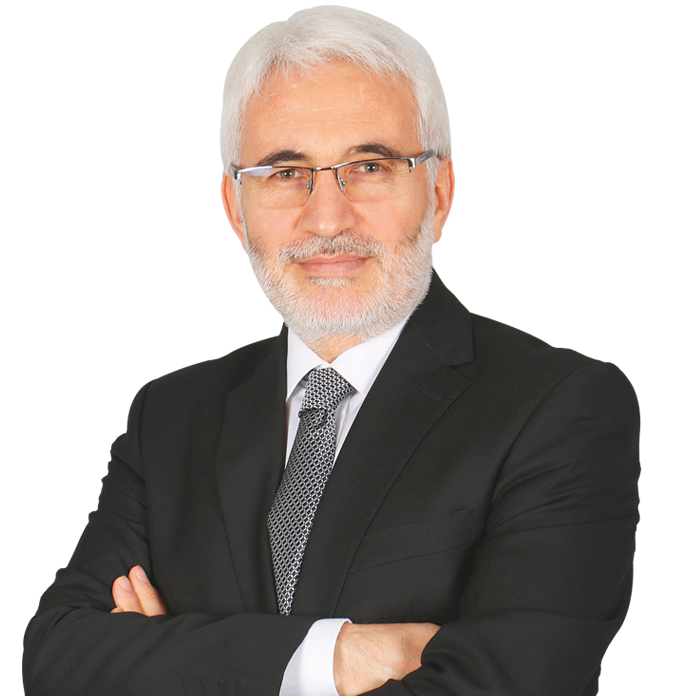 Hasan Öztürk
Is NATO's new 'cold war' declaration a means to reform bipolar world?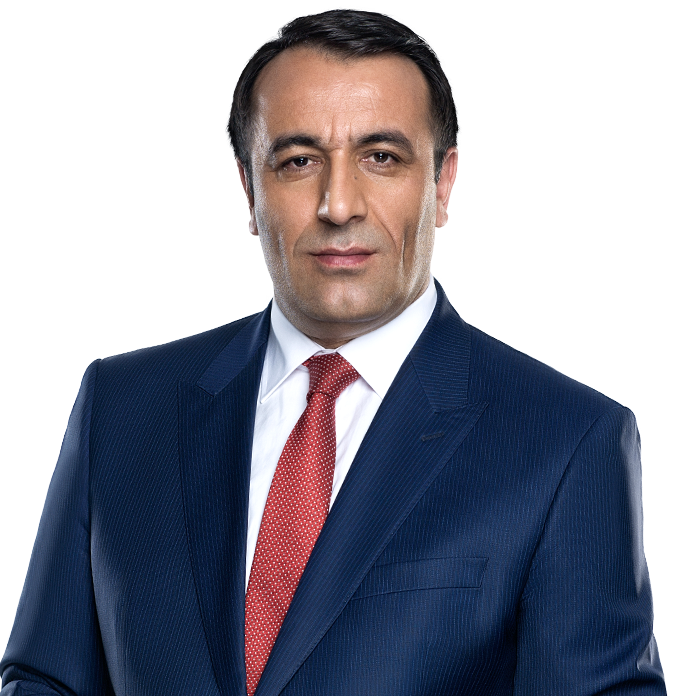 Erdal Tanas Karagöl
A new era in global trade wars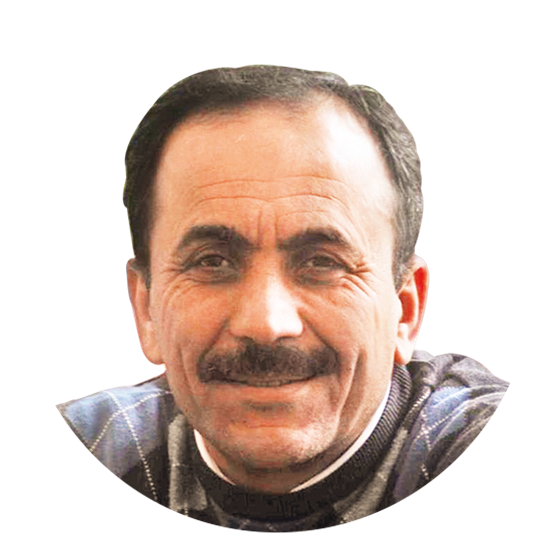 Selçuk Türkyılmaz
Türkiye can no longer be persuaded by diplomatic maneuvers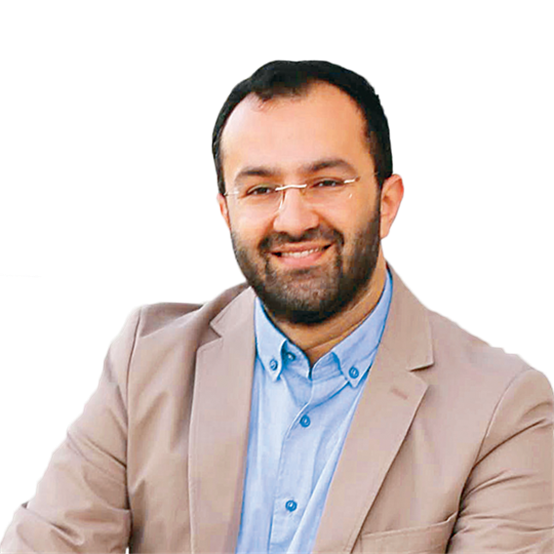 Taha Kılınç
Is a Middle East NATO even possible today?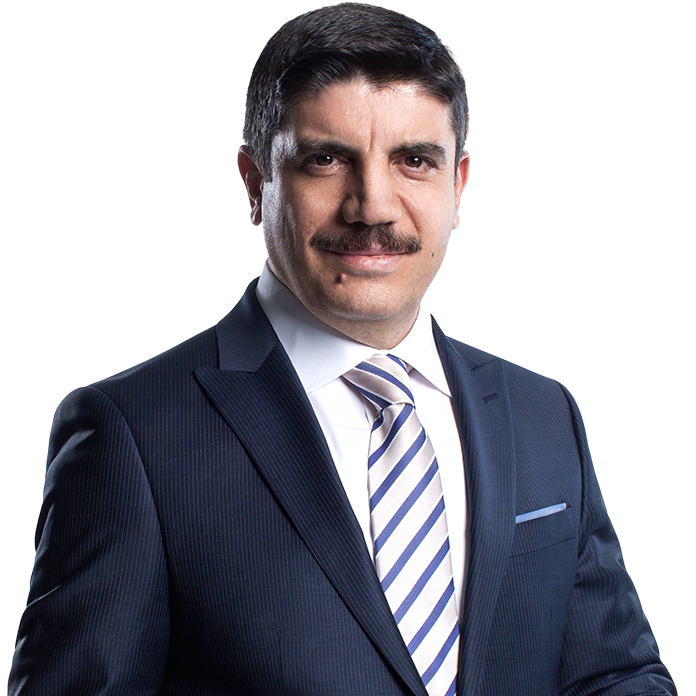 Yasin Aktay
How does trapping Türkiye in a minefield serve national security?