Navigation
See Other Columns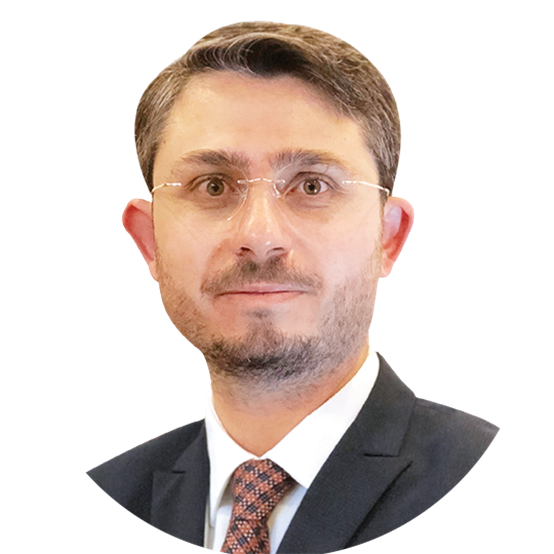 Levent Yılmaz
Will prices plummet in Turkey along with the dollar?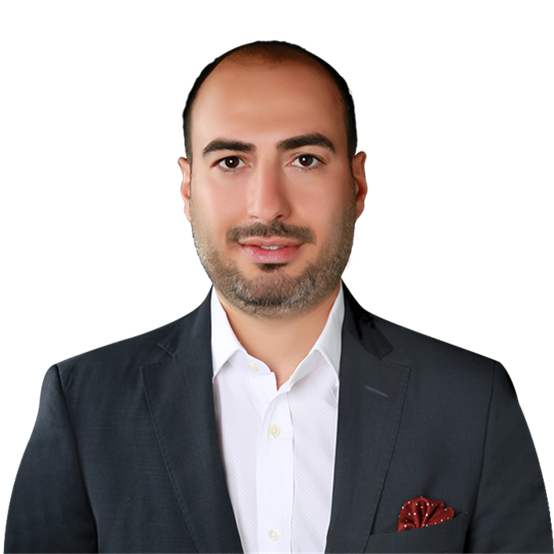 Mehmet Akif Soysal
UK central bank: Apocalyptic inflation rise beyond our control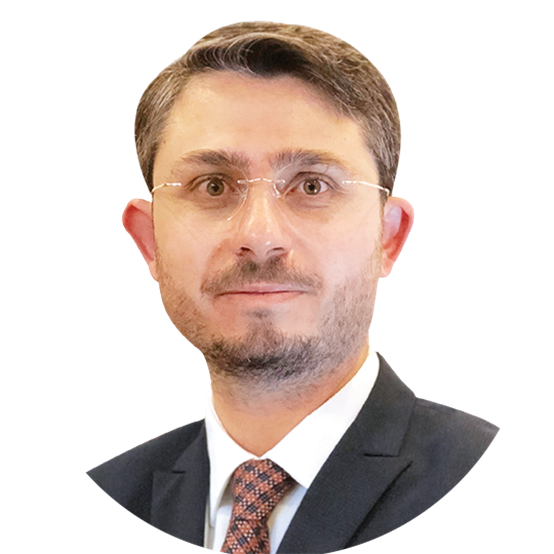 Levent Yılmaz
The joke's on Greece as it attempts to shun Turkey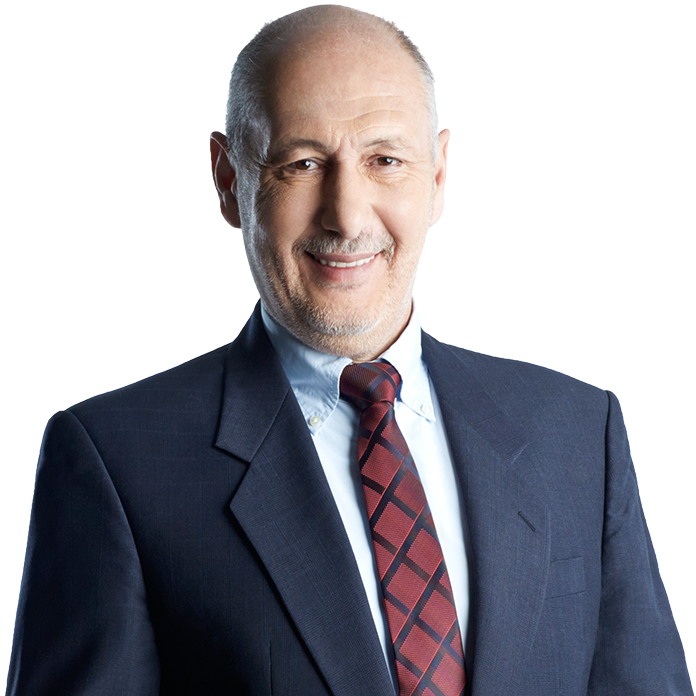 Süleyman Seyfi Öğün
A golden opportunity arises for Turkey as Sweden, Finland attempt to join NATO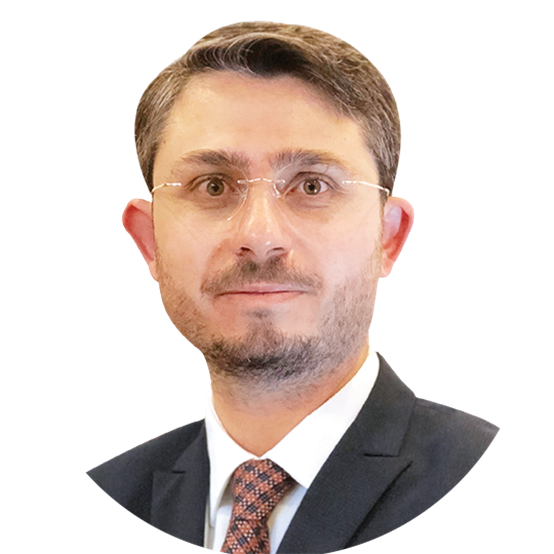 Levent Yılmaz
Will the dollar and euro soon be equal?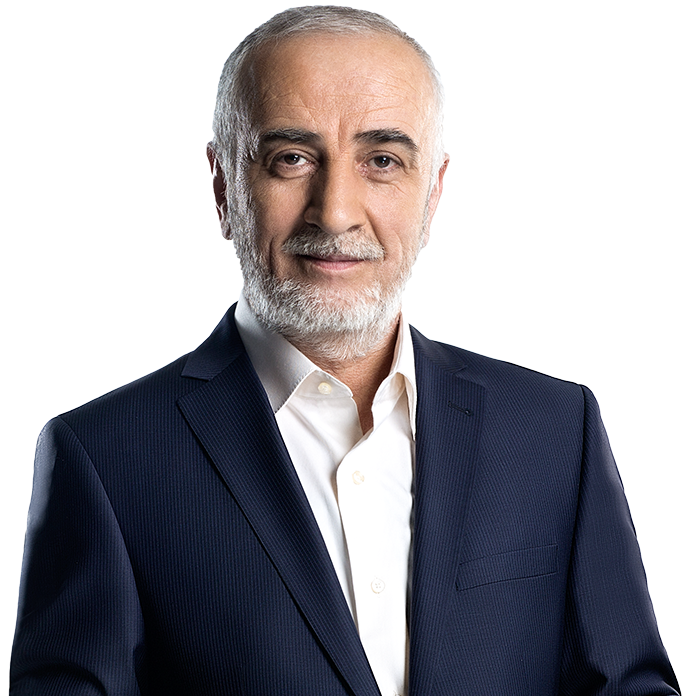 Abdullah Muradoğlu
Is America partially responsible for Russia's invasion of Ukraine?