Could Turkey's relations with Biden become 'predictable'?
MEHMET ACET,  
Wednesday 09:36, 06 January 2021
We were with Turkey's Foreign Minister Mevlüt Çavuşoğlu last week for the 2020 foreign policy evaluation meeting. When answering a question regarding the Joe Biden term, he said, "We want our relations with the U.S. to become predictable."
The nature of bilateral relations becoming "predictable" does not always mean a consensus will be reached on each and every subject matter.
Provided that both parties declare they are unable to reach an agreement on certain matters of dispute, this may also be considered a sort of consensus, agreeing to disagree, hence rendering relations more foreseeable.
It is uncertain whether this will be the case, but it is likely, and may be noted as an option that will reflect the characteristics of the new era in Turkish-U.S. relations.
Justice and Development (AK) Party Deputy Chairman Numan Kurtulmuş, whom we joined for breakfast a couple of weeks ago, said, "Why are we always talking about the S-400s. There is another aspect to the matter. Why don't we ever discuss what America is doing," referring to U.S. support for the Fetullah Terrorist Organization (FETÖ), the Kurdistan Workers' Party (PKK) and its Syrian armed militias, the People's Protection Units (YPG).
Could this complaint be misplaced?
Turkey's National Defense Minister Hulusi Akar for his part stated:
"The S-400s are not the biggest problem between us and the U.S. Are the PKK and YPG not terrorist organizations? This is what we need to start with. My friends in the U.S. need to address this. This needs to be determined. The PKK is a terrorist organization, the YPG is the name it uses in Syria."
Is there anything wrong or unjust in this statement?
TURKEY'S S-400 PURCHASE FROM RUSSIA CANNOT BE CONSIDERED INDEPENDENT OF US SUPPORT FOR YPG
If the case were to be taken to a fair and just judge, they would find Turkey's position on these matters 100 percent legitimate.
While the Democratic Union Party's (PYD) relationship with the PKK is crystal clear in its 2003 constitution, while it is clear that YPG terrorists in Syria are directed by the PKK from the headquarters in Iraq's Qandil, had the Americans not played everyone for a fool by denying the relationship between the YPG and the PKK for so long?
They are still clinging onto the same official discourse of course, but at least a little later they started to take a bit more care not to mention this relationship too much.
Besides the "no" answer that Turkey received for the Patriot system in response to the country's need for an air defense system, it is not possible to comprehend the process leading up to Turkey's purchase of the S-400 system from Russia without considering the disappointment and rage aimed at Washington's attitude following the coup that transpired in Turkey on July 15, 2016.
Surely, July 15 is a milestone in this sense.
The deal concerning the air defense system that was going to be bought from China was on the precipice of completion in November 2015. However, it was postponed due to U.S. pressure.
Meanwhile, the S-400 deal with Russia developed following the July 15 coup attempt, in an atmosphere in which U.S. weapons and armament support to the YPG increasingly continued, and Washington did not step back despite Ankara's clear expression of its disturbance regarding this at every level.
If Americans are asking themselves why they failed to persuade Turkey to give up its purchase of the S-400s, they must first understand the kind of disturbance they caused in Ankara with their actions in relation to the PKK/YPG.
US WILL TARGET S-400, TURKEY WILL SAY 'END SUPPORT FOR YPG'
Foreign Minister Çavuşoğlu stated at the same meeting that official contact with the Joe Biden administration will commence after Jan. 20. That was the information conveyed through the U.S. ambassador in Ankara. Surely this does not pertain to Turkey alone. Those calling from other countries for meetings were given a similar response.
Signs indicate that the commencement of Biden's term will trigger a "negotiation" process that will see mutual problems tackled together. It is said that contact will first be initiated through institutions. It is already obvious which matters will be brought to the table as soon as these meetings kick off. The U.S. is going to tell Turkey to withdraw from the S-400 deal, and Turkey is going to demand that the U.S. stop backing the YPG.
National Defense Minister Akar, who spoke the previous day to Hürriyet daily Editor-in-Chief Ahmet Hakan, said: "It is still too early to draw swords against the Biden administration. It will help to ascertain the process and determine a roadmap and method accordingly. This must be understood. We expect the support, including armament, to cease."
Americans may be looking at starting with the S-400s, but if Biden launches his new term by ceasing support for the YPG, it may provide a more fruitful foundation for bilateral relations.
Navigation
See Other Columns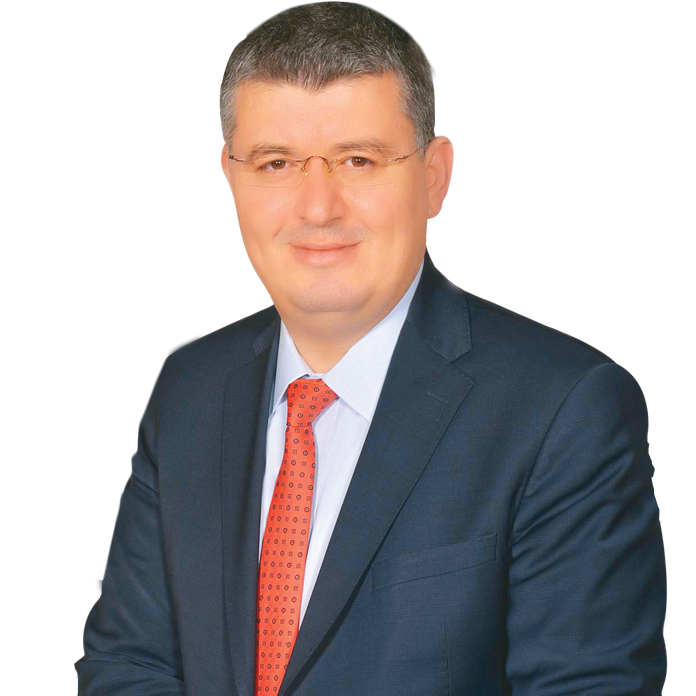 Mehmet Acet
Could Turkey's relations with Biden become 'predictable'?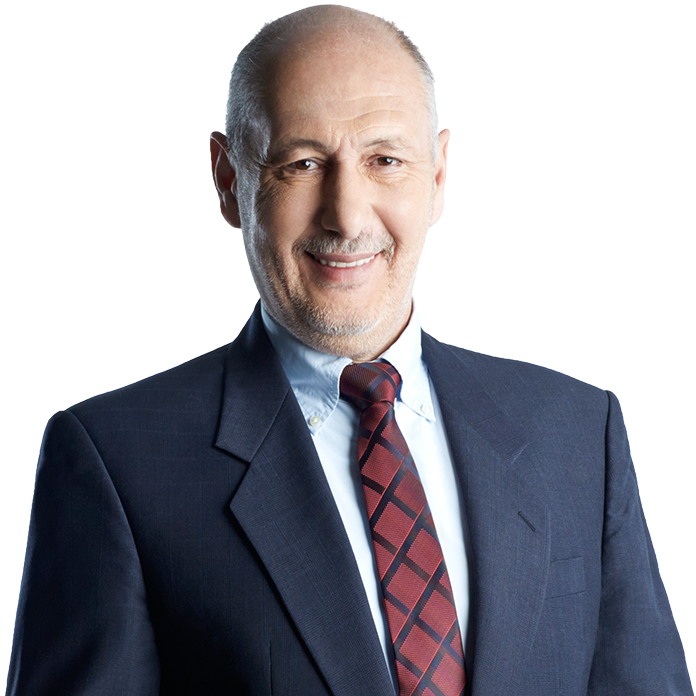 Süleyman Seyfi Öğün
Ruling parties and oppositions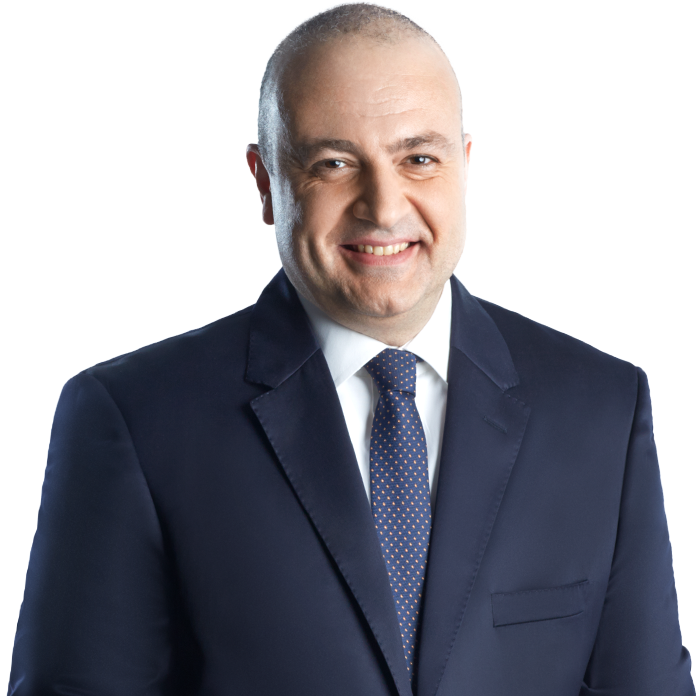 Nedret Ersanel
The 'allure' of foreign advisors...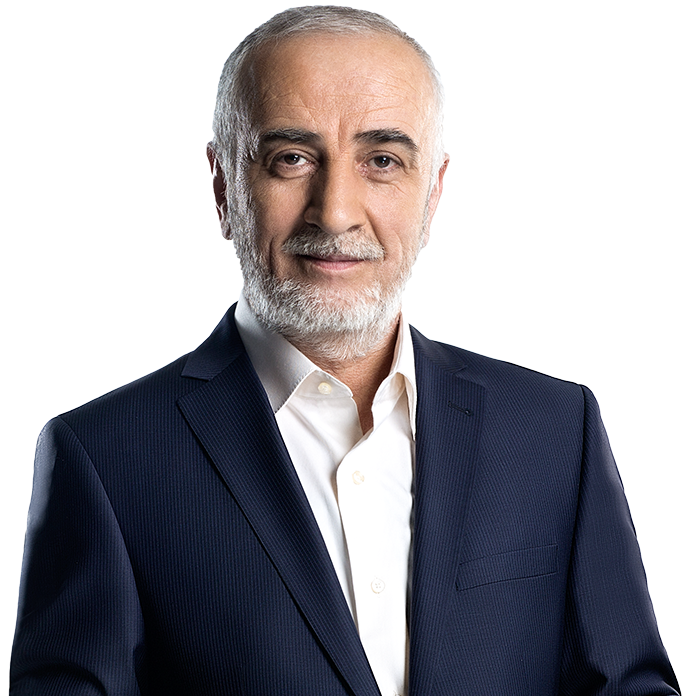 Abdullah Muradoğlu
Ukraine conflict: whose war is it?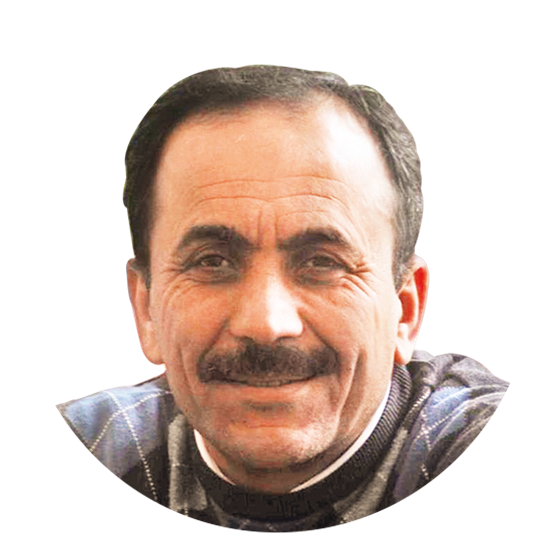 Selçuk Türkyılmaz
Turkish opposition imports ideological economists from US for hybrid war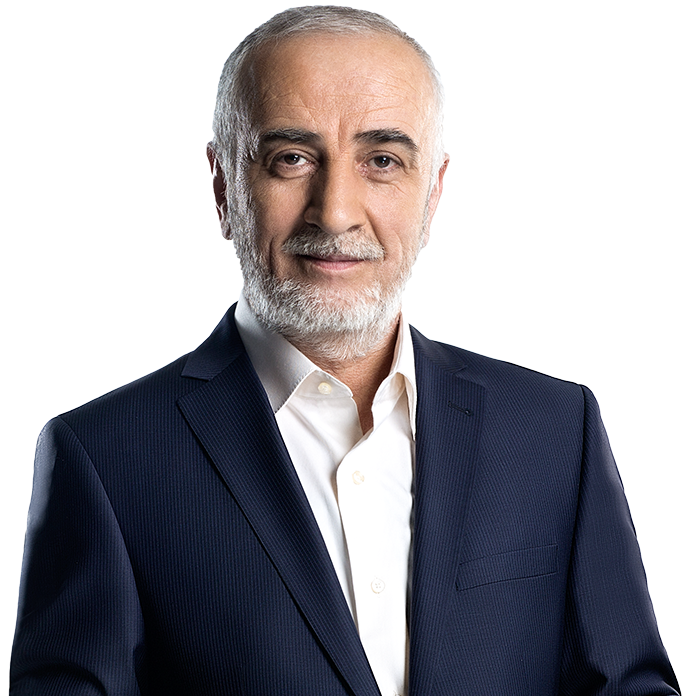 Abdullah Muradoğlu
Will US Republicans ditch Trump after latest scandal?