How will US sanctions affect Turkey?
MEHMET ACET,  
Saturday 14:12, 19 December 2020
I attended a meeting yesterday, accompanied by a number of my colleagues, with Turkish Defense Minister Hulusi Akar, to discuss pressing issues on the agenda and ask any question we have on our minds regarding the latest developments.
Akar began his speech by saying, "Turkey has transformed under the leadership of President Erdogan to reach a prominent position, which in turn calls for more responsibility and work, and that the Turkish Ministry of Defense bears part of this honorable responsibility."
In order to be able to understand the words of Defense Minister Akar, I think it is sufficient to look at the past five or so years, ever since he assumed the role of the chief of staff and then coming to the helm of the Ministry of Defense, all the way to the point we reached today.
Imagine if this same meeting had taken place five years ago, or more specifically in the summer of 2015, I think that the discussion would mostly revolve around Turkey's fight against terrorism threats "within its territory." However, in our meeting today, Akar was talking about Libya, the Eastern Mediterranean, Cyprus, Syria, Iraq, Karabakh and Azerbaijan.
Because these fronts served as places where Turkish forces managed to promote Turkish foreign policy moves with unrivaled success.
We will be operating the S-400 system ourselves
I took part in a panel discussion on Al-Jazeera, and opposite me was the former U.S. ambassador to NATO, Robert Hunter, who said, among the many allegations he made, something very strange.
He claimed that "the S-400 missiles that Turkey had purchased will be operated by the Russians," and that this is one of the factors "that make us worry."
When my interlocutor asked me about the validity of this claim, I said that it is not true. On the contrary, Turkey will operate this defense system itself.
Emphasizing this point, I did not fail to ask again the Turkish Minister of Defense Akar during our meeting, whether we will be using this system ourselves.
Akar answered this question as follows: "During the training phase, our expert colleagues received training on how to operate it. After the training phase these colleagues reached the level of the trainers themselves. I say it clearly; we will operate this system ourselves, not the Russians. Also, the authority to operate, control, command, among all other details will be at our command only."
In the same vein, Minister Akar discussed the motives behind Turkey's decision to purchase the S-400 system from Russia.
One of the highlights of his speech was that the fact that the issue of aerial defense for Turkey is not a new one. Some people might think that this issue only recently surfaced, but that is not true.
Akar emphasized that the debate on this issue and Turkey's need for an air defense system began in 1982.
For the sake of brevity; I will give you Akar's answer in his own words:
"There are increasing threats since 2011, and we had to think seriously about these them. Many questions arose about how we can defend this country, and I think the issue is starting to crystalize from this standpoint. Since 1982, the issue of an air defense system has been on Turkey's agenda and became one of the most prominent on the table, and finally the discussions surrounding itculminated in our purchase of the S-400 missile system. We had clear standards for technology transfer and co-production, and it wasn't until after those standards were met that we purchased the system. We did everything with the utmost clarity and transparency, and there was nothing to hide from anyone, and Turkey is not a country that says yes to everyone. "
During Minister Akar's discussion about the unfair sanctions imposed by the United States on Turkey, due to its purchase of the S-400 system, he noted that many countries in NATO had previously bought weapons from Russia, and that Greece itself had bought the S-300 system from Russia as well.
Discussions with the US Secretary of Defense about the S-400s and F-35s
Minister Akar also touched on a conversation between him and his American counterpart about the allegations being made by the United States that the S-400s would pose threats to the American F-35s:
"Discussing a possible conflict between the S-400 and the F-35 is an engineering issue. So we suggested that a technical team of engineers from both countries sit down to discuss that, and the United States rejected the offer. We suggested that NATO come, they also refused. The U.S. Secretary of Defense says that the S-400 system will affect the F-35s, and when we asked how true this is and who is saying that in the first place, how many times did an American pilot faced S-400s when flying the F-35 jet. However, in our opinion, this is not true. Here we have the F-35s in Israel bombing in Syria, which has a Russian air defense system. Does this system affect the F-35s or steal their codes and the like? It is complete nonsense. "
Now we've come to the most important question, it was about the possible consequences of the U.S. sanctions.
What was most striking as Akar answered this question was how he highlighted Turkey's drone success story as an example:
Akar said: "There may be some problems for the Turkish Ministry of Defense, because of these sanctions, but in the end they will not be consequential. We have seen a lot and have gone through many trials. Previously when Israel refused to manufacture an unmanned aircraft engine for us, what happened? We took matters into our own hands. Military companies started at first, and soon civilian companies started their own work. The presence of the Turkish Ministry of Defense in these defense industry institutions is a meaningful matter, which means that it is determined to define the problems and work to solve them. "
Navigation
See Other Columns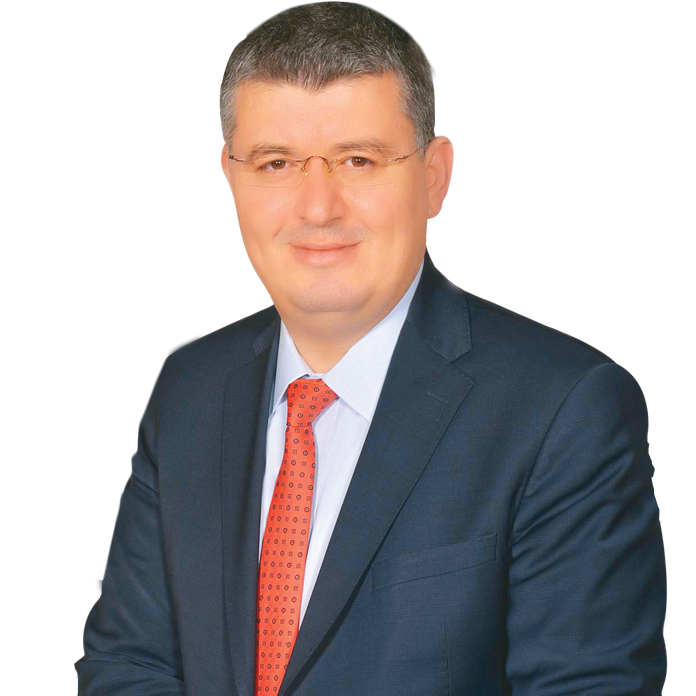 Mehmet Acet
How will US sanctions affect Turkey?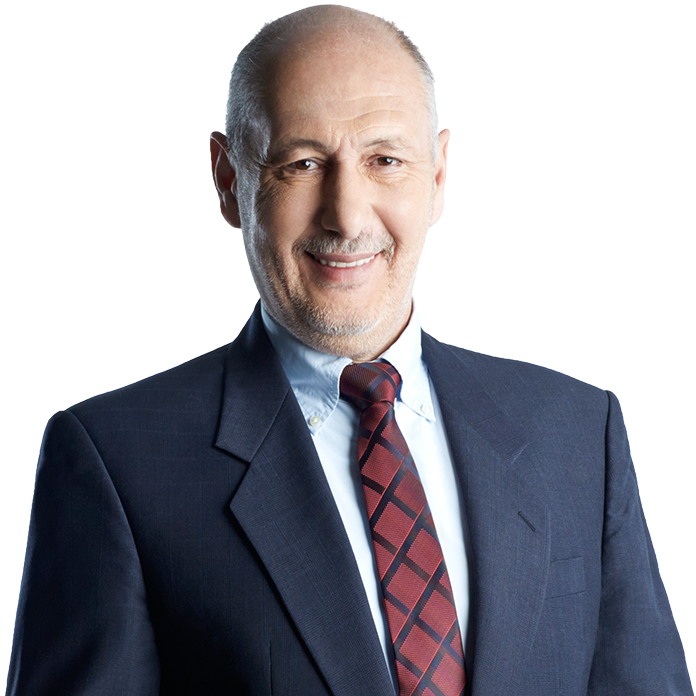 Süleyman Seyfi Öğün
Ruling parties and oppositions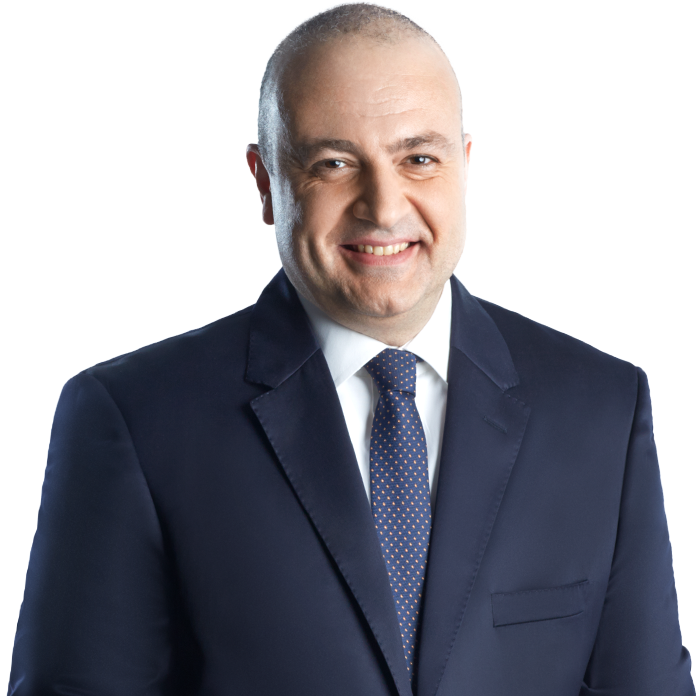 Nedret Ersanel
The 'allure' of foreign advisors...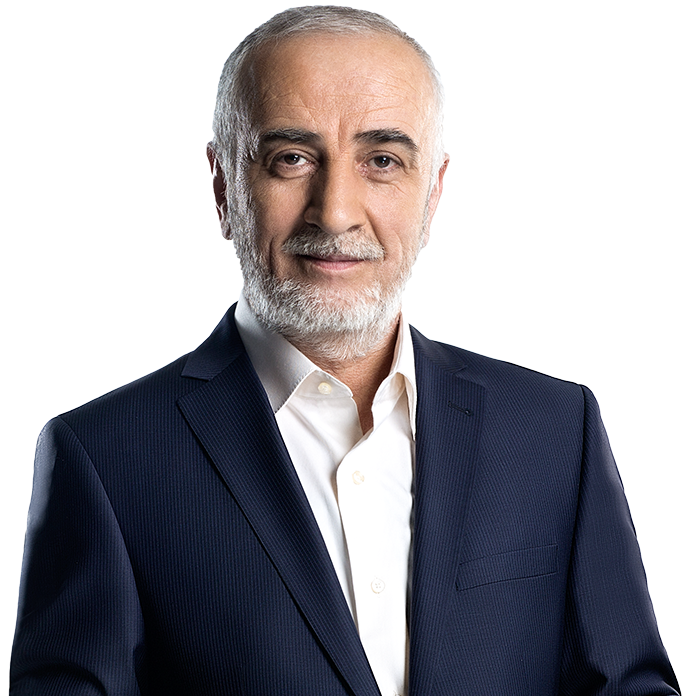 Abdullah Muradoğlu
Ukraine conflict: whose war is it?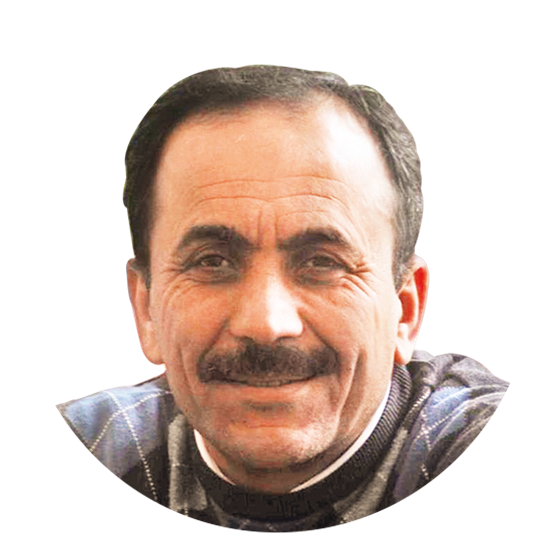 Selçuk Türkyılmaz
Turkish opposition imports ideological economists from US for hybrid war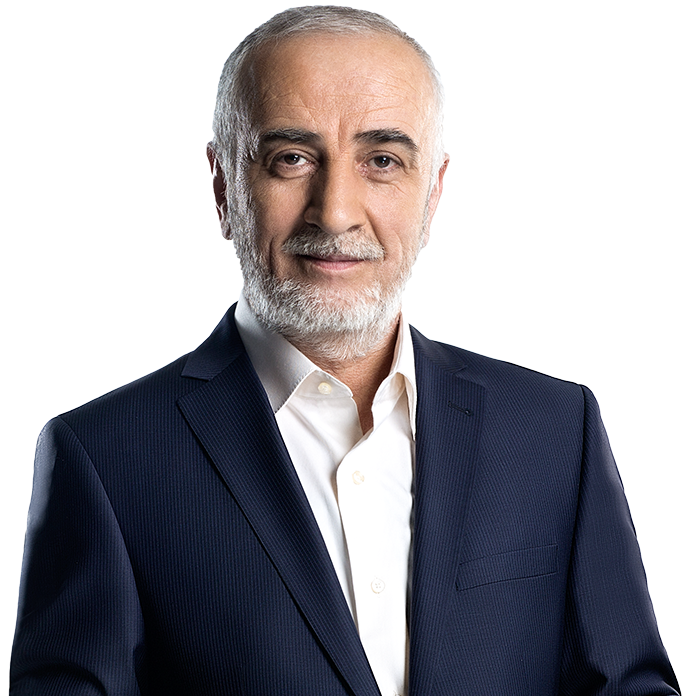 Abdullah Muradoğlu
Will US Republicans ditch Trump after latest scandal?