Tough challenges ahead in Turkey's relations with Europe, US
MEHMET ACET,  
Tuesday 10:54, 08 December 2020
The European Union leaders' summit will convene Thursday and Friday, with Turkey as the main item on the agenda. Will sanctions be imposed? Or much like the summit in early October, will there be a "postponed" decision, which does not entirely eliminate this option?
There is no doubt that this is a critical trial. This is the case for Turkey, whose economy does not at all stomach the word "sanction," and for the EU, that is able to maintain relations with Turkey at a certain level, even if not the best, and is able to take action by considering the "Turkey factor" with more than one justification, either willingly or under obligation.
Will France, a country recently adopting wild policies against Turkey not only in the East Mediterranean but globally, together with Greece, which takes captive the EU from time to time by using the "membership solidarity" principle, get its way? Or will results be determined by countries that continue to act with "deliberate" steps?
Considering the statements by European Commission Vice President Margaritis Schinas on Greek broadcaster Skai TV, a sanction decision will emerge from the summit. In fact, according to him, this will not be a decision that predicts short-term but long-term results. It is likely that the nature of these words is "hope" rather than absolute knowledge for now.
In order for a sanction decision to emerge, the vote must be unanimous. Even though it may not be easy, it is not unlikely. Right at this point, the attitude Germany will adopt at the Dec. 10-11 summit is therefore critical.
Chancellor Angela Merkel had previously implied her concern for Greece's spoiled attitude, like a "child in a toy store." It is no secret that Germany is also disturbed by France acting like Europe's ringleader by using its military power in the equation with an anti-Turkey sentiment.
These are some of the reasons underlying the Merkel administration's more moderate and rational behavior toward Turkey. However, as the U.S. election results have given Europe the signal for a return to the status quo, it seems this has given Germany some breathing room.
Based on Foreign Minister Heiko Maas' latest statements.
After underscoring that Europe and the U.S. need to become strategic partners again with U.S. President-elect Joe Biden, the German minister said, "We must not leave a void in Russia to be filled by Turkey, like in Libya or Syria."
While there is less than a-month-and-a-half to go for Trump's term to end, Biden coming to office may relieve Germany from the "power shows" put on display by France, its archenemy (during war periods). Therefore, it could be said that the Berlin administration is likely to act in accordance with the signal to come from the U.S. concerning its position on Turkey.
THEY'RE FORCING TRUMP TO APPLY SANCTIONS ON TURKEY ON HIS WAY OUT
In this case, we need to focus on the signals coming from the U.S. in relation to Turkey.
While everybody is contemplating what the Biden term will be like these days, we faced a surprise that made us say, "The Trump period is not over yet."
A bill paving the way to applying sanctions against Turkey was approved during the week in the sub-committees of the Senate and House of Representatives, and dropped in Trump's lap like a "hot potato."
Calls to "apply these sanctions now" are pushing Trump to take action against Turkey on his way out.
These calls are being led by the man everyone knows: Republican Senator Lindsey Graham. An article co-written by Graham and another Republican Senator James Lankford was published the previous day in the Wall Street Journal.
Let us quote that article to present the sort of pressure applied through Trump:
"There will be an open message of warning to punish Turkey for choosing Russia over the U.S. Other nations are going to consider which country is a better partner: The U.S., which owns 20 percent of the world's economy? Or Russia? A failure in this sense may send the message that the U.S. is not willing to take tough decisions."
Trump making such a decision before the end of his term will surely be a blessing in disguise for Biden, who is expected to take the presidential seat on Jan. 20.
If this does happen, a few birds will be hit with one stone.
In such a case, the new era in the White House will commence with the decision to implement CAATSA sanctions against Turkey. As before, Turkey's economy will be affected adversely by this, however, as Trump will be making this decision on his way out, Biden will be relieved of the burden, and not be responsible for any of these.
If these are not portent thoughts in the minds of those preparing the sanction bill and the new hosts of the White House, then what else could it be!
Navigation
See Other Columns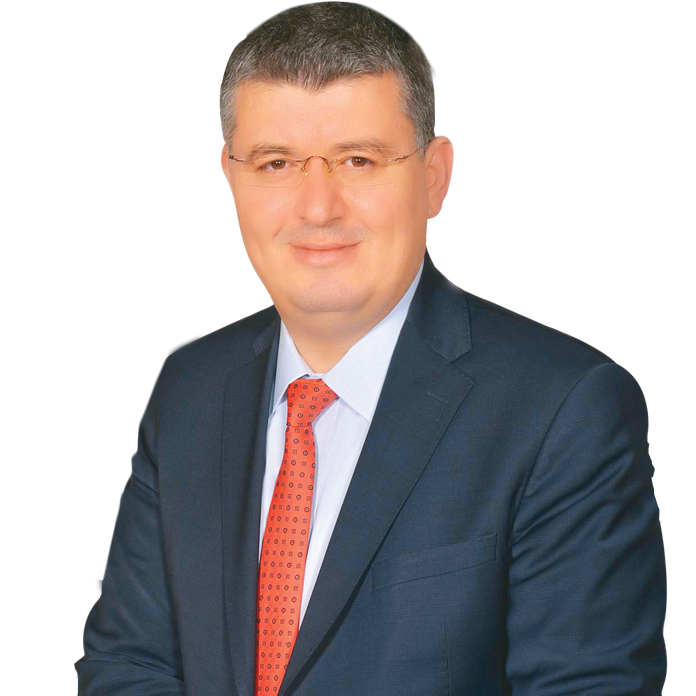 Mehmet Acet
Tough challenges ahead in Turkey's relations with Europe, US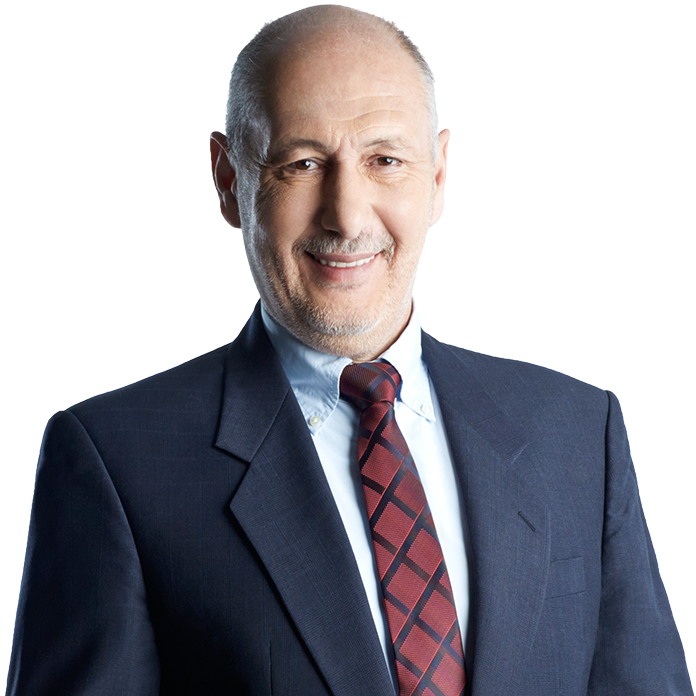 Süleyman Seyfi Öğün
Ruling parties and oppositions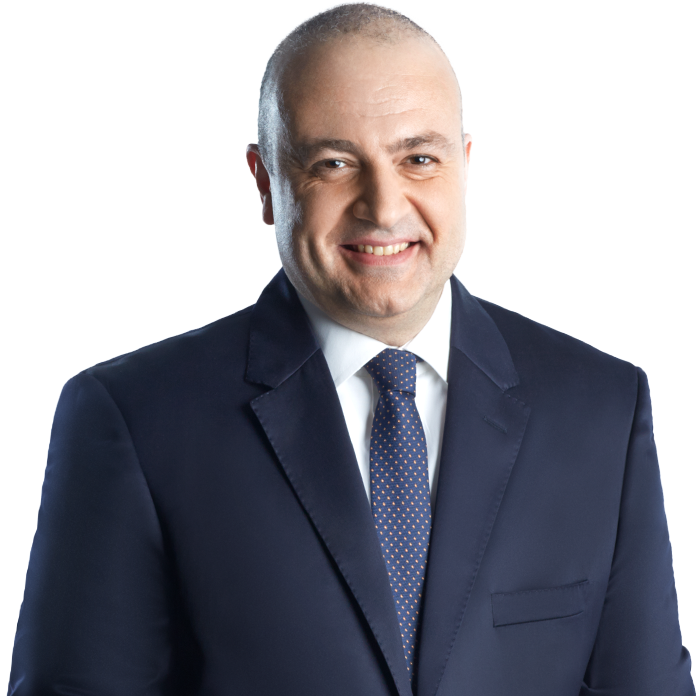 Nedret Ersanel
The 'allure' of foreign advisors...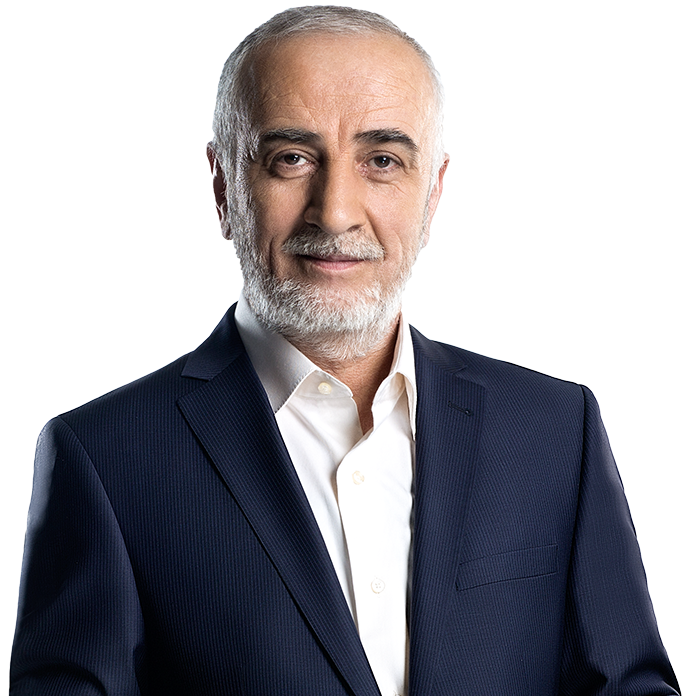 Abdullah Muradoğlu
Ukraine conflict: whose war is it?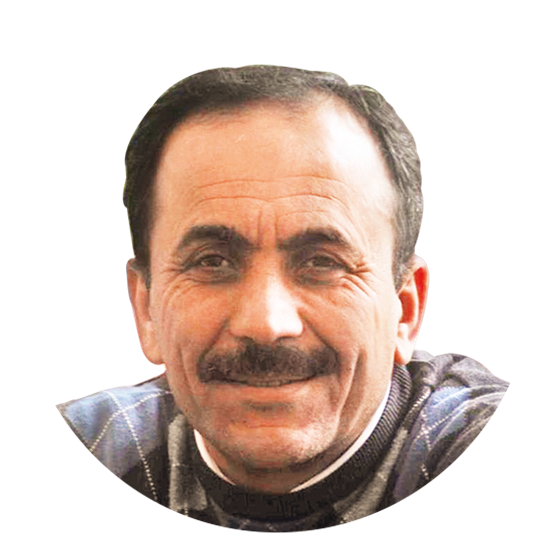 Selçuk Türkyılmaz
Turkish opposition imports ideological economists from US for hybrid war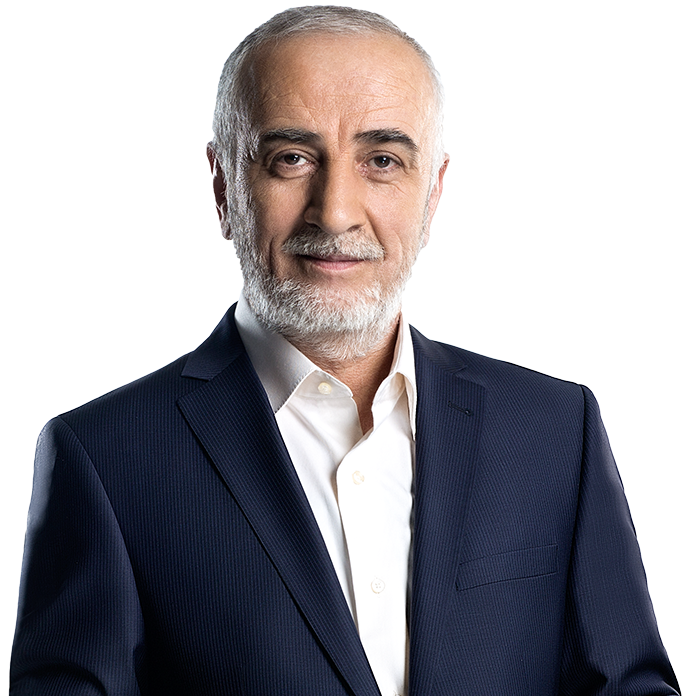 Abdullah Muradoğlu
Will US Republicans ditch Trump after latest scandal?