Turkey seeks normalization with EU, peace with France
MEHMET ACET,  
Wednesday 11:01, 23 December 2020
Let us recall, when Russia-backed Syrian units took action in February 2020 to capture Idlib, a new and massive refugee crisis had come knocking at Turkey's doors. Bashar Assad's regime was not given this opportunity at the cost of grave losses. The regime faced massive losses when Turkey launched an operation with droves of armed UAVs, and following this show of determination, millions were prevented from reaching the border.
This matter is linked to Turkey's EU relations in the following respect:
Article 9 of the deal Turkey made with Brussels on March 18, 2016, obligated the European Union to cooperate with Ankara on the Syrian side of the border. However, despite this, let alone cooperating with Turkey during the operation in February 2020 in Idlib, the EU took a decision to impose an arms embargo on Turkey.
Thus, Ankara responded to this action by suspending its "responsibility to prevent" the influx of refugees into Europe, which is stipulated by the same deal as a liability for Turkey.
In terms of the long-running relations between Turkey and the EU, as it has become obvious that negotiations with the EU will not progress any further, a "positive agenda" concept was introduced to prevent relations from deteriorating.
We made reference to the developments in Idlib, however it would not be wrong to state that the real factor causing the increasing "lack of trust" in relations is Europe's "tentative" or "indifferent" attitude toward the 2016 coup attempt in Turkey.
Yes, this is also the fundamental problem lying in the depths of the crisis.
The insincerity presented by Europe, which has been keeping tabs on Turkey through democratic values for decades, during Turkey's toughest times, stands as one of Ankara's primary reasons in insisting on its reactive attitude.
FIRST GOAL IN RELATIONS WITH EU TO REVIVE MARCH 18 DEAL
Let's leave this matter as is, so that those who are constantly blaming the Turkish administration for the crises with Europe can read it and contemplate.
We can now move on to discuss normalization with the EU, and the pursuit to achieve peace with France.
Contrary to the signs that emerged ahead of the EU leaders' summit held on Dec. 10-11, no decision was taken then to impose sanctions on Turkey. This provided a new opportunity with respect to returning to a positive atmosphere.
Ankara has also determined certain objectives to ensure a "crisis-free" 2021. Starting exploratory talks with Greece, organizing the conference that was previously proposed for the East Mediterranean, easing tensions with France, and resuming the March 2016 deal are some of these objectives.
Following the March 2016 deal with the EU, the EU sent Turkey a total of 3.4 billion euros to spend on refugees from Syria. Yet, the amount stipulated in the agreement was about 6 billion euros. However, Ankara wants this figure to be updated to include not only those coming into Turkey from Syria, but other parts of Asia as well.
As far as we know, this matter was discussed recently during President Recep Tayyip Erdoğan's telephone conversation with German Chancellor Angela Merkel. Merkel implied that, as the EU's 1.1-trillion-euro budget has been approved, a fund will be allocated from this budget to utilize for refugees.
ATTEMPTS TO EASE TENSIONS WITH FRANCE
If you have noticed, the harsh statements France had been articulating about Turkey and vice-versa have been replaced by a relatively calm atmosphere for some time now. The joint will presented by both sides out of necessity is what underlies this: getting relations out of crisis mode.
Foreign Minister Mevlüt Çavuşoğlu held a telephone conversation two weeks ago with his French counterpart Le Drian. As a result, it can be said that efforts are being made to institute Turkey-France relations on a more "visionary," a more "stable" foundation. French President Emmanuel Macron had said out of the blue in August 2018, "President Erdoğan's Turkey is not the Turkey of the Kemal [Mustafa Kemal] era."
In other words, he was the first to cast the stone.
We need to understand well why Erdoğan cannot get along with Macron while he has a good rapport with German Chancellor Merkel.
This is not the only matter.
As is known, France has always been the leading country trying to drive Turkey's EU negotiations into a dead-end. You are all familiar with the "chapter-closing" attitude that began during Sarkozy's term.
In the recent period, however, with Macron tailing Turkey like a shadow and standing against it whenever it takes action, France has gone too far. It now appears that a reciprocal will has been formed to introduce a new "balance" to relations.
The objective, as mentioned earlier, is to transfer relations onto a visionary and stable foundation. Let us wait and see if this will work.
Navigation
See Other Columns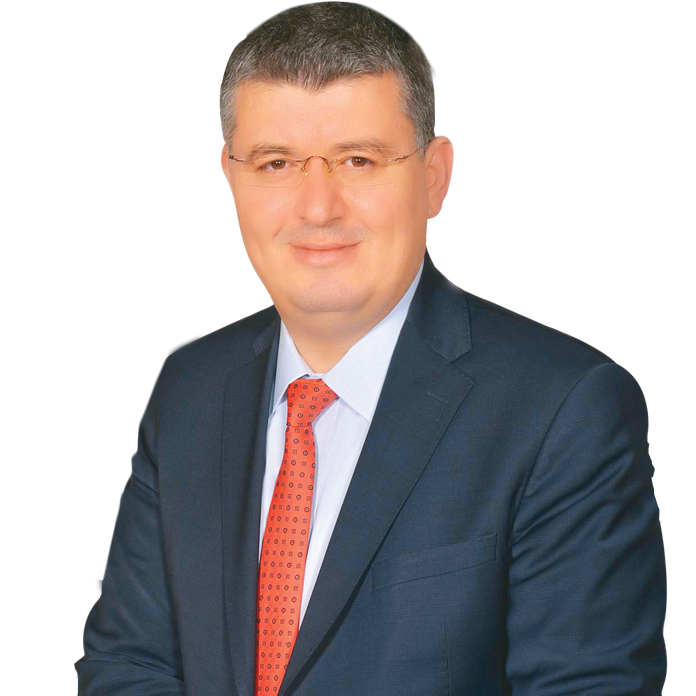 Mehmet Acet
Turkey seeks normalization with EU, peace with France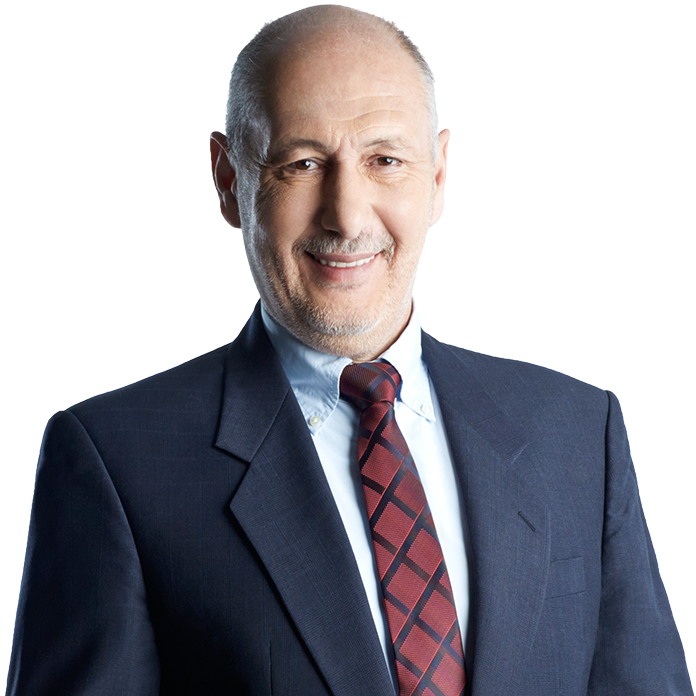 Süleyman Seyfi Öğün
Ruling parties and oppositions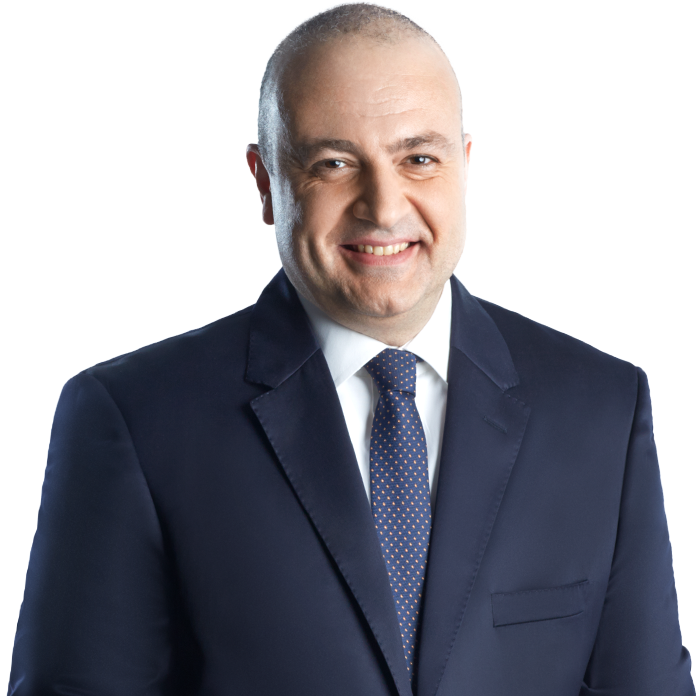 Nedret Ersanel
The 'allure' of foreign advisors...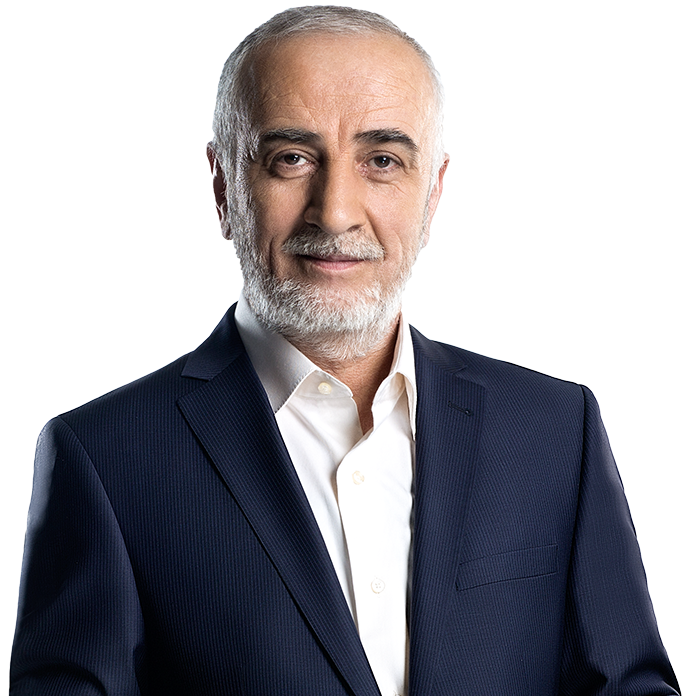 Abdullah Muradoğlu
Ukraine conflict: whose war is it?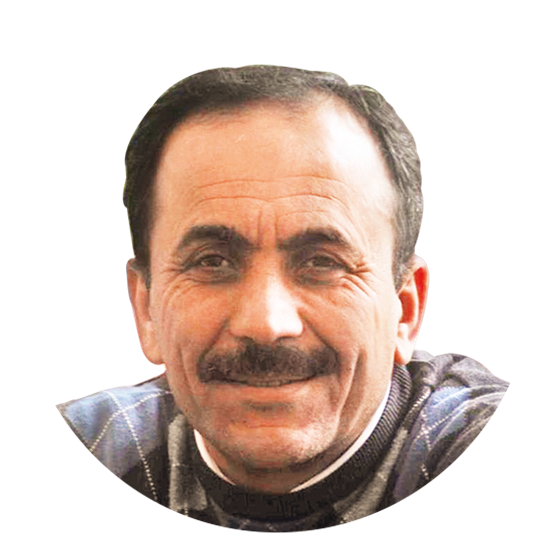 Selçuk Türkyılmaz
Turkish opposition imports ideological economists from US for hybrid war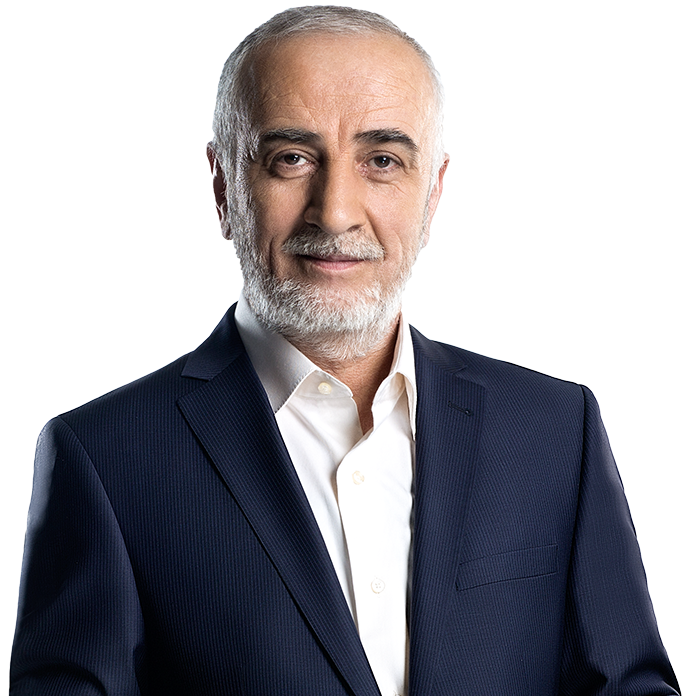 Abdullah Muradoğlu
Will US Republicans ditch Trump after latest scandal?