Turkey's ambassador to Beijing reveals all about the Chinese vaccine for COVID-19
MEHMET ACET,  
Thursday 16:31, 10 December 2020
Discussions on the coronavirus pandemic agenda are gradually shifting from "vaccine trials" to "vaccine administration." The U.K. has already launched mass vaccinations against the disease. Considering the decisions taken by the Turkish Health Ministry, which is the national body carrying out the policy regarding these affairs, until the local vaccine arrives, which is expected to be in April, it is clear that we are largely going to pin our hopes on the 50 million-dose vaccine to be imported from China. This shows how critical information regarding the Chinese vaccine is.
Debates on the matter have already begun, but we are expecting vaccine-related discussions to increase in the upcoming days and weeks. We know there are groups not only in Turkey but everywhere around the world that categorically oppose vaccinations. Also, while there are those who are willing to be vaccinated, there are those who are hesitant about which vaccine is safer. Health Minister Fahrettin Koca's response to criticism from these groups such as, "Why isn't there a variety of vaccines?" and "Why are we not getting the vaccines developed and used by Europe, the U.S.?" is that the vaccines to be bought from China are "inactivated vaccines" and thus suitable to conventional methods; their long-term results are predictable, while the long-term results of the vaccines developed in Europe using new technology are unknown.
After asking myself in the midst of these discussions, how a "journalistic action" may contribute to the process, I decided the best way may be obtaining information from Beijing. Hence, in order to find out how the CoronaVac vaccine developed by Sinovac and ordered by Turkey is used in its place of origin, China, the results it has produced, and how safe it is, I turned to Turkey's Ambassador to Beijing Mr. Abdülkadir Emin Önen's knowledge and opinion.
I believe Ambassador Önen's written responses to my questions will contribute significantly to the "Chinese vaccine" discussions in Turkey.
THE VACCINE TURKEY BOUGHT HAS BEEN USED IN CHINA SINCE JULY
Our first and most important question concerns the results China obtained from administering the vaccine that will be coming to Turkey. According to the information provided by Ambassador Önen, this vaccine is administered in China within the scope of "emergency use":
"The CoronaVac vaccine developed by Sinovac has been in use since July 2020 within the scope of "emergency use" on high-risk groups such as health and customs employees, and Chinese citizens who will be traveling abroad. The emergency vaccination campaign is projected to be completed by the end of the year to cover all risk groups."
According to Ambassador Önen, as there is no sweeping pandemic risk in China, there is no vaccination plan covering the general population. In previous statements, a gradual vaccination campaign was foreseen in accordance with need and priority.
ADMINISTERED TO 1 MILLION PEOPLE
Ambassador Önen also says that the vaccine sold to Turkey was administered in addition to another vaccine within the scope of the above-mentioned "emergency use" policy.
A total of 1 million people.
In order to answer this critical question, let us look at Turkey's Ambassador to Beijing Önen's evaluations:
"Sinovac's vaccine is not the only one used within the emergency vaccination campaign in question. Sinopharm's third-phase studies and its two inactivated vaccines ongoing in various countries were also used within this scope. It is reported that the three vaccines developed by Sinovac and Sinopharm have been administered to a total of 1 million people across China, and that no serious side effects have been detected to date in this context. Sinovac's statements include that CoronaVac was administered to tens of thousands of people in capital Beijing, and on 90% of Sinovac employees, corresponding to about 3,000 people."
Besides Turkey, Sinovac's vaccine is now undergoing third-phase tests in Brazil and Indonesia. The results from Indonesia were revealed yesterday. It was reported that this vaccine is 97% successful. Phase three denotes a broader stage that will present clearer results. Ambassador Önen says that the Chinese authorities will shortly make an official statement regarding the results of phase three and the efficacy of the Sinovac and Sinopharm vaccines to be introduced to the market and exported.
In brief, it would be more prudent to associate China using the vaccine only as much as "is needed" with the success of the measures taken, rather than with the risks of the vaccine.
While the Chinese vaccine to come to Turkey was used on a limited scale in China, it did not present any significant side effect.
Navigation
See Other Columns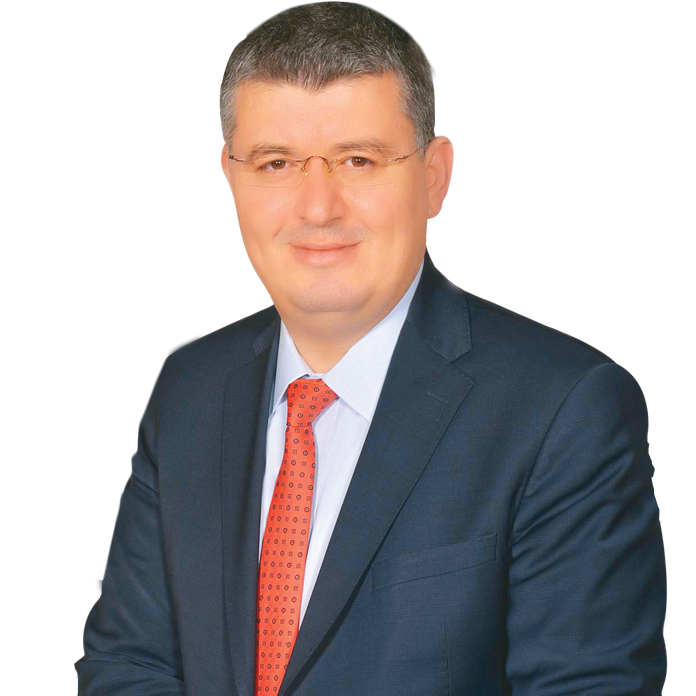 Mehmet Acet
Turkey's ambassador to Beijing reveals all about the Chinese vaccine for COVID-19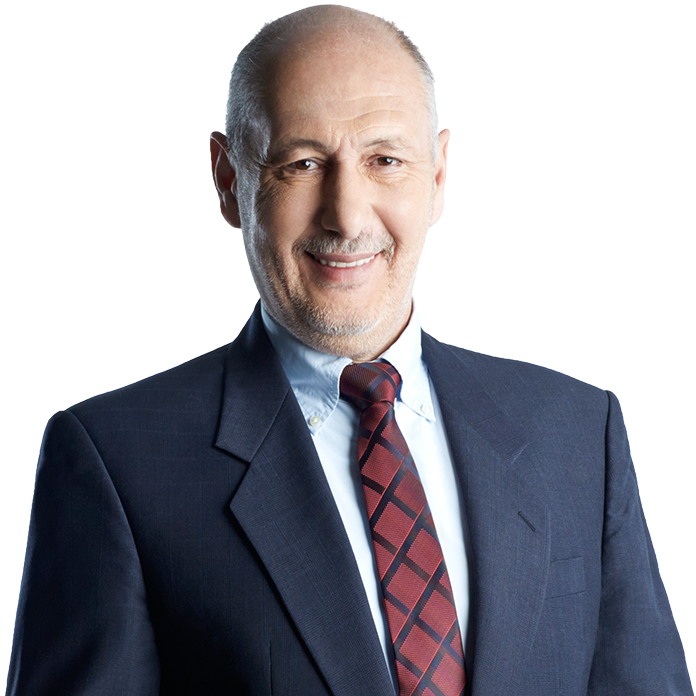 Süleyman Seyfi Öğün
Ruling parties and oppositions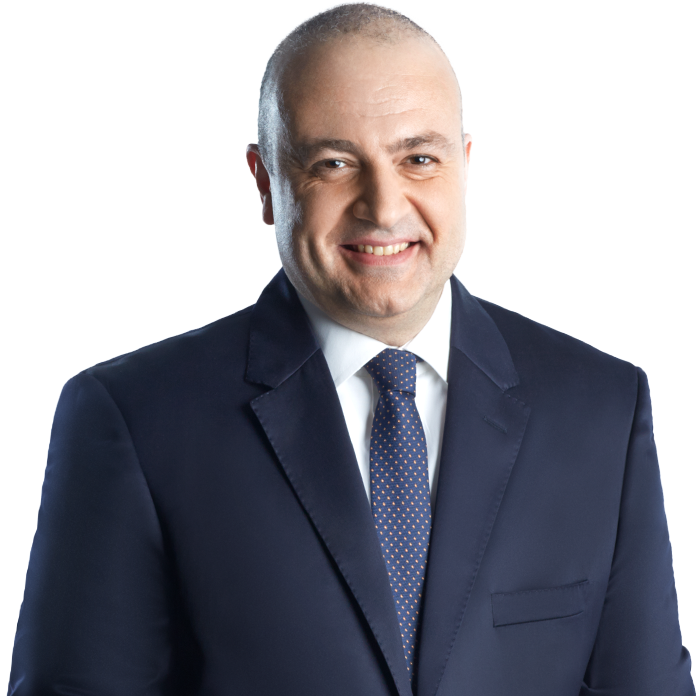 Nedret Ersanel
The 'allure' of foreign advisors...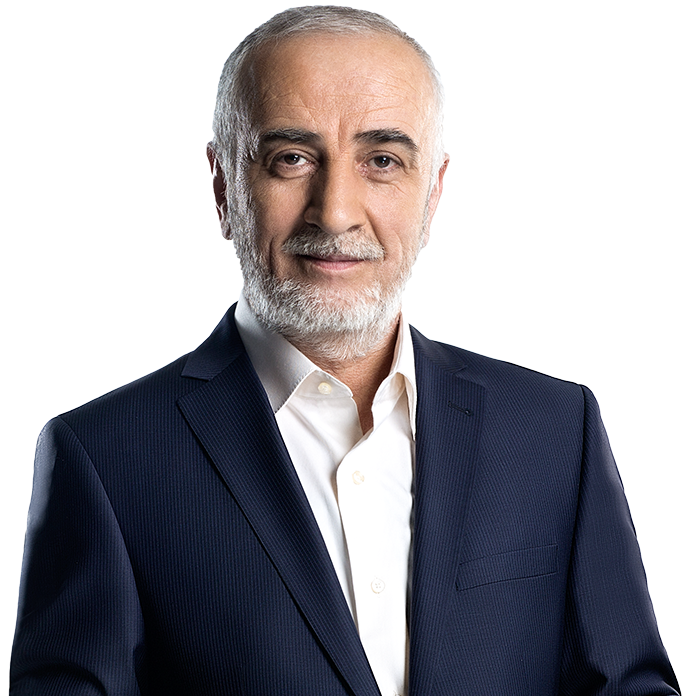 Abdullah Muradoğlu
Ukraine conflict: whose war is it?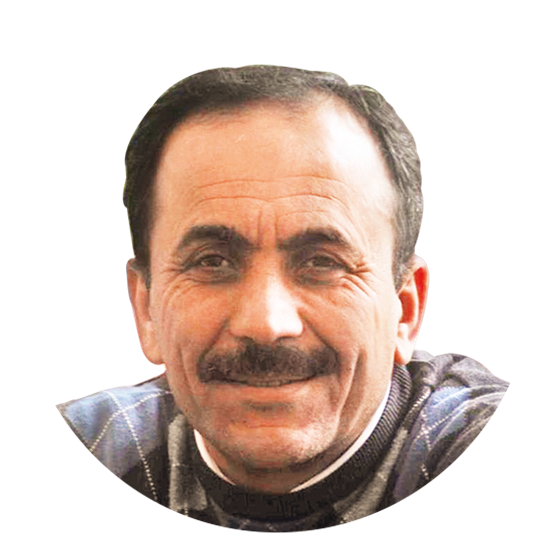 Selçuk Türkyılmaz
Turkish opposition imports ideological economists from US for hybrid war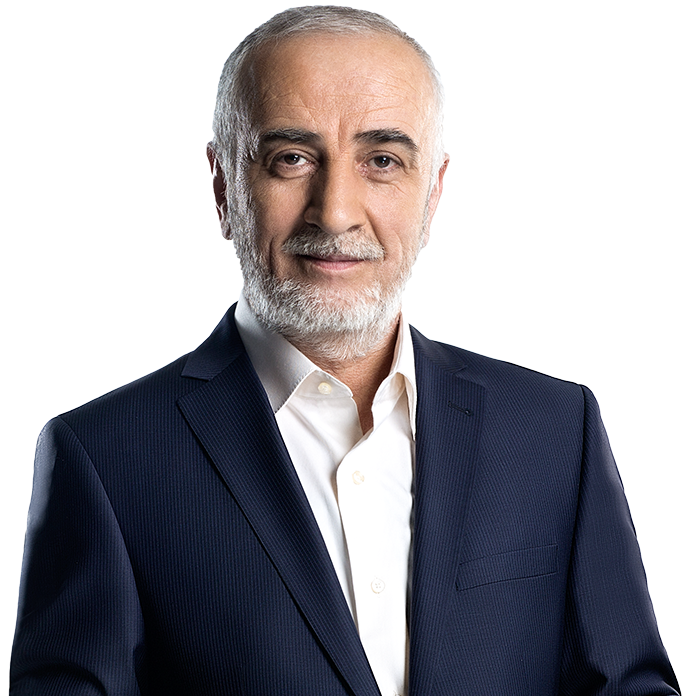 Abdullah Muradoğlu
Will US Republicans ditch Trump after latest scandal?