The messages conveyed by President Tayyip Erdoğan at a ruling Justice and Development (AK) Party group meeting on Wednesday was one for the history books—particularly those about Türkiye's new military operation in Syria and the developments with Greece.
Erdogan's messages about Türkiye's military campaign that is expected to be launched against PKK/YPG terrorists in northern Syria, to the west of the Euphrates River, indicate that this operation is now "imminent": 
"We are entering a new phase of our decision to create a 30-kilometer-deep safe zone along our southern borders. We are purging Tel Rifat and Manbij of terrorists."
This means that the pressure applied by the U.S. administration on Ankara and the repeated verbal statements that voiced their opposition to the operation made through the Pentagon and the spokespersons of the State Department did nothing to sway Ankara from its determined stance to launch its operation.
Our recent history, the past 7 to 8 years to be precise, is chock-full of examples showing that the longer the response to the terrorist threat from northern Syria is delayed, the greater the threat becomes.
For example, if we had taken action when the conditions were much more favorable in 2013 and 2014, we would not have seen this exacerbated level of danger.
Given the "bitter" experiences of the past, it just goes to show that acting when the conditions are ripe, without giving any credence to incoming pressures or distraction efforts, is the right thing to do.
What President Erdogan said about Greece in his party speech was also quite remarkable.
While speaking on this issue, he first announced that Türkiye had indeed had an agreement with Greece, adding that the High-Level Strategic Council Agreement with Athens was now null and void.
Then he elaborated on the reasons behind the aforementioned:
"You keep putting on shows for us with your planes," Erdogan said, referring to a dispute about the airspace over the islands in the Aegean Sea. "What are you doing? Pull yourself together. Have you not learned from history?"
"Don't try to dance with Türkiye—you'll only wear yourself out. We are no longer holding bilateral talks with them. Greece will not see reason," he said, adding,  "In the U.S., it is the Greek lobby, and the Congress will speak against us. We are tired of them now. If you're going to be honest, your seat is ready, but if you're not, then, I'm sorry."
Is it possible to interpret these words as a taunt to Greece, which has been hurling threats at Türkiye for a long time?
I will make an analogy to explain and summarize Greece's attitude toward Türkiye in the best possible way.
It might not sound very good, but I can't think of a better one:
Athens' attitude toward Ankara is similar to a dog's constant barking to frighten a person, but, in fact, it cannot "hide" its fear as it frantically wags its tail.
On the one hand, they try to instill fear in Türkiye by saying, "Look who's backing us" thanks to the endorsement from the U.S. Congress and Macron, but on the other hand, they're fearful of what would truly happen if they really were to go to war with Türkiye.
I have written twice before, quoting a Greek expert academic:
Everyone in Greece, from top officials to average Greeks, suffers from a common Turkophobia.
Maps showing 'expansionist' Greece
Let me share an anecdote here.
Turkish Minister of National Defense Hulusi Akar held a meeting with an important Western European counterpart a while back, and, at one point, the minister in question articulated statements accusing Türkiye of following an "expansionist policy."
Akar, who was prepared for such an accusation, asked his staff to bring out a map immediately.
When the map revealed the level of expansionism Greece has exhibited in the last 200 years and how it has expanded its territory toward Anatolia, the other minister blushed and, sulking, changed the subject.
When talking about Greece, Minister Akar referred to how its economy is in a quagmire, but that, despite this, it has entered into an arms race against Türkiye after being egged on by certain states, that they cannot gain the upper hand against Türkiye through such initiatives, and that their mathematical calculations are extremely problematic.
Such statements, of course, are cold-blooded warnings against Greece, but at the same time reflect a certain "confidence" on Türkiye's part.
It is clear that Erdogan expressed his discomfort when Mitsotakis acted brazenly here and elsewhere, instead of talking to Türkiye without involving others.
It is also possible to interpret Wednesday's statements as, "If you falsy attribute this attitude to weakness, then you're deeply mistaken."
10 months ago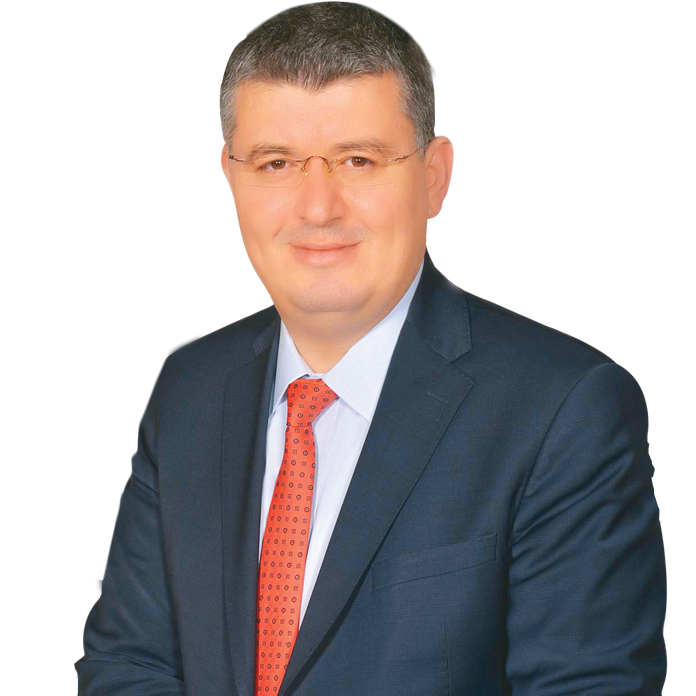 Why has Erdogan openly challenged Greek PM Mitsotakis?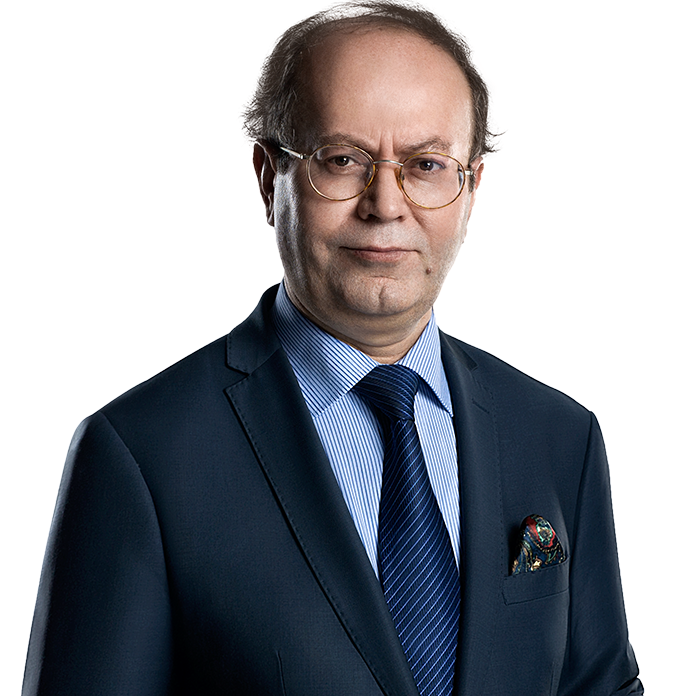 Can Türkiye head off the threat of being pushed out of history?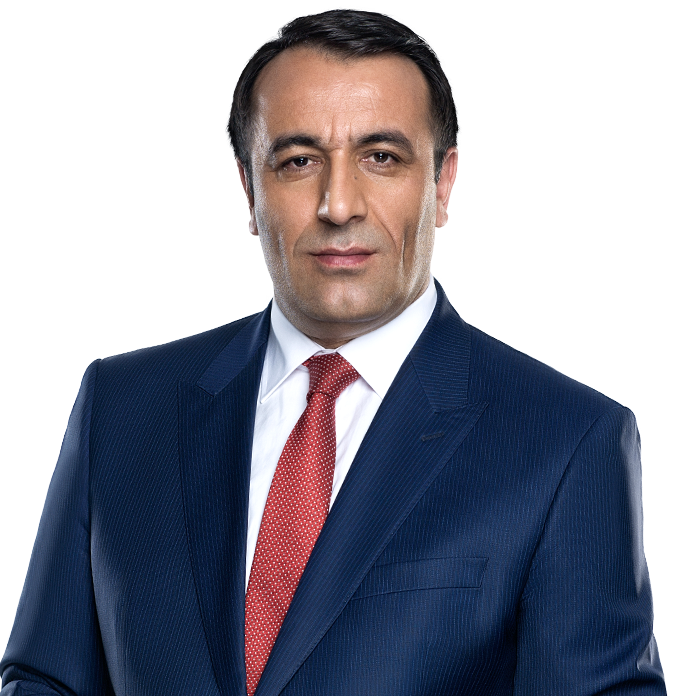 The trio of economic growth, low inflation, and financial stability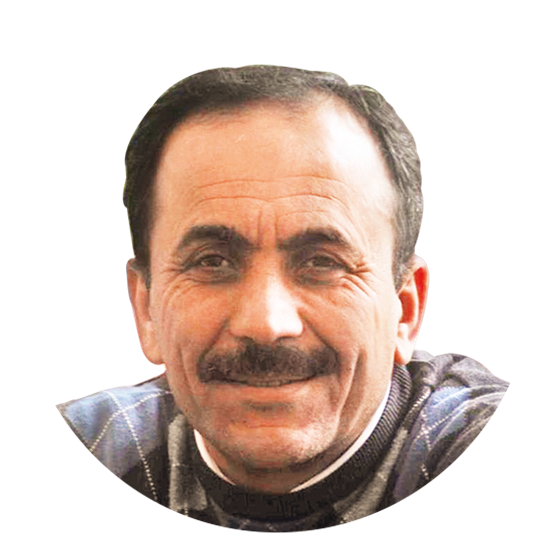 For whom is Hagia Sophia an unfinished affair?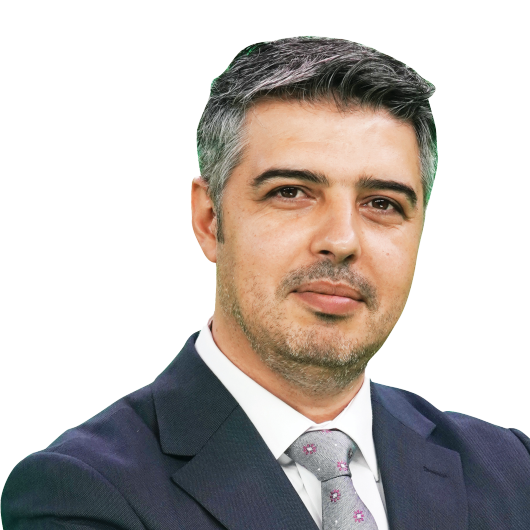 Post-election foreign exchange rate scenarios in Türkiye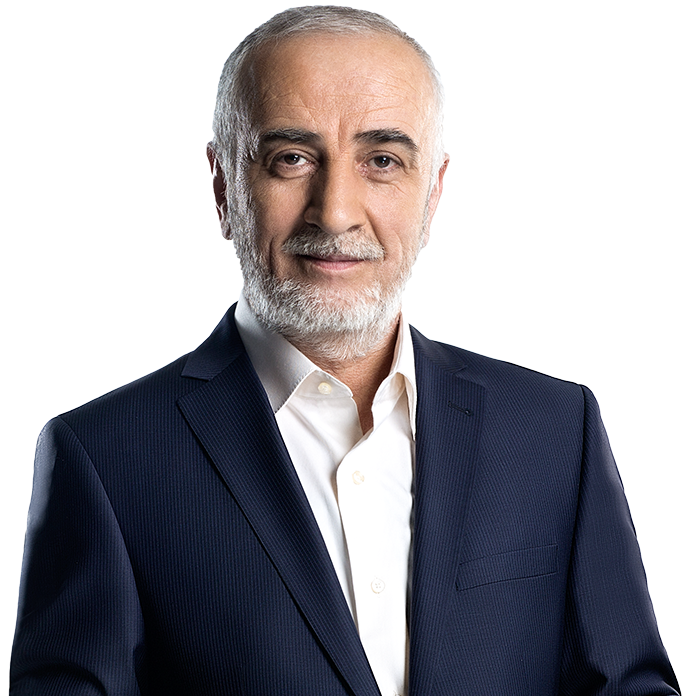 The American Establishment doesn't know what to do with Trump!