What went wrong Pashinyan?
MEHMET ŞEKER,  
Friday 09:51, 20 November 2020
There was no way Armenia could succeed against the Azerbaijani army.
It doesn't take much to read the writing on the wall.
According to a statement by Chief of Staff Onik Gasparyan, their ammunition was going to run out in a matter of three days.
And even if they had ammunition to last them three years, the result would remain the same.
Azerbaijan's superiority does not only stem from its military power.
What Armenia has done is above all an occupation that has been accepted by the whole world.
Be it in the Caucasus or one of the two poles, or even in the middle of the desert, the land's true owners are always on the right side of history and even after 30 years, they would reclaim what's rightfully theirs.
Ammunition would have run out in three days, but the Chief of Staff, who declared that he had no strength to fight, is being thrown under the bus.
Ammunition would have run out in three days, but statements such as "We will win, we win, we won...Victory is ours" were being made.
Ammunition would have run out in three days, but they did not hesitate to continue attacking civilian settlements with the bombs they had hoarded.
They used bombs, the use of which is prohibited.
They killed indiscriminately, the young and old, children, women and men; it didn't make any difference to them.
They violated ceasefire agreements repeatedly.
The result was of course a major defeat.
Could it have ended any other way?
Macron's provocations could only get them this far.
Now let them light a candle for their loss and bawl their eyes out.
Now they have to leave the lands they occupied in Karabakh.
They asked for time alleging harsh winter conditions.
And Azerbaijan granted them extra time.
Yet, they chose to burn down the towns and villages they inhabited before leaving.
Apparently, the additional time they wanted was to set fire to houses, trees, stables, and government buildings.
Thus, they proved that they had not an ounce of intelligence.
The damage done will be ascertained and they will have to pay a compensation.
They failed to even consider this.
They thought Russia would support them no matter what.
They couldn't see that the balance had shifted; they failed to anticipate which side would suffer the most damage.
It's the price they're going to pay for cosying up to the European Union.
Putin was never going to stomach being hoodwinked in a double-sided game; they should have known that he would turn his back on them for hoping for help from the EU, and that he would inevitably prefer to bring Armenia to its knees.
There were so many things that they should've anticipated and seen coming down the pipe.
First and foremost, they should not have underestimated Turkey's overt support.
They should have meticulously analyzed what happened in Syria, Libya and the Mediterranean.
They failed to. They didn't even see it coming.
As the errors piled up, a chain reaction formed.
Whether you wear that chain on your feet or on your wrists.
Putin preferred to place it around Pashinyan's neck.
At every opportunity Aliyev repeated: Karabakh belongs to Azerbaijan.
This will at the same time pave the way towards Nakhchivan.
Let's pave the path that leads there so that the world can see.
Aliyev put at ease the minds of those who were worried about the status of Nakhchivan.
"I changed the status-quo," he said.
He said it so eloquently.
If his late father Haydar Aliyev were around today, he would've planted a kiss on his forehead.
If the late Elçibey were still with us, he would've rushed to him and embraced him.
Of course you don't have to be a former president of Azerbaijan in order to embrace İlham Aliyev. Erdoğan is now doing it in their stead.
Navigation
See Other Columns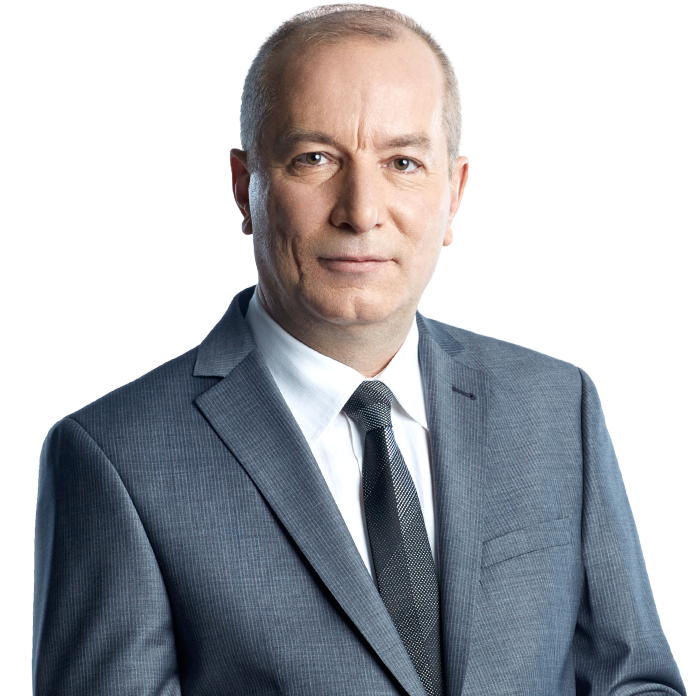 Mehmet Şeker
What went wrong Pashinyan?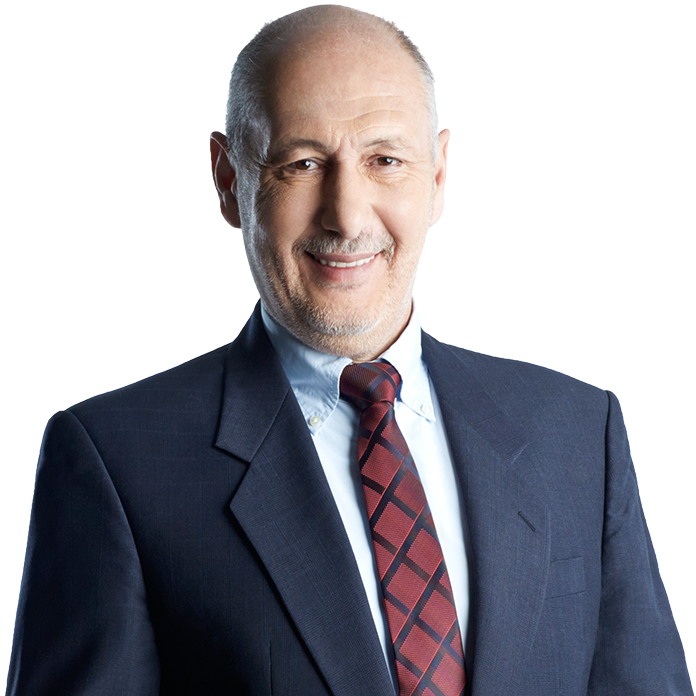 Süleyman Seyfi Öğün
Ruling parties and oppositions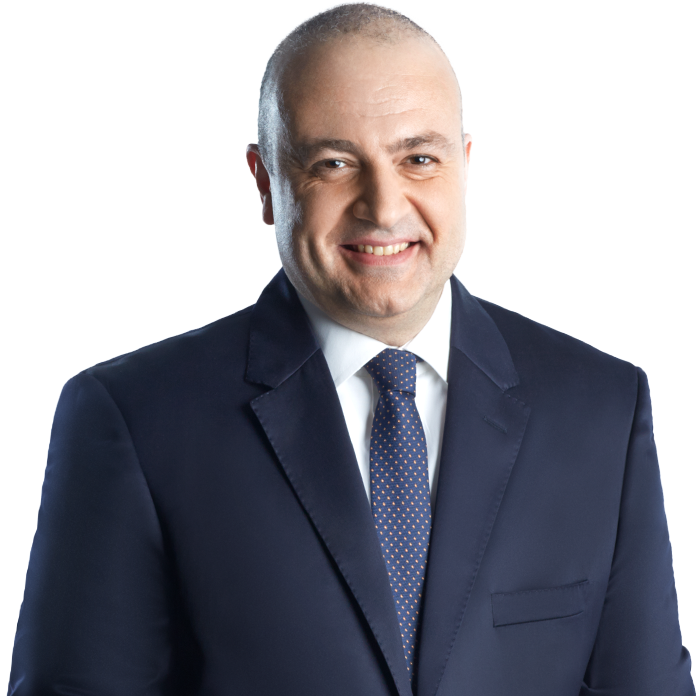 Nedret Ersanel
The 'allure' of foreign advisors...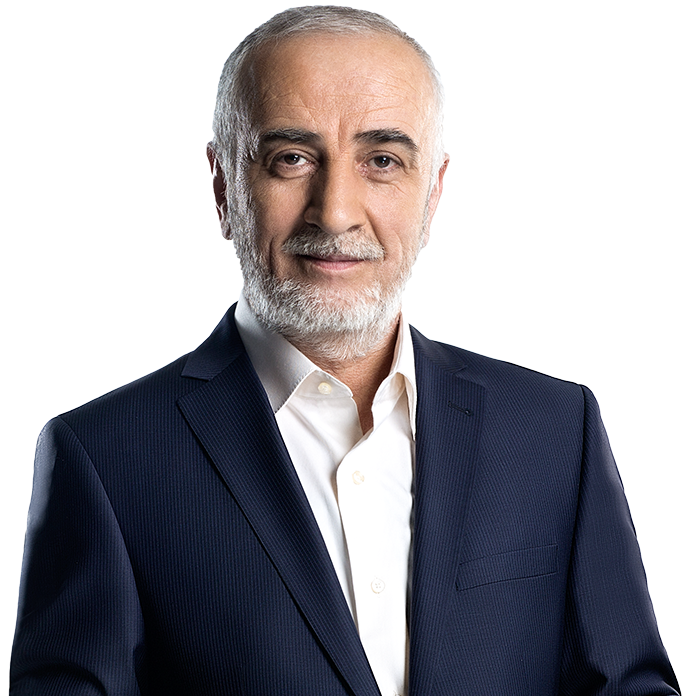 Abdullah Muradoğlu
Ukraine conflict: whose war is it?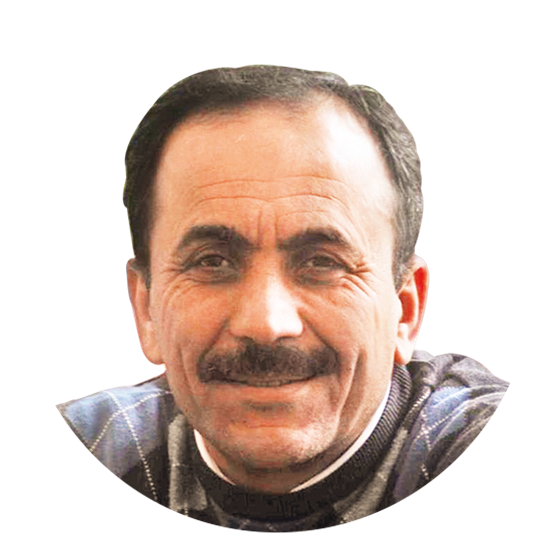 Selçuk Türkyılmaz
Turkish opposition imports ideological economists from US for hybrid war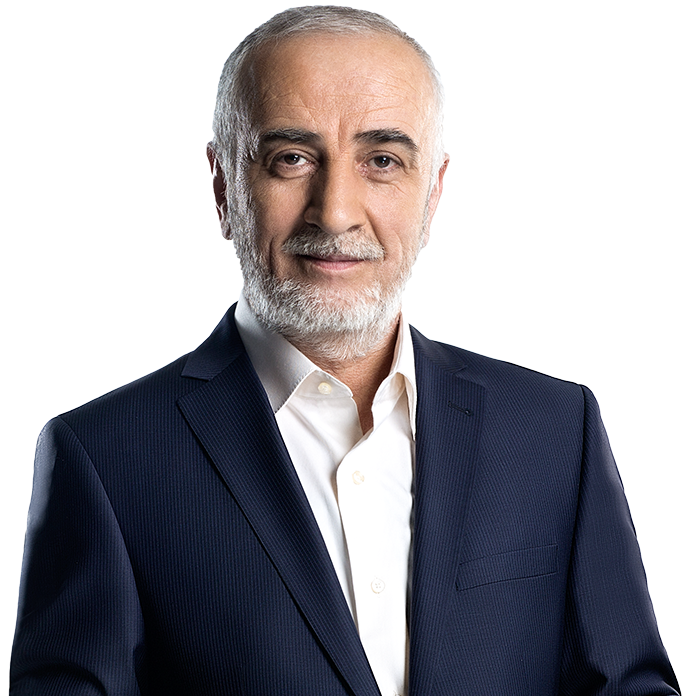 Abdullah Muradoğlu
Will US Republicans ditch Trump after latest scandal?