Who did Biden blame for the fraying of Turkish-American ties?
MEHMET ACET,  
Wednesday 10:38, 03 November 2021
Ömer Karaca and 323 people liked
Right at the onset of the S-400 crisis, Ankara made a proposal to its interlocutors in Washington, which basically was along the lines of, "Let's set up a joint commission, so you can voice your objections there. Let's settle this matter then and there."
Of course, the American side never took Ankara up on its offer, as they had their own reasons for objecting.
But, now, they have knocked on Ankara's door with another offer.
The following are the words of a senior Turkish official with direct knowledge of what went on during the Erdogan-Biden summit in Rome on October 31:
"They were never willing to accept our offer. Now they have made a similar proposal to establish a mechanism for negotiating all issues concerning bilateral ties, including the S-400 missiles."
Could this be called "backpedaling"?
It would, instead, be more appropriate to describe it as "a new proposal for a new situation."
It can be said that the most important result of the Rome meeting was the decision to establish such a mechanism at the request of the American side.
It so far remains unclear who will serve on this mechanism and at which capacity.
Ankara is set to determine its own list in accordance with the incoming offer from Washington.
Biden: None of this would have happened if I were president these past 7 years
There is intriguing information behind the scenes of the Erdogan-Biden meeting.
The meeting should have taken place in Glasgow, where the Climate Summit is being held. However, as you already know, due to the Scottish authorities' failure to meet Turkey's demands regarding security protocol, Erdogan canceled this leg of the trip.
When this happened, it was decided that the scheduled date and time of the meeting would be changed and, instead, be held in Rome on Sunday morning.
While we were in Rome, there were reports in Turkish media that claimed the meeting had lasted for 20 minutes.
But this was completely false.
It was fake news that circulated as a result of the wishful thinking on the part of Erdogan's opponents, who tried to make it seem as if the Turkish president was running around in circles to get Biden's attention.
The meeting lasted for an hour and 10 minutes; and even though Biden's team attempted to cut it short, the U.S. president sent them away with an eye gesture.
Now, let's talk about what the two leaders actually discussed.
As they were evaluating bilateral ties, Joe Biden made a very interesting remark after promising to put relations with Turkey back on track during his term:
"If I had been in the president's chair during the past seven years, none of these problems would have occurred."
What makes this sentence ironic is the fact the past seven years also encompass Obama's second term, of which Biden was vice president.
It is quite telling that the current U.S. president is pointing the finger not only at Trump, but Obama as well, as two figures responsible for the fraying of ties between two NATO allies.
Hence, Biden attempted to convince Erdogan that he was not guilty of the numerous anti-democratic initiatives that direly poisoned Turkish-American relations, including the July 15 coup attempt.
To think that someone who promised to remove Erdoğan from office by collaborating with the opposition, while speaking to the editors of the New York Times at the end of 2019, makes one wonder "how credible" anything he says is, but there is no doubt that such an approach is a good tactic in terms of gaining the trust of his interlocutor.
Biden: Each senator acts as if they're president
Let me share another interesting anecdote from the Erdogan-Biden meeting.
As you already know, one of the most important topics of this meeting had to do with the U.S. supplying and modernizing the new F-16s, despite Turkey's removal from the F-35 program.
As President Erdogan confirmed on the return flight from Rome, Biden has given positive signals on this matter.
However, circling back to the issue of Congress, Biden said it would take some time.
As he touched on this, he mentions the 50/50 balance between Republicans and Democrats in the Senate.
Of course, he does this in order to point to the magnitude of the mission he has undertaken in order to meet Turkey's demand for the F-16s.
At one point, Biden uses the phrase, "Because of this delicate balance, each senator acts as if they're president."
When Erdogan told us the following upon his return to Rome: "I said to [Biden], 'I believe you can get this done and see that you take this matter seriously'," it must have been said in response to Biden's comment.
Navigation
See Other Columns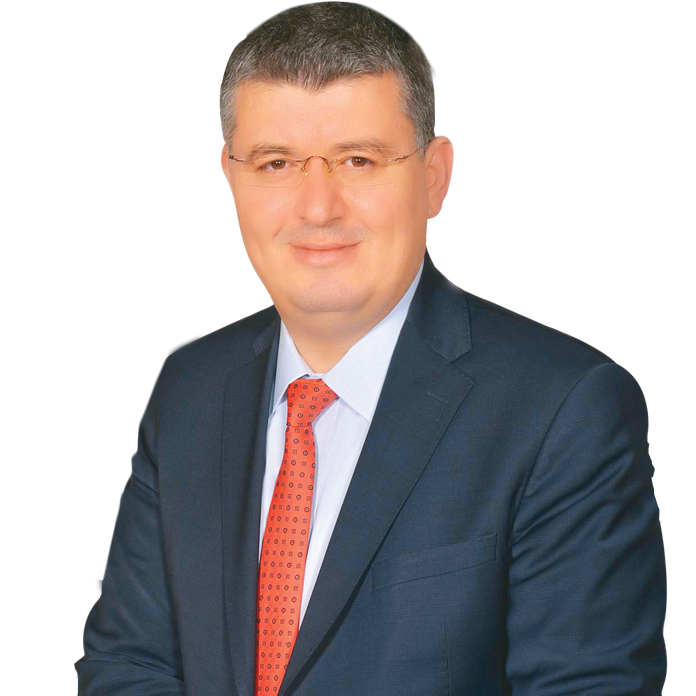 Mehmet Acet
Who did Biden blame for the fraying of Turkish-American ties?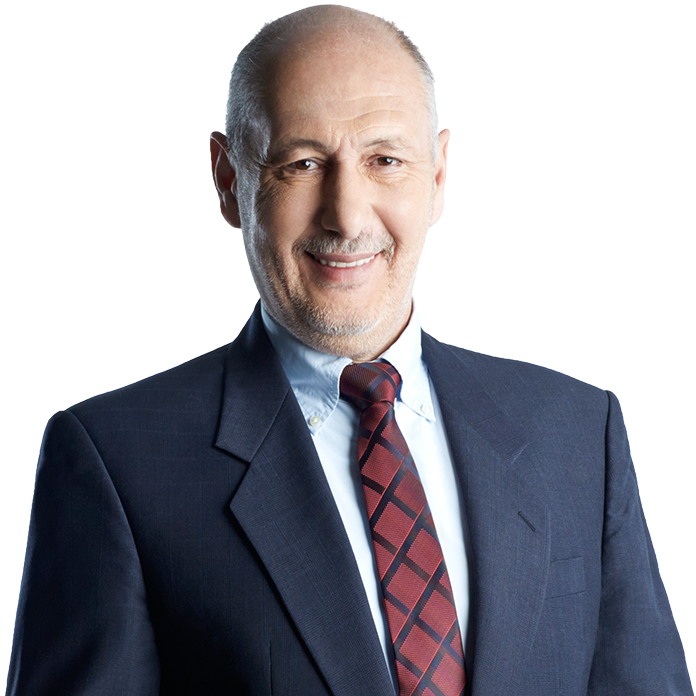 Süleyman Seyfi Öğün
A golden opportunity arises for Turkey as Sweden, Finland attempt to join NATO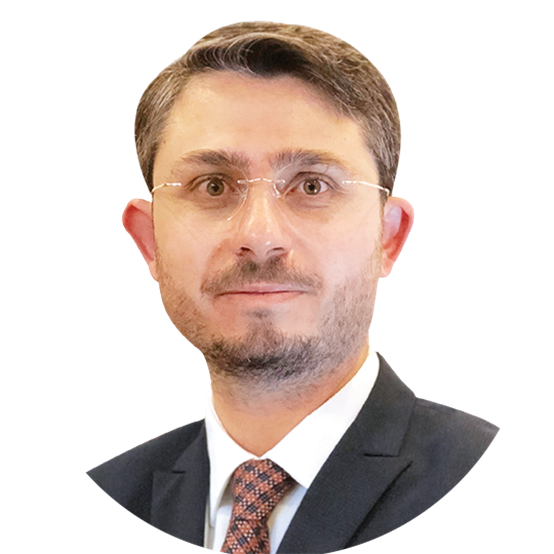 Levent Yılmaz
Will the dollar and euro soon be equal?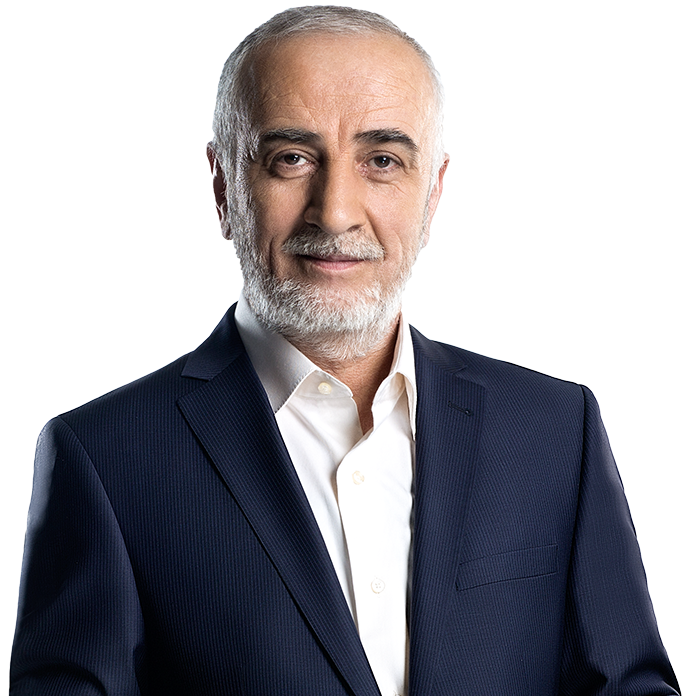 Abdullah Muradoğlu
Is America partially responsible for Russia's invasion of Ukraine?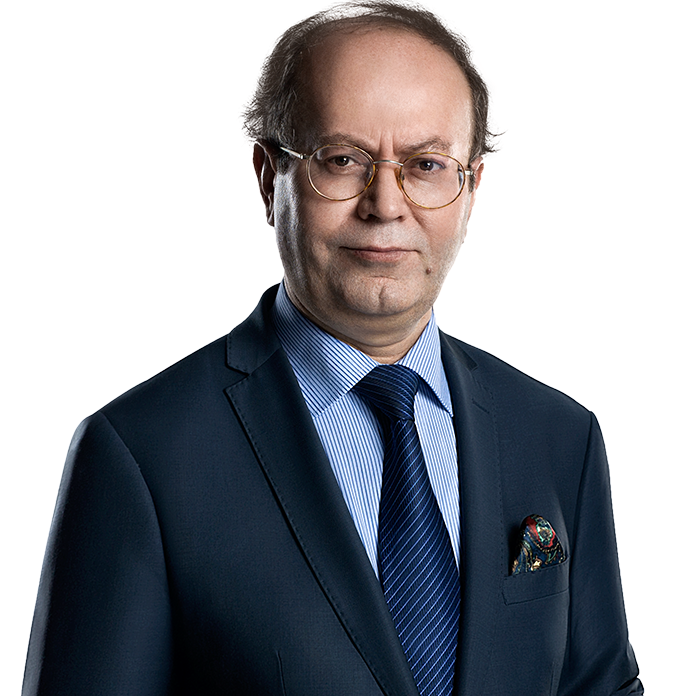 Yusuf Kaplan
How can we understand the world if we don't understand the British first?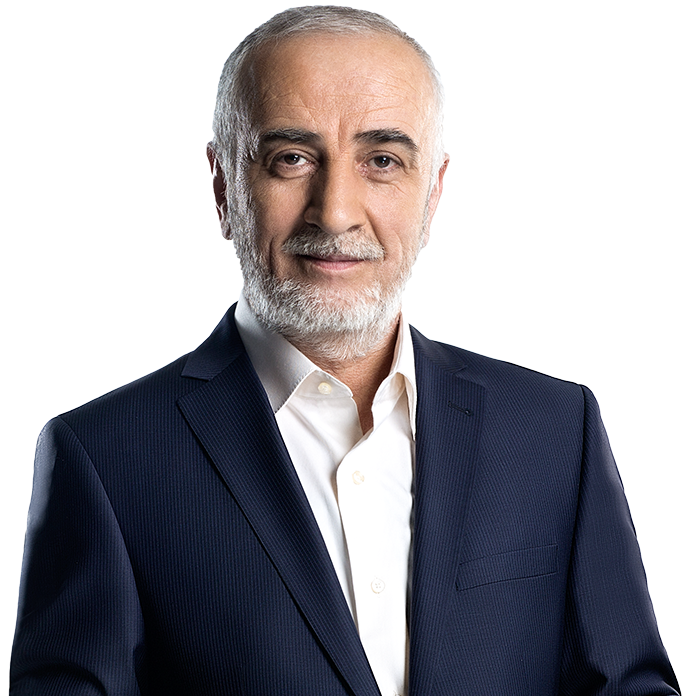 Abdullah Muradoğlu
What will go down in the great war for a digital town square?