Navigation
See Other Columns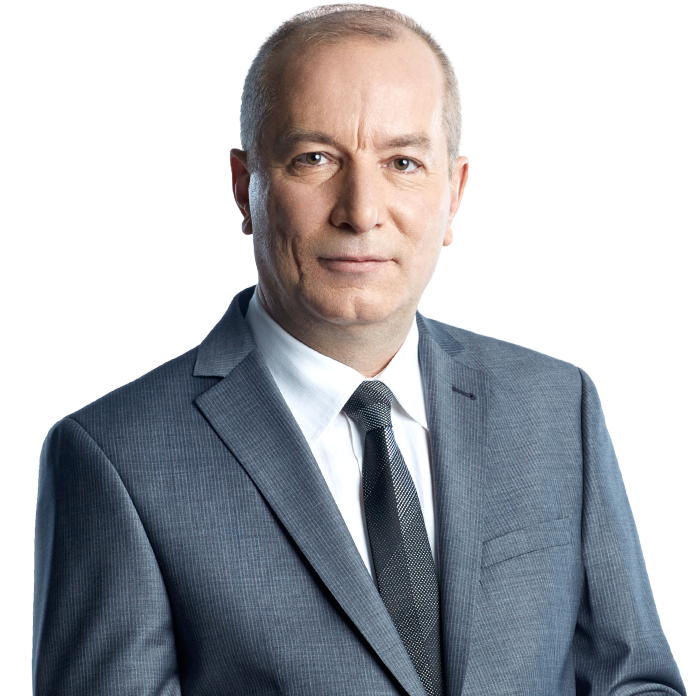 Mehmet Şeker
Why is the world acting like Turkey converted the Eiffel Tower into a minaret?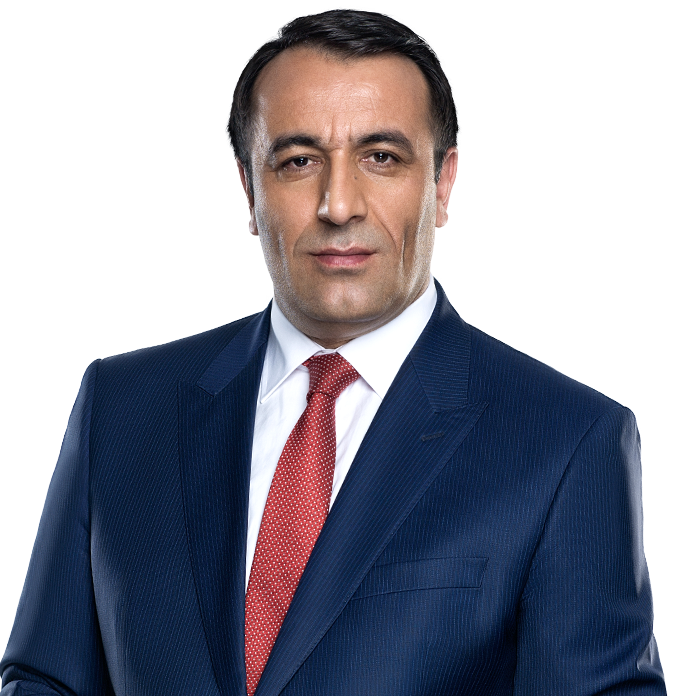 Erdal Tanas Karagöl
How energy helps countries achieve economic stability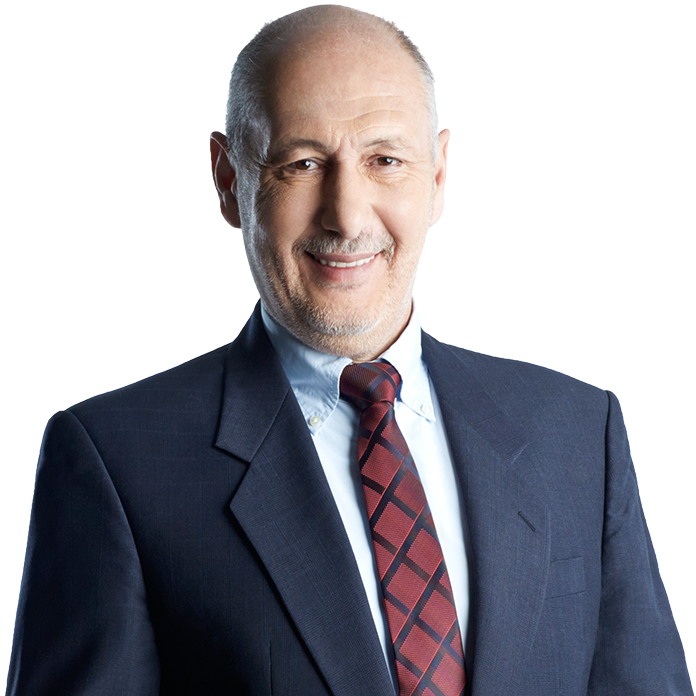 Süleyman Seyfi Öğün
The semantics of military mobilizations and what it means for Russia...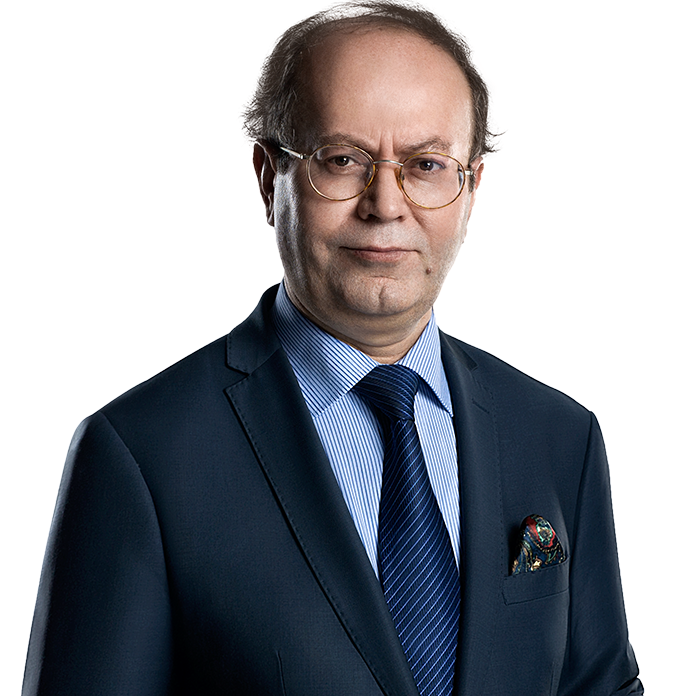 Yusuf Kaplan
Türkiye must first become a balancing factor before it determines the balances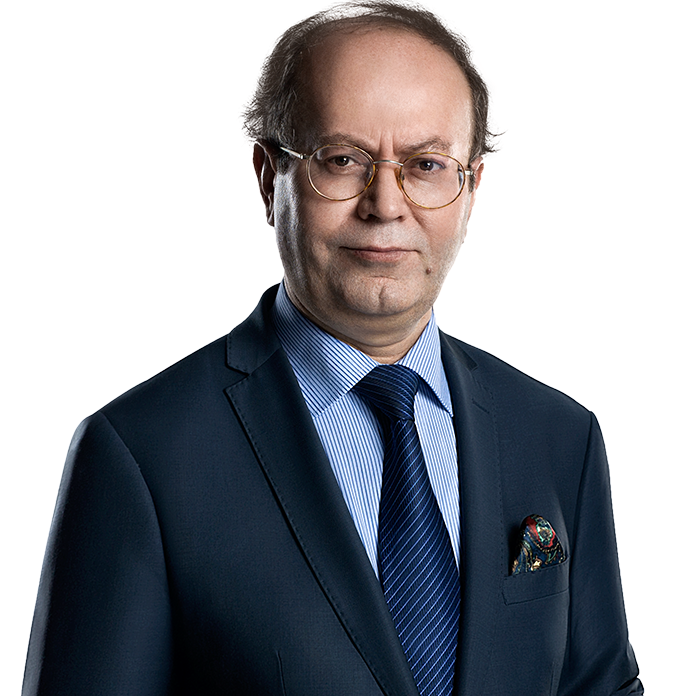 Yusuf Kaplan
What's going on in Iran these days?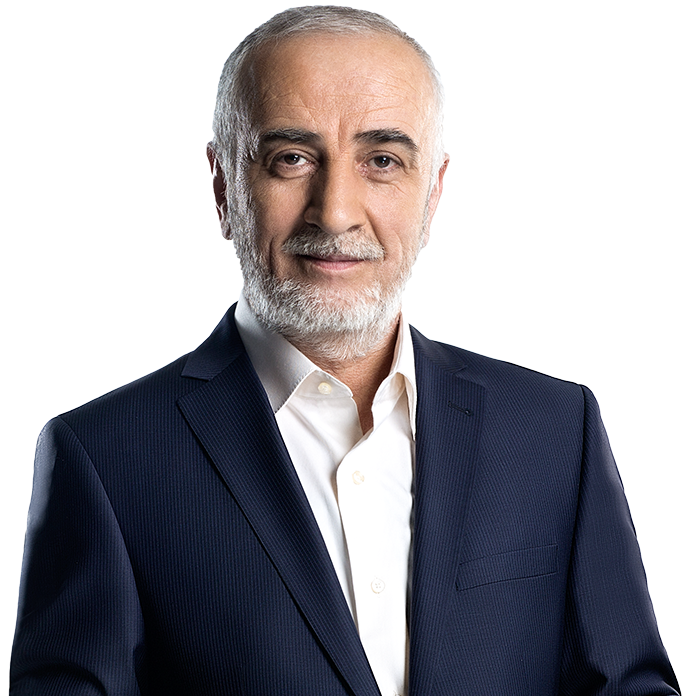 Abdullah Muradoğlu
Whoever invented the term 'Cold War'?