How did Ankara check the Gulf?
MERVE ŞEBNEM ORUÇ ,  
Thursday 10:37, 20 July 2017
The Gulf-Qatar crisis that broke out in the second half of the month of Ramadan started with grave threats, and almost everyone was preoccupied with idea that there would be a coup in Qatar shortly or that the Gulf might make an attempt to threaten the territorial integrity of Qatar. While the bloc dominated by Saudi Arabia, the UAE, Bahrain and Egypt launched a large blockade and embargo on Qatar, Kuwaiti Emir Shaikh Sabah Al Ahmad Al Sabah came into play for mediation. Nevertheless, the Gulf front preferred to raise its harsh rhetoric against Qatar and increase its threats, by relying on U.S. President Donald Trump's support which consisted of a few tweets and statements. 
The embargo front sent a request list containing 13 dramatic points to Qatar, and Qatar rejected those requests at the end of its deadline. The leaders of the four countries who gathered in Cairo a while ago just conveyed the message that sanctions would be more stringent. We had expected since the beginning that the embargo bloc would maintain their steps, albeit rather foolish, as we know that they attempted for a bloody coup in Egypt for the world to see, and we are almost sure that they will violate the international law by taking advantage of the current slippery conjuncture. But, this did not happen. For what reason?
On the anniversary of the July 15 coup attempt, a large number of journalists, academics and political analysts from the Arab world came to Turkey, and for three days I tried to meet as many people as I could. They asked what was happening in Turkey one year after the Fetullah Terror Organization's (FETÖ) coup attempt, and when I got the chance, I asked them about the latest developments in the streets of the Arab world and the details of the Qatar-Gulf crisis. It was remarkable that all of them, despite having different approaches toward Turkey and Turkey's Middle East policies, agreed on some concepts.  
Today, a new cold war state has emerged in the Gulf and it would not turn to a new close conflict as initially feared. As long as the Gulf front did not step back, this could last for at least 2-3 years. It was Turkey's steps that prevented a possible hot conflict in Qatar. All the people I talked to underscored two developments; firstly Iranian Foreign Minister Javad Zarif's visit to Turkey shortly after the outbreak of the crisis. For the Gulf Zarif's visit was perceived as, more than symbolic, a substantial message in the Arab world. The fear that Iran could occupy Bahrain, who is already having trouble with the Shiite opposition and the methods of suppressing this opposition, with a move threatening Qatar's sovereignty, has caused panic. But the second development, which is even more important, is Ankara's ratification of the law, which enabled Turkey to deploy troops to Qatar, at short notice. Turkish people also considered this move to be a prominent step in terms of displaying Ankara's stance in the Gulf-Qatar crisis, but according to the Arab world, Ankara alone has changed the course of events with this move.
As it is known, the U.S. administration, including Trump himself, although he posted several tweets at first, remained silent along with almost the entire Western world as a result of a wait-and-see policy. However, after Ankara's step to maintain the Turkish base and deploy troops to Qatar, they suddenly turned towards settling the crisis as soon as possible. 
Probably, the phone conversation between President Recep Tayyip Erdoğan and Trump, which focused on the Qatar issue, enabled Ankara to convey its determination on the issue to the White House. 
When I asked, "So, did they rely on a photo of them with Trump and think that they had bought him with a $350 billion arms deal?" They answered, "Yes, exactly, and unfortunately." 
In response to my question, "Why are they so perturbed by the Turkish base, now that they have purchased so many arms and have made all these military expenses," they replied, "If you look at Yemen, you will discern the truth. Despite all the human tragedy they left behind, no progress was made. No matter how much they spend on the military, they do not have a power base. They can never do what you did in Operation Euphrates Shield. Even a single division is enough to disperse the Gulf. "
In short, Ankara's decision to send troops to Qatar was and is still considered as "Ankara's checking the Gulf" in the Arab world. The countries implementing the embargo led by the UAE and Saudi Arabia, who did not have a plan B other than pinning their hopes on Trump, both lost their reputation and their control of the Gulf Cooperation Council (GCC) in this game. In short, they were penny-wise and pound-foolish. Although they wanted to seize Qatar, they have now lost control of Qatar and indirectly to Turkey.
This can be ascertained with two new developments: First, U.S. intelligence authorities leaked to the international media that the UAE was behind the hack of the Qatar official news agency and social media websites on May 23, paving way for the crisis. This development may be interpreted as the U.S.'s message to the UAE and Saudi Arabia. It reads, "Do not trust us, you will be let down." Another important development is that the four countries implementing the embargo announced yesterday that they would not insist on the fulfillment of 13-point demands, such as the closure of the Turkish base, and that they wanted to reach an agreement on basic principles on peaceful terms, such as " the fight against terrorism and extremism," "the prevention of terrorist organizations from finding money and safe havens," and "the elimination of the instigation of hate and violence." In other words, they went hunting with great appetite, but they were caught unawares. 
Most probably, Erdoğan's scheduled visits to Qatar, Kuwait and Saudi Arabia from July 23 to 24 will accompany results that will eliminate this problem.
However, while all this was happening, the UAE and Saudi Arabia got into another scrape by acting prematurely and erroneously, which is critical for the future of the Gulf. Let me discuss this in Sunday's article, unless there is a more important development. 
Navigation
See Other Columns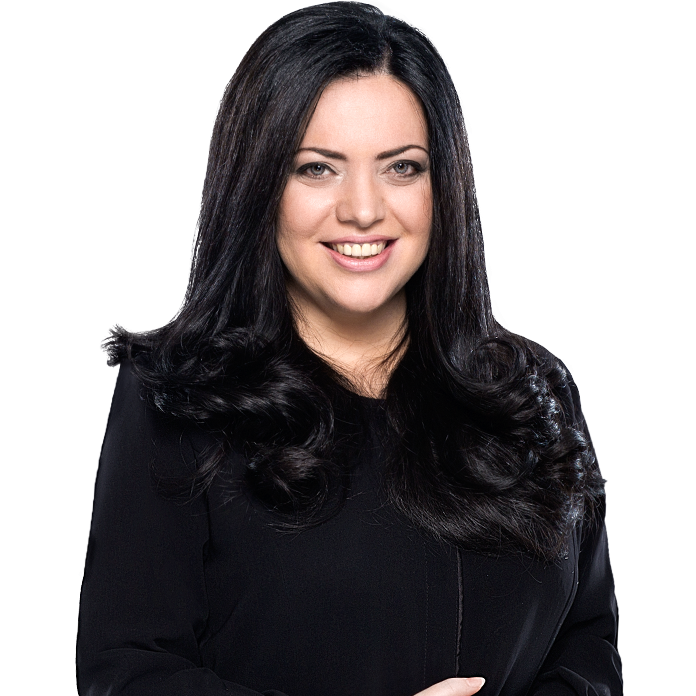 Merve Şebnem Oruç
How did Ankara check the Gulf?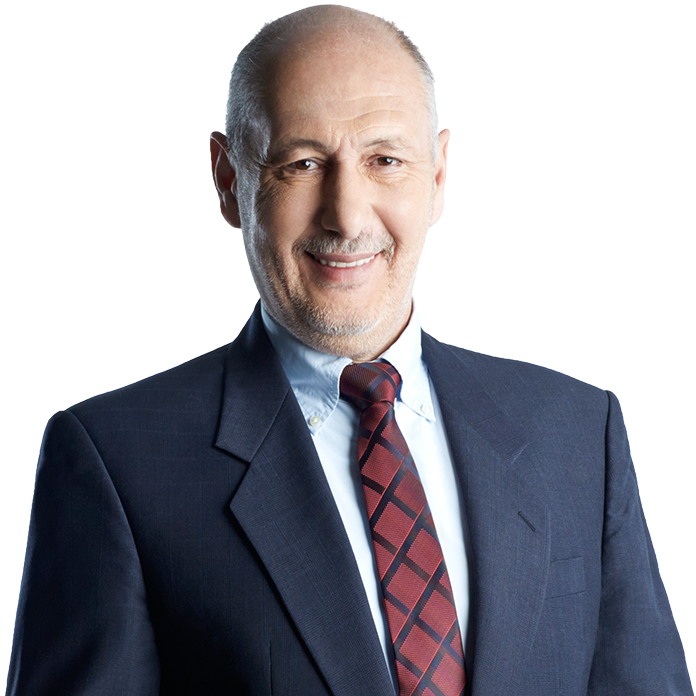 Süleyman Seyfi Öğün
Ruling parties and oppositions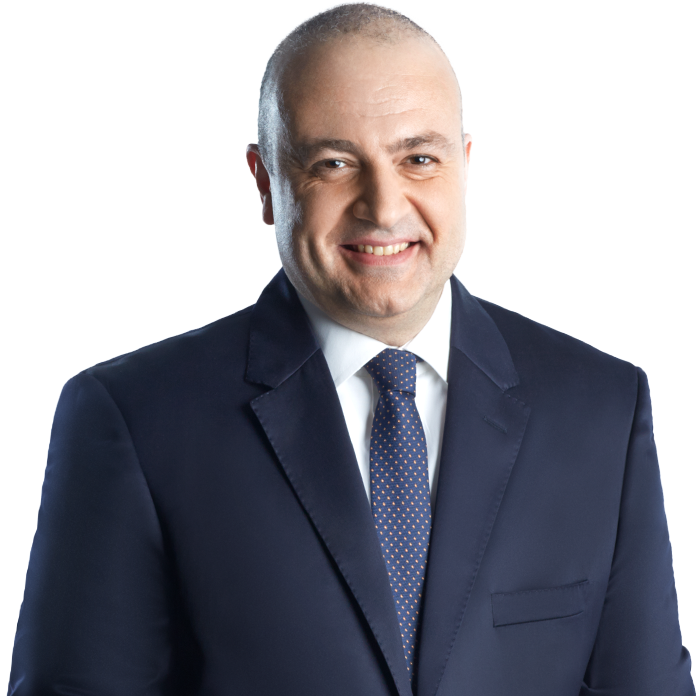 Nedret Ersanel
The 'allure' of foreign advisors...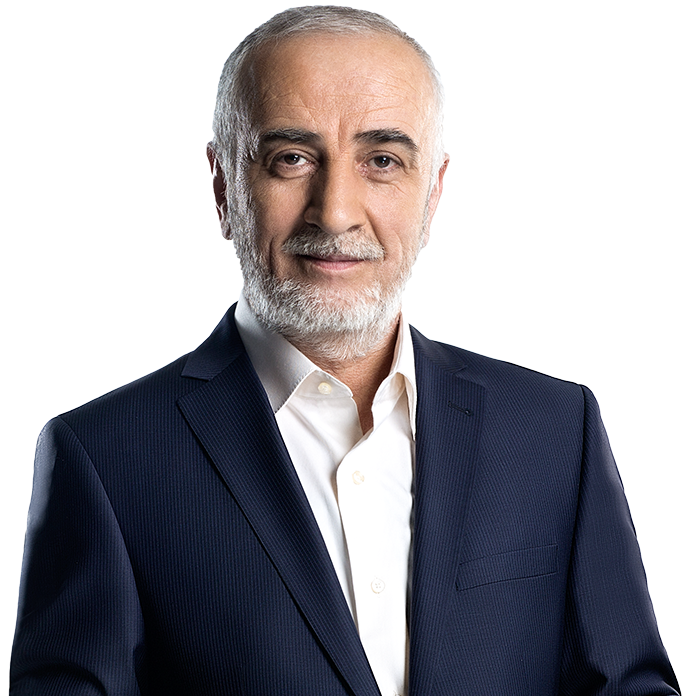 Abdullah Muradoğlu
Ukraine conflict: whose war is it?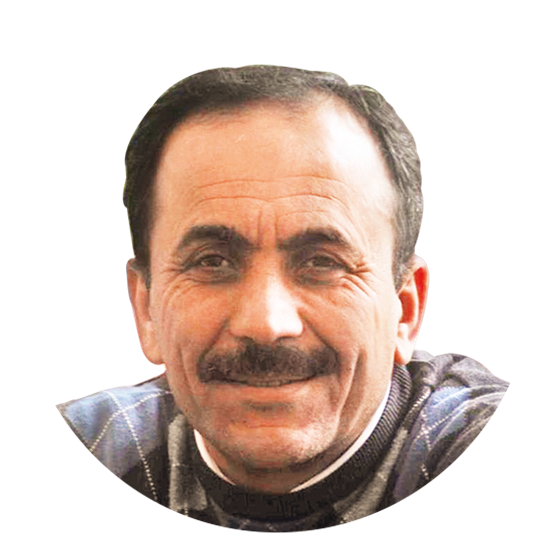 Selçuk Türkyılmaz
Turkish opposition imports ideological economists from US for hybrid war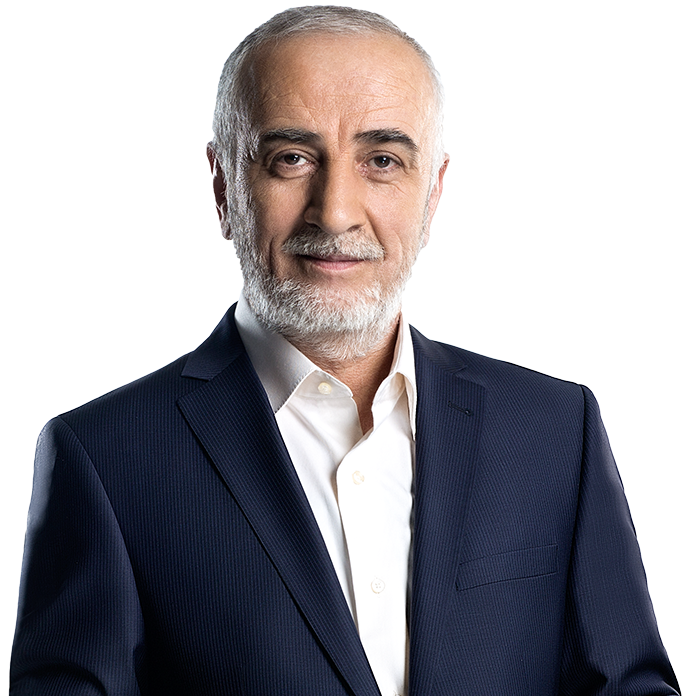 Abdullah Muradoğlu
Will US Republicans ditch Trump after latest scandal?