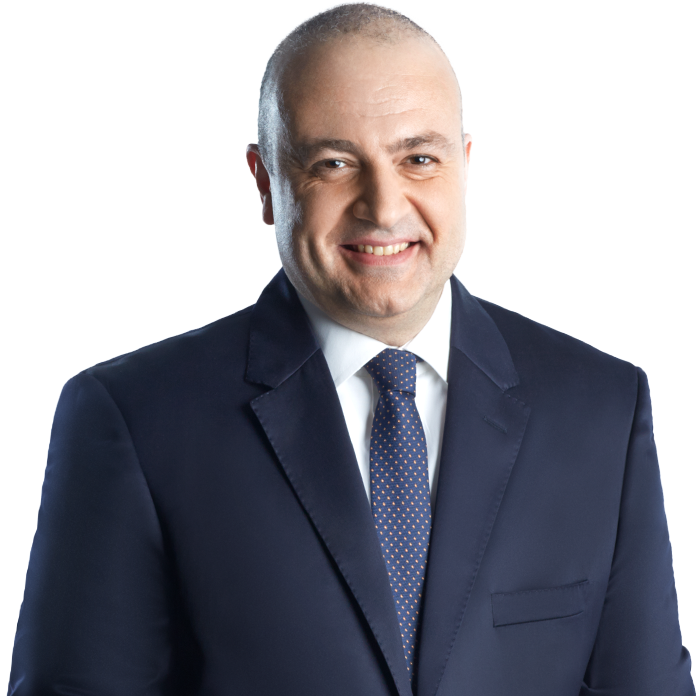 Nedret Ersanel embarked on his journalism career in 1990. He penned articles for and served on the editorial boards of several publications such as Söz, TRT, Sabah, Yeni Şafak, Star, Trend, and Focus magazine. Ersanel has written five books.

Is NATO's new 'cold war' declaration a means to reform bipolar world?

A new era in global trade wars

Türkiye can no longer be persuaded by diplomatic maneuvers

Is a Middle East NATO even possible today?

How does trapping Türkiye in a minefield serve national security?

Is the stage being set for a new American civil war?