You don't dare say who's carrying out landings on Aegean islands?
NEDRET ERSANEL,  
Wednesday 10:30, 28 September 2022
Everybody must have heard by now. President Recep Tayyip Erdogan said on June 9, "I call on Greece to withdraw from arming the islands. I'm not joking, I'm serious. We are warning Greece again to come to its senses, to refrain from dreams, discourses, and actions that will result in regret like a century ago."
Russian President Vladimir Putin said on Sept. 21, "If our country's territorial integrity is threatened, we will use all the opportunities we have. This is no bluff. Our homeland's integrity, independence, and freedom, I repeat, will be defended with every means we have. Those who blackmail us with nuclear weapons should know that tables can turn."
It can be understood by looking at these simple similarities alone which front line is targeted by Dedeagac (Alexandropoulos).
Putin's statement that "this is no bluff," caused quite a stir in the West, and numerous international officials warned to "take it seriously." As Putin announced "mobilization" during the same speech, and is holding referendums to annex Ukrainian territories, he also indicated what those "who want to see the bluff" need to do: Attack the territories that will join the homeland! (I mentioned it in this column on Sept. 24.)
What I did not mention in the previous column, however, was the real purpose behind Moscow's bluff/nuclear weapons/mobilization/referendum/annexation series: To eliminate the "proxy war"!
There can be no proxy for nuclear war. Attacks are done principally. The addressee is the principal. Regardless of where you strike, the U.S. is the target.
If Kyiv is Washington's proxy, then who recruited the undertaker, Athens?
This is no trick question. We already know the U.S. has Greece's back, and Athens cannot possibly take these steps on its own.
The images captured by our drones on Sept. 18 and 21 in the Aegean show that the Greek landing ships carried armed vehicles to the demilitarized islands of Lesbos and Samos. This is an extension of the tensions caused by a recent comment by the Greek defense minister, who pointed at the Turkish coasts on Meis Island (Kastellorizo), and asked, "What do you say? Shall I jump in the sea and swim up and back? It's only 2 miles. Let's see what happens," to which Turkish Defense Minister Hulusi Akar responded: "Well done. Looking at their recent actions, we thought they forgot how to swim. It will help them."
It seems Athens did not heed Ankara's "We are not joking" statement. Sadly, this is because Athens is the sole addressee of those words, regardless of how firm/serious Türkiye is. But it should include the U.S. as well!" It no longer works at this point to caution by setting an example through another.
How much clearer can it be: The armed vehicles sent to the two islands are obviously those that were piled up in Dedeagac, and gifted to Greece by the U.S. The American style never changes: it is doing for Greece the same thing it did for the Kurdistan Workers' Party (PKK).
Do we not have the heart to say it? Who is making a landing on the island? Washington continues to keep silent in the face of this crisis that developed between "two NATO members," the focus on our warcraft, and the process involving the chasing of fishing boats "all the way to our borders with coast guard boats," and finally sending armed vehicles to the islands. It is quite clear.
As seen in the example of the Kardak crisis, are we as sure as in the past that the U.S. will intervene to prevent a likely conflict/war risk? Taking it further, are we sure it will not stand by Greece? The EU already announced it will stand by Greece. It is the same with the PKK, its armed wing in Syria, the People's Protection Units (YPG). The U.S. is the problem again. We need to take a lesson from this and calculate accordingly. Why are we stating the obvious? Simple: To differentiate between the object and the means.
We are being given a message.
One, it is obvious a conflict is in order. But who will determine the conditions (time and place)?
Two, Türkiye's diplomatic response includes both Greece and the U.s this time. It means, "You are doing it." Rating Athens alone would be nothing but a procedure. But is it "enough"?
Three, it is meaningful that the UAV photographs are given now. It would not be surprising for Türkiye to have a lot more similar intelligence shots.
Four, does the inclusion of the U.S. at the protest point signify a message regarding the Turkish Armed Forces' (TAF) view of U.S. presence in Greece in the event of a likely war? Similarly to its presence in Syria and Türkiye as well! This is eliminating the proxy.
Five, there are sections in the statements President Erdogan made following the Cabinet Meeting Monday that need to be discussed separately. The first is that although Greece appears to be the addressee, it shows that the distance between Türkiye and the U.S. will remain: "Hiding behind another's shadow is neither freedom nor development, or an honorable position. The occupation-looking foreign military build-ups in all corners of Greece disturb us but rather the Greek public. As Türkiye, we saw this film in the past, we solved it, closed that case, and took a new path for ourselves."
Where is the U.S. on the new path Türkiye has taken for itself? "Nowhere," and we are progressing fast.
Six, what is the "trap" the president mentions in the same speech? Part of it is the "technical" headlines in the first item. The other is the fact that Türkiye has a critical time frame ahead. There are two opinions regarding how likely crises should be treated: The first is to manage this process with minimum damage in terms of any outside attacks until the election. The second is that rivals will also make their moves in accordance with this period, so they need to be crushed before they grow.
Türkiye's plans need to be fine-tuned. Patience and intelligence will win both the election and the war.
Navigation
See Other Columns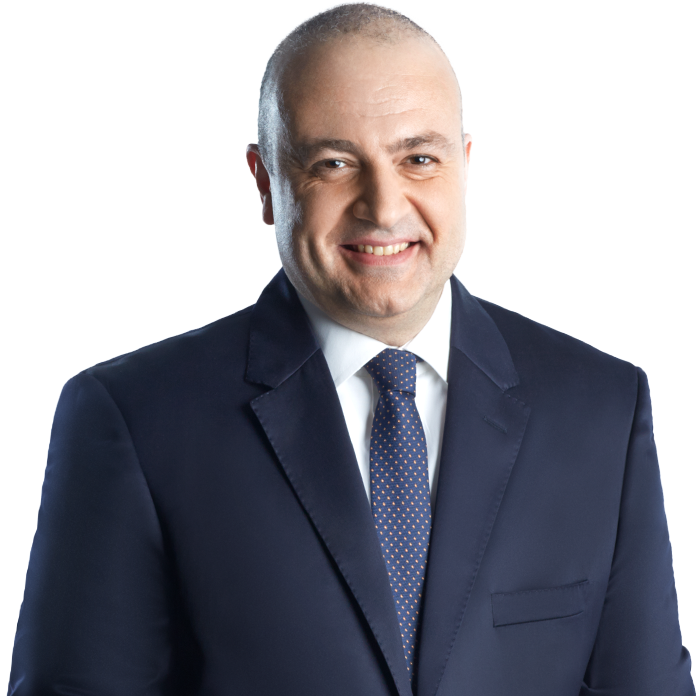 Nedret Ersanel
You don't dare say who's carrying out landings on Aegean islands?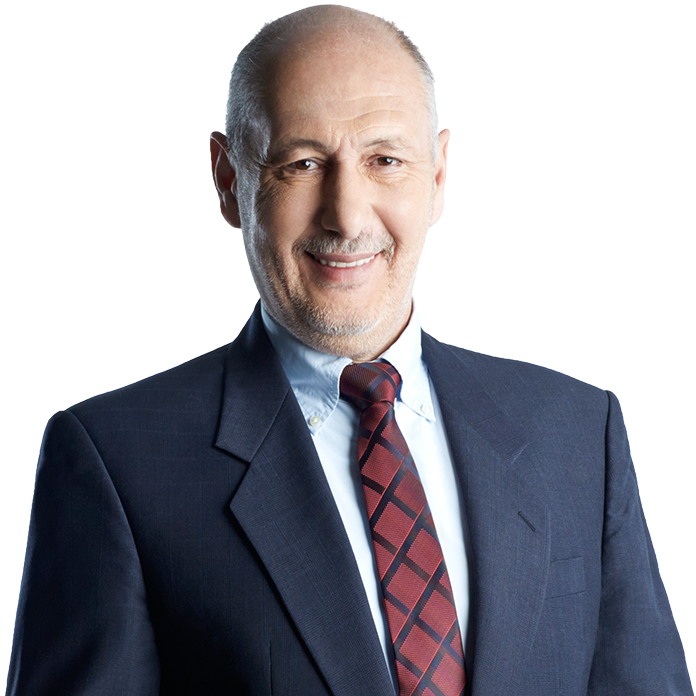 Süleyman Seyfi Öğün
Ruling parties and oppositions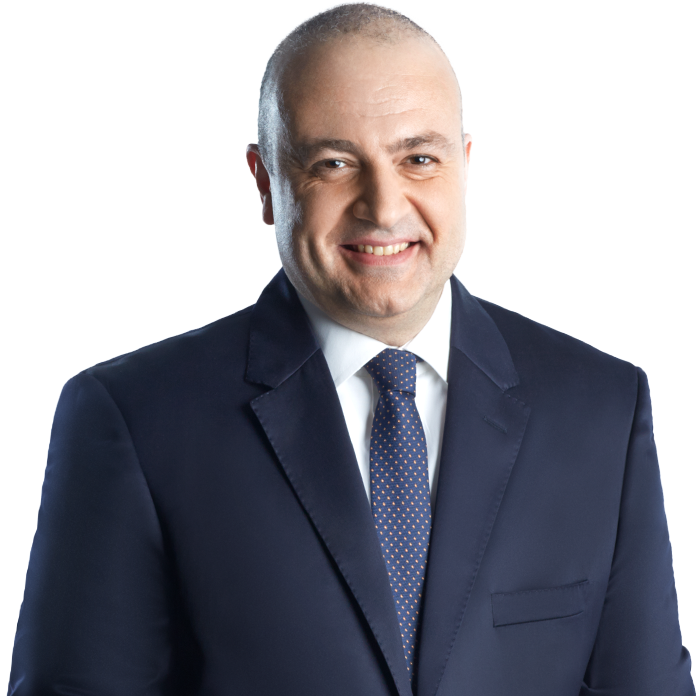 Nedret Ersanel
The 'allure' of foreign advisors...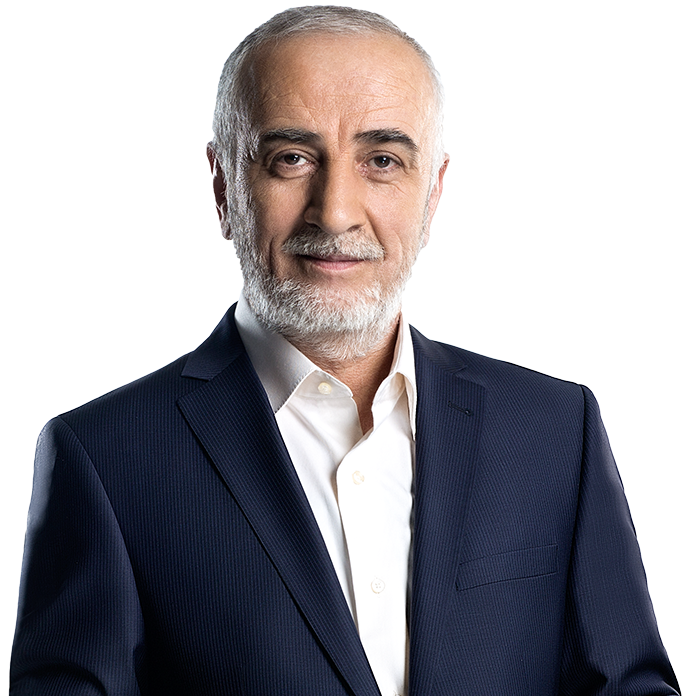 Abdullah Muradoğlu
Ukraine conflict: whose war is it?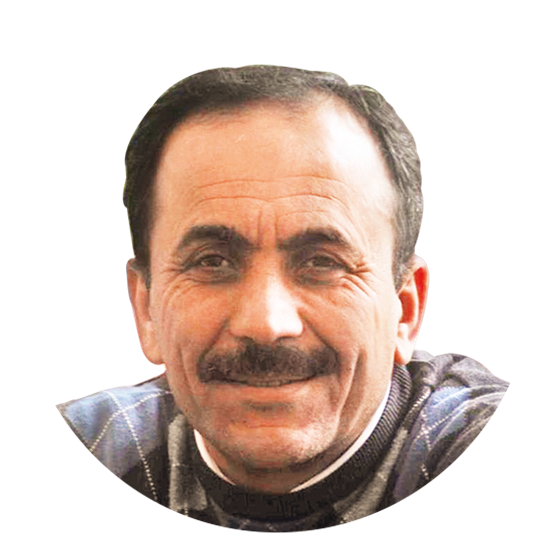 Selçuk Türkyılmaz
Turkish opposition imports ideological economists from US for hybrid war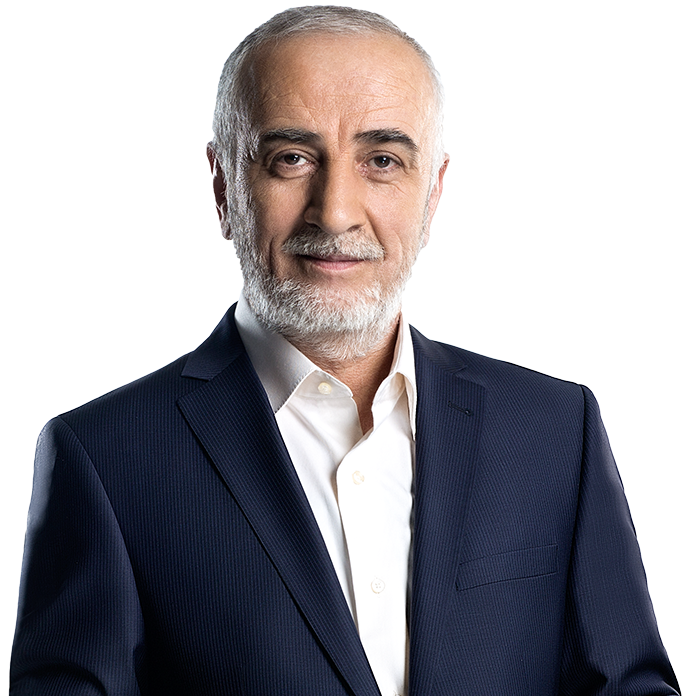 Abdullah Muradoğlu
Will US Republicans ditch Trump after latest scandal?