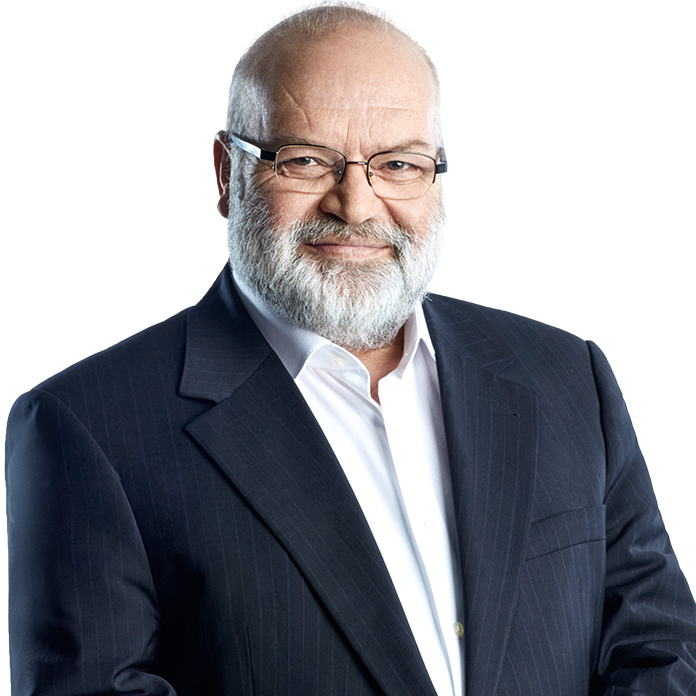 Born in Yozgat in 1958, Ömer Lekesiz completed his primary and secondary education in Yozgat and graduated from the Department of Public Administration at Ankara Vocational High School in 1979. He worked as a civil servant, chief and trade manager at Yem Sanayi Türk A.Ş. in Ankara for two terms, as well as head of department and assistant general secretary at Kırıkkale University, and as a manager in private institutions in Kırıkkale, Mersin, and Istanbul. He was among the founders of Records, Hece, and Hece Öykü magazines. He founded and edited the internet journal Edebistan.com. He prepared and presented a weekly culture-arts-literature program called Sözgelimi on Kanal 7 and acted as a publishing consultant for the Yeni Şafak Book Supplement. Lekesiz, who still regularly pens columns for Yeni Şafak, also serves as a consultant for TRT Türk Gündem's Culture and Art Program. Lekesiz, who started his literary life writing for the journal Mavera, penned criticism, stories, essays, reviews, and interviews for Yedi Klima, Science and Art, Yom Art, Dervish, Kafdağı, Prose Notebook, Image Öyküler, Eşik Cini, Varlık, Notos. , Reputation, Story of the World, İSMEK Handicrafts magazines. He won the 2001 Literary Criticism Award of the Writers Union of Turkey for his work titled "A Story in the New Turkish Literature." He has published several books including The Alphabet of Mims, Language and Message in Calligraphy Art with Examples by Artist Hasan Aycın, Lover's House, From Shiraz to Shiraz, Traces of a Story, Short Speeches.

Is NATO's new 'cold war' declaration a means to reform bipolar world?

A new era in global trade wars

Türkiye can no longer be persuaded by diplomatic maneuvers

Is a Middle East NATO even possible today?

How does trapping Türkiye in a minefield serve national security?

Is the stage being set for a new American civil war?