Navigation
See Other Columns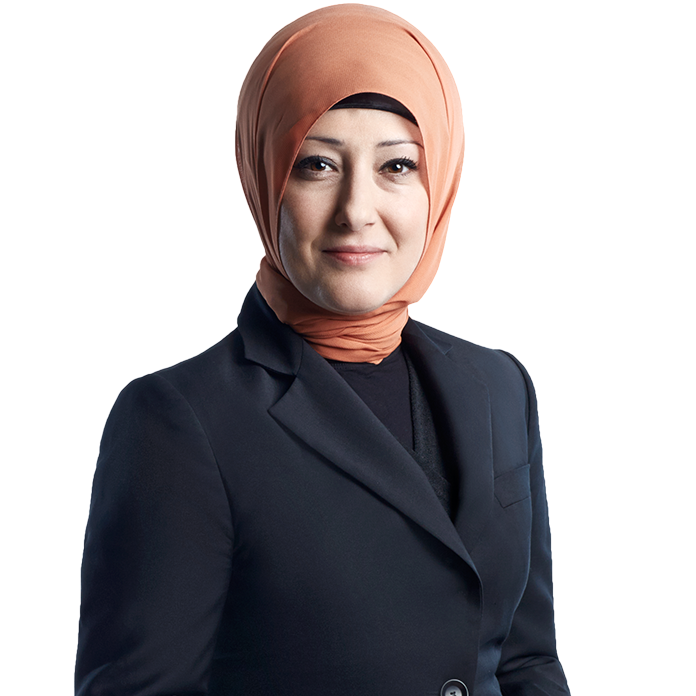 Özlem Albayrak
New system, new perspective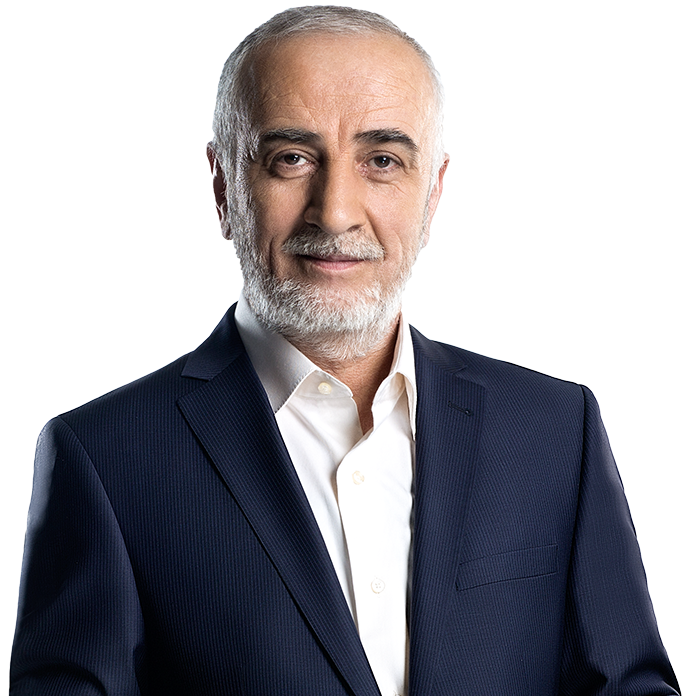 Abdullah Muradoğlu
Why Meloni's victory in Italy spells bad news for Russia, China!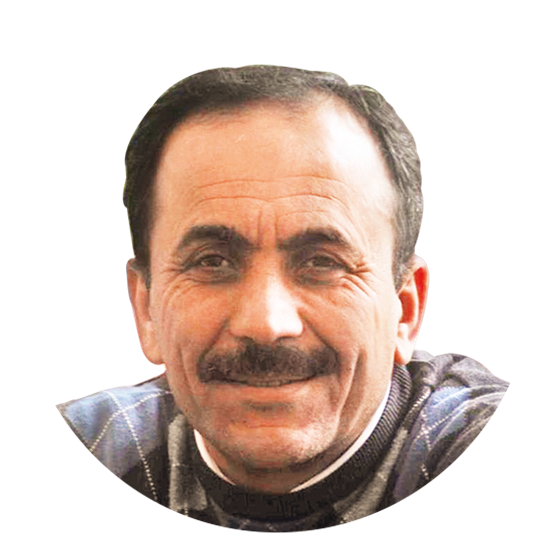 Selçuk Türkyılmaz
Do Erdogan's personal friendships and his opposition to the global system represent a whole?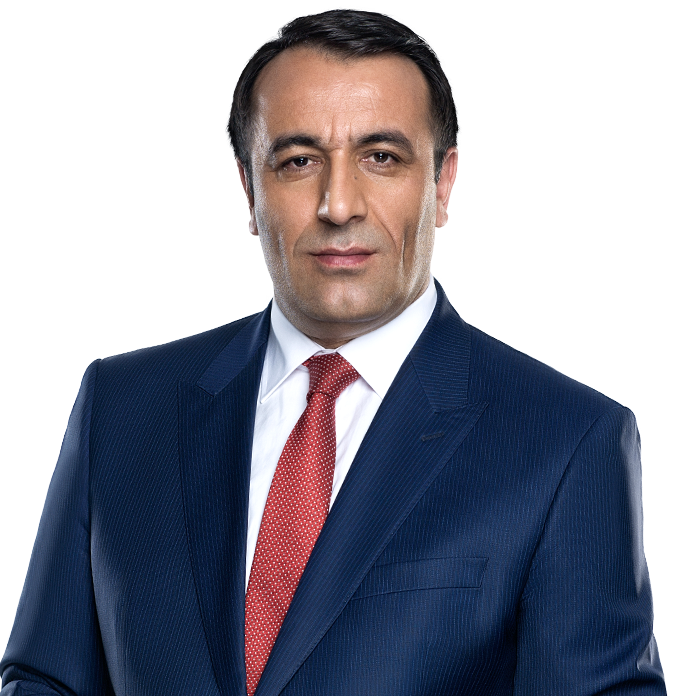 Erdal Tanas Karagöl
How energy helps countries achieve economic stability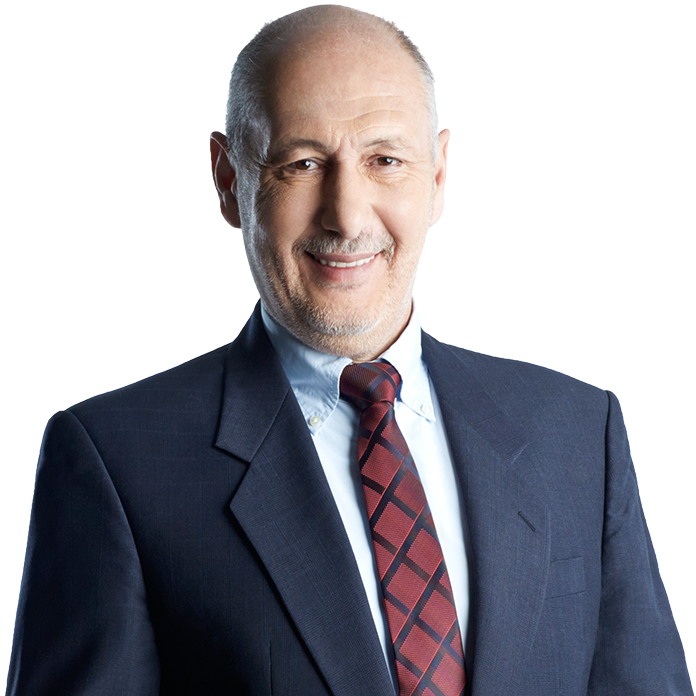 Süleyman Seyfi Öğün
The semantics of military mobilizations and what it means for Russia...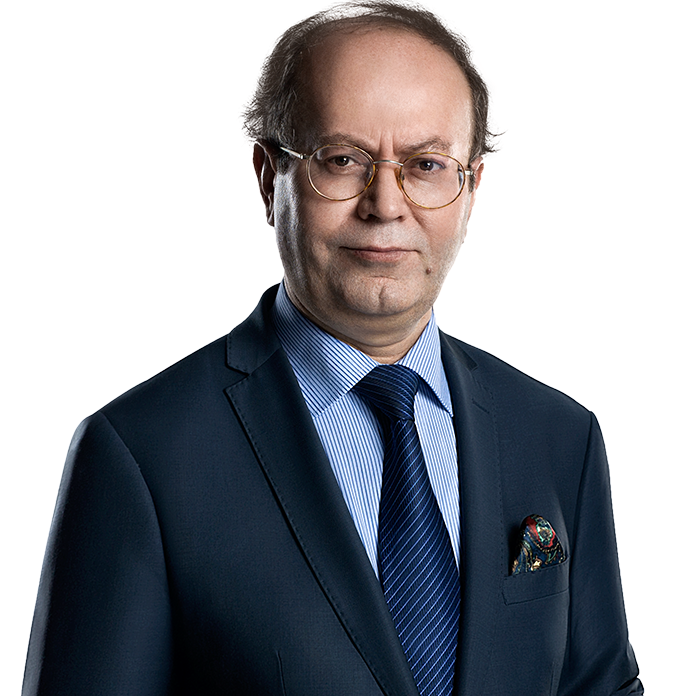 Yusuf Kaplan
Türkiye must first become a balancing factor before it determines the balances