Why is the Khashoggi murder important?
ÖZLEM ALBAYRAK,  
Friday 09:44, 19 October 2018
We have been living and breathing the details of the Jamal Khashoggi murder for days. The killing of the Washington Post writer, Saudi journalist Jamal Khashoggi, a hardline critic of Saudi Arabia's Crown Prince Mohammed bin Salman, at Saudi Arabia's Istanbul Consulate General, or rather his entering the consulate building and never leaving it, the Saudi administration's likely interest in this murder, U.S. President Donald Trump clearly stating that they will not be calling Al Saud to account for the murder - showing trade relations as a reason - are some of the topics that have been circulating in the media for days.
Following the voice recordings released by the Yeni Şafak newspaper, the matter of how Khashoggi may have been killed and what might have happened to his body raised even greater curiosity. Because the records released contain horrific details; the recorded conversations reveal that Khashoggi was tortured during the interrogation and his fingers were cut off while he was still alive. It was obvious that Khashoggi was tortured to death. Yet, I know there are still those among us who are having difficulty understanding why the Khashoggi murder has been a hot topic for days - not only in Turkey but worldwide. The Khashoggi murder is important, because:
The murder is attributed to Saudi Crown Prince Mohammed bin Salman. In other words, it is thought that the murder was committed upon the direct or indirect order of Salman. The Salman who was said in media to have held Lebanese Prime Minister Saad Hariri and other leading figures from the Arab world hostage, toppled all the family members in the palace who may oppose him in an overnight coup, seized their properties and threw them in prison, placed his own mother under house arrest and prevented her from seeing King Salman based on the grounds that she wanted to empower her other sons. The crown prince has several interesting and unusual "activities" ranging from imposing sanctions on Qatar with Gulf countries to cooperating with Israel.
Heir to the throne, Salman's actions, in which he seems to seems to outdo himself each time, have been watched by the world in awe, but there had been no situation to draw common public reaction until now. Because such illegality and tyranny are everyday incidents in most Arab countries, and just as there is no democracy in most of them, autocratic orders were in place. Yet, even though the murder was committed at the consulate, which is considered Saudi territory, things changed when it happened in Turkey. Of course, presentation is important too. Because Turkey's careful strategy in the Khashoggi murder prevented the incident from turning into a Saudi-Turkish conflict and led the matter to be taken to the platform of human rights and free thinking. If you talk about rights and law, this is how it should be done anyway.
The Khashoggi murder showed that the world community has no tolerance toward the attitude saying, "It's my country and I can do as I please" of all the other authoritarian state administrators who have a certain mindset, Mohammed bin Salman in particular.
It would be a different matter if the murder was committed somewhere besides the consulate, if the person being targeted was made to be killed in confusion in the middle of a dark street, but instead, Jamal Khashoggi, a friend of Turkey, was killed at the Saudi Consulate in Istanbul. One does not need to know diplomacy or strategy to know that killing someone recklessly and fearlessly, looking Turkey directly in the eye, has certain meanings. If the aim was solely to kill him, Khashoggi could have been eliminated in the U.S. or another country less conspicuously. But Salman has become so used to doing whatever he wants, thanks to gaining favor in the eyes of the West due to the petro-dollars and his "reformist identity" that he did not refrain from giving an open message to Turkey. Seeing as Trump stated the other day, "Saudi Arabia is told it is guilty until proven innocent," he is right.
That could really be the case. Despite all of Turkey's efforts to serve justice, and the Western community's justice sensitivity, the U.S.'s apathy and other series of listlessness may cause the incident to fade and be forgotten.
Meanwhile, in news articles titled "Riyadh's image has been tarnished," the predictions of international media outlets saying the Saudi crown prince's political future is in danger may come true. Just as Manchester United shareholders prevented the sale of the club to the crown prince after the Khashoggi murder, there may be unpredicted actions in the Saudi palace as well. It has not been too long since dozens of princes and businessmen were cooped up in a hotel and treated like slaves, has it?
Let us wait and see what will happen.
Navigation
See Other Columns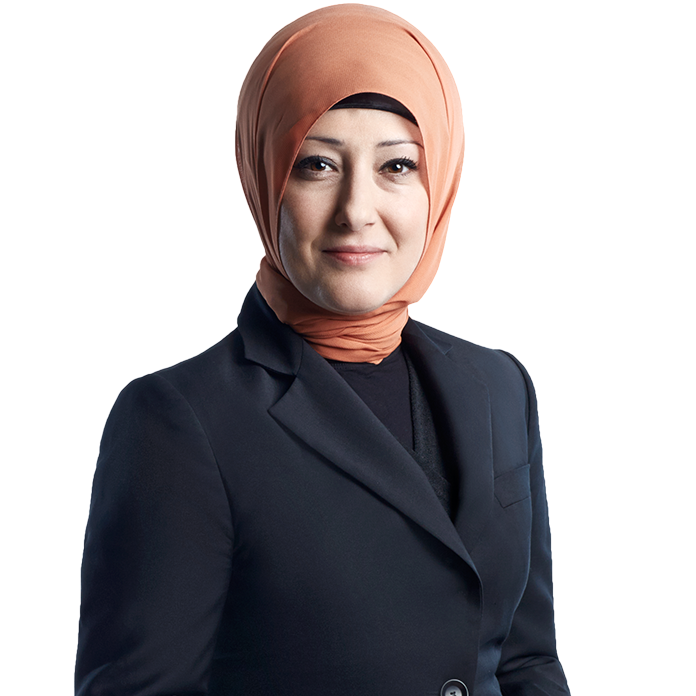 Özlem Albayrak
Why is the Khashoggi murder important?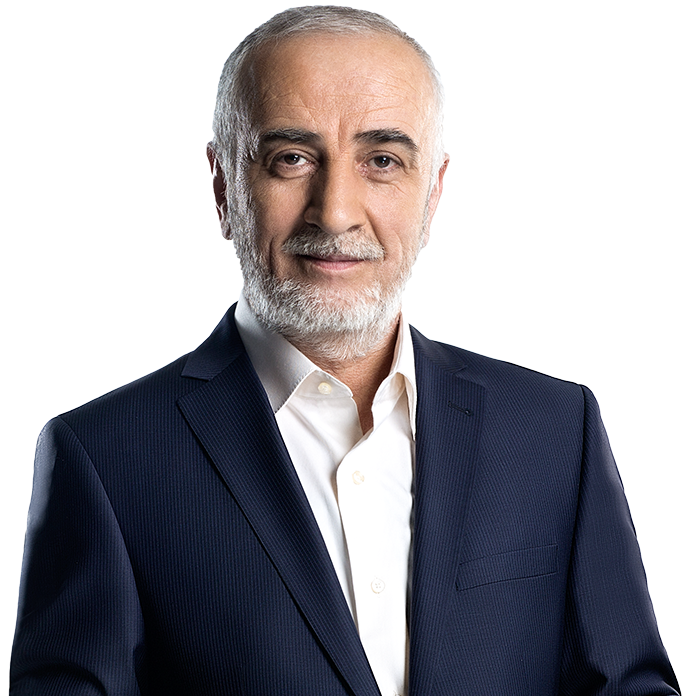 Abdullah Muradoğlu
Evangelical leaders are bailing on Trump!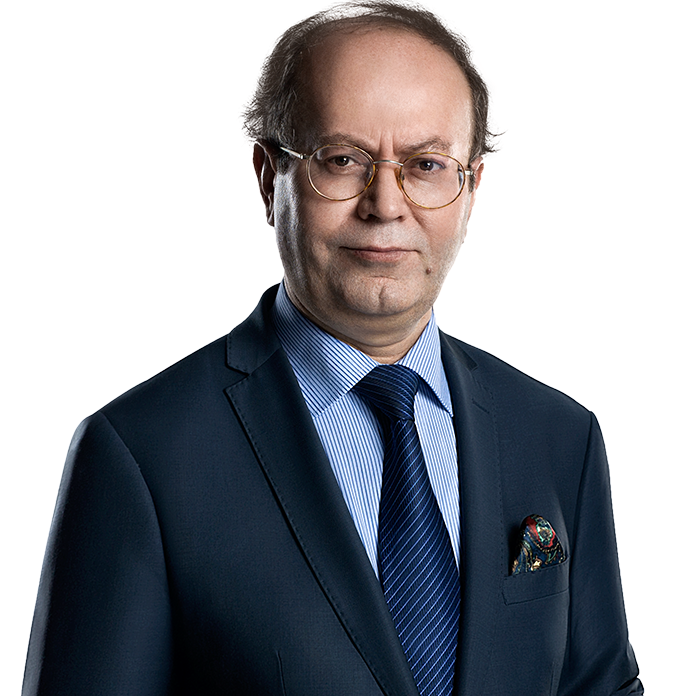 Yusuf Kaplan
Mental occupation and social media terrorism!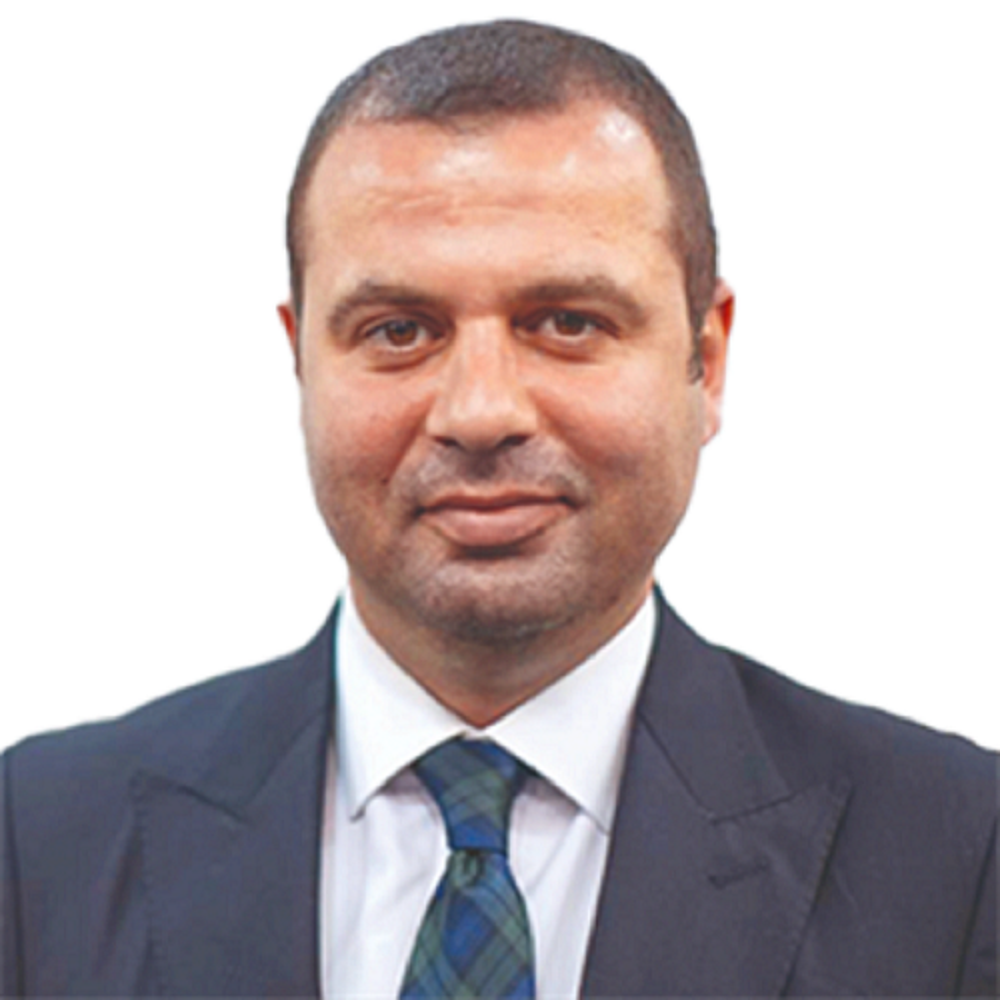 Yahya Bostan
The PKK terror group's imaginary world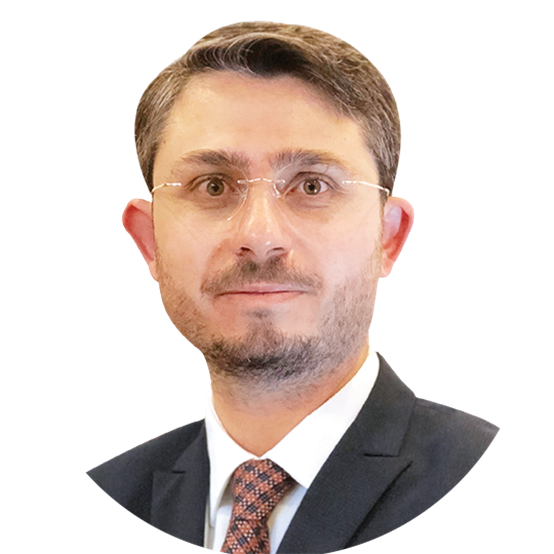 Levent Yılmaz
PPK day, expectations for interest rates and PMI data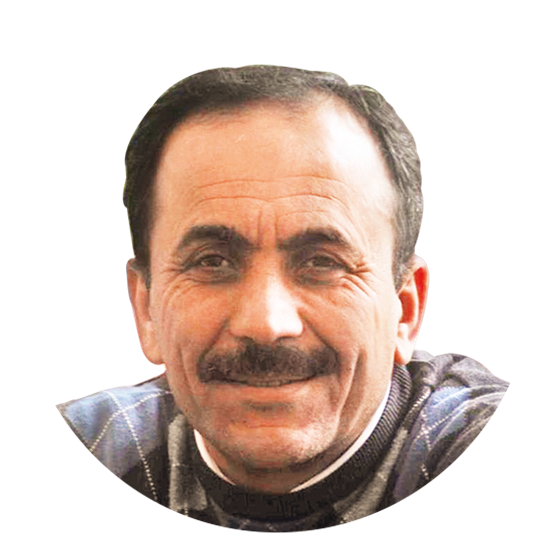 Selçuk Türkyılmaz
Is it back to the drawing board for our region?