How would US, EU sanctions impact Turkey?
ŞAHAP KAVCIOĞLU,  
Tuesday 09:47, 15 December 2020
Turkey engaging in an efficacious policy in its region lately has seriously disturbed primarily the U.S. and also many EU countries. When the policies they had started implementing in 2013 to destabilize Turkey proved futile, the fact that they opted to put their last-ditch effort, sanctions, into place was a result of this perturbation.
In the EU Leaders' Summit on Dec.10- 11, a heated discussion erupted between countries like Greece, the Southern Greek Administration of Cyprus, France— which all wanted to impose harsh sanctions against Turkey— and countries like Germany, Italy and Hungary that chose to err on the side of caution. At the end of the debate, with the opposition of 22 countries, the decision was made not to impose sanctions on Ankara.
Despite this decision, it is crystal clear that those who want to corner Ankara will spare no effort. Their expectations have been deferred until the summit slated to take place in March 2021.
As for the American side, it is a well-known fact that that the U.S. Congress has been pressuring the Donald Trump administration for a long time now to impose sanctions against Turkey for its purchase of the Russian S-400 missiles.
Trump, who for his part doesn't welcome sanctions against Turkey, said that he would once again veto the Countering America's Adversaries Through Sanctions Act (CAATSA) legislation.
However, if the law passes by a two-thirds majority in the Senate again, Trump's veto right will be abolished. However, in this case, Trump is expected to implement the five lightest items from the 12-point CAATSA decisions.
So, were these sanctions imposed? How right is it for them to impose defense sanctions on a NATO country?
As I have stated in the beginning of this article, when Turkey started showing a more pro-active stance in the region's geopolitics, the U.S. and some EU countries, which have tried to treat this region as their own backyard for years, were seriously disturbed by Ankara's initiative. Especially;
- Turkish President Recep Tayyip Erdogan fighting for the common good of humankind with his understanding of the "world is bigger than five,"
- Turkey sustaining its influential position both on the battlefield and at the diplomacy table to find a resolution for the Syrian conflict. Furthermore, Turkey, which hosts millions of refugees, primarily Syrian, taking matters into its own hands after the Eu failed to keep any of its promises,
- Turkey determinedly defending its rights and claims within its maritime jurisdiction in the East Mediterranean based on the memorandum signed with the Libyan Government of National Accord. Furthermore, by standing with the legitimate government of Libya, it supported the establishment of peace and security in the country,
- In the face of Greece's international law-violating stance in the East Mediterranean as well as regarding the islands in the Aegean Sea, Turkey determinedly defending the rights and claims of both Ankara and the Turkish Republic of Northern Cyprus,
- Turkey strongly supporting Azerbaijan in its war against Armenia in Karabakh,
- Despite the multitude of games played against Turkey in the East Mediterranean, it resolutely continued its search for natural gas with its own drilling and seismic vessels. Its discovery of natural gas reserves in the Black Sea region,
- Turkey's success against the PKK/PYD, YPG, FETÖ and Daesh terror groups revealed the support these countries, which might seem like allies, actually provided to terror groups, and many more similar instances have seriously disturbed countries like the U.S., and EU countries such as France and Greece. This stance, which has been adopted by a significant chunk of the EU against Turkey's rightful struggle, is detrimental to the joint interests of Turkey and the EU, and harms the peace, security and stability of our region. Despite this, the EU stated that it will try to impose sanctions in coordination with U.S. President Joe Biden, who will take office in January.
This process will be one of Biden trying to assess to what extent Turkey can be persuaded to negotiate. It will take some time for him to comprehend that he cannot bully countries like Turkey into not activating the the S-400s by directly approving sanctions.
In a country like Turkey, the stance that every faction of the country adopts on "national matters" is clear as day. Furthermore, everyone knows that these sanctions are not just about the Russian missiles.
It is for this reason that while maintaining relations necessitates mutual effort, it is also true that adopting a hostile attitude will be responded to in kind.
Navigation
See Other Columns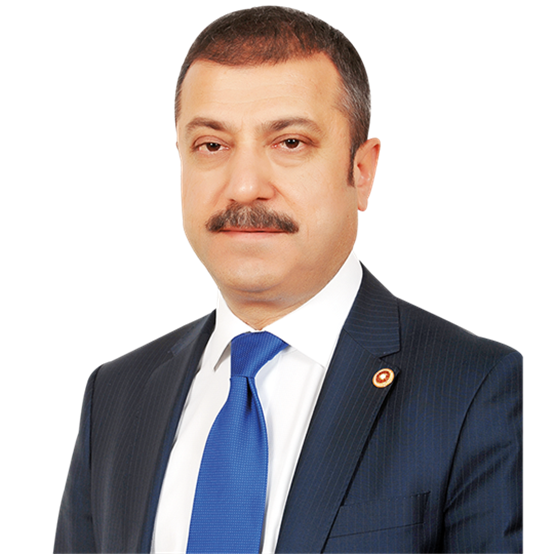 Şahap Kavcıoğlu
How would US, EU sanctions impact Turkey?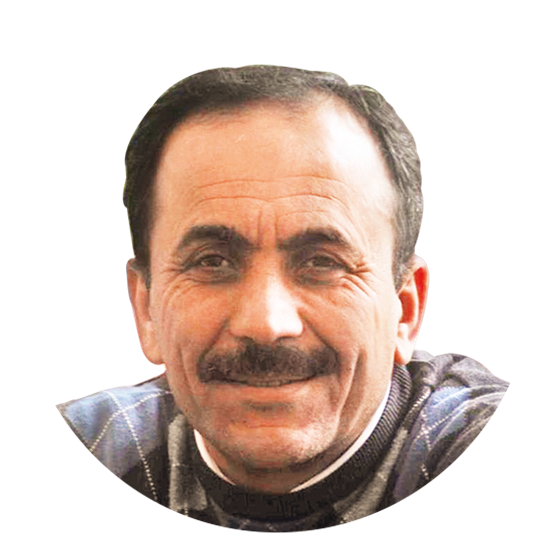 Selçuk Türkyılmaz
What changed after 2013?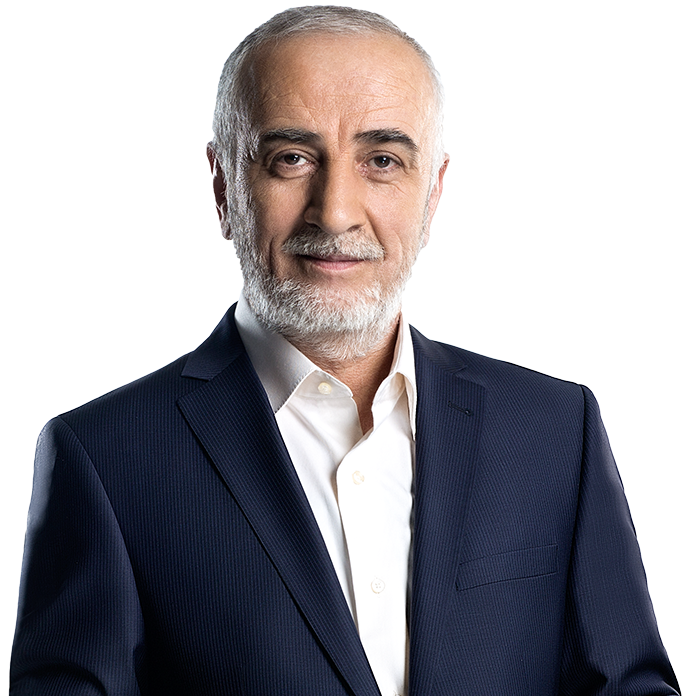 Abdullah Muradoğlu
Evangelical leaders are bailing on Trump!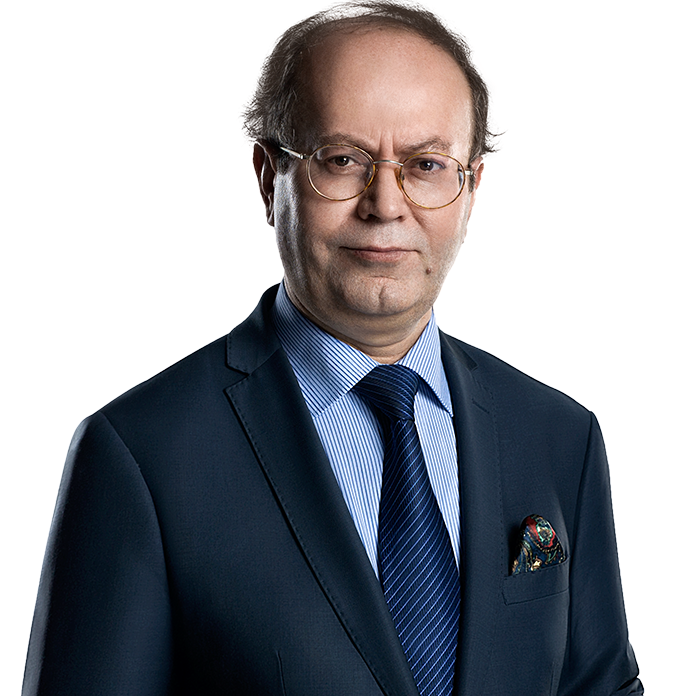 Yusuf Kaplan
Mental occupation and social media terrorism!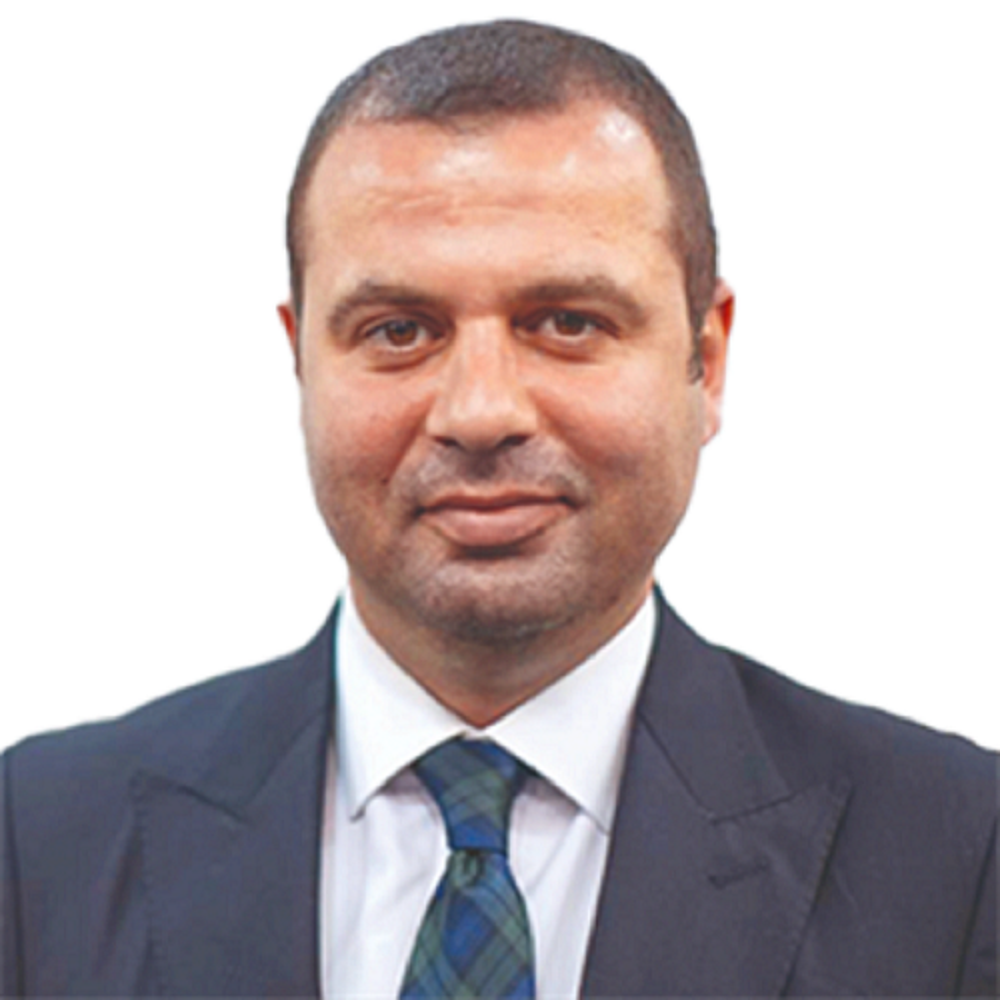 Yahya Bostan
The PKK terror group's imaginary world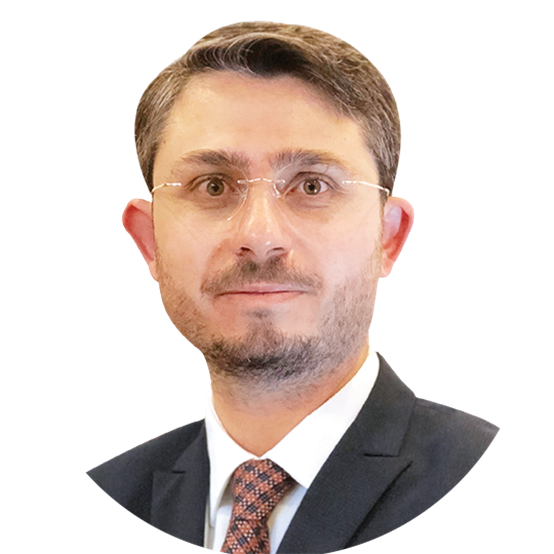 Levent Yılmaz
PPK day, expectations for interest rates and PMI data